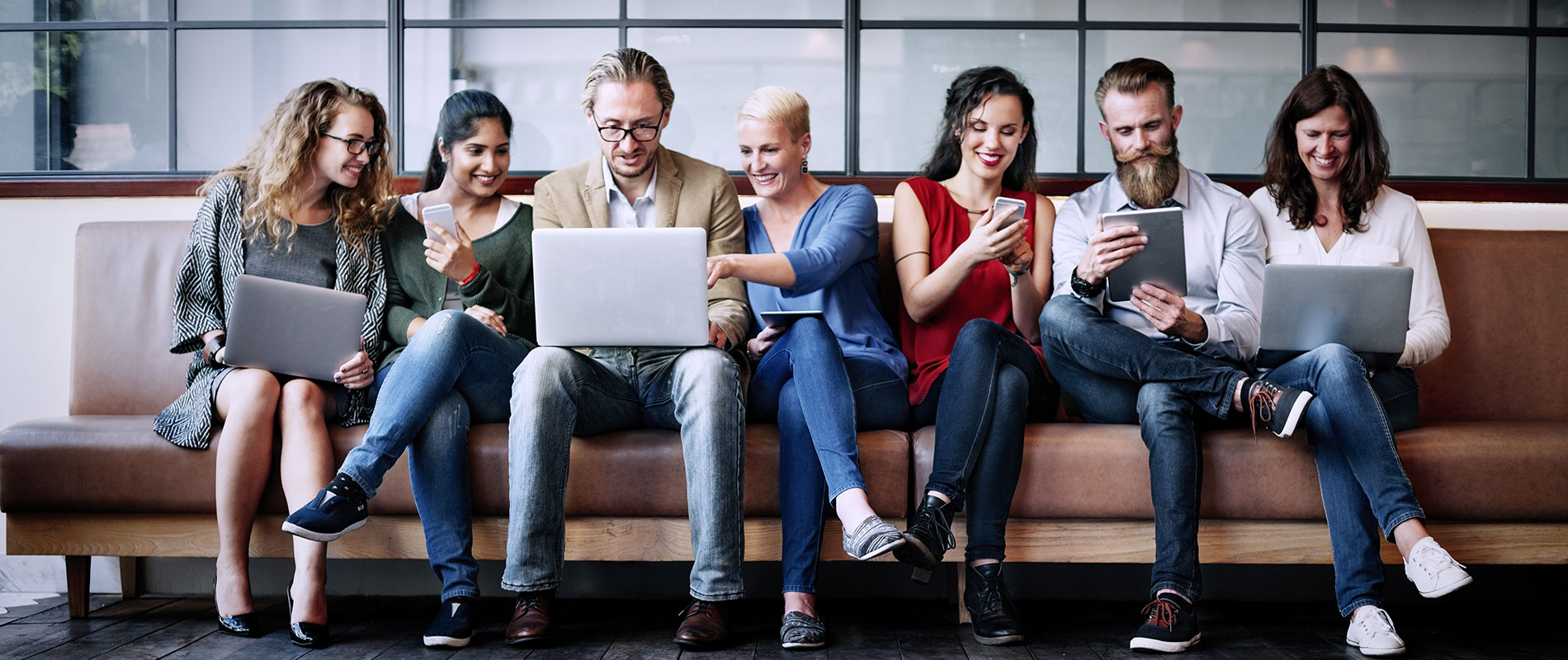 20th anniversary ceremony honours 178 UOWD graduates
Thursday, 11 April, 2013
The University of Wollongong in Dubai has conferred 178 undergraduate and postgraduate degrees at its 23rd graduation ceremony, held in the presence of Guest of Honour, HE Humaid Mohammad Al Qatami, UAE Minister of Education.The first of two ceremonies to be held in the University's 20th anniversary year, the convocation was also attended by HE Gerard Seeber, Australian Consul General and Senior Trade Commissioner; Dr Abdulla Al Karam, Chairman of the Board of Directors and Director General, KHDA; Professor Joe Chicharo, Deputy Vice Chancellor (International) of the University of Wollongong Australia; and Dr Eesa Mohammed Bastaki, Chairman of the Board, Emirates Science Club.The graduate roll included 54 undergraduate and 124 postgraduate students from over 30 different nationalities. Graduates were honoured across 16 different degree programs, in the presence of UAE and Australian dignitaries and UOWD faculty members, alongside a congregation of their proud friends and family members.Presiding over the ceremony was University President, Professor Trevor Spedding. In his welcome address, Professor Spedding said, "Graduation is a special occasion for you - our graduands - and your families and friends. This occasion is made even more special as we share with you our own celebrations for a landmark achievement in the University's history. This year we commemorate the twentieth anniversary of UOWD's establishment in the UAE. We have come a long way since 1993, when the University of Wollongong in Australia took the pioneering step to establish an overseas campus in a faraway desert city.""Like Dubai itself, we have grown immeasurably in the past 20 years, from a small English language college with just eight students and five staff. We now have over 200 staff and 3500 students representing more than 100 nationalities. We are very proud of being the first western university in Dubai and arguably Australia's most successful higher-education offshore campus."Delivering the Vote of Thanks speech on behalf of the graduates honoured at the ceremony, former Master of Strategic Marketing student, Raida Rashid Nasser Al Lamki said, "The certificates that we hold in our hands today had other investors too, who probably didn't sit in for our examinations but have contributed significantly in making this happen. You may be wondering how we can pay them back. Guess what, we can't. My mother always says that the only way you can pay back someone is by paying it forward. So today I give you all the same advice: pay it forward.""For your parents, who sacrificed their luxuries to give you a good education, you owe it to them to educate your own children. For your professors who have burned themselves to light the way for you, you should continue to hold on to that light and share your knowledge with others in some way or another, whether professionally or personally. For the university that provided you with the platform of education you could start by being active in the alumni association. Even after you leave today you can still be a part of this amazing network of people from around the world who have one thing in common and that is the pride of being part of the UOWD experience."The keynote address was delivered by Dr Eesa Mohammed Bastaki. Born in Dubai, Dr Bastaki obtained his PhD from the University of California, Irvine, and is now an internationally renowned engineer with a number of prestigious awards to his name, including the Sheikh Rashid Award for Scientific Excellence and the Emirates Awards for Sciences, Arts and Literature. Dr Bastaki spoke of the importance of Dubai's growing knowledge economy, acknowledging the contribution of UOWD in educating the knowledge workers of the future. He urged all the graduates to have a vision, be ambitious and always aim for the highest level of achievement in their future endeavours.Graduating with an MBA, top Emirati graduate, Khalid Waleed Albarwani said, "It is a great and unexpected honour to be in this position. It was very tough for me, juggling my work, family and studies, but today I feel all my hard work has paid off. What's more, I am sure my degree will help me in my future ambitions to establish my own business in the UAE."Speaking of his academic experience at UOWD, top graduate in Master of Science (Logistics), Nilay Vinayaka Gosavi said, "Of course, I attended lectures, participated actively in class and worked hard outside lessons, but the key to my success has been trusting in the wisdom of my professors. I already worked in the sector, but realised early on that they had so much experience to share that would help me understand the business better and add real value to my organisation."Reflecting on her achievement, top graduate in BCom Finance, Aleena Iqbal said, "UOWD has been a great experience for me from the first day I moved into the dorms. I had a real passion for my course throughout, and was lucky enough to undertake two internships which have given me a clear focus on where I want my career in finance to go."The Graduation Ceremony concluded with a reception for all graduates and their guests, hosted by the University of Wollongong in Dubai.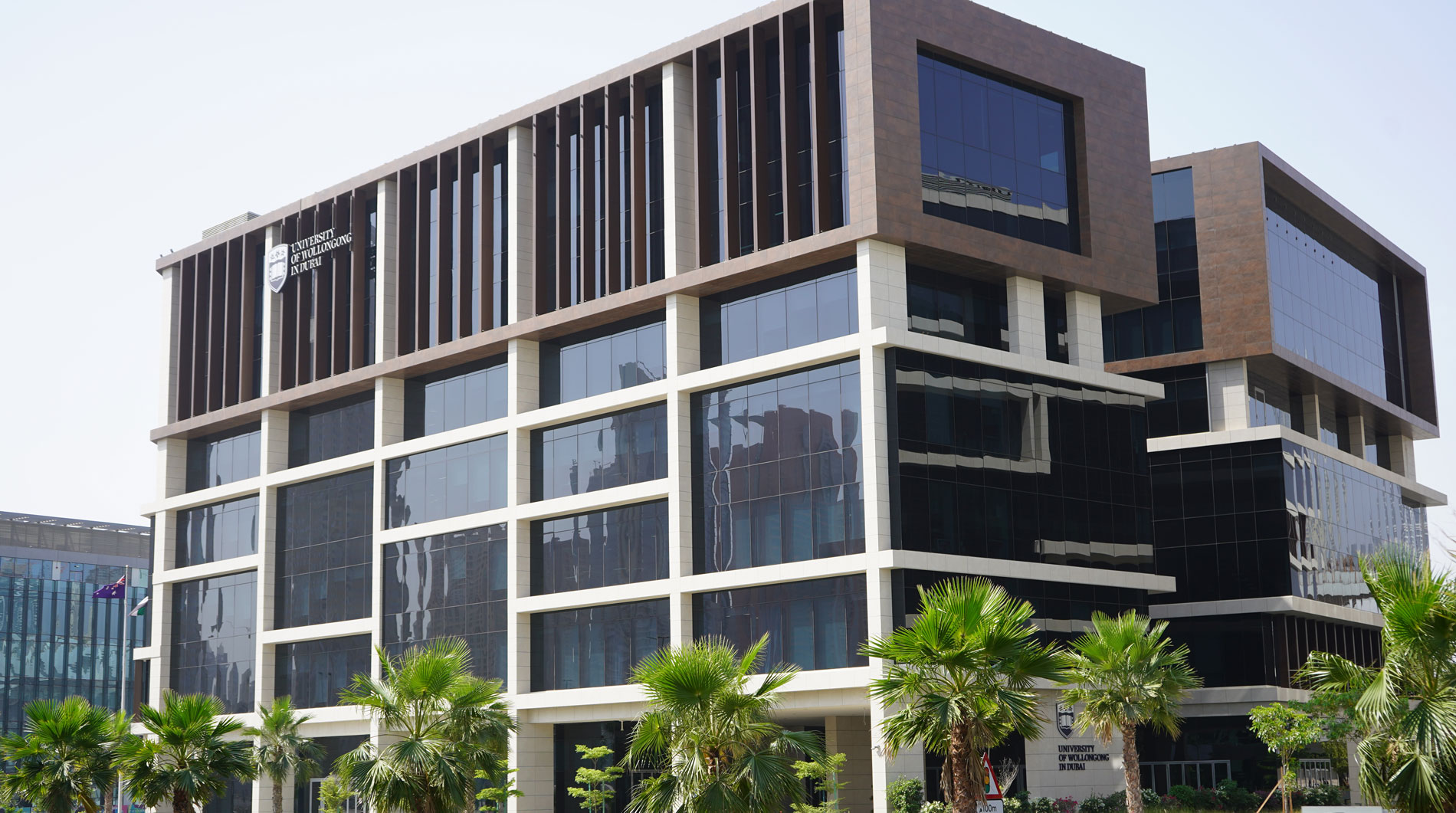 Open Day
Do you know that our next Open Day in Abu Dhabi is on Saturday 2nd June, 2022?
Join our experts to learn more about our degrees, and how you can enrol in our autumn intake which starts on 26th September.