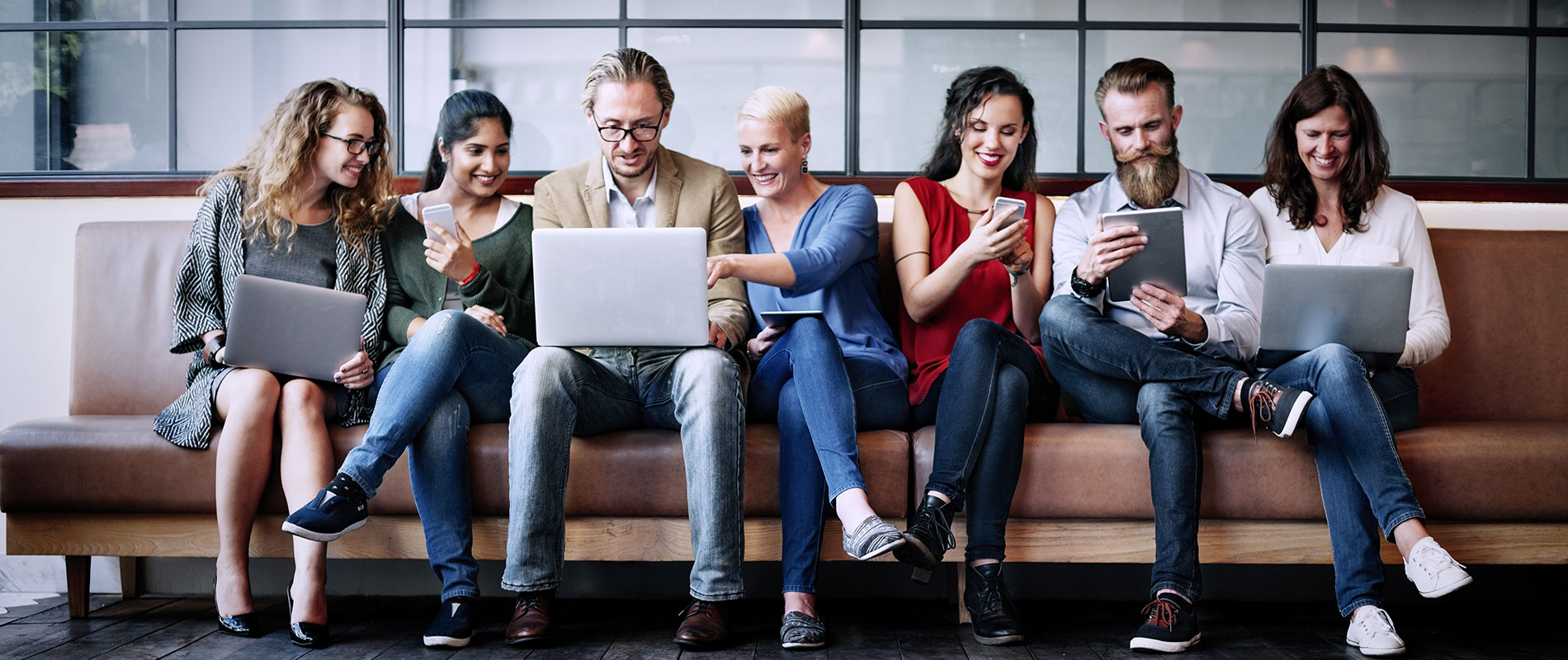 Art at UOWD: The Colours of Sand
Wednesday, 14 June, 2006
As part of our community development initiative, UOWD recently launched a community art space at its Knowledge Village campus (Block 15) called the "Empty Quarter Gallery". The gallery will play host to art and cultural events by talented, up and coming artists based in the UAE. The inaugural exhibition was launched on June 13, 2006 with a series of paintings by Yalda Jafari. Entitled "The Colours of Sand", the exhibition consists of 24 paintings of local scenes as well as paintings of fish and butterflies. Mainly a self-taught artist, Yalda was born in Iran and moved to New York when she was seven, where she completed her primary and secondary education, with a Bachelor degree in Computer Graphics/ Animation, Fine Arts. She is currently completing a Master of International Business at UOWD. Her passion for colours and design is so strong that on or off campus, she always explores the real world with a sketchbook in hand. In her speech on the opening night, Yalda said: ""Our daily life is filled with so many exotic colours, sometimes we see them and unfortunately, at other times we don't. The way I see colours is so alluring that I must explore and share them in my paintings. Deep symbolic continuous lines, bright bold colours and the imaginative, creative shapes are all combined to provoke a creative and unique style of my own vision of what we call 'the real world. "The Colours of Sand" will be on exhibit from June 13 to June 24, 2006 at the Empty Quarter Gallery on the third floor of Block 15 (Knowledge Village) between 10am and 9pm, Saturdays to Thursdays. The Gallery is closed on Fridays. For more information, please call 04 367 2452.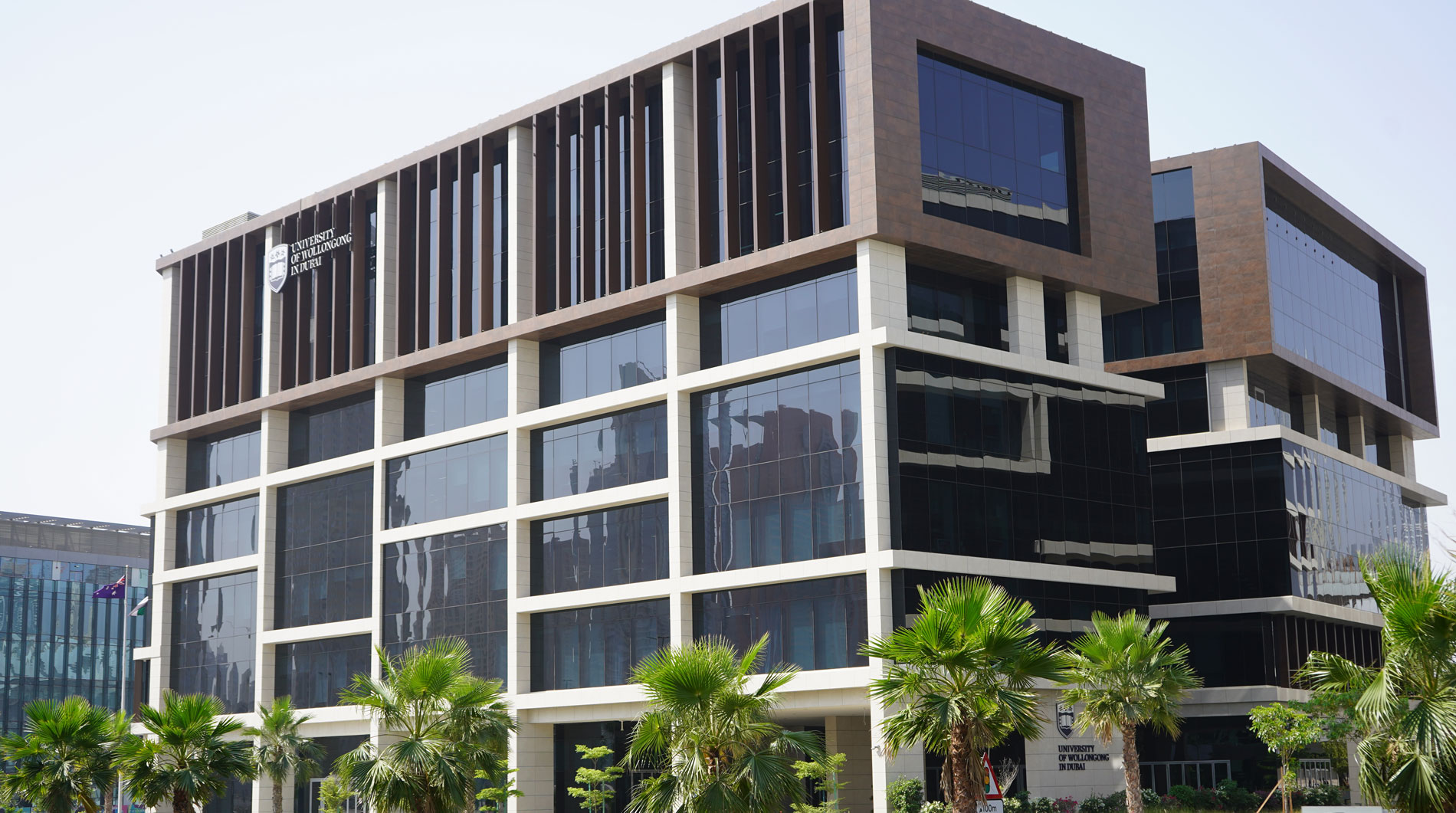 Open Day
Do you know that our next Open Day in Abu Dhabi is on Saturday 2nd June, 2022?
Join our experts to learn more about our degrees, and how you can enrol in our autumn intake which starts on 26th September.