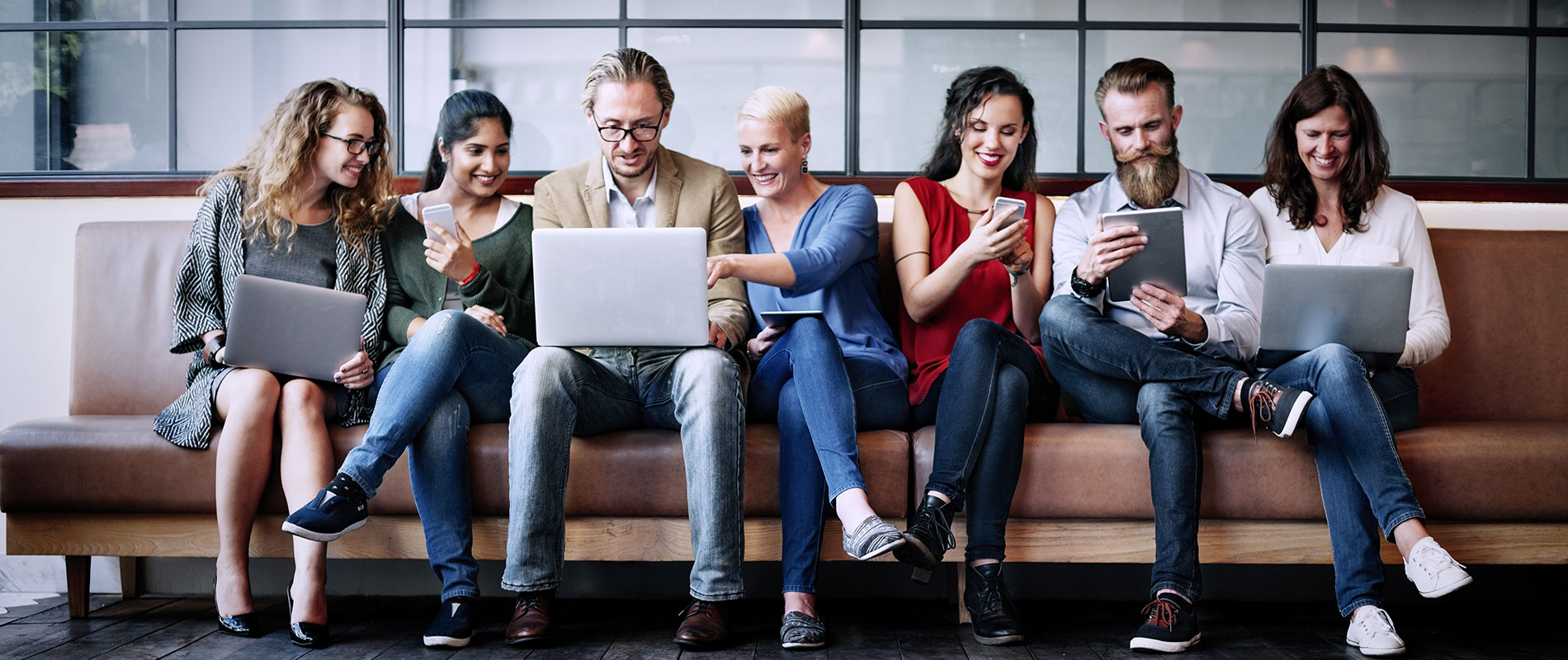 Bangla Week sees students celebrating in force
Sunday, 05 April, 2015
UOWD's Amra Notun Bangladesh Expat Student Association recently enjoyed week of fun activities to celebrate the Bengali New Year, organising the the fifth annual Bangla Bazaar as a fitting finale to the Bangla Week celebrations."Every year, our students decorate the whole foyer area, corridors and the Multipurpose hall to reflect a bit of the culture of Bangladesh," said Dr Zeenath Khan, founding chairperson of the club and lecturer at UOWD. "To highlight the true essence of the tradition of the country, the students set up a mini-Bangladesh but open their arms to welcome all students and staff to join in the funfair and festivities. This year was no different."Over the course of the week-long festival, the club enjoyed a variety of fun activities, including a cuisine fest, movie time and student competitions.Bangla Bazaar, the most popular club event of the year, marked the end of the Bangla Week. It started with the famous Antakshari competition with 30 participants battling it out over four rounds. " The antakshari competition is one of the most popular and in-demand events of the campus that the club organizes and brings home the true meaning of celebrations with students from different nationalities participating to simply have fun and enjoy themselves,' said Salma Rakhman, president of the club.The event showcased many group and solo dance performances as part of the competitions of the day. This year, open-mic was reintroduced and many students took the opportunity to participate and showcase their talents. "This was also the first time that post-graduate students participated in the open-mic," said Mohaimeen Zahir, vice-president of the club. "Their participation really made the event very different from the past events and their contributions brought a different flavor to the show."The audience and club members gathered to cut the club's birthday cake and continued with the day's events. The event ended with the much-awaited Kabaddi tournament. Amidst buttons tearing, bracelets flying and breathless kabbaddis, the participants went through five rounds to finally pick the winning duo for the competition.The day ended with prize-giving ceremony and wind-down with soul-music.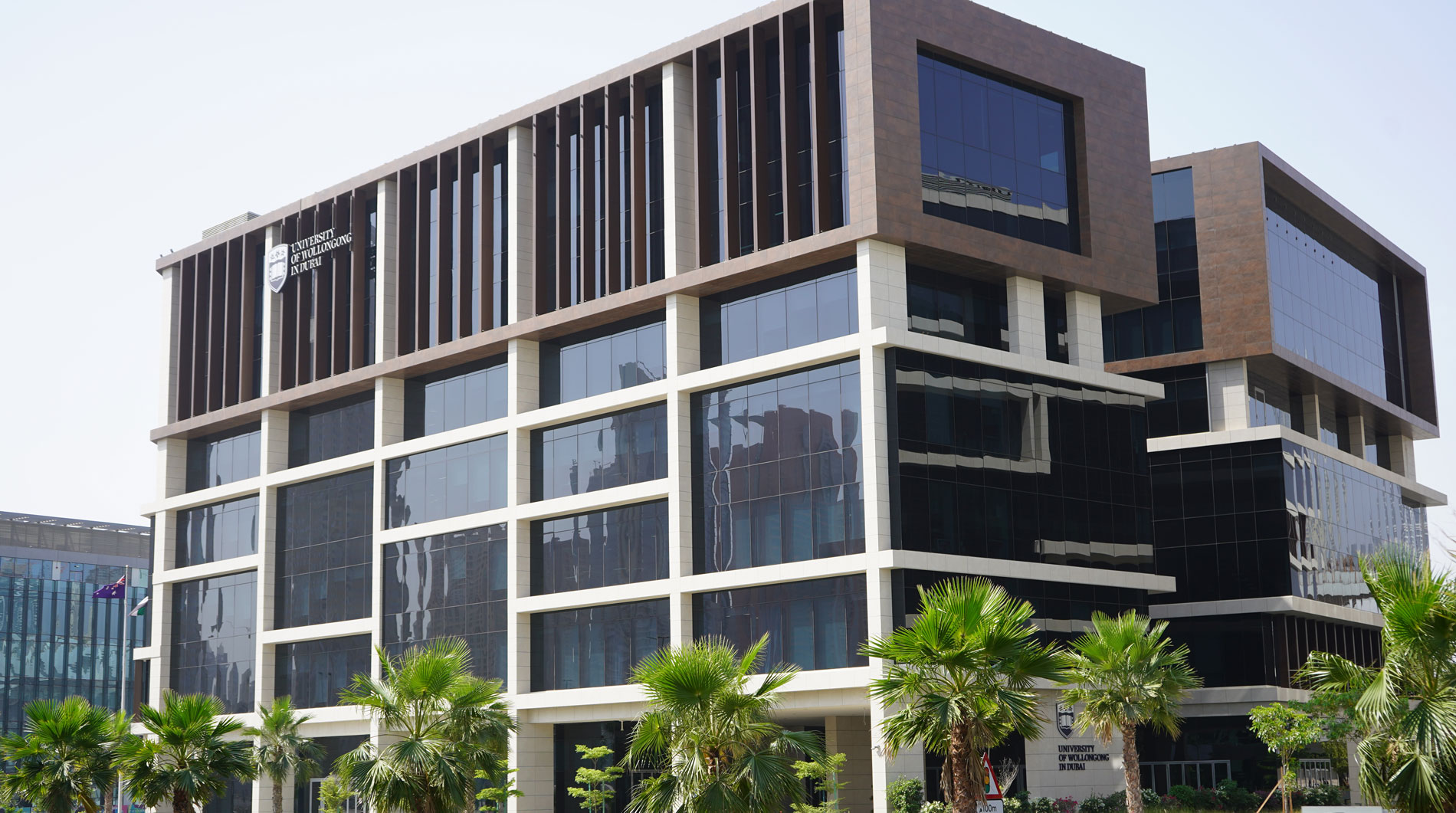 Open Day
Do you know that our next Open Day is on Thursday 30th June, 2022?
Join our experts to learn more about our degrees, and how you can enrol in our autumn intake which starts on 26th September.