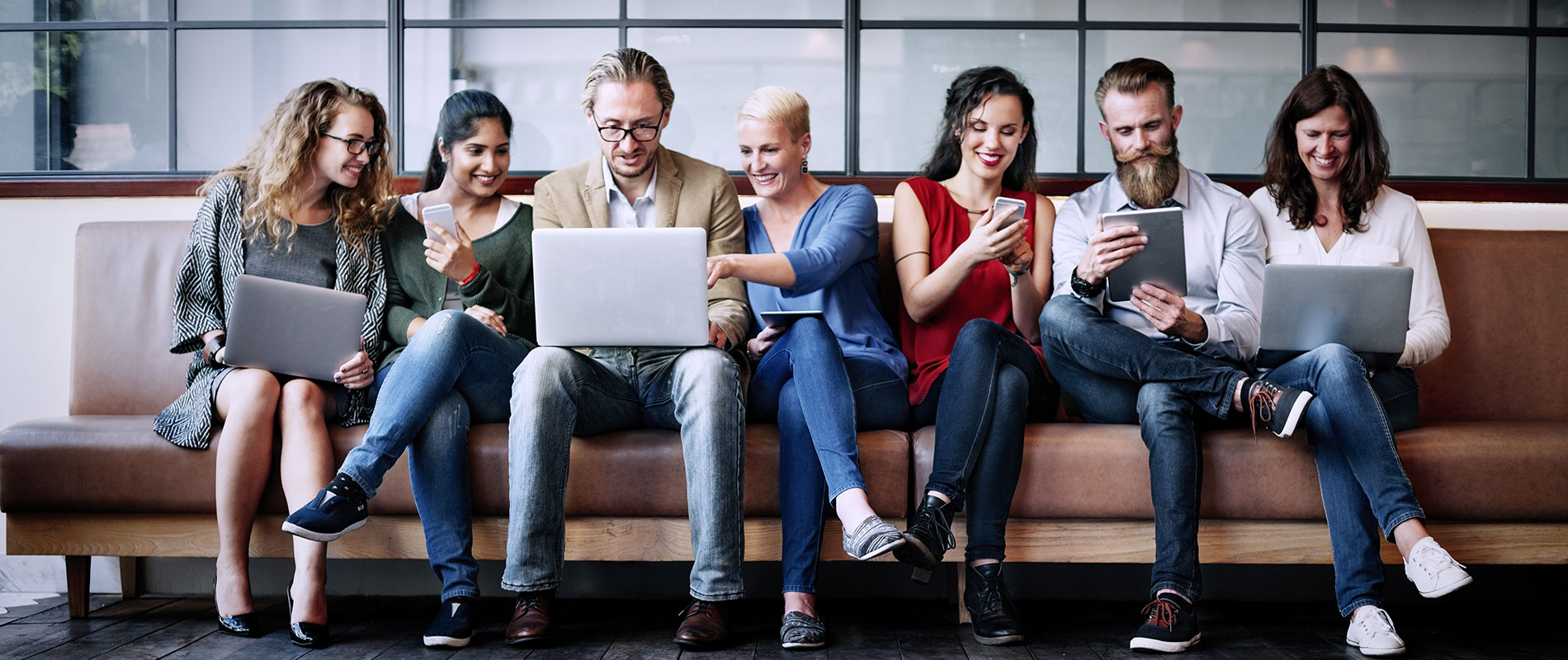 "Businesses of the Future" Forum Calls for Instilling Culture of Inclusion & Innovation to Bolster Businesses' Sustainability Agenda in a Technological Revolution Era
Sunday, 07 July, 2019
Under the theme 'Balance for Better', the Dubai Business Women Council (DBWC) in collaboration with the University of Wollongong in Dubai (UOWD) and the United Nations (UN) recently hosted a panel discussion highlighting the importance of instilling a culture of inclusion and innovation to strengthen the businesses' sustainability agenda in a technological revolution era. More than 200 guests attended the forum held at the Dubai Chamber of Commerce, Deira on 18 June 2019. In her opening speech to the 'Inclusion, Innovation, & Sustainability: Businesses of The Future' Forum, Her Excellency Dr Raja Al Gurg, President of Dubai Business Women Council (DBWC), underlined that businesses in the future are required to keep abreast of global changes, and to get ready for a qualitative stage of sustainability-based business practice. Dr Al Gurg pointed out that the future of businesses is based on key pillars, including innovation, inclusion, sustainability, and utilization of the technological revolution in serving the institutional goals. "Traditional business models are no longer valid for businesses willing to strengthen their competitiveness. To be more specific, businesses, that are not planning to develop and keep pace with innovation, will lose their position in the future business community," she noted. Led by Professor Payyazhi Jayashreeas Principal Researcher, Associate Dean (Education) of the Faculty of Business, UOWD, the UOWD-DBWC-UN Women and Leadership series was initiated in 2015 as part of an NRF funded research with a focus on exploring and building a gender-balanced world, with specific reference to the UAE and supported by global best practices. During the event, Professor Jayashree also launched her book 'Balance for Better', which showcases and celebrates various narratives from the interviews held with women leaders and Best Practices panel discussions that took place as part of the Women and Leadership Research. Participants represented various industries including Government, education, medical technology, banking and finance, legal, agriculture, high technology industries, and the industrial sector. "My main motivation to launch the Women and Leadership Research Seminar series and later the Best Practices Forums in collaboration with DBWC and UN, was to bring Research into practise, leading to widespread engagement from students, practitioners, strategic thinkers, and policy makers, thereby enabling leadership capacity development and a way forward to address pipeline blocks. I hope that the stories of change and resilience and the discourses related to institutional frameworks, will enable everyone to reflect on their own scripts, and act as change agents to continue to progress towards more inclusive, and sustainable societies', commented Professor Jayashree. Commenting on behalf of Professor Mohamed-Vall M. Salem Zein, President of UOWD, Mr Geoff Drummond, Chief Operating Officer said: "For societies that are forward-facing and committed to sustainability, human development in its fullest sense can only be achieved when values of inclusivity underpin its institutions and pervade its leadership. The instances of exemplary and inspirational leadership offered by this book should go a long way to transforming our awareness of the critical impact of inclusivity for a sustainable future." Moderated by Professor Jayashree, the panel comprised of Susan Jain, Chief Marketing Office, IBM Middle East & Africa; Asif Raza, Head of CEEMEA Corporate Banking, J.P. Morgan and Dr Zeina Khouri Stevens, Chief Clinical Executive, Clemenceau Medical Center, Dubai. The panelists underlined that innovation is the optimal investment in the future to improve services and operations, reduce costs, increase profits, enhance productivity and reinforce businesses reputation before their clients. They further discussed the ability of businesses to adapt to technological changes and to remain fully committed towards all stakeholders, with an emphasis on adopting an integrated and holistic approach for innovation to face challenges. The forum also shed more light on the significance of integrating the human element with technological advancement to come up with sustainable innovation. This innovation would help achieve developmental goals and boost the role of women in the business environment since women are an essential leadership component in the businesses cycle integrated system.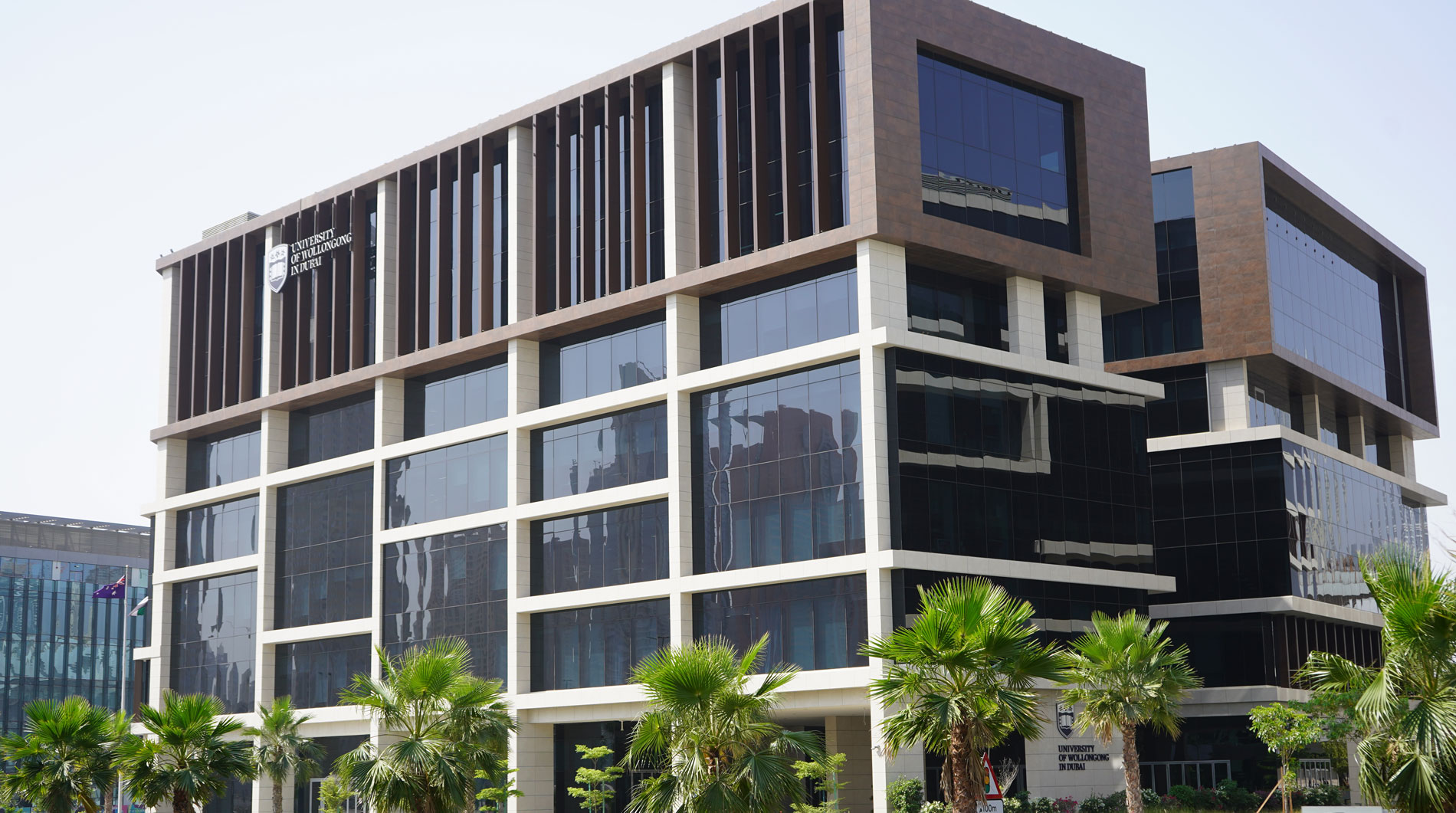 Open Day
Do you know that our next Open Day is on Thursday 30th June, 2022?
Join our experts to learn more about our degrees, and how you can enrol in our autumn intake which starts on 26th September.