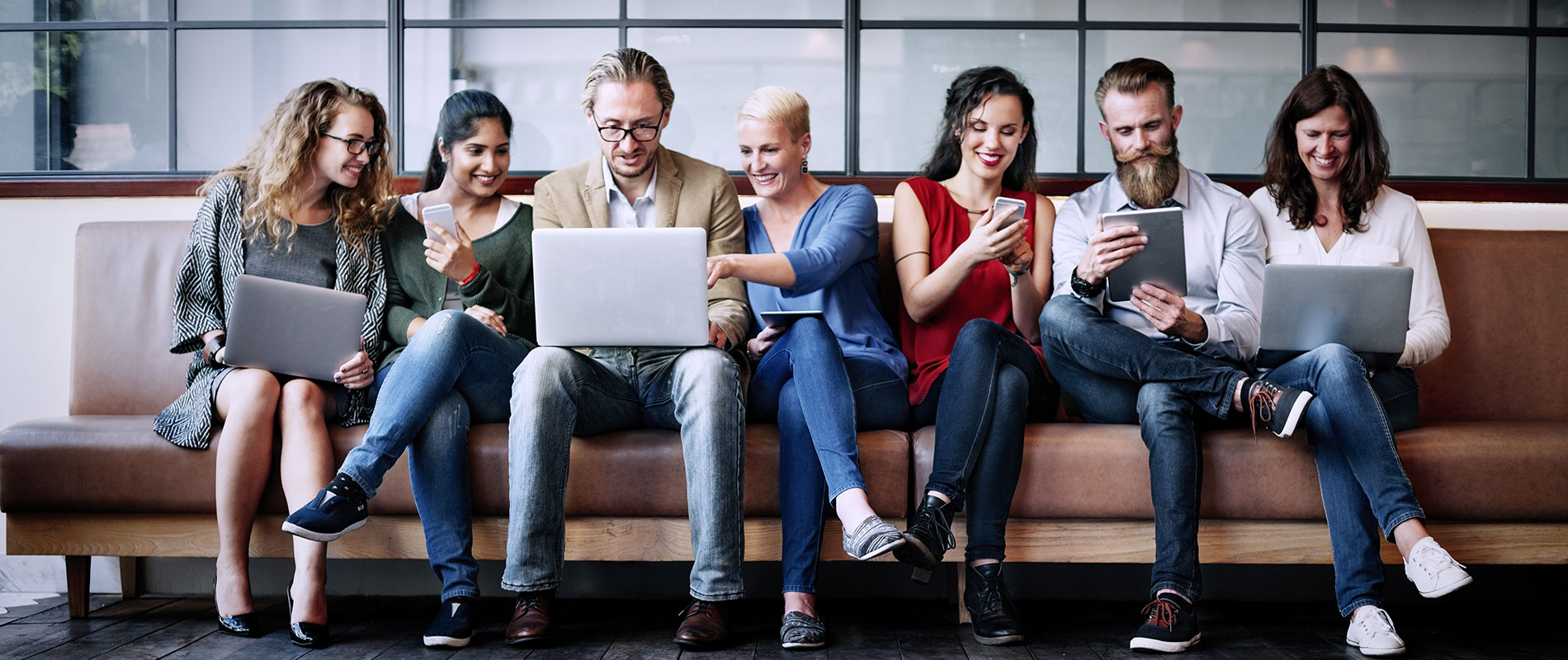 Cobone CEO inspires entrepreneurs of the future
Tuesday, 12 November, 2013
Paul Kenny, founder and CEO of the ecommerce phenomenon Cobone.com, spoke about education, enterprise and ambition, at a recent lecture conducted for students at the University of Wollongong in Dubai (UOWD).With a focus on bringing business and education to the same platform, UOWD hosted the guest lecture for Level 3 business students, to provide them with real-life exposure to the opportunities of the digital commerce industry, and to deliver insights from one of the most respected young businessmen in the region, and a role model for aspiring entrepreneurs.As the man behind one of the largest Internet businesses in the Middle East, Paul surprised students with his upfront confession that he was a drop-out from higher education. He revealed, "I moved from Ireland to Dubai at the age of 22; a drop-out from university, I was in and out of jobs until I realised I just didn't like having a boss!"Paul is now one of the most respected young businessmen in the region, recently named as the 10th most influential person under the age of 30 in the Middle East, and one of the 25 most important people in technology in the region. In 2012, he won the Gulf Business Middle East Entrepreneur of the Year and the Ernst & Young Emerging Entrepreneur of the Year awards, highlighting his incredible accomplishments so early in his career.Citing his family's bookshop trade as the inspiration for his entrepreneurial spirit, Paul recounted the story of how he set up his multi-million dollar business which, even in its early days, became a ground-breaking venture in the Middle East and North Africa. It was the first website in the region to facilitate online transactions and in just three years became the third biggest company in the ecommerce arena, at one point growing by 30% each month.Giving an honest account of his experiences, he warned students to prepare to be faced with obstacles and frustrations, but never to be afraid of the challenge. He advised, "Surround yourself with the right people, focus on your business plan and listen to your customers; these are some of the key lessons for success. But if I could give only one piece of advice, it would be not to worry about making mistakes. I've made so many, but that's the only way to learn."Paul also counselled the aspiring entrepreneurs in the audience to never put short-term gains over long-terms benefits, and to recognise the challenges of raising capital for an unknown business. He revealed, "Securing capital was very hard, I probably spoke to a hundred investors to secure just two, but the key is retaining the belief in your idea and demonstrating the passion to see it through."Having sold Cobone.com in March 2013 to an international global investment firm, Paul shared his ambitious plans for his next venture – a travel website that he hopes will become the largest online travel company in the Middle East. As an active investor, mentor and advisor to numerous companies around the world, he concluded by pledging his support for any students seeking advice on setting up in business.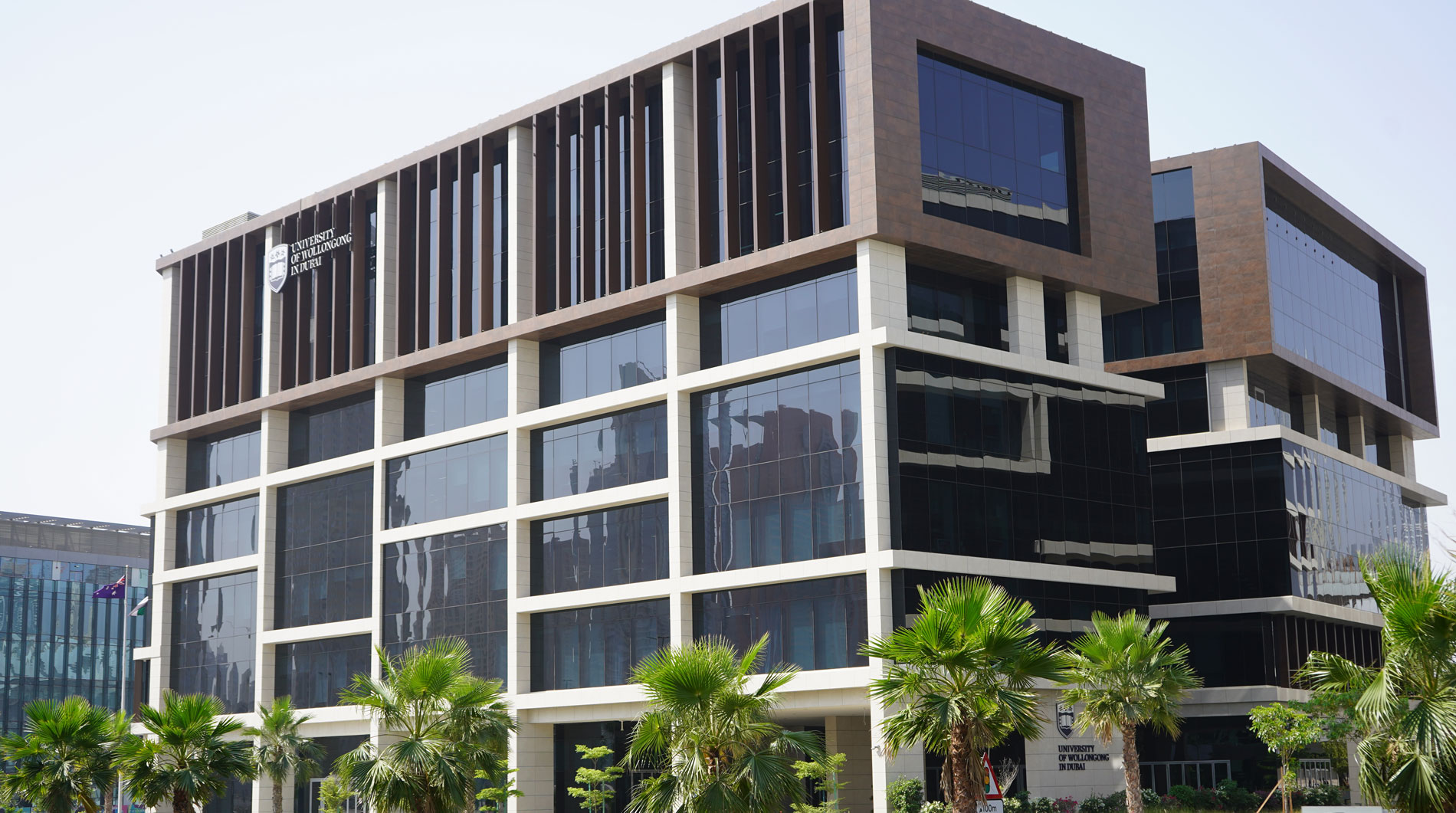 Open Day
Do you know that our next Open Day is on Thursday 30th June, 2022?
Join our experts to learn more about our degrees, and how you can enrol in our autumn intake which starts on 26th September.