'Contract cheating' the new, undiscerning practice in academia, says UOWD academic
Tuesday, 23 May, 2017
One of the leading experts on academic integrity in the region, Dr Zeenath Reza Khan, Assistant Professor at the University of Wollongong in Dubai (UOWD), called on academics, professionals and governing bodies to join hands in the fight against rising cases of dishonesty across the country at the 7th Annual QS Maple Conference themed "The Future of Higher Education in the Middle East and Africa" earlier this month. The QS rankings are worldwide benchmarks that allow for a comparison of leading universities by prospective students. QS Maple, Quacquarelli Symonds Middle East and Africa Professional Leaders in Education conference, is an off-shoot providing a platform for major higher education players to open dialogue and share best practices across the Middle East and African regions. At the parallel session on Quality Assurance and Accreditation, Dr Khan presented an overview of the current status of dishonest practices in academia around the world. In early academia, copying others' work was seen as a form of compliment. But that attitude began to change in the late 19th century and more academics began to produce authentic work with due citations where expected. The enrapturing talk highlighted some classic and infamous cheating and plagiarism cases from around the world stating that it not limited to any region, culture, field or academic levels. Dr Khan brought to focus the new trends using various technologies that students have used to engage in academic dishonesty. With increase in the copy-and-paste cheaters, universities dealt with the problem through increased use of text-matching software. However, the over-use of such software pushed students to find alternative options such as essay mills – companies that offer their services to write reports, assignments, presentation slides and even scripts, from as little as AED30. This is referred to as 'Contract Cheating', a term coined by Dr Thomas Lancaster more than a decade ago and currently, it is becoming a widespread problem everywhere. In the UK, a recent study highlighted how 20,000 students bought essays from mills in one year – something that has led the UK lords to call for ban on such businesses in the UK. "UAE is a hub for education, with national, local and international universities accredited by the Commission for Academic Accreditation," continued Dr Khan. "Academic dishonesty is a recent area of interest that has been gaining attention in the nation as the academic industry matures." "I agree with Dr Khan that this is a form of corruption and we need to fight it from its roots. We need to come together and look for a holistic solution if we have a hope of reversing this corruption," said Ms Sema Judge, from the Assessment Development Unit at the Ministry of Education". Dr Khan has been researching this area since 2005 that led to her completing her dissertation on the topic which was nominated for the Emerald Outstanding Doctoral Thesis Award in 2016. She chaired and hosted the first International Conference on Academic Integrity in the Middle East last year, working closely with the US International Centre for Academic Integrity.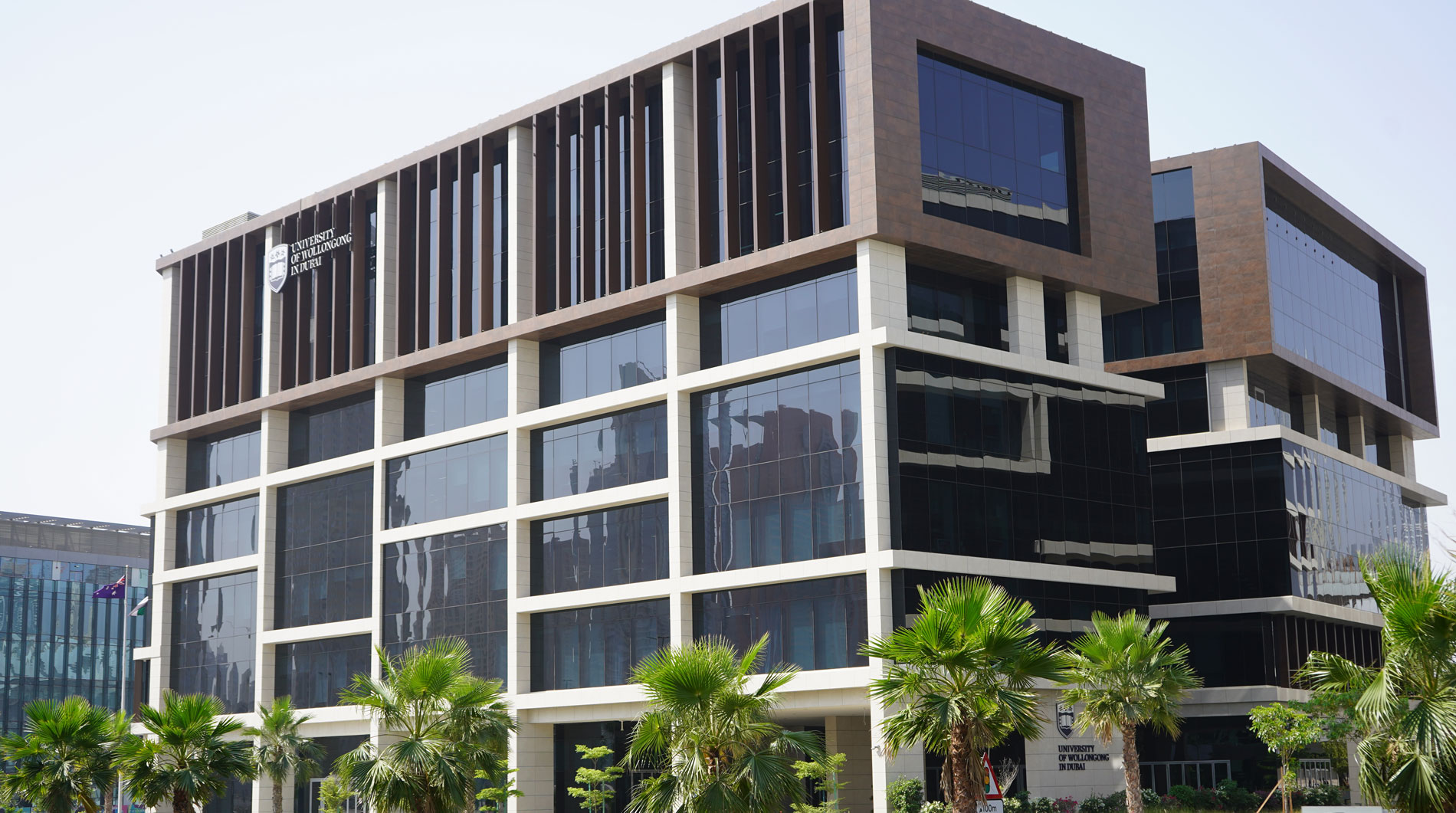 Open Day
Remember to attend our next Open Day on Saturday, 17 June 2023.
Join our experts to learn more about our degrees, and how you can enrol at UOWD in our
Autumn intake which starts on 18 September 2023.