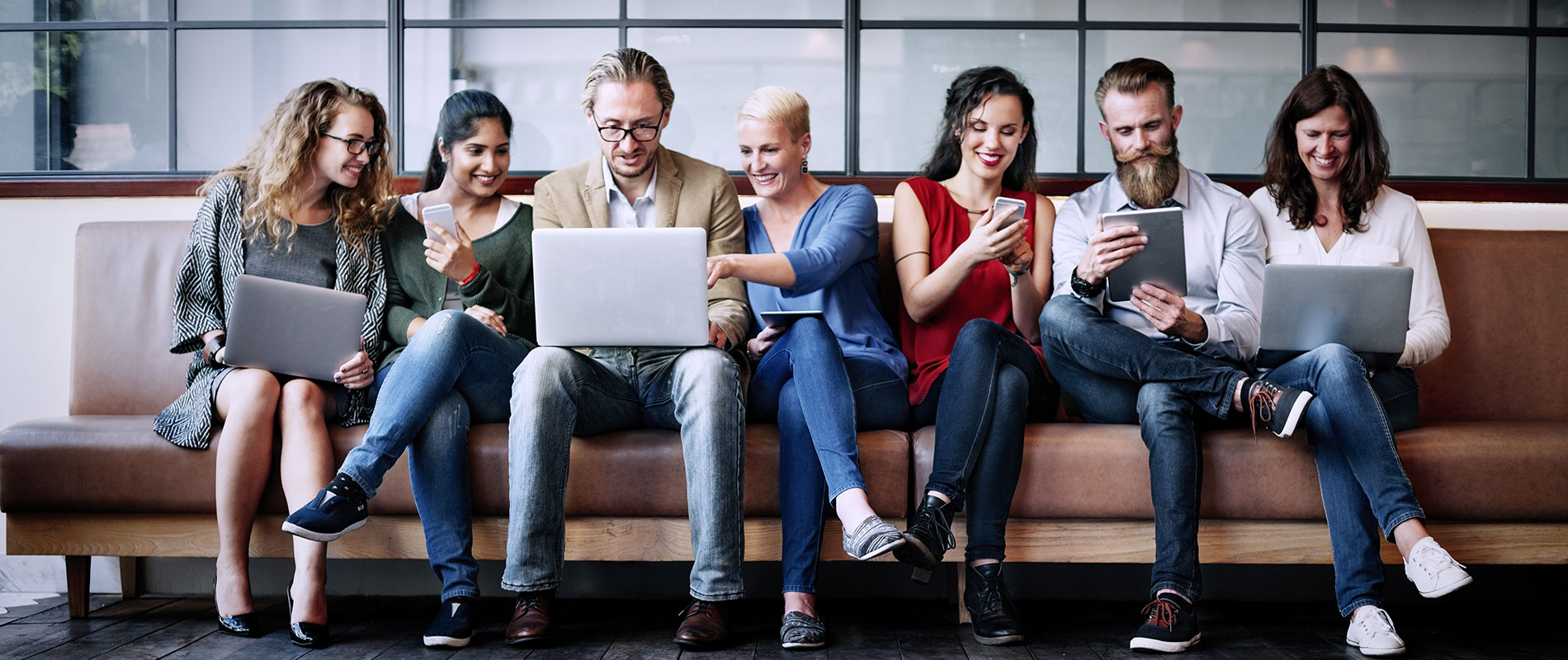 Corporate business leaders unite to promote Gender Inclusive workplaces in the UAE and GCC region for Innovation and impact
Thursday, 09 March, 2017
Dubai Business Women Council (DBWC), the UAE's leading platform for the personal and professional development of women in the emirate, has teamed up with the University of Wollongong in Dubai (UOWD) and the United Nations Development Programme (UNDP) to explore business strategies to increase female workforce engagement as part of thriving, sustainable economies. In a best practices forum held today, organisations from a cross-section of Dubai's business sectors offered valuable success insights in to how the region's private and public sectors have transformed prevailing gender parity issues into rewarding business solutions. Panellists included speakers from Societe Generale Dubai; Philips Middle East & Turkey; Barclays Plc; Emirates NBD and Dow Chemical. The forum was seen as a milestone in the UAE's drive to lead the region in improving gender balance. "The UAE is a nation committed to providing equal opportunities to enable women to play a lead role in contributing to the country's development. It is only when the contributions of both men and women are valued equally that we can achieve a brighter future, full of ideas with input from people across society. DBWC provides a valuable platform to stimulate proactive thinking that will facilitate greater action towards achieving gender parity in the workplace", commented Her Excellency Dr. Raja Al Gurg, President, DBWC. As people worldwide yesterday celebrated the social, economic, cultural and political achievements of women, forum speakers and panellists encouraged society to be bold in accelerating change for women in their business strategies. UOWD's Associate Dean (Education) in the Faculty of Business and Principal Investigator for the UOWD-DBWC Women and Leadership research project, Dr Payyazhi Jayashree, said women have an instrumental leadership role in the UAE's labour market. "We are currently working to develop a framework that outlines the factors which influence workplace engagement of women in the UAE and their achievement of leadership roles. The opportunity to engage the wider business community in discussion around the key themes of our joint research project, through the on-going DBWC-UOWD Women and Leadership Seminar Series (showcasing the success stories of Women Leaders in the UAE), and Best Practices Forums such as the one organised today – a collaborative event between UNDP, DBWC and UOWD is a big step forward in positively influencing the journey from theory to public policy and practice - not only within the UAE but across GCC region as a whole". While the forum shed light on the UAE's proven success in inclusive organisational cultures, it pointed to severe gender inequality and pay gap within the international labour market. "Gender equality is a human right, and the world cannot afford to not get talent from fifty per cent of its population", commented Frode Mauring, United Nations (UN) Resident Coordinator & UNDP Resident Representative, a.i. "UN Sustainable Development Goal 5 includes ensuring women's full and effective participation in leadership at all levels of decision making in political, economic and public life. Women are strong, capable leaders and we all have something to learn from their values", he continued. From focusing on the cultural values that empower women, to advocating gender parity, and highlighting the importance of women's empowerment in national progress, the forum called on business and society to challenge gender distinctions in every-day life.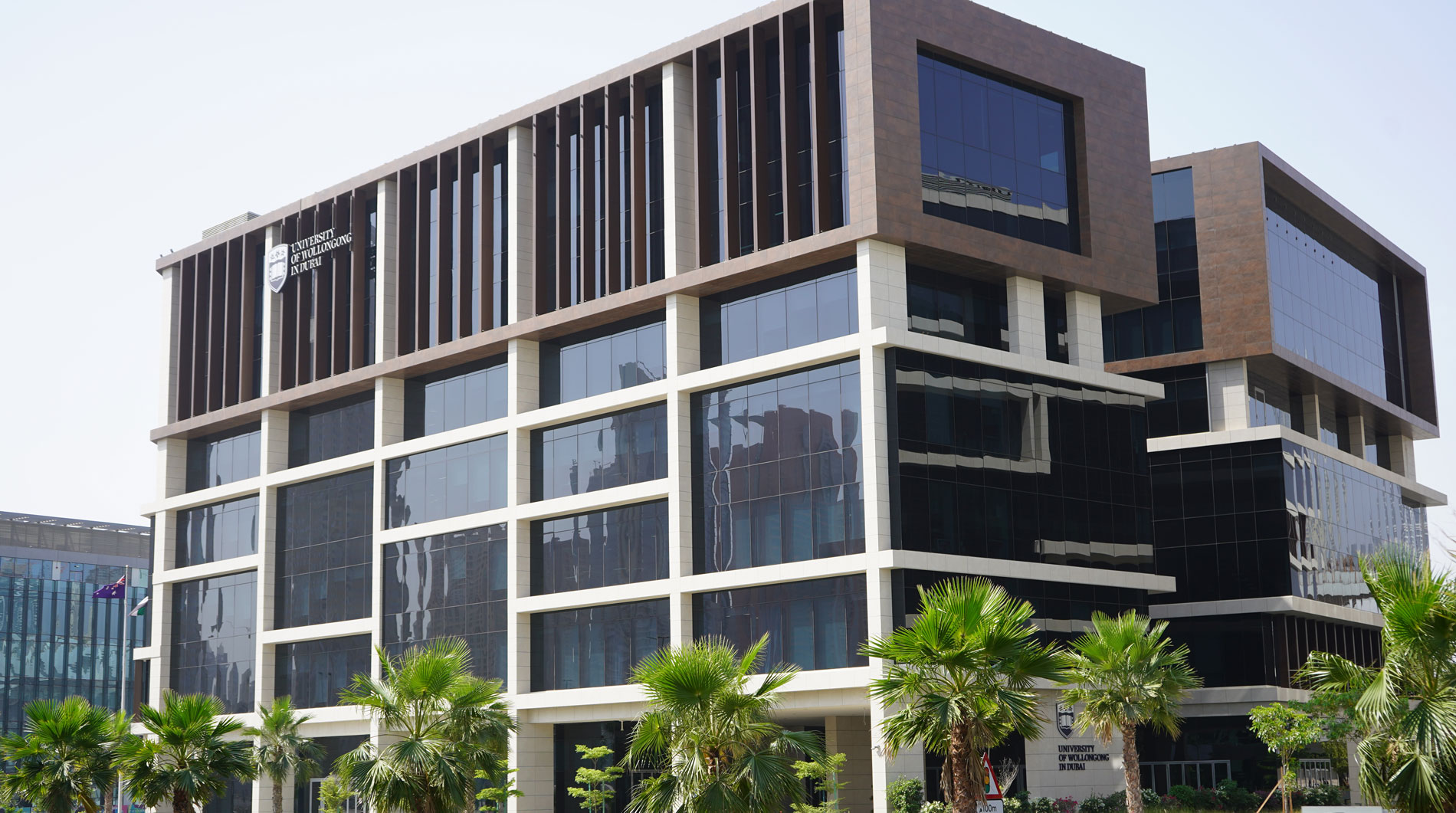 Open Day
Remember to attend our next Open Day on Saturday, 28 January 2023.
Join our experts to learn more about our degrees, and how you can enrol at UOWD.