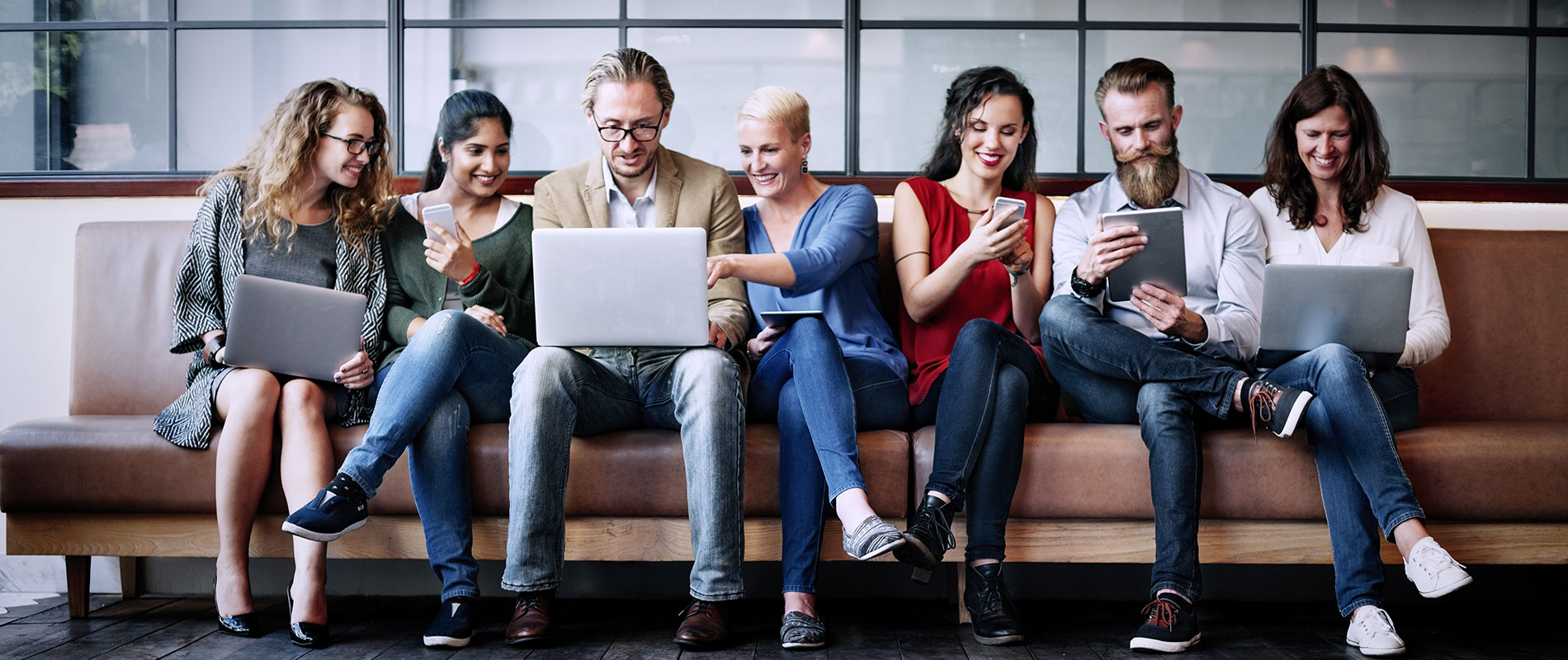 Delhi Private School scoops up first prize at UOWD's Annual Maths Competition
Tuesday, 18 October, 2016
For most of us mathematics is either just another subject or a compulsory part of our everyday tasks to some extend however, for two young pupils from the Delhi Private School in Dubai their passion for mathematics changed their world after winning the Annual Mathalon competition hosted by the University of Wollongong in Dubai (UOWD) recently. Celebrating its 10th anniversary this year, the 2016 competition was won by Siddhant Gangwani and Anikait Gupta whom were amongst 144 pupils representing 25 different schools across the UAE who participated in the challenging yet fun mathematics competition. Both were awarded a 50 per cent scholarship towards their tuition fees at UOWD once they graduate from school. "We are both overwhelmed in winning this competition. We certainly learned how to remain focused under pressure since we only had a limited time to answer some very tough and tricky questions", commented Siddhant and Anikait. The second and third prizes were awarded to GEMS Our Own English High School, Dubai and The American School in Dubai who received a 30% and 20% scholarship respectively. Dr Zeenath Khan, Assistant Professor and organiser of the event said: "Mathematics plays an integral part of our lives without us actually noticing it. Being a cook, mechanic, engineer, scientist or even musicians – we all use mathematics in to some extend in our day-to-day activities". "Our goal is to identify young and talented individuals and to motivate them to turn their passion into opportunities by developing their skills", Dr Khan added. "This competition taught us the importance of mathematics and to really understand the subject. We are grateful for being able to participate," commented Tanya Balaji and Sharlene D'Silva, runners-up of the competition. Mr Bassam Ali, teacher at the Greenwood International School said that the Mathalon provides an excellent platform to expose pupils to new experiences in a university setting and to compare their potential against that of their peers. Whilst the participants battled it out during an hour long test paper which included some tough questions relating to functions, trigonometry, logarithms and problem solving, the coaches joined Dr Assane Lo, Assistant Professor and Mr Ziad Choucair, Instructor at UOWD at the Teachers Forum, discussing the attitudes of teachers and staff on the use of calculators by students which was based on Dr Assane's research findings. Dubai made a special appearance and taught the attendees the art of playing drums, whilst waiting for the results to be announced. This year's competition saw the return of two reigning champions – the International School of Choueifat, Dubai and the American School of Dubai as well as five new schools who joined this prestigious national event. Dr Farhad Oroumchian, Associate Dean of the Faculty of Engineering and Information Science said: "It is important for us to recognize young talent and to help guide them towards a great education and a successful career". With the aim to encourage the youth to develop their mathematical skills, the Mathalon was founded in 2006 and started as a simple classroom activity. It has since grown into a national competition with more than 25 schools participating each year.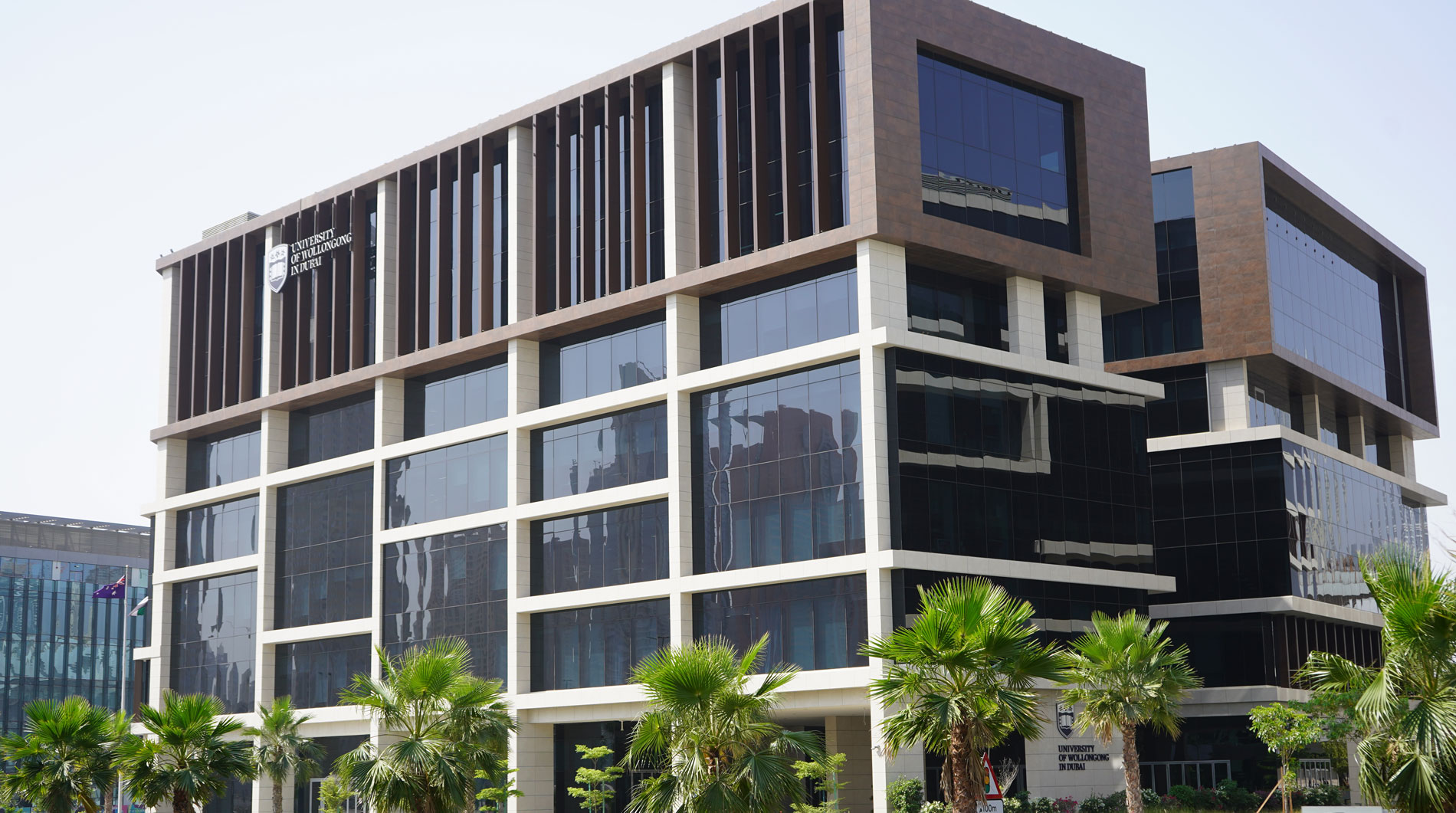 Open Day
Remember to attend our next Open Day on Saturday, 17 December 2022.
Join our experts to learn more about our degrees, and how you can enrol in our Winter intake which starts on 9 January 2023.