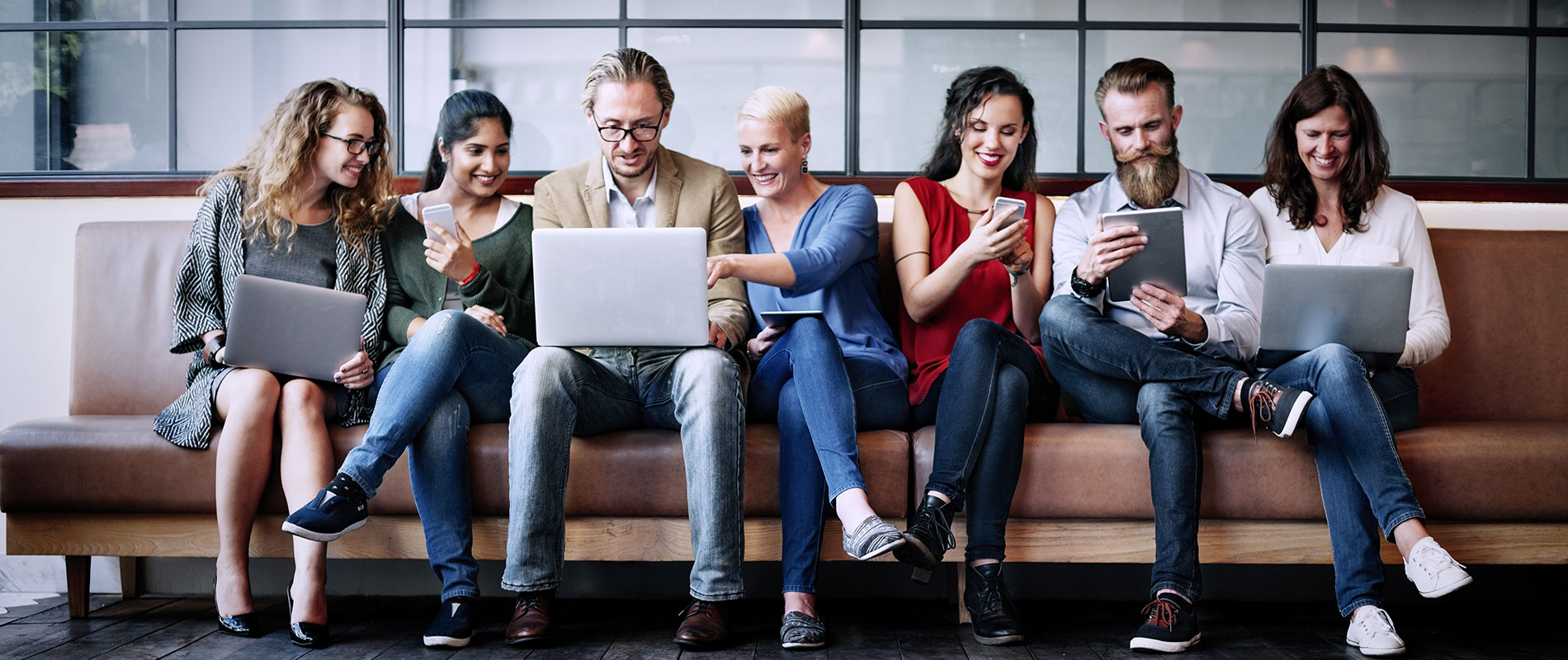 "Diversity is not only about getting the numbers right but inclusion too", says UOWD's Acting Dean
Wednesday, 04 April, 2018
International Women's Day was celebrated worldwide earlier this month with a strong call-to-action to Press forward and progress gender parity. This year's theme, #PressforProgress was chosen to motivate everyone to think, act and be gender inclusive. Dr Payyazhi Jayashree, Acting Dean, and Associate Dean, Faculty of Business, UOWD, who is a lead researcher on Women and Leadership, with substantive and impactful contributions towards achieving Sustainable Development Goal#5, was invited as a panellist at the International Women's Day 2O18 event organised by Accor Hotels Group. The panel included eminent guests including Her Excellency Mrs Merete Juhl, Ambassador of Denmark to the UAE; Dr Tara Wyne, Clinical Psychologist; Rachel Moosa - Sr. VP, Talent and Culture, Middle East and Africa; Ayman Gharib - GM, Raffles Dubai and Severine Krawec - GM, Ibis - Novotel, Abu Dhabi Gate. Dr Jayashree commented: "We must all take ownership to create an inclusive and gender-just society, by calling out gendered assumptions, and static binaries that frame assumptions, which result in stereotyping, prejudice and disempowerment. Diversity is just about getting the right numbers. Inclusion is getting the numbers to work in constructive ways, through institutionalising processes, that enable the diverse populace to reach their full potential in a fair and equitable manner". International Women's Day (IWD) has been introduced more than a century ago and until today, it continues to be a powerful platform globally that unifies tenacity and drives action for gender parity, while celebrating the social, cultural, economic and political achievements of women.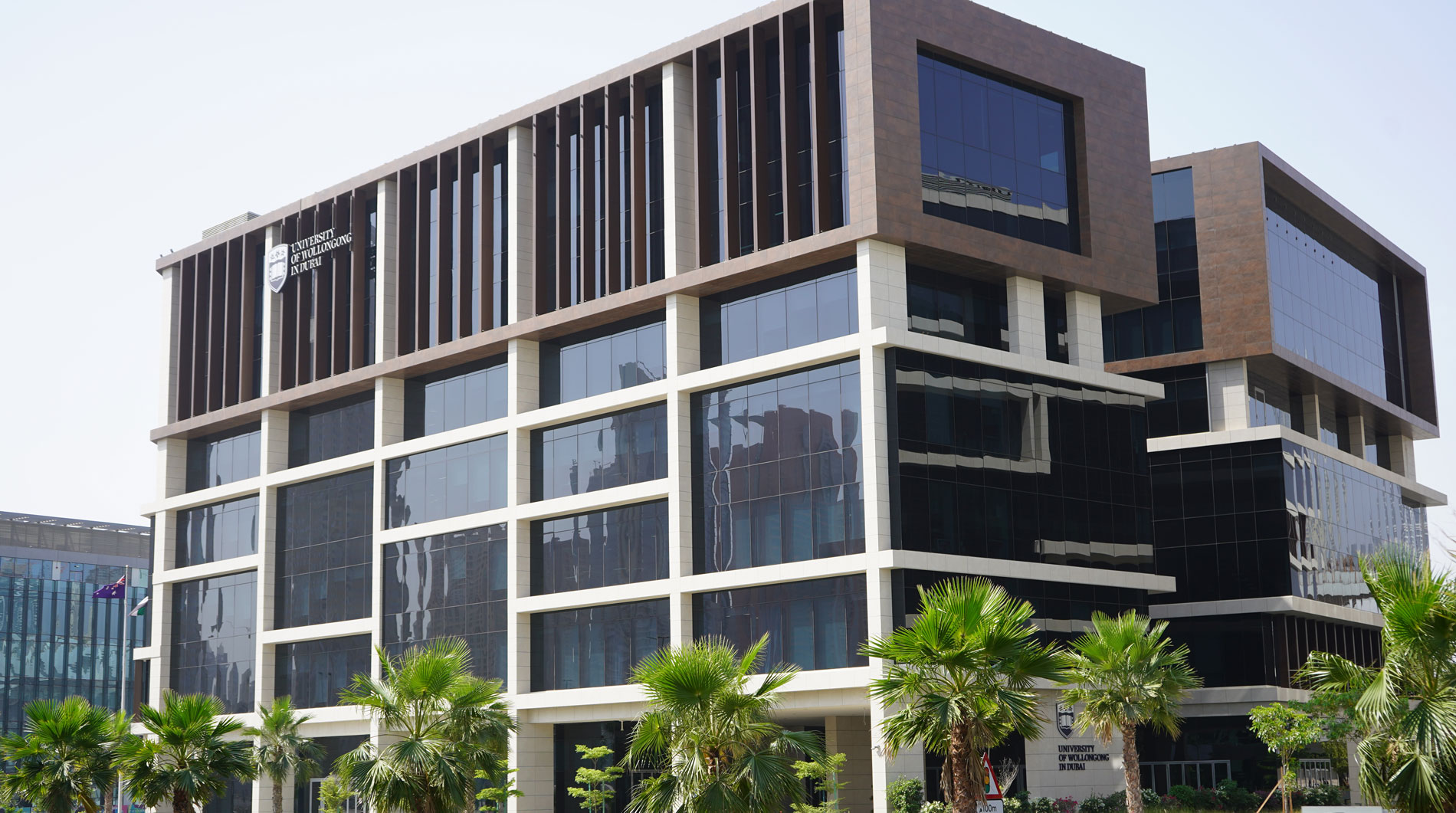 Open Day
Do you know that our next Open Day is on Saturday 23rd July, 2022?
Join our experts to learn more about our degrees, and how you can enrol in our autumn intake which starts on 26th September.