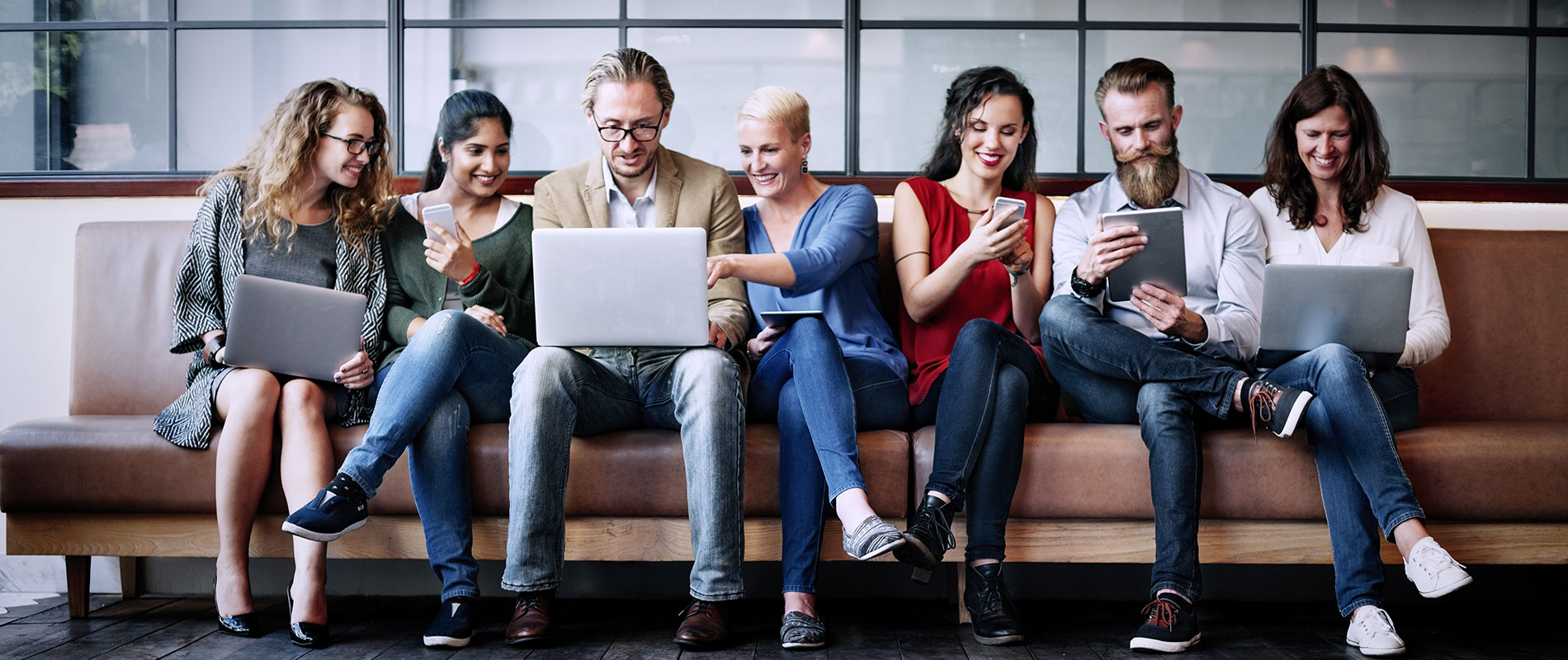 Dozens of employers seek talent at UOWD's annual Career Fair
Monday, 12 March, 2018
The University of Wollongong in Dubai recently hosted its 13th annual Career Fair, attracting representatives from 45 companies, all in search of emerging graduate talent. The Career Fair was attended by an impressive selection of local, multinational companies and new start-up ventures alike, tapping into the local pool of talent in Dubai. With the UAE's economic growth set to double in the near future, it creates an increased demand for new, talented employees. Supriya Sethi, Corporate Recruitment Executive from The First Group said, "The UOWD Career fair has been a valuable platform through which we have been able to recruit young talent for various internships. Our association with the University has allowed us to not only market ourselves as an employer of choice but also to give back to society by designing a very rewarding program for the students". The University saw a number of organisations returning to the event after their attendance in previous years yielded a good selection of impressive candidates, who have gone on to become valued company employees. Janet Ghosh, Head of Human Resources – MENA, Stanley Black & Decker, said, "Our Workforce Planning requires us to assess the available talent and universities such as UOWD are the breeding grounds for talent. We were impressed by the diversity, versatility and quality of the talent that we met with today". "We already have a few interns who work with us and obviously we selected them because of the quality of their education and experience". For career fair, which was first launched in 2005, attracted hundreds of UOWD students and graduates looking to meet prospective employers to discuss career options and emerging opportunities in the local job market. The University's Career Development Centre conducted several workshops on CV writing and interview skills, ensuring participants were well-prepared prior to the event. Ashiq Sageer, a Master of Business in Marketing student said, "Since I am new in Dubai, this is a great platform to explore what career options the city has to offer. Online resources only provide you with a generic overview and hundreds of potential candidates are likely to apply whereas the career fair offer you a concentrated opportunity where the audience is less but the opportunities are more." Tatiana Cornilova, a UOWD Marketing graduate stated that some of the benefits of a career fair is the chance to meet with numerous recruitment representatives under one roof on a walk-in basis, whilst it also provides you with the opportunity to sharpen your interview skills. Franky Barreto, UOWD's Student Services Manager said, "We are delighted with the high calibre of the companies who have taken part in the Career Fair. Many of the company representatives have expressed their enthusiasm at returning to the event each year as they have been able to unearth so much excellent talent among the students and alumni of UOWD. The event has been a great success all round." The participating companies represented a diverse range of industrial sectors, amongst them were: Coty, Bosch ME, Phizer, Deloitte, Careem, Itcan, UAE Exhange, Audi, Unilever, Microsoft, Electrolux and Kinetrix.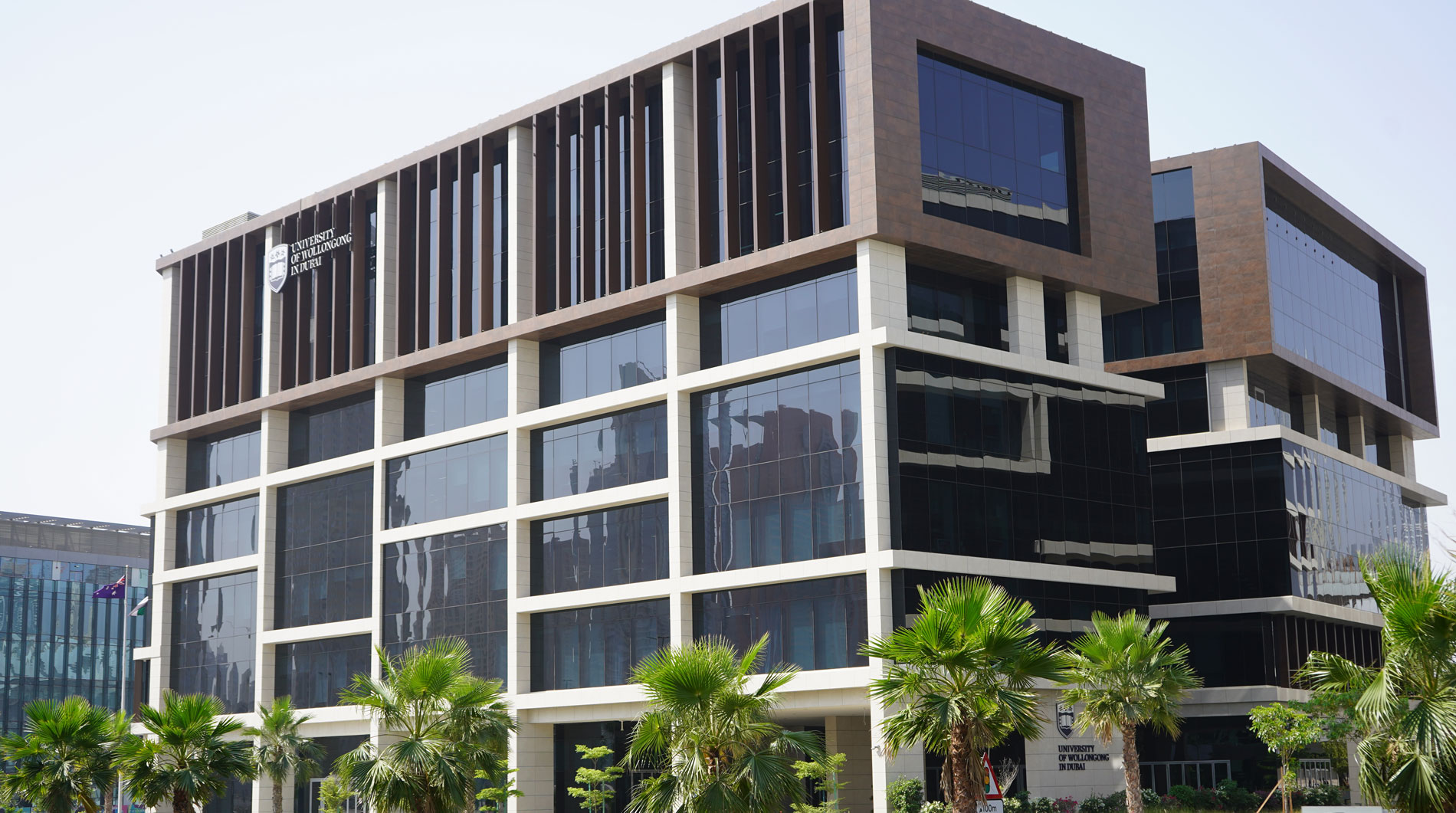 Open Day
Do you know that our next Open Day in Abu Dhabi is on Saturday 2nd June, 2022?
Join our experts to learn more about our degrees, and how you can enrol in our autumn intake which starts on 26th September.