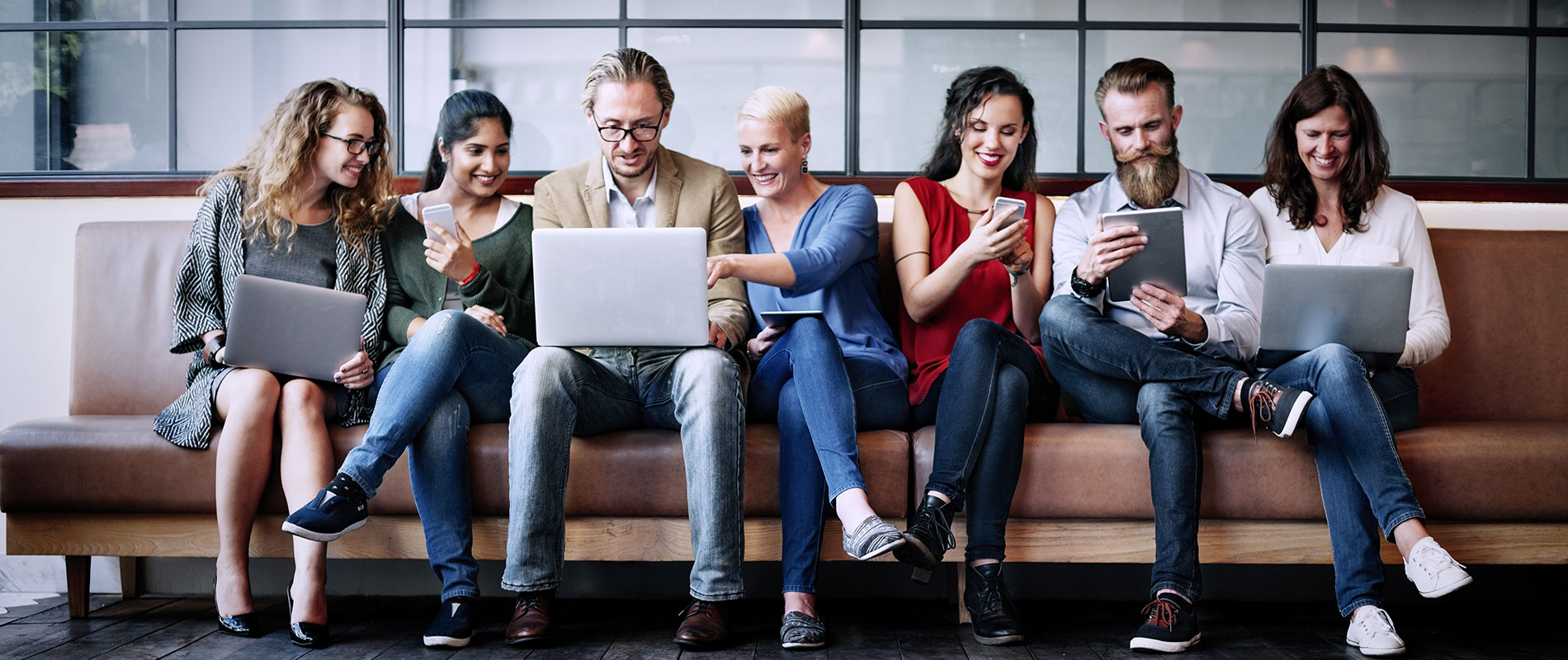 Dr Karol Sikora Receives Research & Innovation Award for Sustainable Construction Project
Monday, 13 March, 2023
On 27 February 2023, Dr Karol Sikora was presented with the Research & Innovation Award 2023 by H.E. Suhail ben Mohammed Al Mazrouei, the Minister of Energy and Infrastructure in the United Arab Emirates. Dr Sikora was recognized for his groundbreaking research project titled, "Investigations on the Utilization of Palm Trees for Sustainable Construction Materials," in the category of Innovative Housing Solutions for Universities and Research Centers. The award was highly competitive, with 128 applications submitted overall.
Dr Sikora's research team included several former students from the University of Wollongong in Dubai (UOWD), including Ms Sandra Abbas, Ms Negina Aminova, Mr Ammar Gharbi, and Mr Mohammed Zajeer Ahmed (currently on a PhD fellowship at the University of Galway, an ex-institution of Dr. Karol Sikora).
The UAE Net Zero by 2050 strategic initiative is a national drive to achieve net-zero emissions by 2050, making the Emirates the first Middle East and North Africa (MENA) nation to do so. Besides emissions from fossil fuels, the concrete industry has the highest share of emissions. To mitigate its negative effects, a reduction of cement production or utilization of alternative renewable materials is required. Timber has proven to have a great perspective and potentially be the material of the 21st century, but the UAE has limited renewable resources, with only palm trees available, which have lower performance for construction.
However, Dr Karol Sikora, an expert in timber construction, composite concretes, and novel construction solutions in Asia and Europe, has developed a solution to this challenge. His project comprehensively evaluated and provided technical guidelines on the utilization of palm trees and their engineered components (fibers, biochar) for construction. The utilization of engineered palm trees as composites to concrete to increase its compressive and tensile strength so they can be used as columns, beams, walls, and floors has been developed. Furthermore, laminated products utilizing palm trees have been developed, tested, and proposed so can be used as part of walls, floors, and any other part of the building fabric.
Dr Sikora's innovative approach has the potential to transform the construction industry in the UAE and beyond. The utilization of palm trees for sustainable construction materials can significantly reduce the carbon footprint of the construction industry while promoting the use of renewable resources. This solution aligns with the UAE's commitment to achieving a sustainable future and its vision of becoming a leader in green technologies.
In conclusion, Dr Karol Sikora's research and innovation in sustainable construction materials have been recognized and awarded for its potential to transform the construction industry in the UAE and beyond. The utilization of palm trees as a renewable resource for construction materials is a significant step towards achieving a sustainable future and reducing the carbon footprint of the construction industry. Congratulations to Dr Sikora and his research team on this outstanding achievement.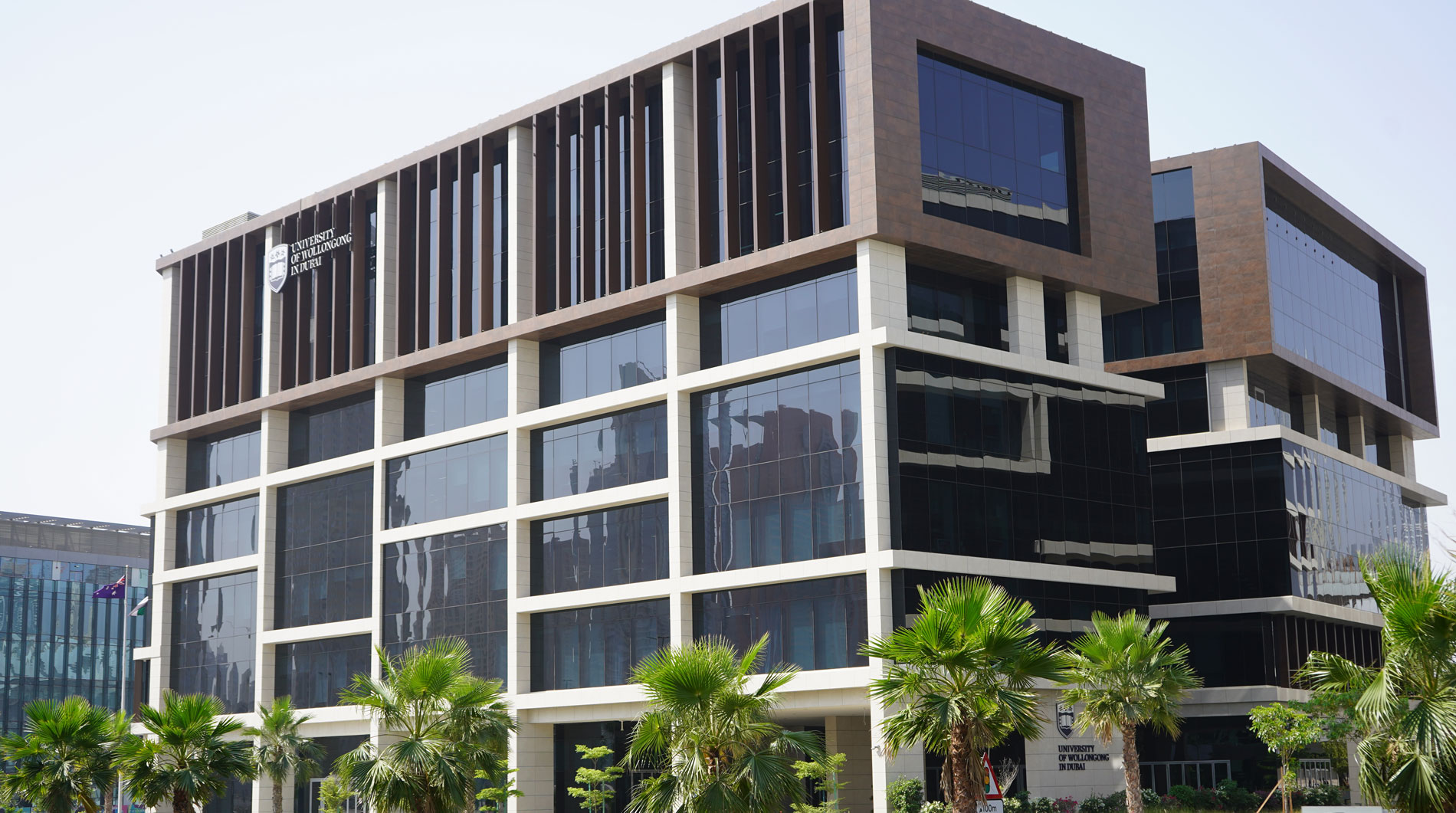 Open Day
Remember to attend our next Open Day on Saturday, 29 April 2023.
Join our experts to learn more about our degrees, and how you can enrol at UOWD.