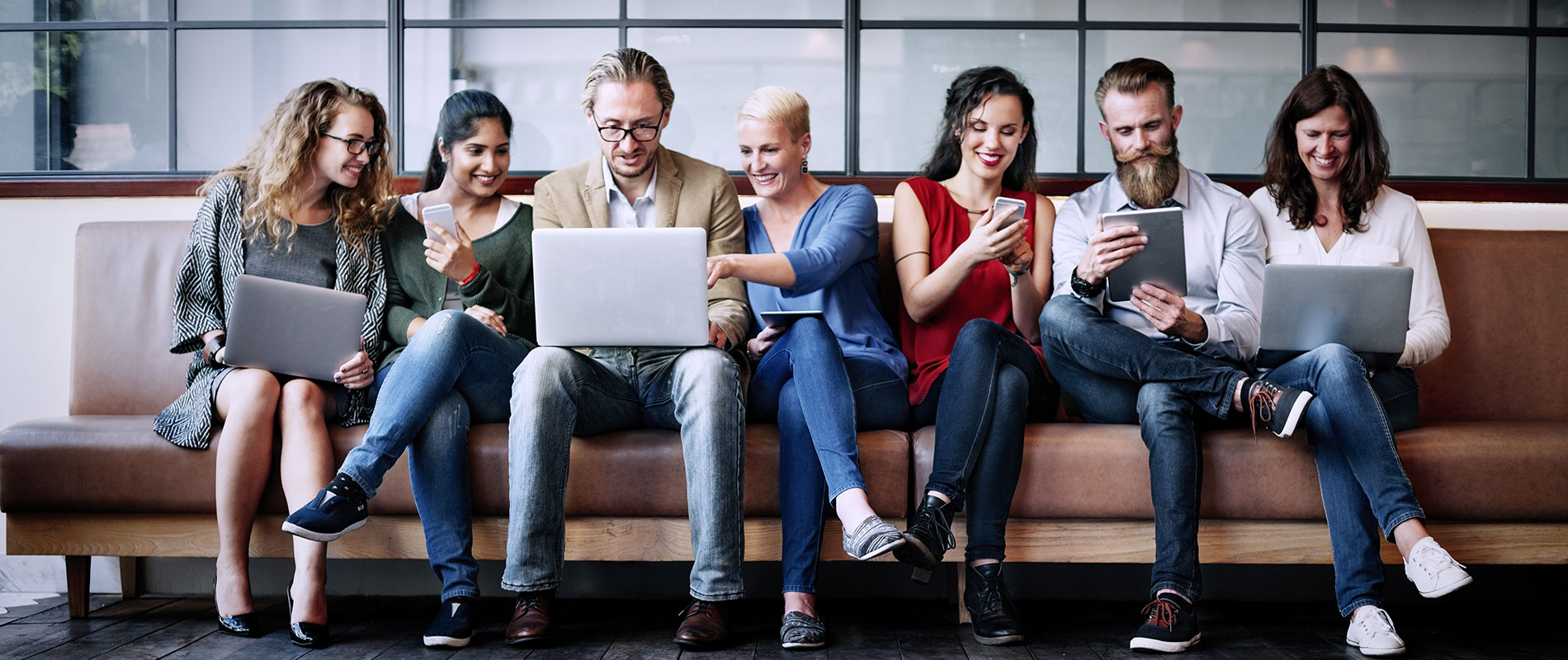 Dubai Quality Group partners with UOWD
Sunday, 07 May, 2006
Chairman of the Dubai Quality Group (DQG), Abdul Qader Obaid Ali and CEO of the University of Wollongong in Dubai (UOWD), Prof. Nick van der Walt, signed an MoU on 7th May, strengthening the cooperation between the two organizations in raising the awareness about Quality amongst the UAE community. Set up in 1994 by Dubais Department for Economic Development, under the patronage of H.H. Sheikh Ahmed Bin Saeed Al Maktoum, the Dubai Quality Group offers many services to its more than 1500 member professionals and 300 member organisations with the objective of improving Quality standards in both public and private sector organisations. The initiative is expected to promote quality management and excellence as a key competitive differentiator for private companies and government establishments assisting in the achievement of the vision of the countrys leaders. The partnership with the University of Wollongong in Dubai, a leading regional provider of undergraduate and graduate education, is a unique relationship between industry and academia. The University of Wollongong in Dubai, with over 2200 students from 80 countries, will share its research and training expertise with DQG and its members. At the same time DQG will provide industry feedback to the University for Continuous Improvement with regards to its Master of Quality Management program on the effectiveness subject outcomes and the relevance of the curriculum to the work environment. DQG will also support UOWDs internship program providing opportunities for students of the quality field to engage in different work environments and enhance their understanding of real-time business issues. At the same time DQG members seeking a masters degree in Quality Management at UOWD, will receive special incentives. Commenting on the initiative DQG Chairman, Abdul Qader Obaid Ali said, "We are glad to be continuing our commitment with the University of Wollongong in Dubai, which thereby re-emphasizes the importance of quality. By doing so we are able to ensure a certain standard is maintained for quality professionals in the making. This is a union of a prominent academic institution and a highly recognized quality organization." Prof. Nick van der Walt, CEO, UOWD agreed, "Dubai is poised to become the regional quality hub and this cooperation builds further on UOWDs commitment to Dubais industry and its workforce. We already collaborate closely with the leading corporatations and employers in the region and this new initiative will allow them to access the academic expertise and knowledge we have available. It will also enable UOWD to develop a better understanding of quality issues in the region. The relationship will benefit the student and professional communities significantly and raise the benchmark for excellence in the region."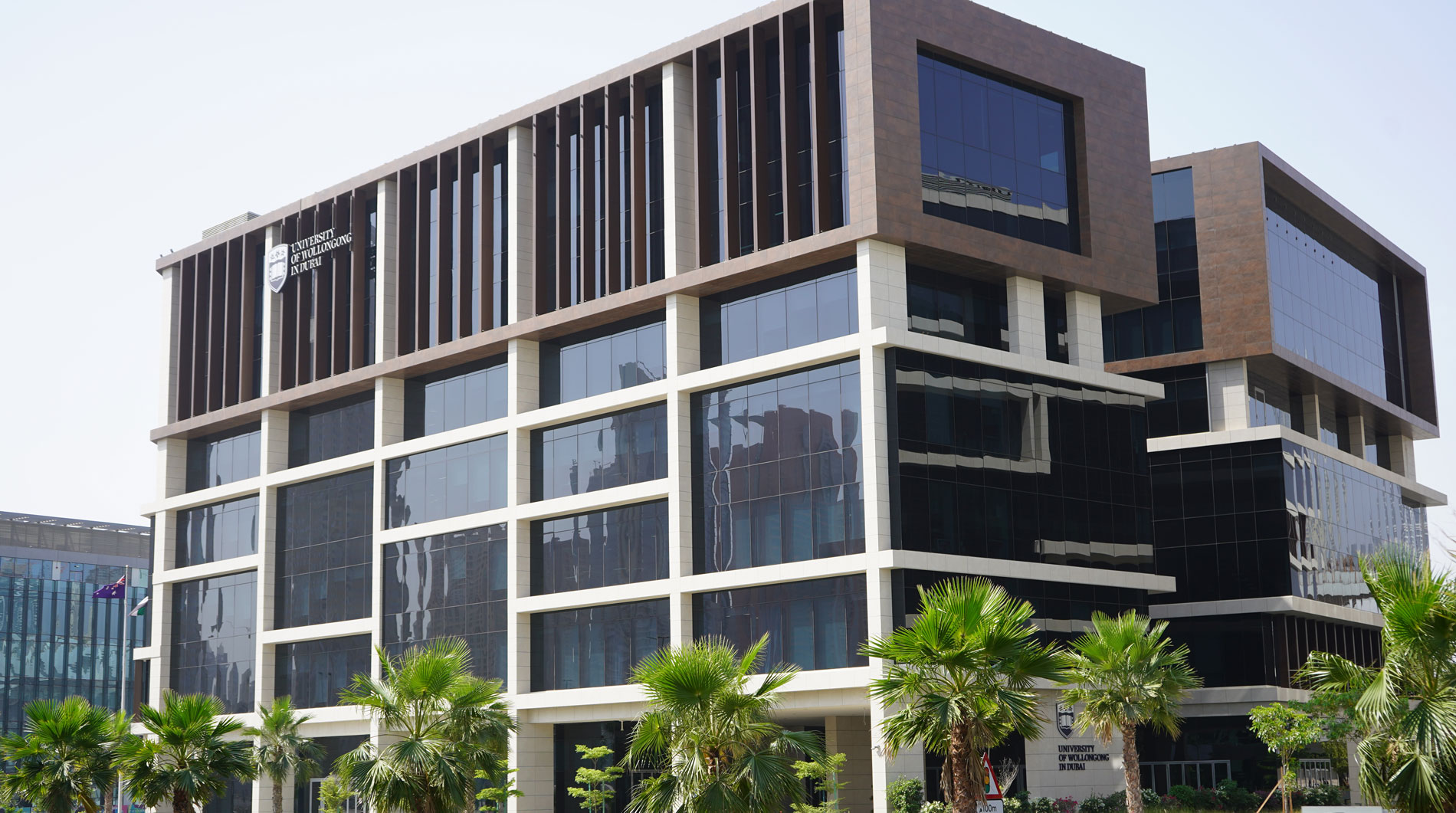 Open Day
Do you know that our next Open Day is on Thursday 30th June, 2022?
Join our experts to learn more about our degrees, and how you can enrol in our autumn intake which starts on 26th September.