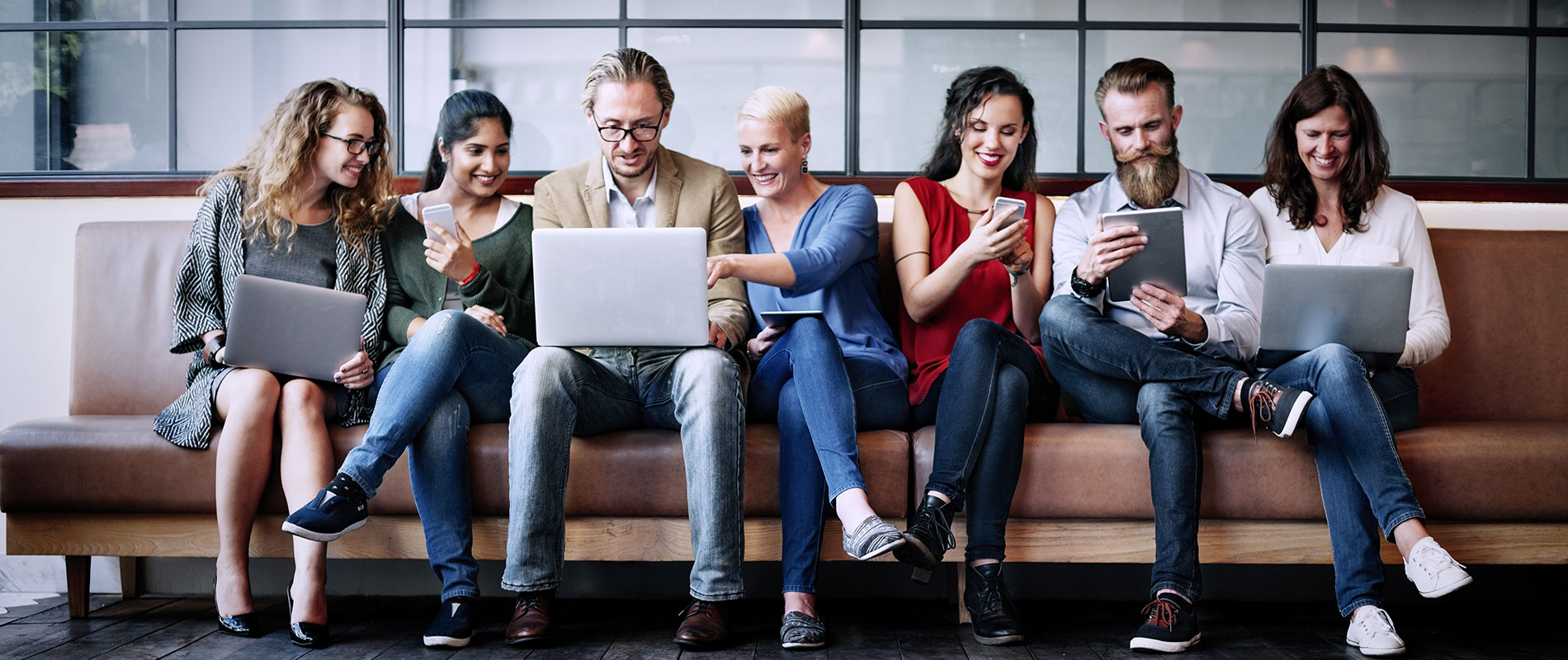 ELS - International and Cultural Aspects of Social Accounting Lecture
Tuesday, 21 February, 2006
Prof. Hector Perera from Massey University, New Zealand, spoke about the concept of Corporate Social Reporting stems from the importance of accounting information and the use of that information by investors and other stakeholders in a company. The issue of CSR has been gaining prevalence over the last few years especially in light of the recent corporate scandals in the United States and other parts of the Western world. CSR is basically an overall change in the concept of the firms objectives. One hand we have the concept of shareholder wealth maximization and on the other hand we have a responsibility to the other stakeholders in the firm as well. CSR talks about the need for ethical reporting which does not necessarily restrict itself to accounting information alone. It also talks about reporting the objectives and actions of the firm in ensuring that the stakeholders are not being sidelined and that their objectives are of concern to the management. However, it should be noted that CSR is voluntary and not mandatory and the main reason why there is no regulatory framework for CSR is this. It is contravening the spirit of social responsibility if it is mandatory. The question arises then as to how companies would be inclined towards it. One of the most important reasons for that is peer pressure- if other firms in the industry are voluntarily following the concept of social reporting then it becomes only logical for the other to follow suit or suffer negative publicity. It is the responsibility of all employees of an organization to ensure that they are a part of the overall corporate culture of social responsibility and that ties in to social reporting as well. Hector Perera is a Professor of Accounting at Massey University, where he has been on the faculty since 1986. He has an undergraduate degree from University of Sri Lanka, Peradeniya, and received his Ph.D. from the University of Sydney, Australia. Prof Pereras research has dealt mainly with international accounting issues and has been published in various journals. Prof Perera has been a visiting professor at a number of universities including the University of Glasgow in Scotland; New South Wales University, Wollongong University, and Northern Territory University in Australia; and Turku School of Economics and Business Administration, and Ã…bo Akademi University in Finland.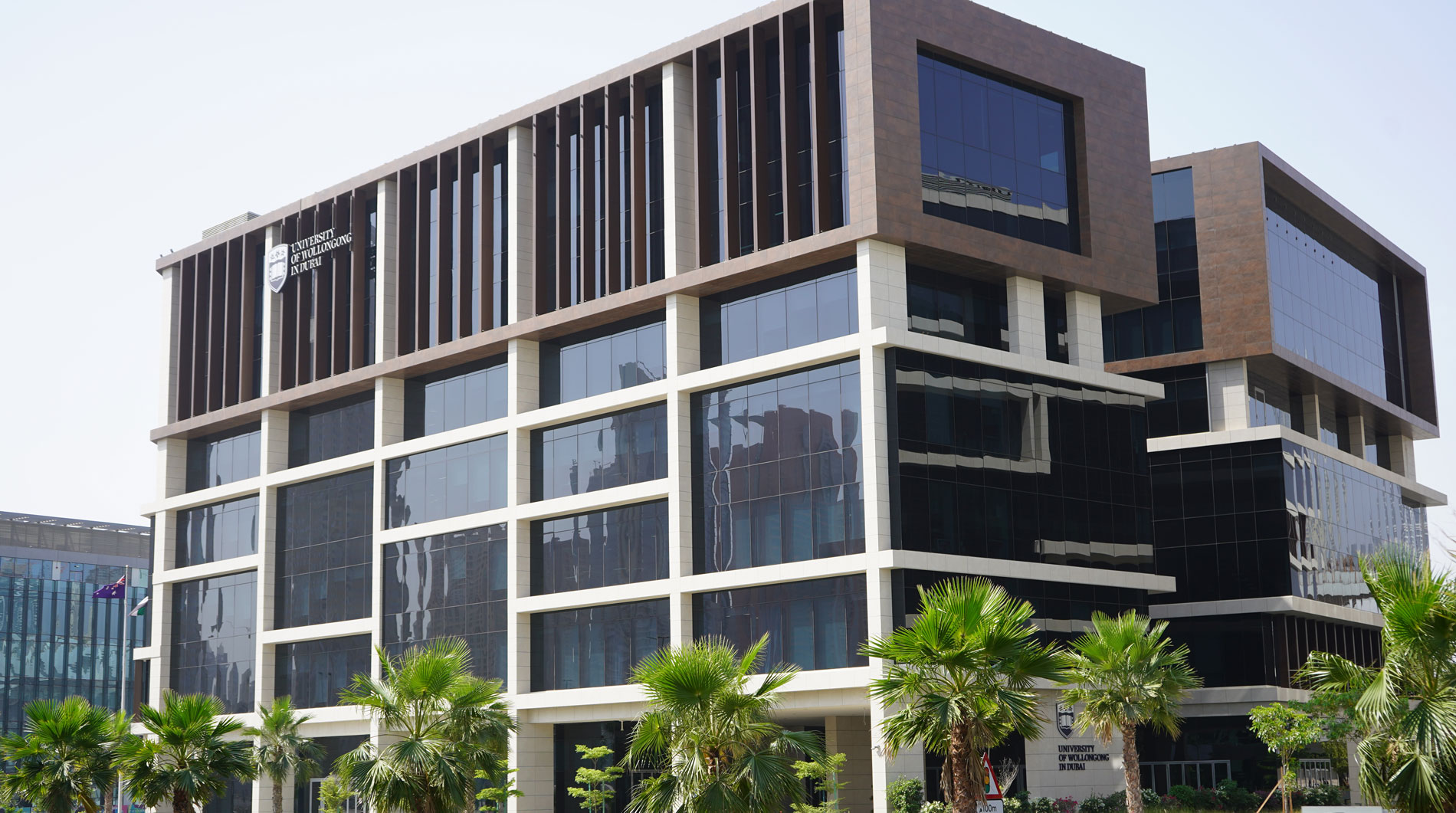 Open Day
Do you know that our next Open Day in Abu Dhabi is on Saturday 2nd June, 2022?
Join our experts to learn more about our degrees, and how you can enrol in our autumn intake which starts on 26th September.