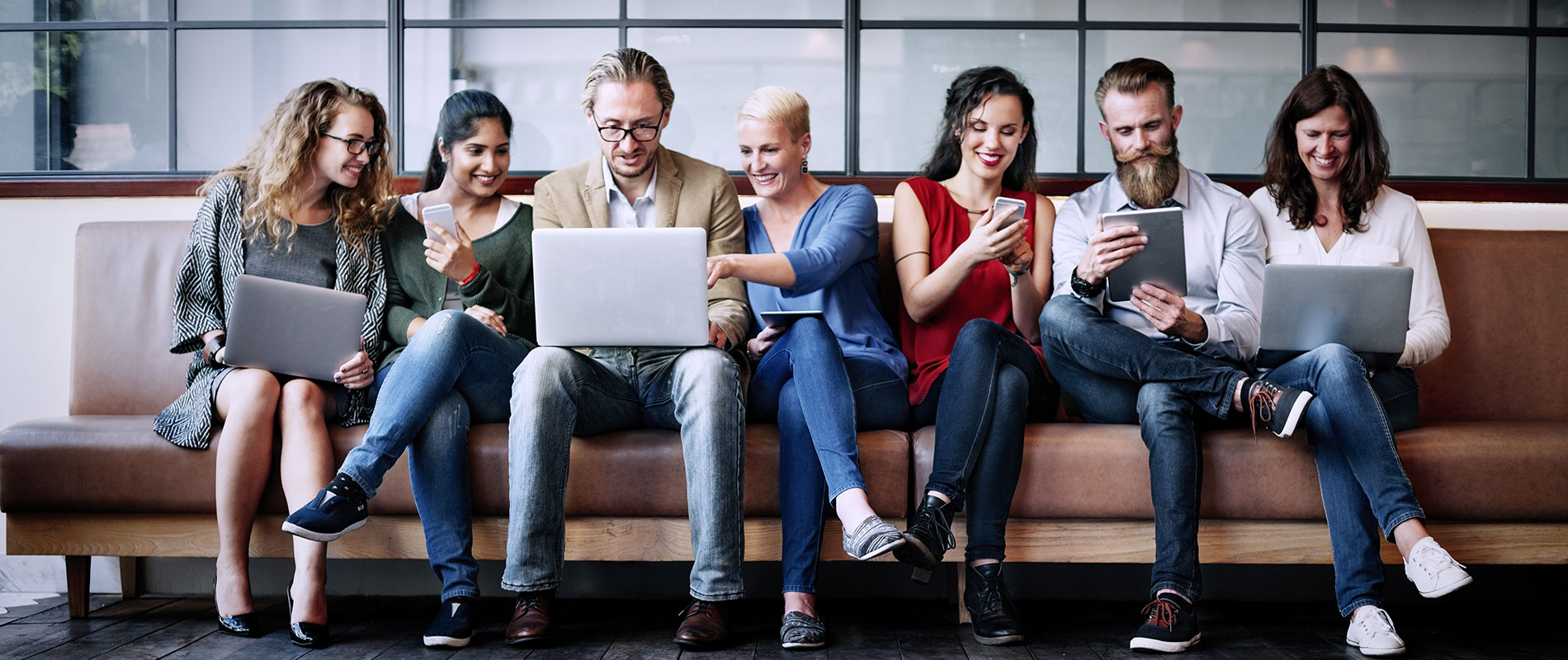 Entrepreneurial experts share their start-up tips with UOWD students
Monday, 09 January, 2017
A cohort of nearly 100 students of the University of Wollongong in Dubai (UOWD) recently attended a very informative Entrepreneurship Conference held at the University's Knowledge Park campus. The event, organised by the Student Representative Council (SRC) of the University, is the first of a potential series of seminars on innovation and entrepreneurship, saw industry expert sharing their personal success stories on building their own start-up businesses. "The aim of these seminars is to continually emphasise the importance of SME initiatives to students to prepare them for their future careers", commented Ammar Al Mamari, President of the Student Representative Council. Dr Ritu Sehgal, Assistant Professor at the Faculty of Business, welcomed the guests and students stating that the country needs well-educated, young people with innovative minds to change the future of societies. "Our University is committed to foster a culture of innovation and entrepreneurship in alignment with Sheikh Mohammed bin Rashid Al Maktoum's strategic plan to establish the UAE as a destination and capital for innovation and entrepreneurial activity", she added. Ms Sahar Abdullah from Dubai SME provided the students with insightful information about the services and initiatives they offer to students and other aspiring start-up owners. These services include assistance with licensing, training workshops and financial support as well as the Young Entrepreneurship Competition. Founder and CEO of Impact Hub Dubai, Aman Merchant, entertained the students with a very interesting talk about how confidence is one of the main driving forces behind a successful start-up. He also explained how The Hub Dubai supports young and upcoming entrepreneurs by offering a vibrant co-working space, workshops, events, networking and innovation labs. UOWD alumni, Mona Tavassoli stated that it is important that you know the purpose of what you are doing or plan to do. She also mentioned that 90 per cent of new businesses fail within the first three years. "Never underestimate the amount of knowledge you need when starting a business. Focus on your strengths but work on the areas you are less acquainted with", she advised the students. Other guests included Mr Sarmad Al-Zadjaly, co-founder of 82 Event Organisers, Dr Alistair Watson, Assistant Professor at UOWD and Dr William F. Smith II, Associate Professor at the University. During the seminar, it was evident that passion, confidence and having a purpose were the three key elements for starting a successful business. Dr Alistair Watson advised the students to work hard and be determined to succeed whilst Dr Smith added that they need to be open-minded, follow the trends and be willing to make changes. Mr Al-Zadjaly concluded that anyone who believe in their own business idea are halfway to success.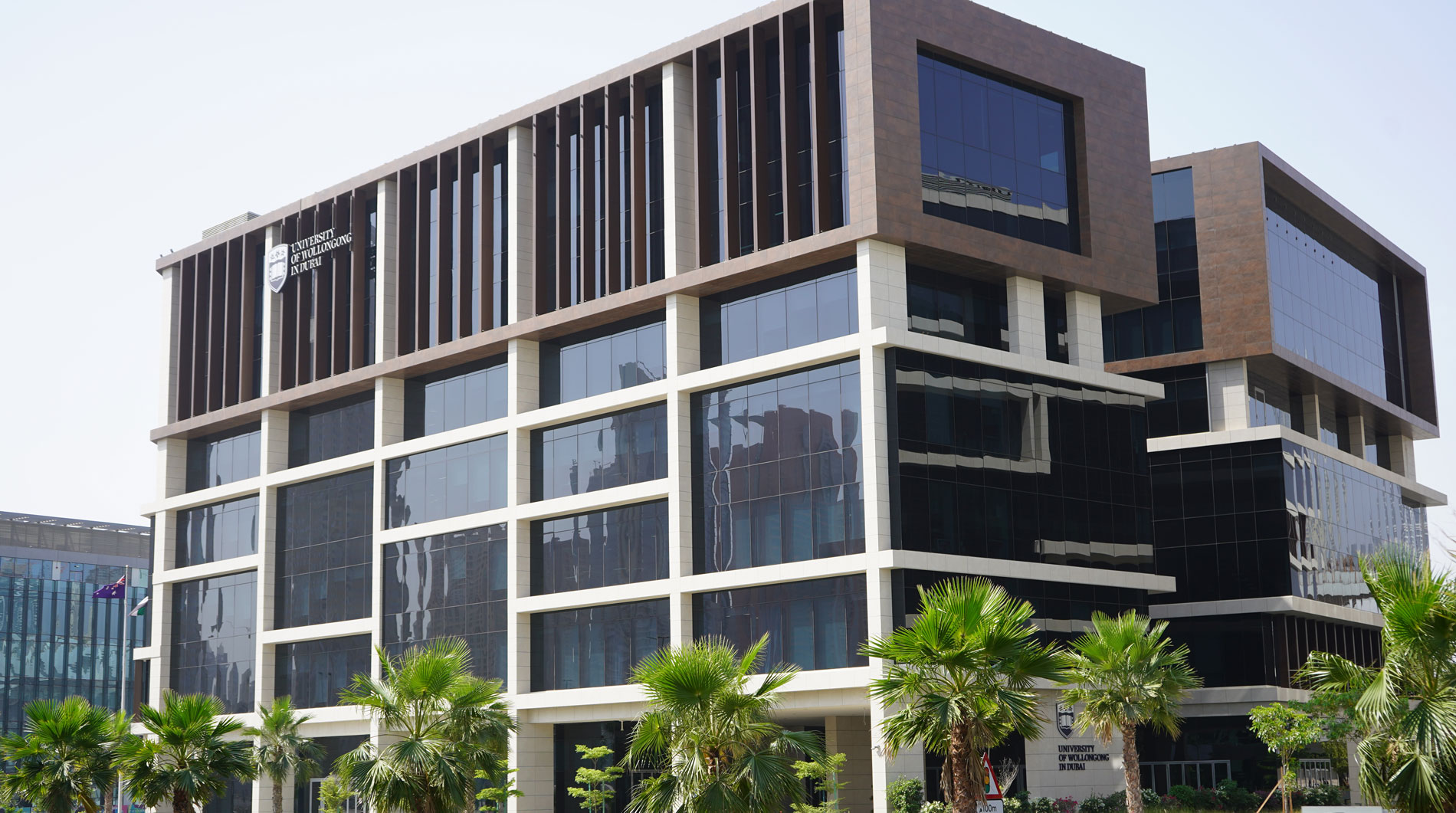 Open Day
Do you know that our next Open Day is on Saturday 23rd July, 2022?
Join our experts to learn more about our degrees, and how you can enrol in our autumn intake which starts on 26th September.