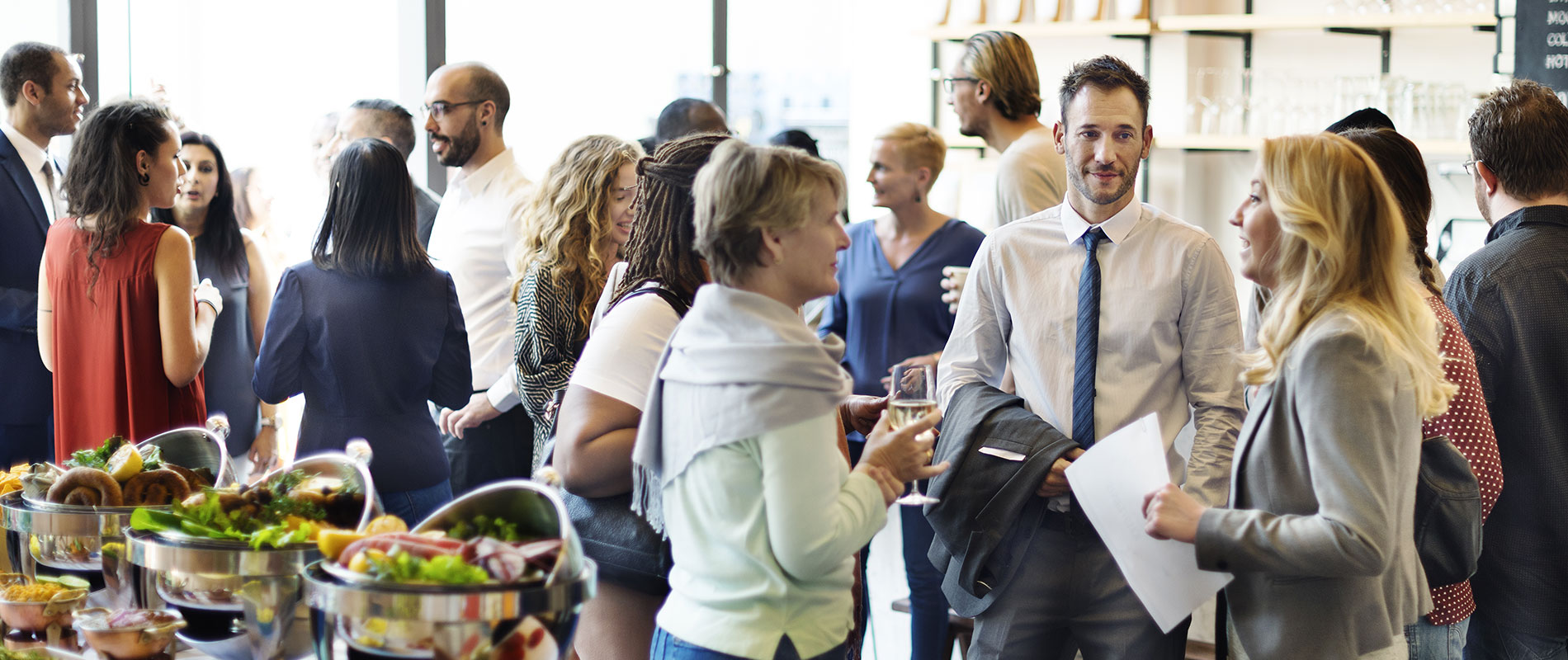 Experts help demystify Big Data Analytics at UOWD workshop
Sunday, 27 March, 2016
The University of Wollongong in Dubai hosted an exclusive workshop on Big Data Analytics recently, in which data scientists from leading institutes from the US and China helped demystify big data analytics and inspired the participants to innovatively leverage analytics for business. Big data analytics is the process of examining large data sets containing a variety of data types to uncover hidden patterns, unknown correlations, market trends, customer preferences and other useful business information. The workshop explored a wide range of issues related to big data analytics, from data acquisition, management, analytics and business implications; and triggered a heated discussion on how people from different disciplines can collaborate in big data analytics. The workshop attracted over 50 attendees and featured Professor Yong Chen from University Pennsylvania; Professor Xitong Guo, Professor in Information Systems at School of Management, Harbin Institute of Technology; Ms Zhen Huang, CTO of Yvolv (a joint venture of Meraas and AliCloud) and Dr Kathy Ning Shen, from UOWD's Faculty of Business. "Data is the new oil" was a common refrain at the workshop, with participants stating that very few would question the value in big data, but the great challenge is how to reap the benefit. Over last year, Dr Kathy Ning Shen has been working with scholars from computer science, statistics, and practitioners to tackle the challenge. "Big data is not a new thing, but big data analytics is. It requires a team work to bring big data to big insight. Professionals need to be equipped with analytical skills and competence to work with experts from different disciplines. It's challenging but also exciting." said Dr.Kathy. The workshop was part of a series of events and panel discussions held by Dr Kathy Ning Shen and team members Professor Yong Chen from University Pennsylvania, Professor Xitong Guo and Dr Jinfeng Yang from Harbin Institute of Technology, for Dubai Duty Free, students and alumni of UOWD and professionals in general. Along with the exclusive workshop held at UOWD, professionals from Dubai Duty Free took part in a workshop which was based on a pilot study conducted by the team that analysed travellers' shopping behaviour, one of the imperative issues facing the organisation. All major functional departments participated in the workshop and were motivated to advance their analytical capacity.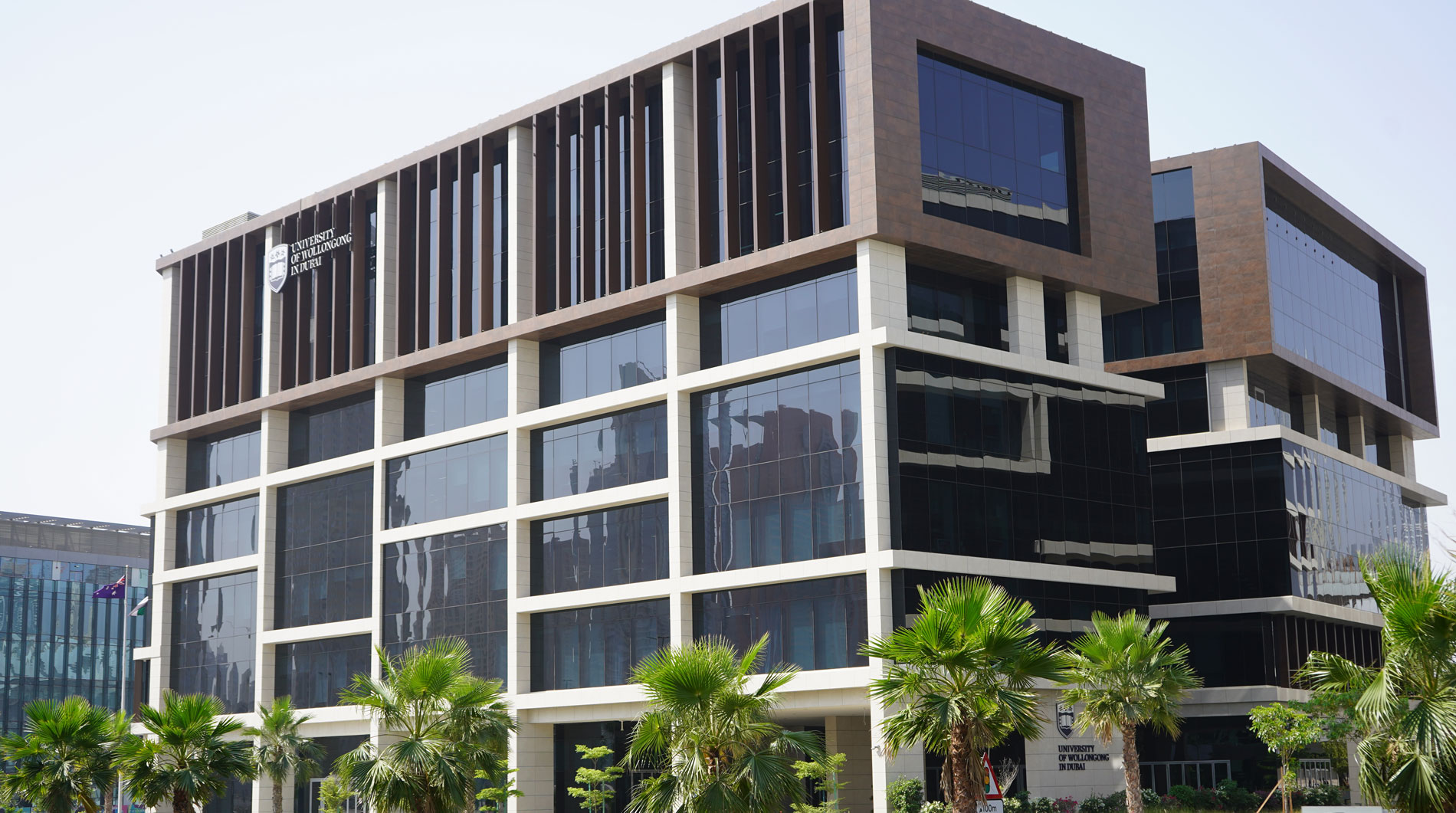 Open Day
Do you know that our next Open Day is on Saturday 11th June, 2022?
Join our experts to learn more about our degrees, and how you can enrol in our autumn intake which starts on 26th September.