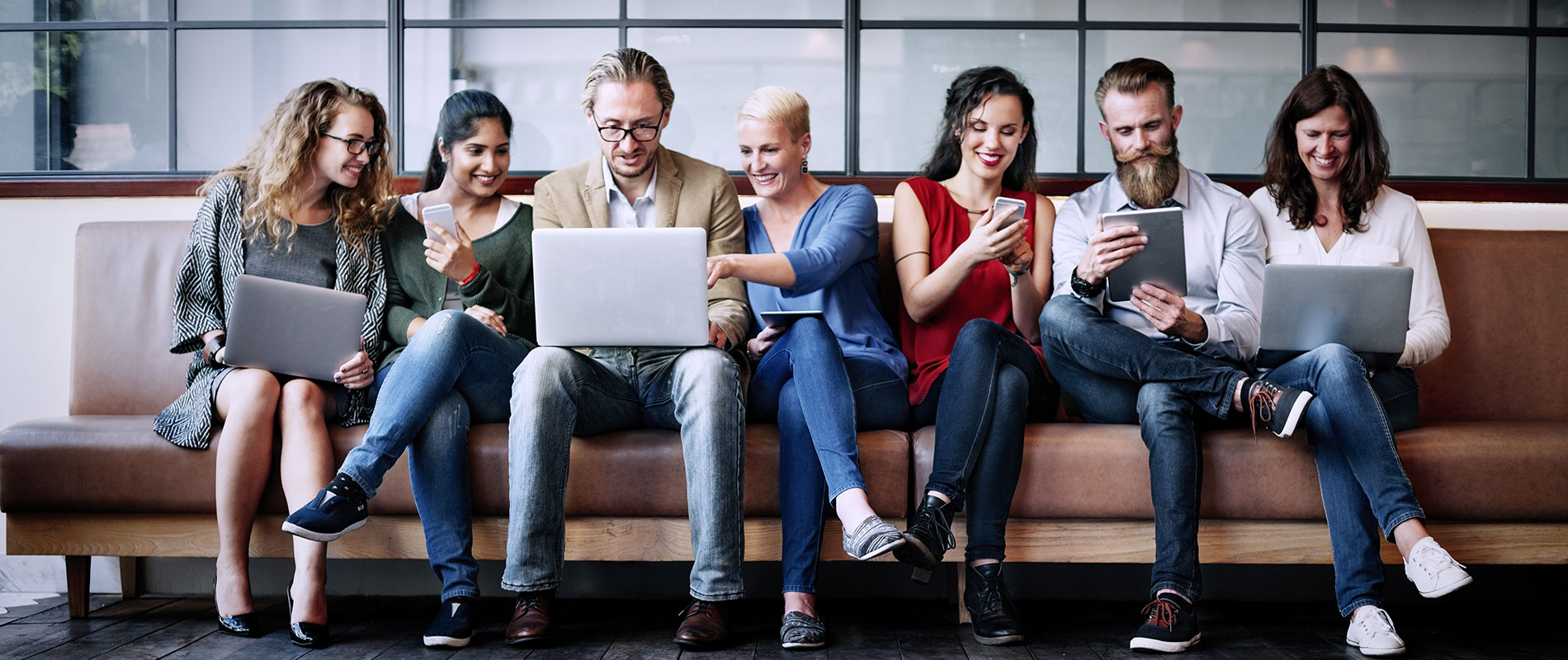 Experts highlight challenges of Higher Degree Research
Thursday, 15 April, 2010
As UAE universities venture into the unchartered territory of doctoral programs, experts have cautioned that the field of higher degree research (HDR) demands the highest standards and ethical practices, especially in the area of student supervision. Two Australian academics provided significant insights into the world of doctoral programs at a workshop on Higher Degree Research organised by the University of Wollongong in Dubai (UOWD) at its Knowledge Village campus recently. Professor Judy Raper, Deputy Vice Chancellor (Research) at the University of Wollongong in Australia and Professor Joe Chicharo, Pro Vice Chancellor (International), threw light on a host of key issues, including expertise of supervisors, code of practice, supervision and authorship guidelines. Describing HDR as a rollercoaster ride from teacher to colleague, Judy Raper touched upon issues such as legal requirements, responsible research, safety, ethics, research misconduct, authorship policy, intellectual property and commercialisation revenues. She identified issues that cause most problems as initial selection of students, mismatched supervision, struggling students, emotional issues for students and poor selection of a thesis examiner. She described the roles of a supervisor as directional, responsive coach, friend and master. Prof. Joe Chicharo referred to the Annual Progress Report (APR) as critical, as it helps to monitor student progress and initiate corrective action at an early stage. He also stressed on the need to create a condusive environment for students to succeed during and after PhD completion. Both experts emphasised that HDR supervision was serious business. "HDR supervision is challenging, but at the same time it is also very rewarding, said Judy Raper. The interactive workshop highlighted key challenges of HDR, including student behaviour, cultural issues, personal issues and motivation. The workshop comes at a time when UOWD is one the verge of launching its Doctor of Business Administration (DBA) and the Doctor of Philosophy (PhD) degree programs.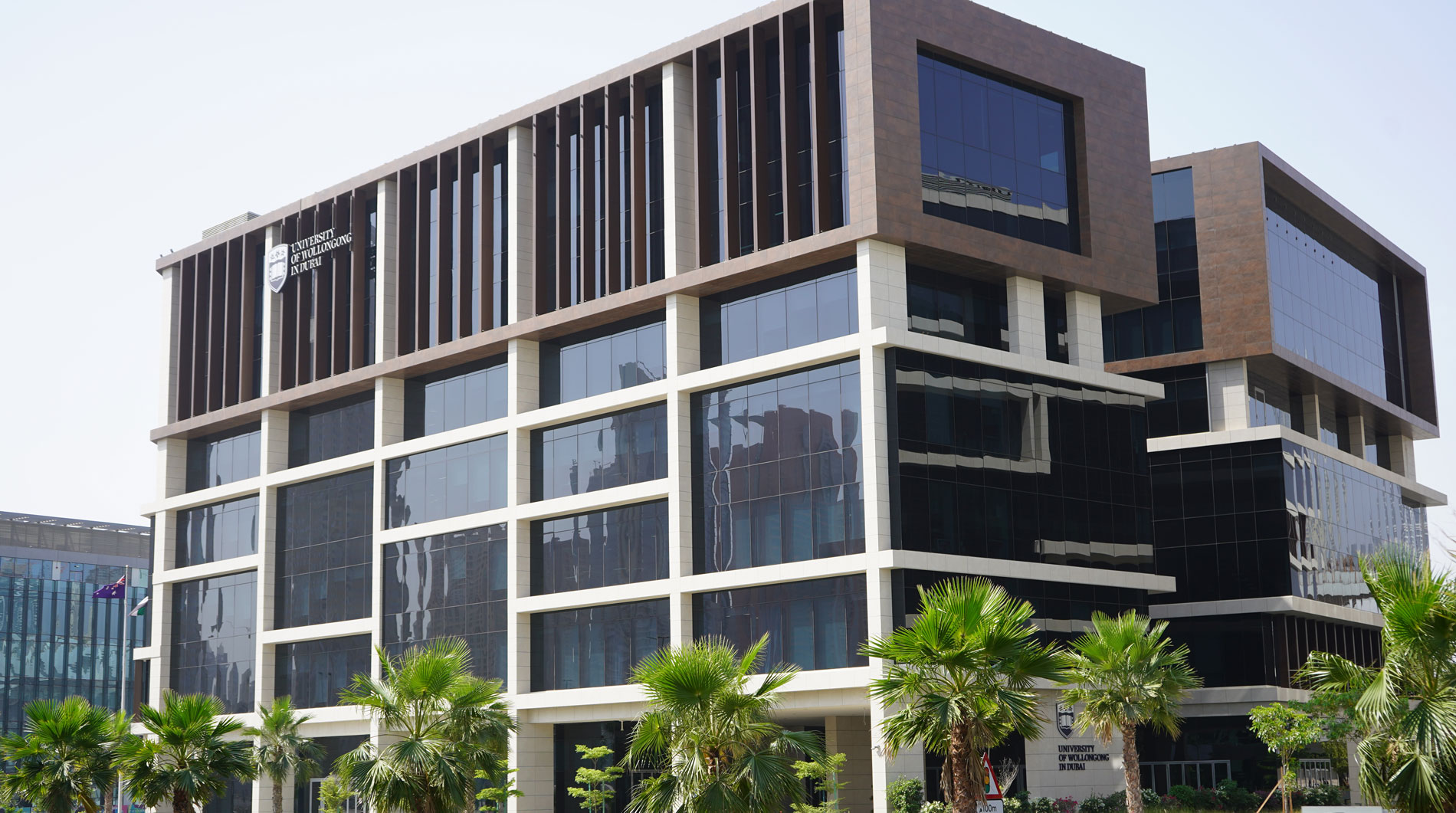 Open Day
Do you know that our next Open Day in Abu Dhabi is on Saturday 2nd June, 2022?
Join our experts to learn more about our degrees, and how you can enrol in our autumn intake which starts on 26th September.