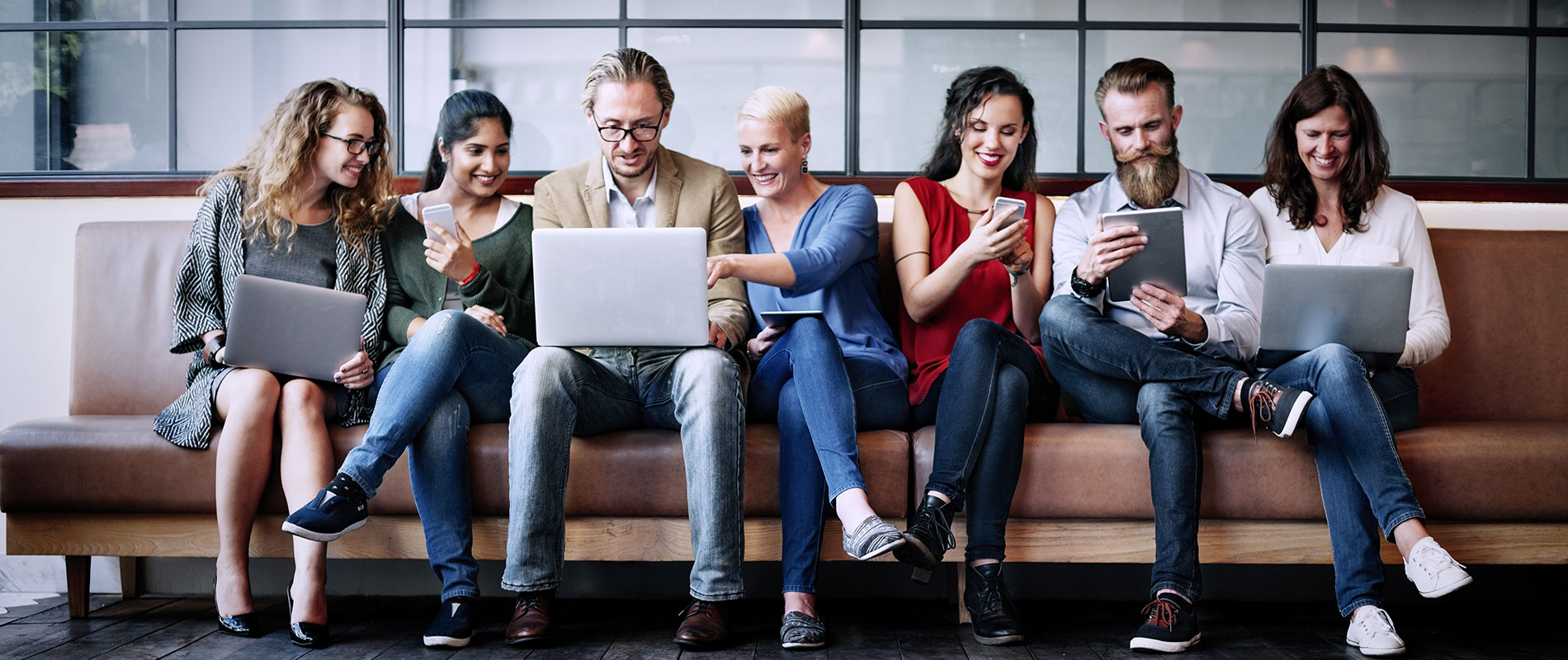 Expo 2020 Panel: Smart Governance, Renewable Energy Sources, Urban Restructuring Are Key Enablers to Decarbonise Smart City Transportation
Tuesday, 18 January, 2022
Industry and academic experts of smart infrastructure development discuss global efforts being made to develop the cities of the future during a panel discussion at Expo 2020 Dubai
Panellists discuss whether the current infrastructure is ready to support a future of electric and autonomous vehicles
The panel was part of the Expo 2020 Travel and Connectivity Week where thought leaders discussed the redesigning of mobility for more connected societies
A trio of smart governance, complementary energy sources and efficient urban restructuring have been identified as critical components in decarbonising transportation in smart cities according to several smart infrastructure experts from University of Wollongong in Dubai (UOWD), University of Wollongong, Australia (UOW) and pioneering technology entities during a panel discussion at Expo 2020's Terra Auditorium on 14 January for Travel and Connectivity Week.
The hybrid panel discussion titled: The Future of Decarbonization of Transportation in Smart Cities was hosted by UOWD's Dr May El Barachi, Associate Dean of Research & Head of Industry Outreach and Executive Learning, who led the conversation with panellists about how transport was a key factor to consider in creating a cleaner and healthier future for the next generation.
The discussion saw experts from Lebanon, Australia and the UAE offer their insights into behavioural changes for the implementation of smart transport networks, renewable energy's role in decarbonising transportation for developing countries, how evolving technologies are proving to be energy efficient and cost effective, and how electrification and hydrogen fuel cell technology is needed to reduce carbon emissions for heavy transport such as marine and aviation.
Dr May El Barachi, said: "Smart cities are the cities of the future that will rely on technology, while focusing on sustainability and quality of life. However, time is of the essence to take the right measures in order to drastically cut carbon emissions and reduce global warming.
"The transportation sector is expected to triple in size over the next 20 years and we need to adopt sustainable solutions such as vehicle electrification, improving the energy efficiency of conventional vehicles, and switching to bio-fuels, to achieve carbon emission reduction goals."
Prof Pascal Perez, Director of the Smart infrastructure facilities at University of Wollongong, Australia, was among the key speakers for the event and believed that without effective governance from countries, investing in technology will not achieve the decarbonisation of transport infrastructure.
Prof Pascal Perez, said: "A cultural change has to happen and while smart automation can enhance the quality of people's lives, we need ask ourselves: are we solving the right problems and asking the right questions?
"We need to reconfigure the whole transport network if we are going to achieve the net zero carbon goal as there are many challenges and logistical issues that have to be taken into account."
Convenience for the use of technology and the emergence of advanced telecommunications capabilities was also a major topic brought up by Dr Haile-Selassie Rajamani, Engineering Program Director at UOWD.
"It is important to look at future technologies, but we need a clear vision of what a smart city might be before decarbonizing," said Dr Haile-Selassie Rajamani.
"It's about convenience, and a shift from personal ownership to a shared service-based model and smart transportation systems, where transport can be arranged for you. This approach will bring major benefits for decarbonization."
The panel was concluded celebrating the efforts made by Dubai to take action in cutting carbon emissions across the transport sector.
"The UAE is a success story and has moved forward in adopting the latest technologies that are energy efficient and run at low costs," Dr Haile continued. "The UAE committed last year to become net zero by 2050 and is progressing significantly towards cleaner energy, meeting renewable energy targets and is also exploring the hydrogen economy."
The panel comprised other key figures from the smart infrastructure sector including Ms Balqees Al Daghar, E. Mobility Solutions Manager, ABB Dubai, and Mr Ty Christopher, Director Energy Futures Network at University of Wollongong, Australia, and Dr Imad Hoballah, Chairman and CEO, BIDS, Lebanon.
Expo 2020 Dubai's Travel and Connectivity Week took place from 9 - 15 January 2022 and focused on reshaping tourism in balance with the natural world, redesigning mobility for more connected societies, and how to create a digital world that is safe, inclusive and accessible for all.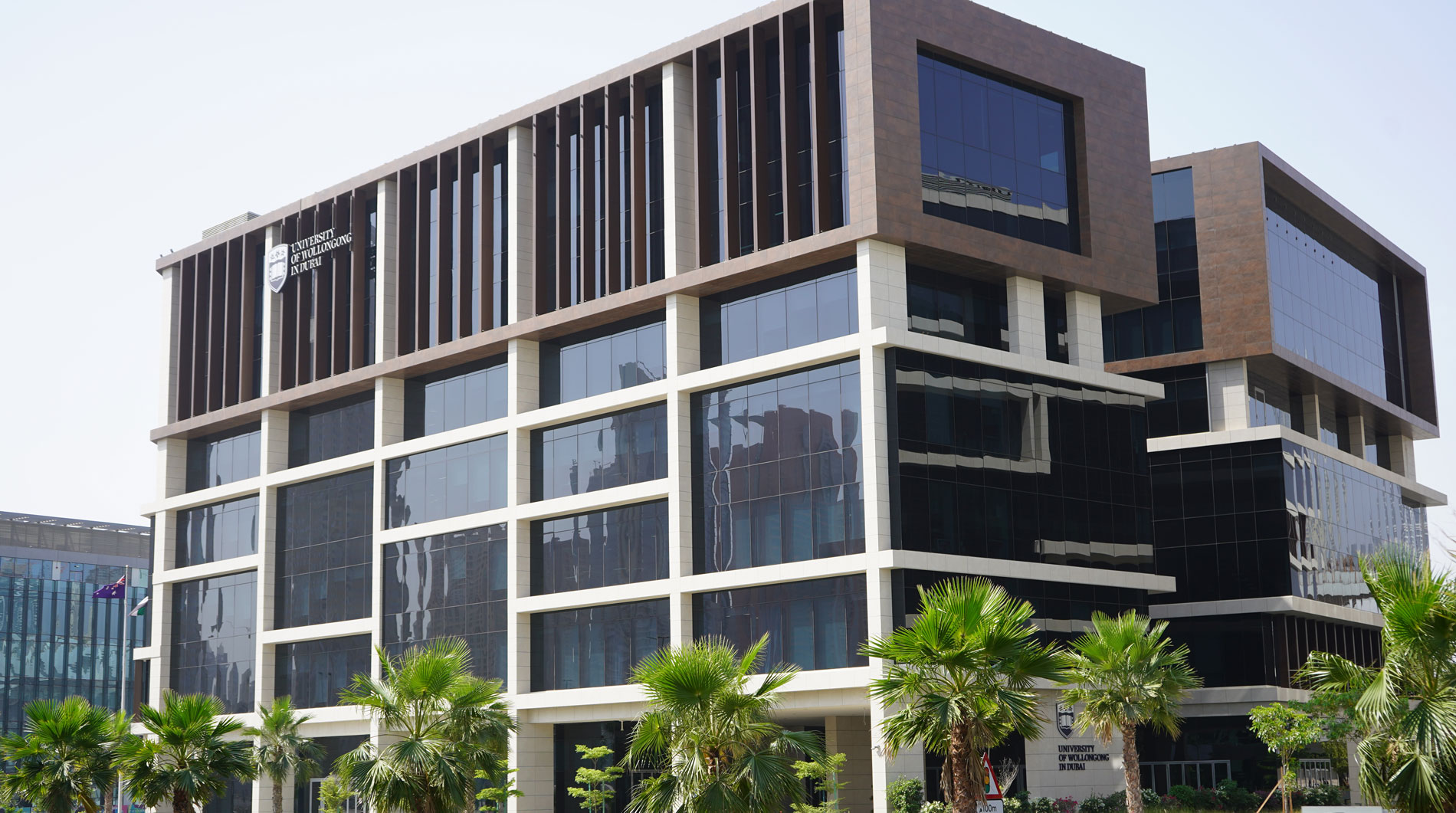 Open Day
Remember to attend our next Open Day on Saturday, 28 January 2023.
Join our experts to learn more about our degrees, and how you can enrol at UOWD.