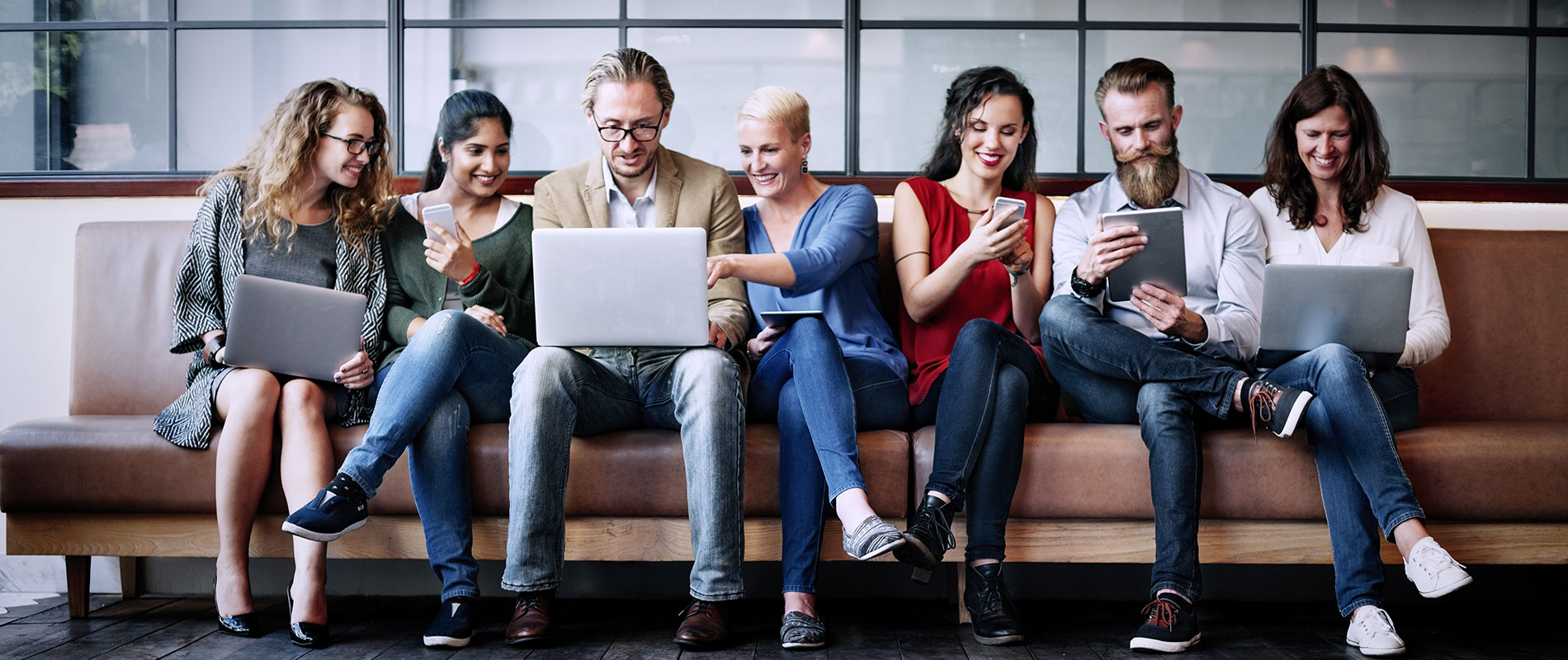 Extension of Distance Learning Offerings at UOWD
Tuesday, 31 March, 2020
Dear Students,
We hope you are keeping well, staying healthy and safe at this testing time for us all.
As per the most recent directive by the Ministry of Education - Higher Education Affairs and Knowledge and Human Development Authority (KHDA), all classes are scheduled to resume at the end of June 2020. UOWD will therefore continue to provide distance learning, leveraging its robust IT infrastructure and calling upon its highly experienced and qualified academic and human resources faculty.
Although the method of education delivery has been altered, UOWD adheres to the same strict governance when it comes to assessments, ensuring a complete alignment with regulatory bodies, and that the method of delivery in no way compromises the quality of the final degree once issued.
We remain dedicated to adhering to strong academic governance and our leadership teams, here in Dubai and Australia, are committed to delivering the best and most up-to-date curriculum delivery methods to all our students.
An academic task force, including the Deans of faculties and the UOWD President, was formed to certify that there is a strict academic governance regarding academic assessments, ensuring that our educational delivery system adheres to all guidelines set by the CAA and KHDA.
While university students face uncertain times ahead, the infrastructure is in place to enable students to work together, engage in discussions, and provide useful feedback to one another, which undoubtedly leads to improvement and higher engagement, with comfort for parents and students knowing that their university degrees are accredited regionally, federally and internationally.
Until further communication is received from Ministry of Education - Higher Education Affairs and KHDA, classes will remain digital using our distance learning infrastructure. We will keep you posted on the exam schedule at a later date.
The health, wellbeing, and safety of our students and staff is a priority for us at UOWD. We will continue monitoring the situation and you can rest assured that all necessary steps, as per the guidelines of the UAE Government, will be taken. We encourage our community to do the same, follow protocol and stay safe.
Please visit our website and social media channels for further updates.
If you need further information or have questions regarding any matter, please feel free to reach out to the following departments via email:
Admissions Department:
[email protected]
Registrar:
[email protected]
Faculty of Engineering and Information Sciences:
[email protected]
Faculty of Business:
[email protected]
The School of Humanities, Social Sciences and Health:
[email protected], [email protected]
UOWD College:
[email protected], [email protected], [email protected]
Cashier:
[email protected]
IT Support:
[email protected]
Library Support:
[email protected]
Transportation:
[email protected]
Yours sincerely,
Professor Mohamed Salem
President, UOWD
Click here to view our previous announcement and our Frequently Asked Questions (FAQ)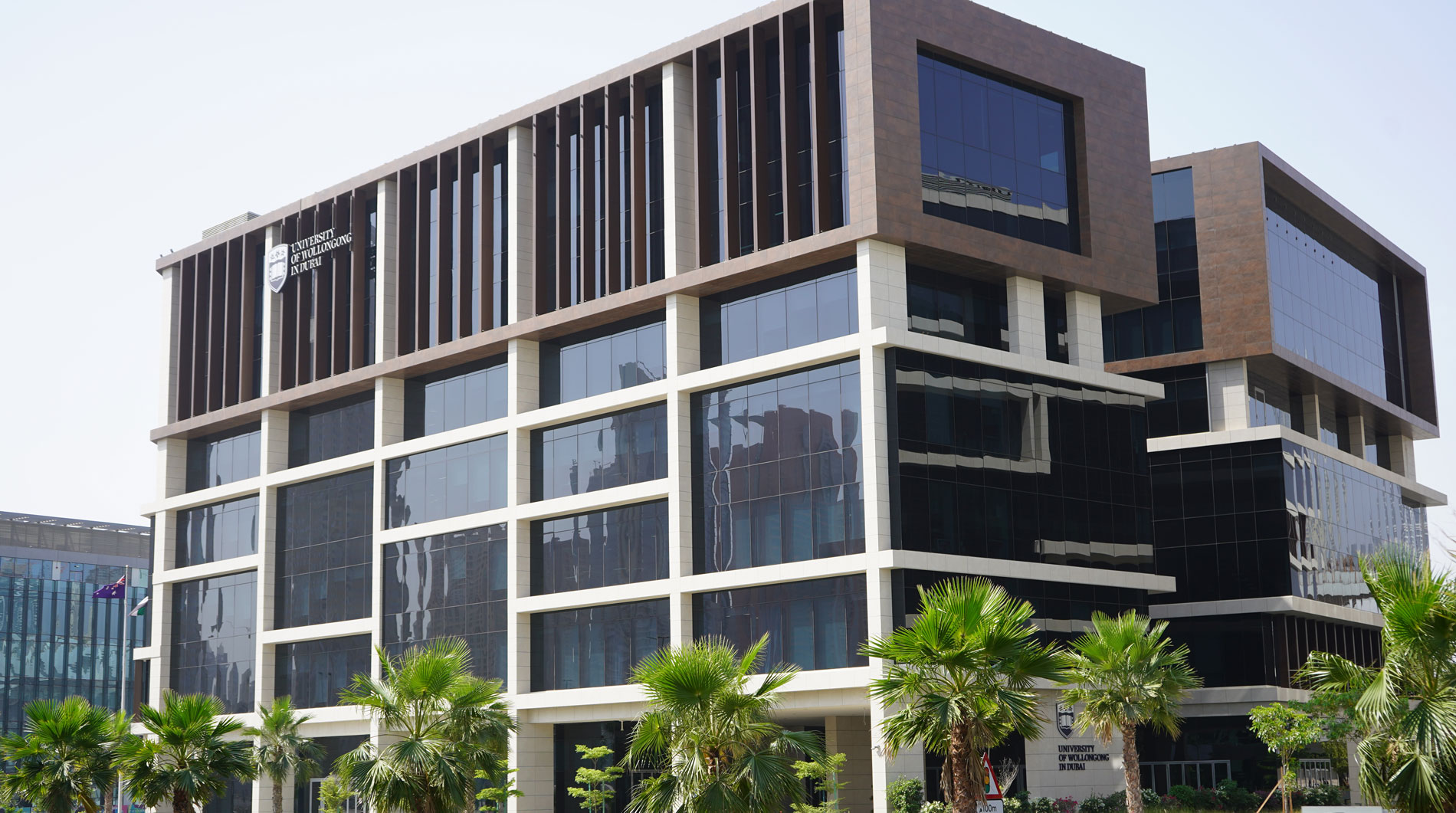 Open Day
Remember to attend our next Open Day on Saturday, 28 January 2023.
Join our experts to learn more about our degrees, and how you can enrol at UOWD.