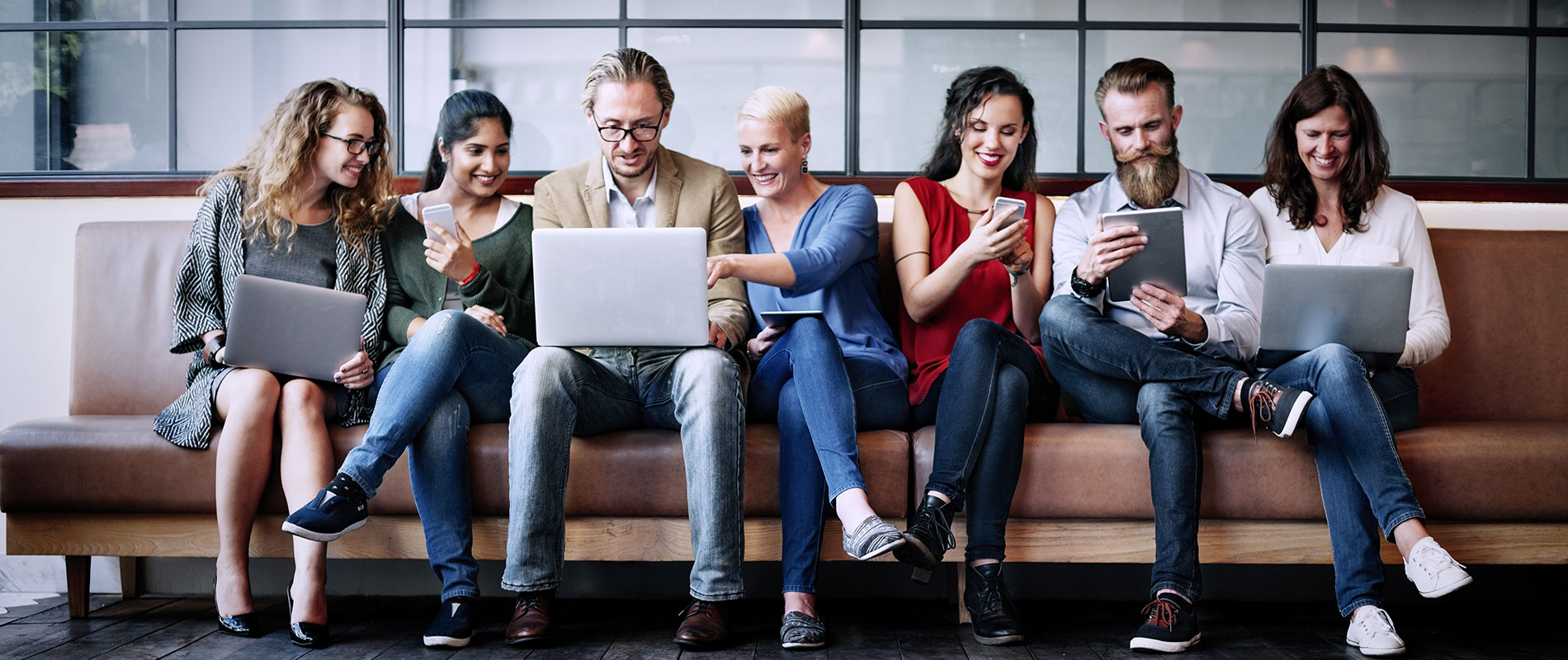 Faculty Alumni reconnects with University during "Innovation for a smart future" networking event
Thursday, 04 May, 2017
Graduates from the University of Wollongong in Dubai's (UOWD) Faculty of Engineering and Information Science recently had the opportunity to reconnect with the University and reminisce with old and new friends during an exclusive networking reception held at the University's campus in Knowledge Park. More than 60 faculty alumni, academics, students, guests and professional staff attended the networking evening including Engineers Australia UOWD Student Representative, Ms Rubayith Tsbiha. With the theme of "Innovation for a smart future", final year students were invited to attend to provide them with a glimpse of the benefits of attending alumni events whilst having the opportunity to showcase their innovative projects. The These projects included The early detection of Alzheimer's disease in MR Images using Structure Tensor and AdaBoost SVM; VLC layout for health care system; Optimised checkout button placement for E-commerce websites; Audio DSP plugin package for unity; WASTENOT; Blazing inferno VR simulation and UOWD's RTA Hackathon winners' project, Waselni, which focussed on enhancing the experience of public transport users. "We were very pleased to be invited to present our projects to our Alumni for them to see the progress of future generations, and I am sure they were very surprised and pleased themselves. As final year students we look forward in joining the Alumni as there are so much more we can ", commented final year student Bisher Zumot. The event also included an interesting panel discussion entitled "Innovation in the UAE – The New Outlook" with Ms Rania Rostom, Chief Innovation Officer, GE Middle East, North Africa & Turkey; Mr Abdulla Al Shamsi, Director of Engineering, Dubai Aviation Engineering Projects and Mr Talal Albalas, Head of ICT Development Department, UAE Ministry of Defence, amongst the distinguished panellists. "What I think pleasantly surprised us, both audience and participants, was the pervasiveness of this discourse about innovation in the UAE. That you could have 3 individuals from quite different sectors (Dubai Airports, G.E. and the Ministry of Defence) seeing eye to eye on this issue of the importance of innovation in developing vibrant sectors and productive work cultures. The take-away was that anyone with an imagination, courage and commitment can innovate, and that innovation itself should become an ethic built into the workplace over and beyond the mere performance of one's daily tasks", commented Dr Feras Hamza, Associate Professor at UOWD and moderator of the discussion. Quote Professor Khalid Hussain, Dean of the Faculty of Engineering and Information Sciences said: "Reconnecting with our faculty's past graduates helps us to build meaningful relationships with each other by establishing an exclusive platform for the exchange of industry specific knowledge and expertise". The University is home to more than 9,000 graduates across three faculties and include many current community leaders, business owners and professionals from across various industries. The event, organised by UOWD's Alumni Office, is part of its continuous efforts in building and maintaining alumni relations, and remains a key a focus point as it provides valued services to its members such as community involvement and networking opportunities and also compliments the University's mission of teaching and research.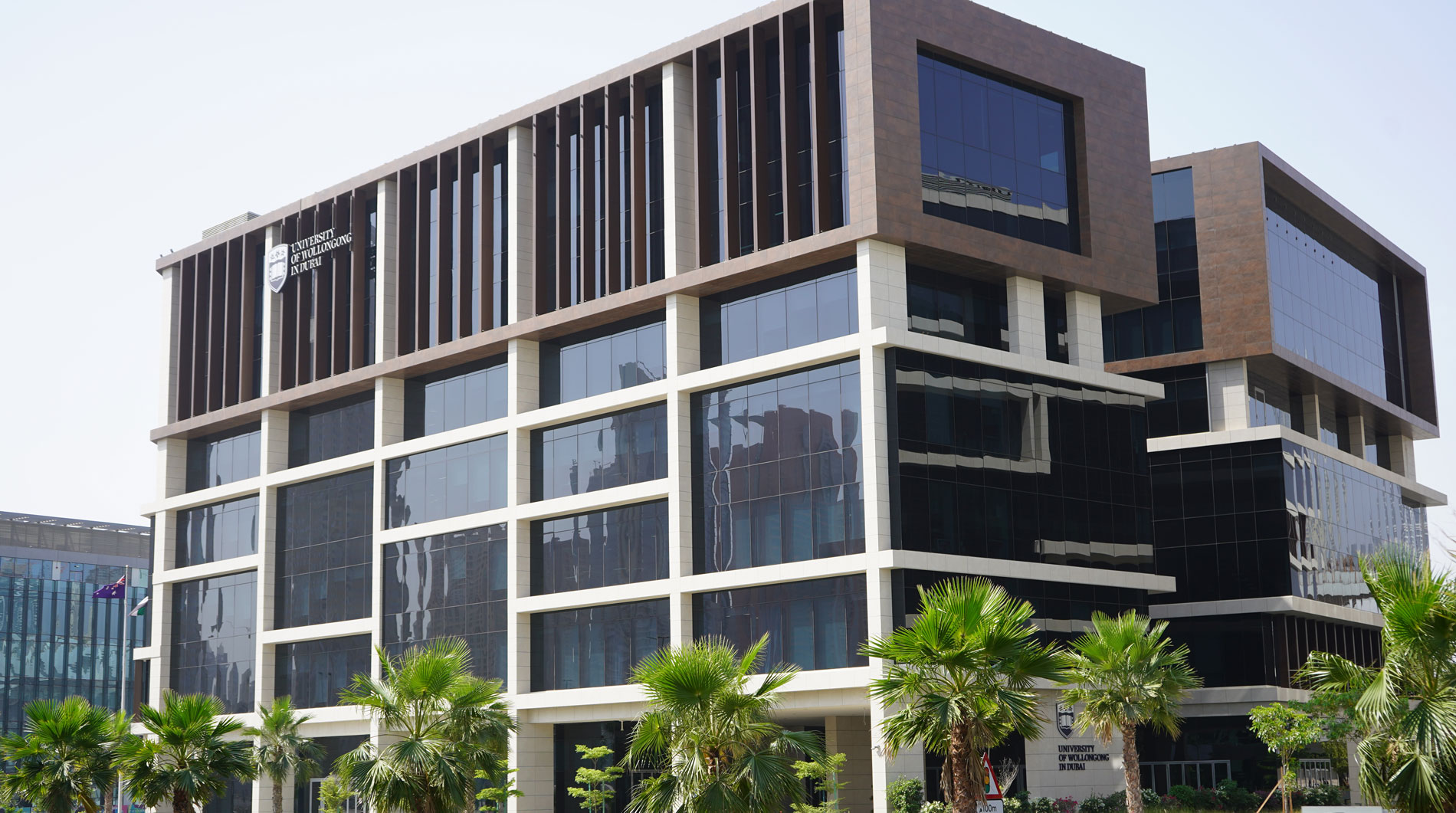 Open Day
Do you know that our next Open Day is on Saturday 23rd July, 2022?
Join our experts to learn more about our degrees, and how you can enrol in our autumn intake which starts on 26th September.