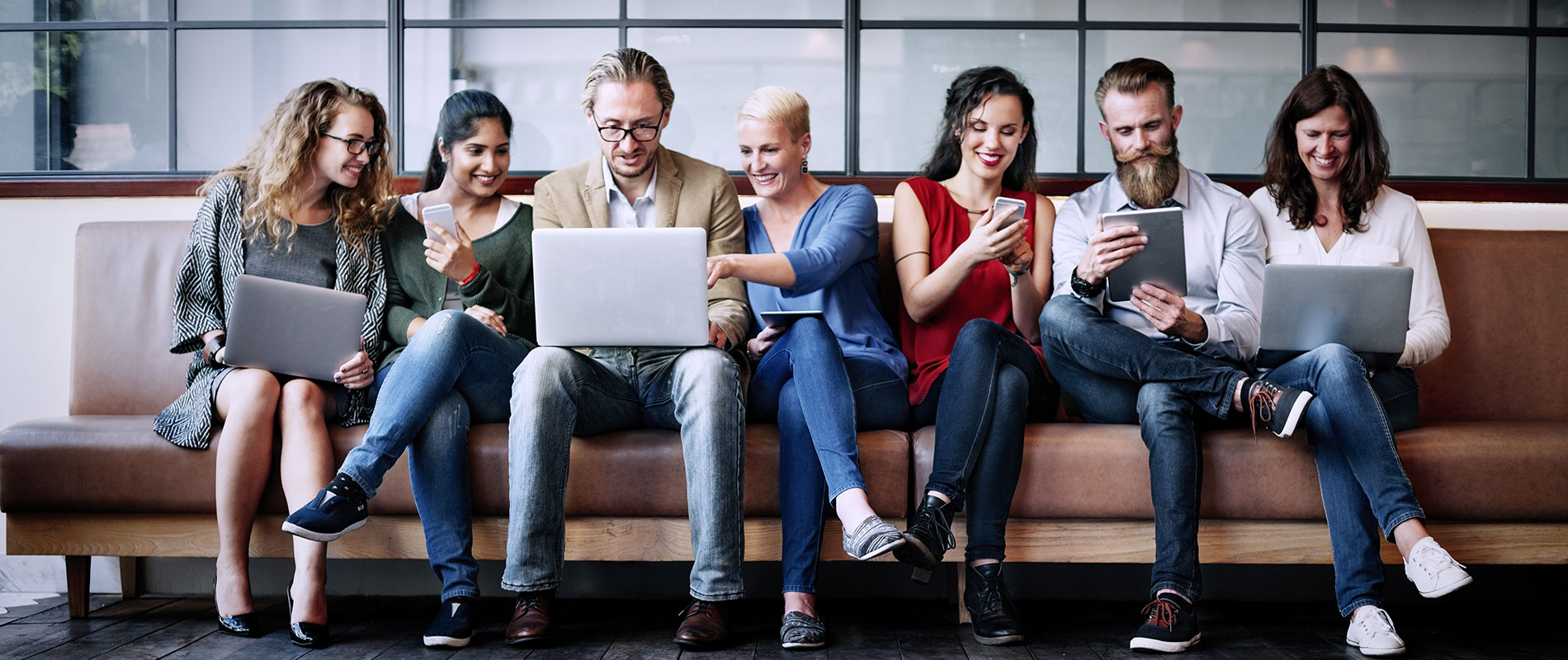 Female game changers gather at inaugural DBWC-UOWD Women in Leadership event
Tuesday, 03 November, 2015
A plethora of inspirational women gathered at the University of Wollongong in Dubai (UOWD) recently for the first event in a new seminar series aimed at exploring the factors associated with women attaining, and succeeding in, leadership positions in the UAE. Organised by UOWD in partnership with Dubai Business Women Council (DBWC), the audience at the inaugural event witnessed an informative and engaging discussion between Hazel Nyandoro, Founder and Managing Director of strategic image development firm Manelith Consulting, and Dr Payyazhi Jayashree, Acting Dean of UOWD's Faculty of Business and Principal Investigator behind the National Research Foundation funded study exploring women's role in the UAE workplace which has inspired the seminar series. The focus of the seminar series is to bring this research to life in a way which allows women from across the UAE to engage in the discussion surrounding the themes in question, to learn from the women who have so far contributed to the research and to add their own stories to the debate. With a background in retail and investment banking for a number of large global corporations and currently heading up a new concept restaurant in Dubai International Financial Centre, Ms Nyandoro shared her experience of the factors that have both enabled and presented challenges to her journey from corporate leadership to entrepreneurship. "It's a very powerful experience to be able to share my leadership journey," commented Ms Nyandoro during the event. "I strongly believe that leadership is a genderless concept and I refuse to accept that women do not have a legitimate place in this world considering how much we contribute to it." After the initial debate the floor was opened to further discussion, giving leaders and aspiring leaders an opportunity to learn from each other's best practices and discuss practical ways to support women in high ranking roles and those aiming to become an equal partner in making a meaningful contribution to the economic landscape of the UAE. "The seminar series has gained a large amount of interest from leaders across the UAE" said Dr Payyazhi Jayashree, facilitator of the series. "It is our hope that this program of ongoing events on Women and Leadership being run as part of the UOWD- DBWC Women and Leadership research collaboration will enable more voices to be added to the debate surrounding gender and leadership. Such an approach is essential to arrive at constructive solutions to the challenges and opportunities surrounding women's role in the UAE." The next Women and Leadership seminar will be held at UOWD's campus in Dubai's Knowledge Village on Monday 23 November 2015 from 6pm – 8:30pm. Yomna Kamel, Group Marketing Manager of Galadari Brothers, will be discussing her own experiences of leadership in corporate environments, focusing specifically on how gender equality can be advanced. Registration is now open at http://admissions.uowdubai.ac.ae/dbwc/. Interested parties can also visit https://www.uowdubai.ac.ae/WomenandLeadership to find out more.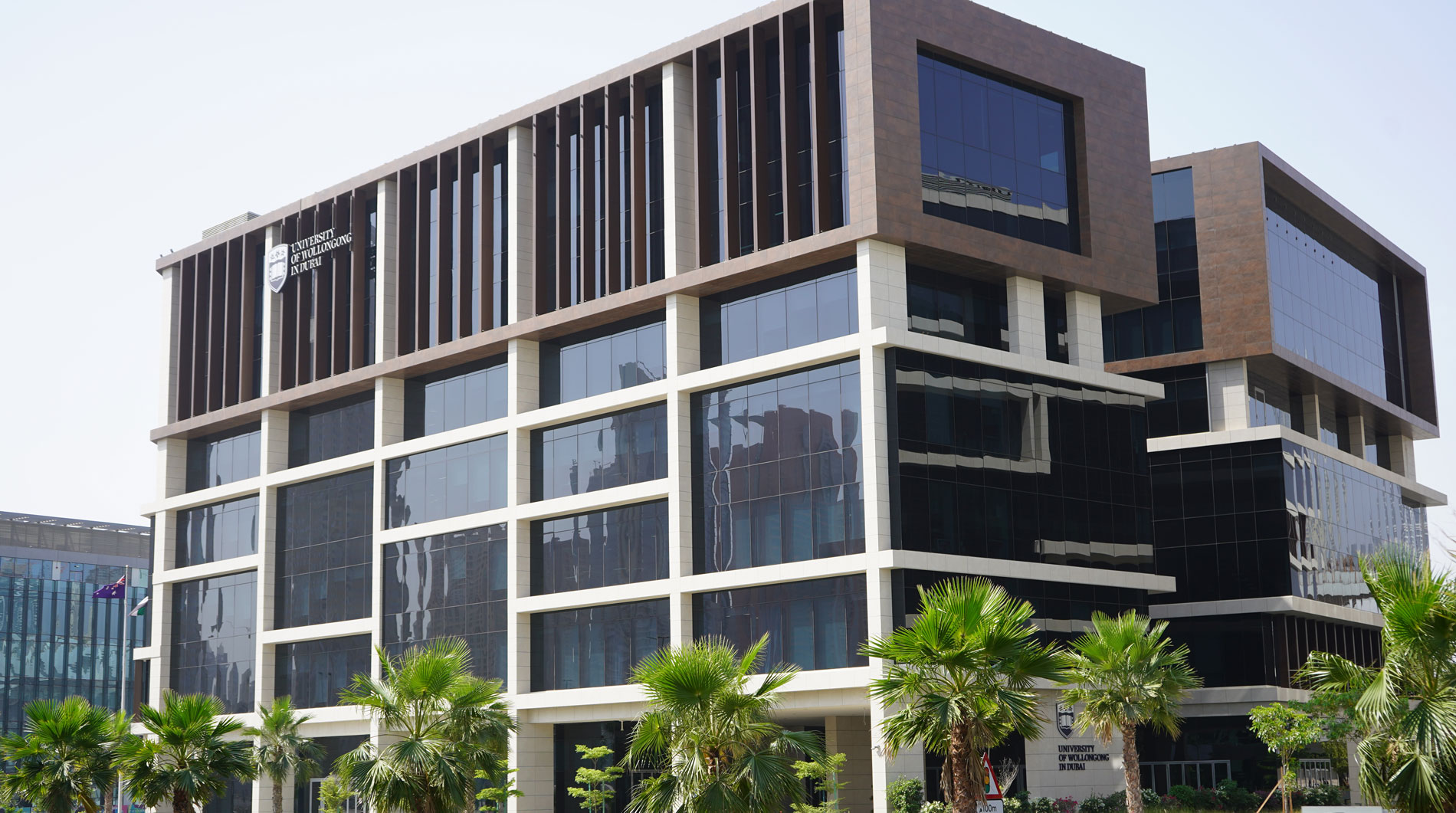 Open Day
Do you know that our next Open Day in Abu Dhabi is on Saturday 2nd June, 2022?
Join our experts to learn more about our degrees, and how you can enrol in our autumn intake which starts on 26th September.