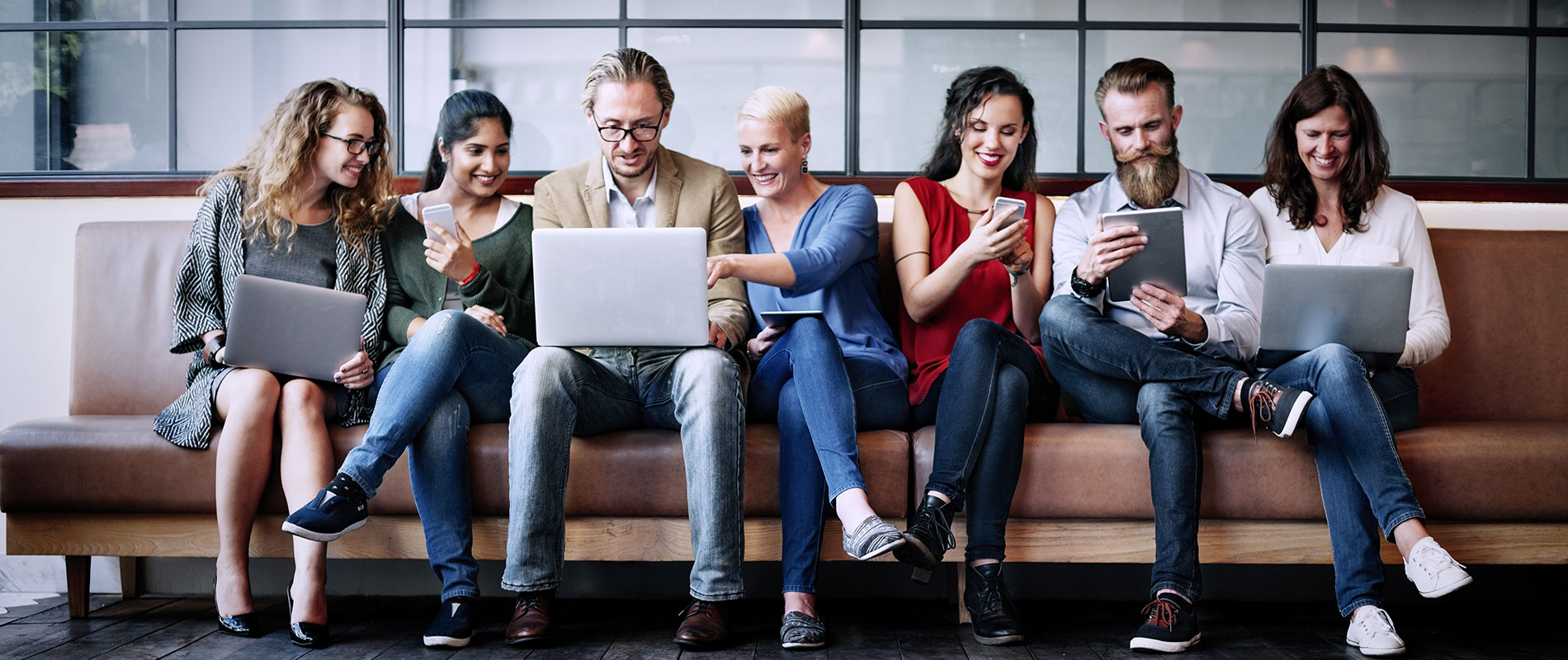 Female leadership in special needs education and medicine under the spotlight at DBWC-UOWD forum
Tuesday, 05 January, 2016
Female leadership in the fields of dentistry, medicine and special needs education came into the spotlight recently at a forum organised by the University of Wollongong in Dubai (UOWD) in collaboration with Dubai Business Women Council (DBWC). Over the course of the evening, participants heard from Dr Hibah Shata, a renowned Saudi Arabian business woman, dental surgeon and the co-founder of Dubai's Child Early Intervention Medical Centre - a pioneering initiative that provides unique services to children with autism in Dubai. Discussing her own leadership journey, Dr Shata described the impact that moving from the male dominated field of dentistry and medicine to the female dominated field of special educational needs provision has had on her career. "I now have the flexibility to encourage women in the workplace and help them to support their families," she commented. "Leading change is about will and skill. Women often quit corporates because they are unable to climb to the top. I was empowered to ensure that I would sustain my business by setting an example –I want my employees to know that when you have a will to succeed and know exactly what you want to do, nothing can stop you." Dr Shata was inspired to begin Dubai Children's Early Intervention Medical Centre after her daughter, Sarah, was diagnosed with autism and she found that help in the UAE was limited. After a successful career in dentistry, which saw her become one of the first Saudi women to achieve a dental fellowship, Dr Shata took the decision in 2008 to shift focus to work to improve services for children diagnosed with the developmental disorder in Dubai. The Centre is now flourishing seven years on. His Highness Sheikh Mohammed bin Rashid Al Maktoum has recently announced plans for Dubai to become a fully inclusive, disability friendly city by 2020. The seminar was the third in the series of an on-going collaboration between DBWC and UOWD, designed to bring a National Research Foundation (NRF) funded study on women's role in the UAE workforce to life in a way which allows men and women from across the region to add their own input to the debate and learn from the women who have made a significant contribution to the UAE's burgeoning corporate and entrepreneurial arena. The next seminar will be held at Dubai Chamber, Baniyas Road on Wednesday 3 February 2016 from 9- 11:30am. Dr Payyazhi Jayashree, Principal Investigator behind the NRF funded study, will be leading a panel discussion on women's roles in international companies with Harsimran Kaur, Head of Marketing: Middle East and Turkey, Philips and Nehad Tadros, Global Head of Coaching and Leadership Development, Aramex. Registration is now open athttp://admissions.uowdubai.ac.ae/dbwc/. Interested parties can also visithttps://www.uowdubai.ac.ae/WomenandLeadershipto find out more.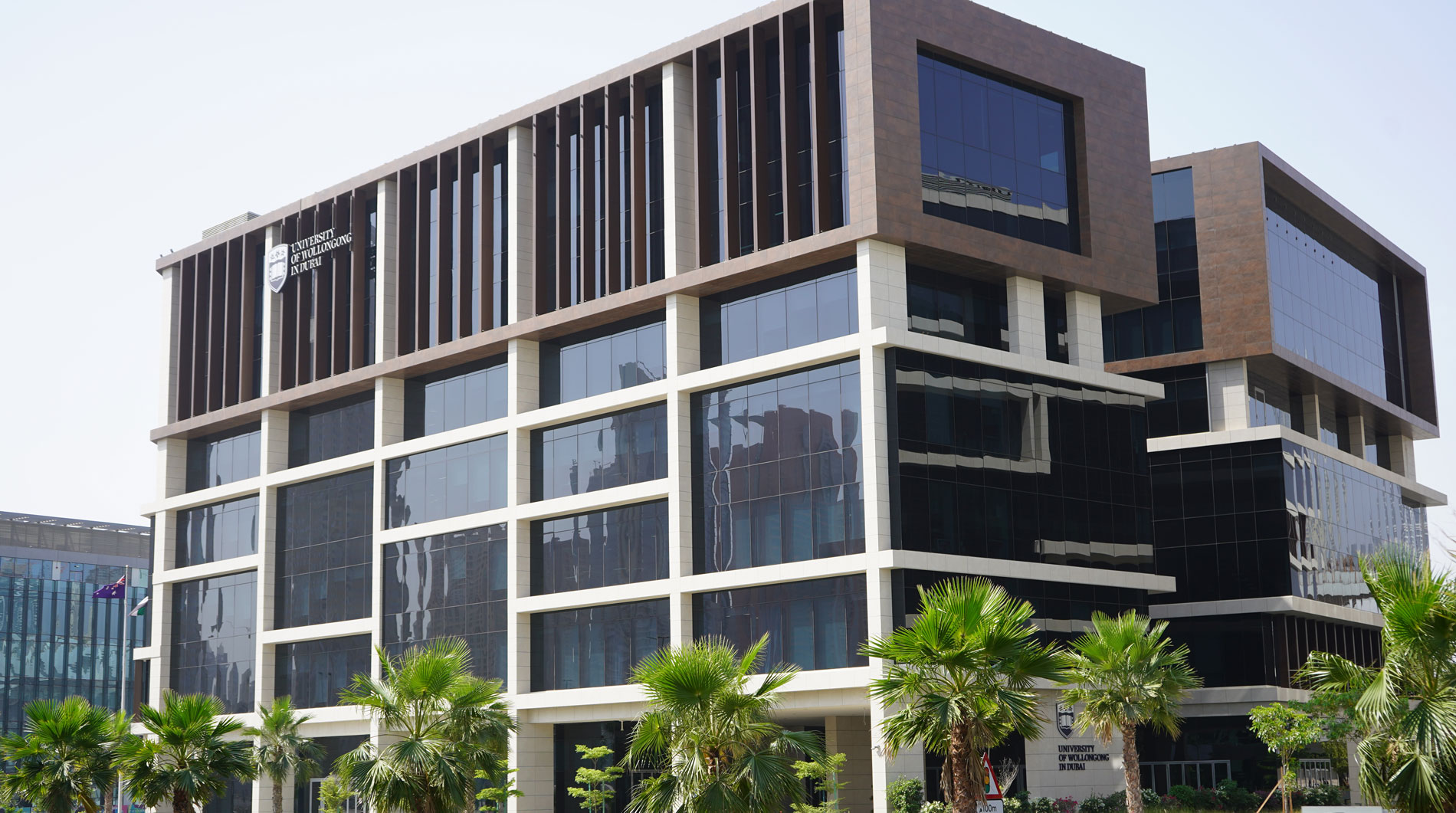 Open Day
Do you know that our next Open Day in Abu Dhabi is on Saturday 2nd June, 2022?
Join our experts to learn more about our degrees, and how you can enrol in our autumn intake which starts on 26th September.