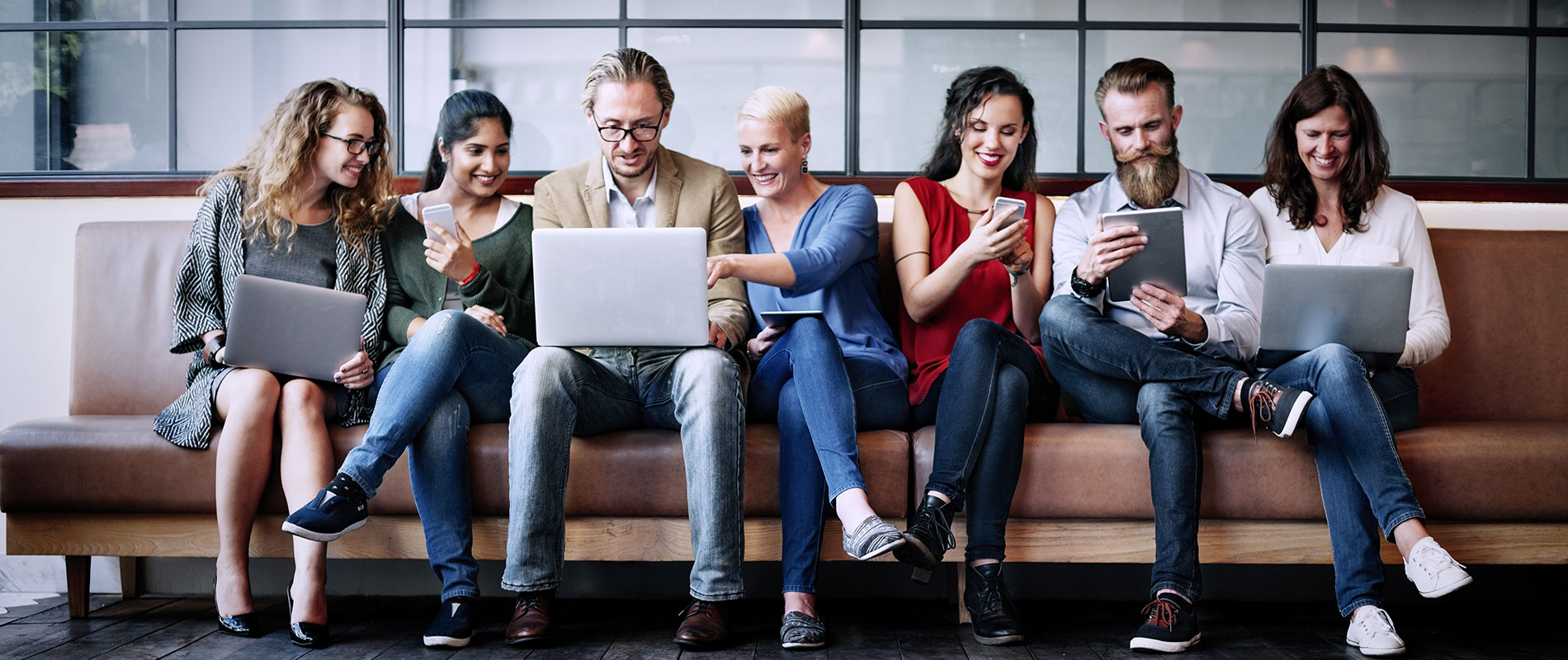 Forum reveals 80 percent of nurses by 2020 require additional qualifications to practice
Thursday, 20 June, 2019
- Dubai Health Authority has announced that they will only provide a license to practice as a Registered Nurse to applicants who have a Bachelor of Nursing degree - University Of Wollongong Dubai spearheads the message by being the first and only university in Dubai offering a solution - The forum organised by the university saw key spokespeople Dr Jane Griffiths, Ms Abeer AlBlooshi, and Dr Suzanne Robertson-Malt to address the issues The Nursing Forum in Dubai, led by Dr Suzanne Robertson-Malt, Associate Professor at the University of Wollongong in Dubai (UOWD), discussed the importance of bridging programs to help nurses across the country convert their diplomas and to continue practicing as Registered Nurses. The forum, which was addressed by Dr Jane Griffiths, Director Clinical Informatics, DHA and Ms Abeer AlBlooshi, Senior Clinical Nurse Director, who reminded the Nurse leadership that by 2020 all those seeking to be licensed by Dubai Health Authority (DHA) to practice as a Nurse, must have a Bachelor's degree in Nursing from a Ministry of Education (MOE) accredited University. This comes after global findings discovered that 80 percent of current Nurses require additional qualifications by 2020. The forum, which was hosted by a panel of leaders from Private and Public Healthcare and Higher Education sectors, discussed many issues related to these changes and the implications for the healthcare system in UAE. A large number of nurses currently working in the UAE healthcare system only have a diploma based education. Many of these nurses hold significant positions within their organisations. Without the opportunity to upgrade their existing qualifications to a Bachelor's degree, these nurses will not be able to continue to practice in their existing roles. Instead, they will be licensed as a Practical Nurse. The leadership within Healthcare organisations across the UAE need to plan, encourage and support nurses to apply to a Bachelor of Nursing (Bridging) programme. Dr Suzanne Malt comments, "With high demand, and a shortage of fully qualified nurses, not only is there a call to action needed, but institutions must listen to nurse leaders and put in place the right courses to cater to the new demand." Providing a solution for nurses in the UAE, UOWD is offering a time limited (six to eight years) bridging program that has been accredited by the MOE's Commission for Academic Accreditation (CAA). The program is specifically designed for registered nurses who hold a diploma in the field and need to gain a recognised Bachelor's degree to retain their professional status. The program focuses on developing the participant's skill and application of critical thinking; Evidence Based Practice; Clinical Research and Leadership. Students will have access to a rich collection of online resources in an ultra-modern, immersive and technology-driven learning environment. Students who successfully complete the course requirements will be awarded the Bachelor of Nursing (bridging) degree. In December 2018, the University of Wollongong Dubai announced the launch of their two new programs; Master of Nursing and The Bachelor of Nursing Program. Known for its premium quality education, UOWD has earned a great level of respect and trust in the UAE. Established in 1993, the esteemed University of Wollongong in Dubai is one of the country's first International Universities and has completed 25 years of Academic excellence in the region. All degree programmes offered by the University of Wollongong in Dubai are accredited by the Ministry of Education - Higher Education Affairs through the Commission for Academic Accreditation.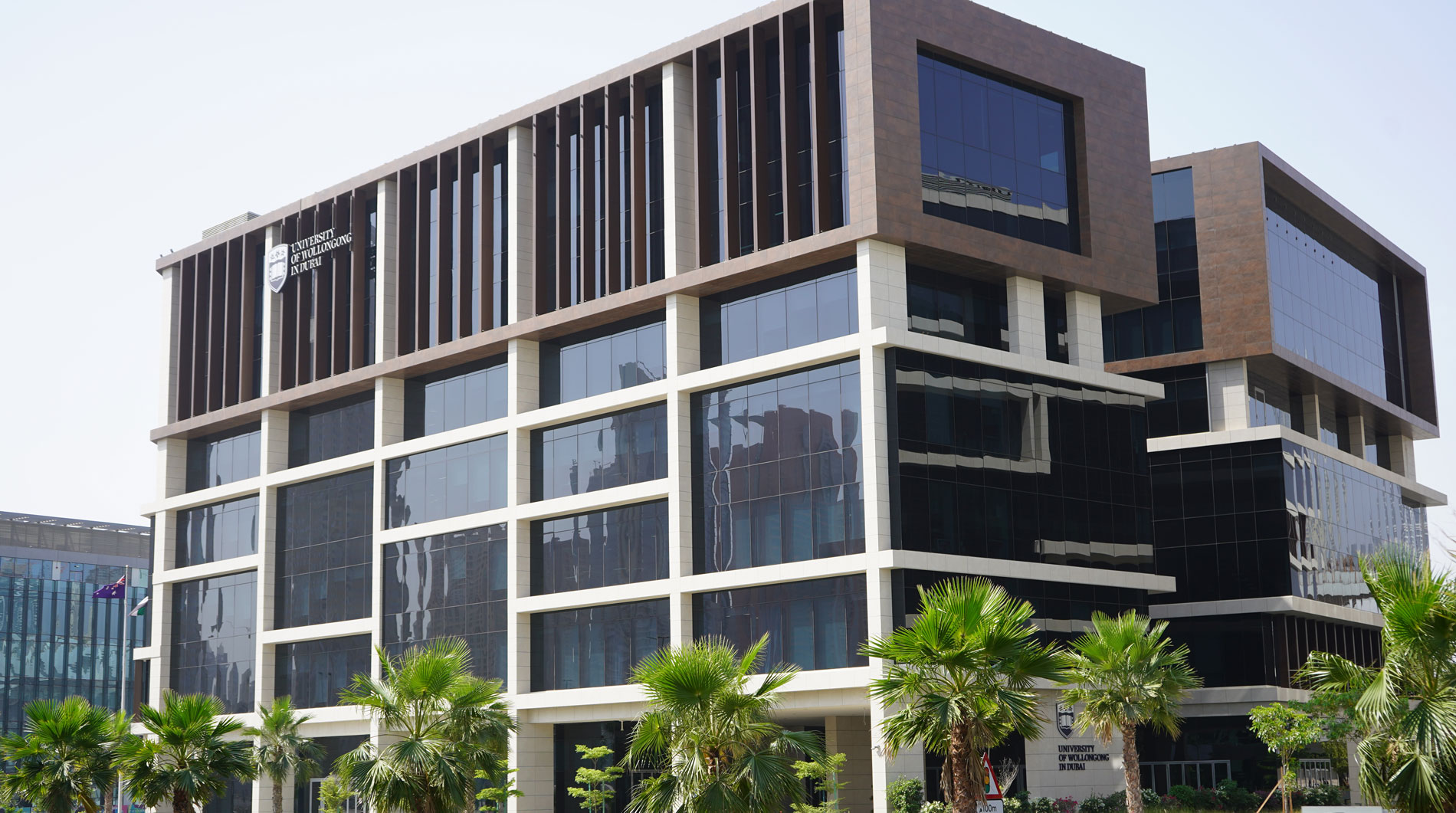 Open Day
Do you know that our next Open Day in Abu Dhabi is on Saturday 2nd June, 2022?
Join our experts to learn more about our degrees, and how you can enrol in our autumn intake which starts on 26th September.