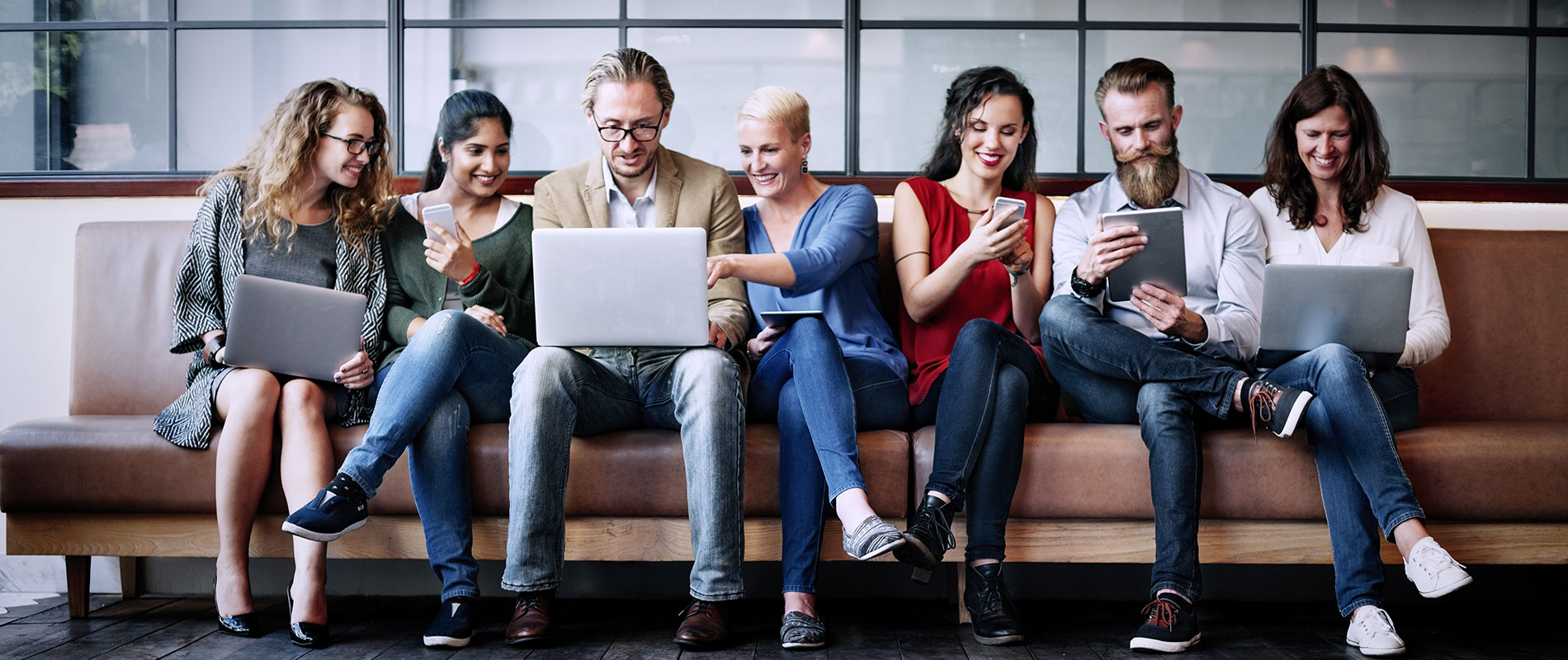 'Heading for sustainability, not just responsibility', says CSR expert
Wednesday, 27 April, 2016
A rapt audience of 100 strong students and staff sat through a one-hour talk on CSR by Ms Vineetha Mathew, Senior CSR and Sustainability Expert at Dubai Chamber Centre for Responsible Business as she took the audience through some grueling facts about human carbon foot print and excessive focus on consumerism and their impact on the world environment, economy and health and well-being. "This was the third in a series of CSR guest lectures we have been organizing for our students since 2015," commented Dr Zeenath Khan, lecturer of Ethics at UOWD. "We want our students to get a glimpse of reality. While most text books refer to cases from different regions, our guest lecturer's focus on the UAE and Dubai, bringing perspective to doing business responsibly and its impact right here at home." Ms Mathew shared her experience based on extensive research conducted by her and her team at Dubai Chamber Centre for Responsible Business. "We understand businesses are in the business to make a profit," she commented. "Our focus is to encourage not only corporate social responsibility, but also sustainability." She stressed on the importance of having businesses become active members of the society, not just donating money, but actually participating in green practices, working towards providing social services and eventually balancing out their impacts, quoting the Dubai Chamber of Commerce building as the first green commercial building as an example. "The water released from the air conditioning, for instance, is collected throughout the day and used for landscaping and toilet flushing," she added. The lecture raised serious concerns among the students who attended, invoking them a need to look closely at some of their own practices. Said Manisha D'silva, a business student at UOWD, "some of statistics Ms Mathew provided were actually downright scary and made us pause and think more about businesses and their responsibilities towards the greater community." Assel Mambeterzina, another business student at UOWD, said, "The lecture was very enlightening. We were glued to the seat till the end!" Ms Mathew was equally impressed with the dedication and motivation of the UOWD students, their level of interest, questions they asked and their diligence in continuing discussions among themselves even after the lecture was over.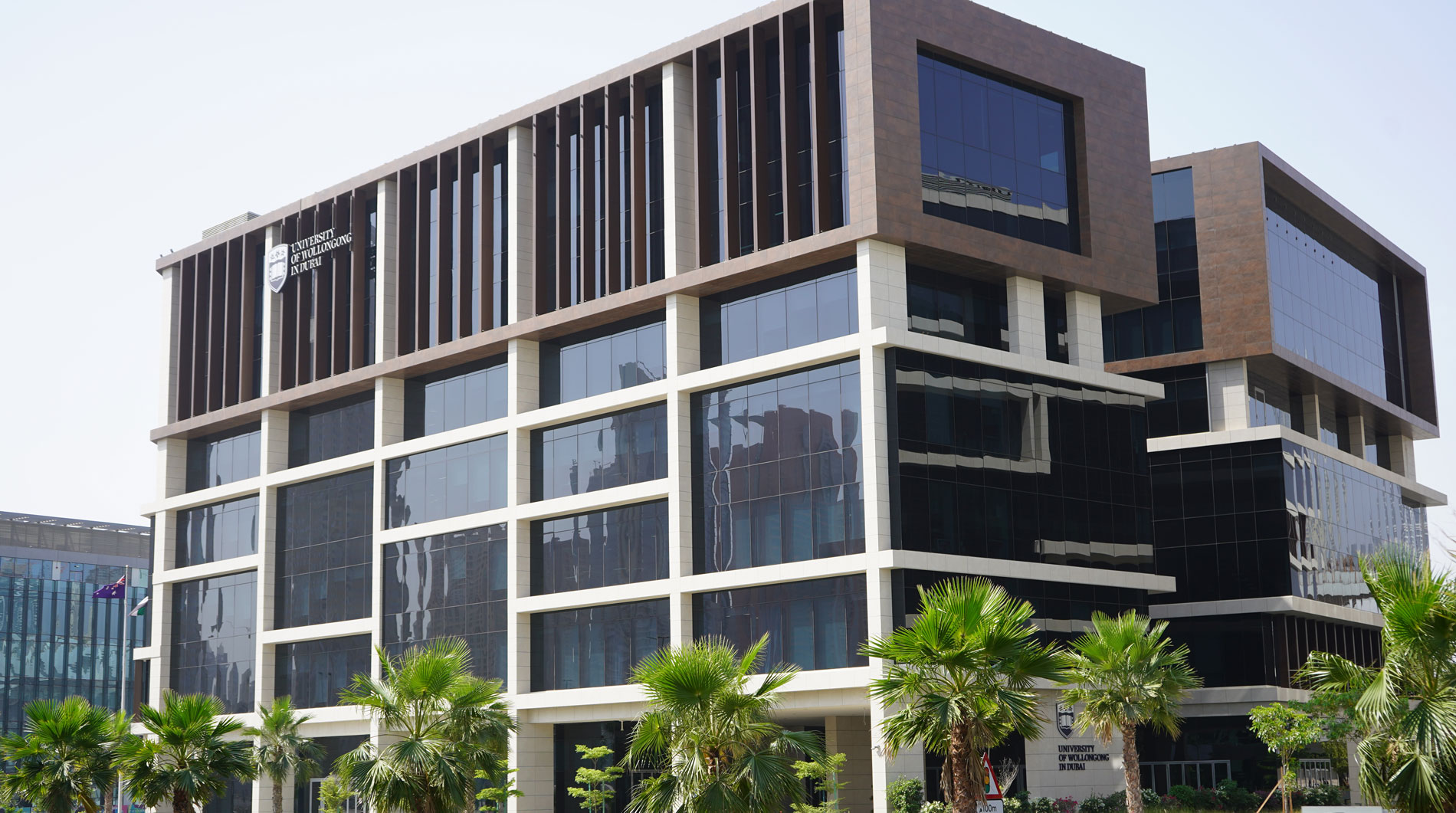 Open Day
Do you know that our next Open Day is on Thursday 30th June, 2022?
Join our experts to learn more about our degrees, and how you can enrol in our autumn intake which starts on 26th September.