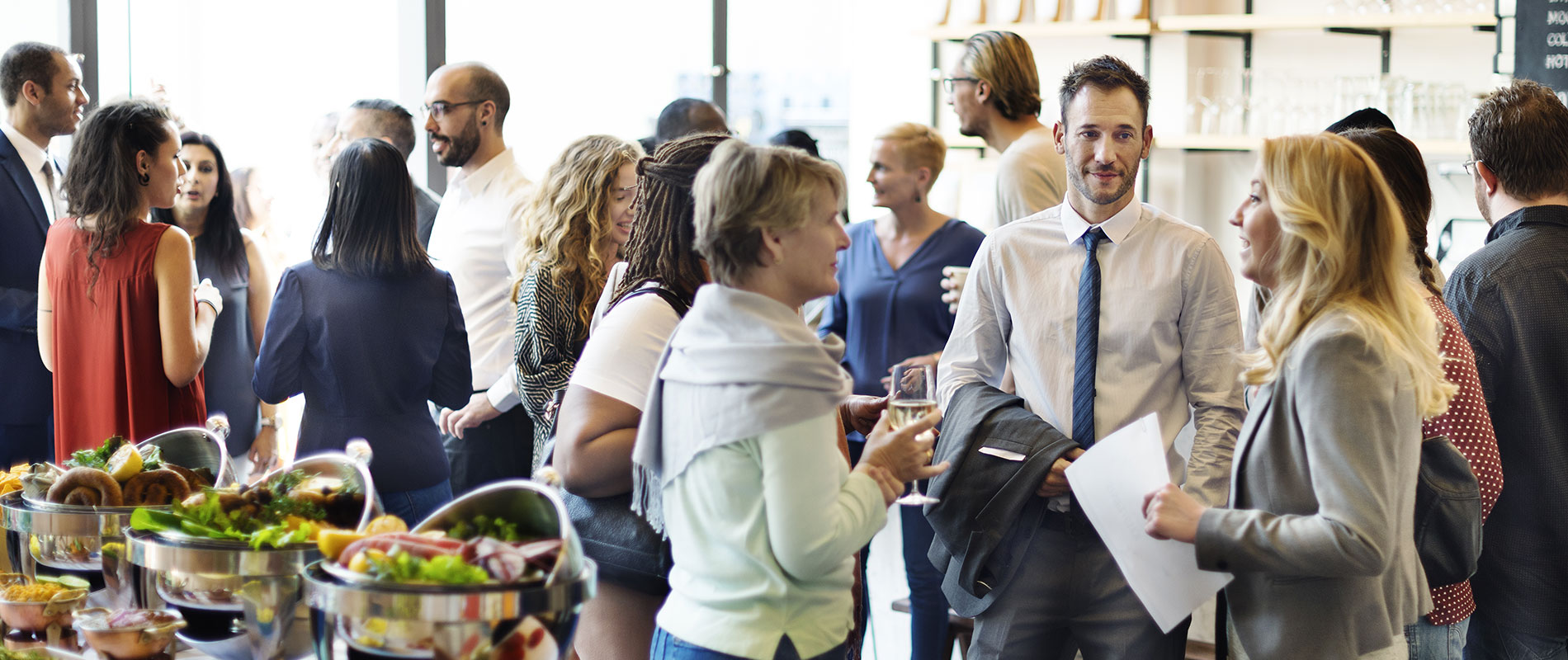 HH Sheikh Hamdan Bin Mohammed Bin Rashid Al Maktoum is Guest of Honour at 11th Annual UOWD Graduation ceremony
Thursday, 21 December, 2006
The University of Wollongong in Dubai (UOWD) celebrated the graduation of a record number of 610 graduates at two colourful ceremonies in the presence of hundreds of proud parents, faculty members and guests at the Jumeirah Beach Hotel. Mr. Michael Codd A.C., Chancellor of the University of Wollongong, conferred degrees on the 221 undergraduates at the morning ceremony and 389 postgraduates at the evening ceremony, in the presence of HH Sheikh Hamdan Bin Mohammed Bin Rashid Al Maktoum, Chairman of the Executive Council, who was the Guest of Honour at the morning ceremony. In his address, Professor Nick van der Walt, Chief Executive Officer of the University of Wollongong in Dubai, stressed that the job of a university today was to help students fulfil their dreams and aspirations by providing them with the thinking skills they will need as humanity faces some of the most fundamental challenges in its history. "While in the traditional sense it was sufficient to ensure that the highest standards of research informed teaching were introduced into the classroom, today the university must engage with industry and be seen by industry leaders to have staff who are valued for their contribution to the future economic success of the country. In essence, to serve the student body and society effectively, academic leaders must be at home in both the classroom and the boardroom. Nishat Khatib, graduating with a Bachelor of Commerce, proposed the Vote of Thanks at the undergraduate ceremony and fondly recalled the happy moments she enjoyed at the university. "At UOWD, leaning was fun, and fun was learning. The mix of cultures, the international experience of our professors and the learning on demand transformed us into able, willing and independent individuals, ready to face the future, she said in her speech. Johnny Karam, graduating with a Master of Business Administration, proposed the Vote of Thanks at the postgraduate ceremony and expressed his gratitude to the faculty and parents for making this day a reality. "We all entered the temple of learning as apprentices asking for guidance and knowledge of those accomplished Masters. Wollongong as an institution along with its esteemed professors stood strong as solid foundations delivering to their promise of higher education, he said. Both Graduation Ceremonies concluded with receptions hosted by Professor Nick van der Walt, CEO of the University of Wollongong in Dubai. The UOWD Graduation Ceremonies have been growing in scale and grandeur over the years. The first graduation ceremony held in 1997 honoured just 22 students. The following year, the number rose to 47. By 2001, the number of graduates receiving their degrees swelled to 108, and reached 279 in 2004. A total of 444 graduates were conferred degrees in 2005, while 610 graduates being honoured this year was certainly a cause for celebration.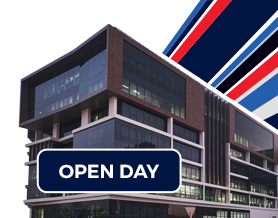 Open Day
Do you know that our next Open Day is on Saturday 30th October, 2021?
Join our experts to learn more about our degrees, and how you can enrol in our winter intake.