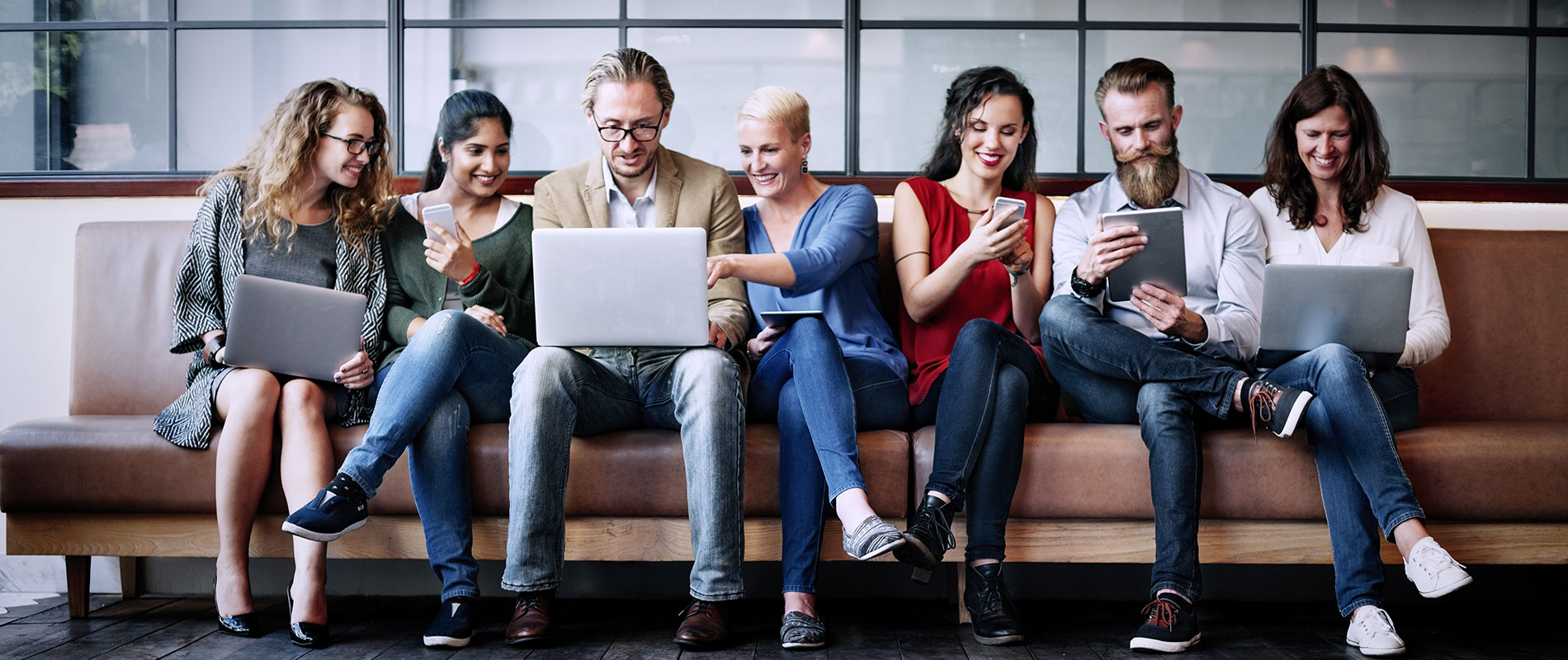 Hotels need to tread warily in challenging times, says Dean of the Faculty of Business
Thursday, 14 January, 2016
Hotels need to excel at service quality during the lead up to Expo 2020 or long term benefits will be lost according to hospitality and marketing specialist Professor Barry O'Mahony, Dean of the Faculty of Business at the University of Wollongong in Dubai (UOWD). Responding to recent news articles noting a decline in hotel room rates, Professor O'Mahony, who developed a customised service improvement model for the Malaysian hotel industry in 2013, recently commented that Dubai outclasses many cities in the physical elements of quality with numerous unique and luxurious hotels but if this image is not supported by service delivery standards, the guest experience is compromised. He sees staff training and development as core to service improvement. "This is what we found in Malaysia" he said "and our research with the Malaysian Ministry of Tourism, the Ministry of Human Resources and senior hotel industry stakeholders confirmed this need". Professor O'Mahony, whose research in tourism and services management has been widely cited in international journals, notes that the hotel sector has often sought to increase sales in lean times by lowering prices. "Whilst Dubai is well-known globally for high levels of service, recent trends in aggressive discounting has the potential to erode profits and ultimately lead to business failure, which is why further enhancing the service experience is the key to future sustainability and growth" he added. "Expo 2020 is an opportunity to showcase Dubai but if it is to have a lasting legacy for the hotel sector, tourists need to have a positive hotel experience leading up to and during the event. International tourists have high expectations of service and if these expectations are not met they will make their feelings known on social media, potentially influencing many others not to come to Dubai and placing further downward pressure on room rates. Furthermore, during busy periods hotel supplements can push hotels into a price bracket that creates higher anticipations of quality – another dangerous area if the industry is not fulfilling these expectations." For Professor Barry O'Mahony, one of the keys to success lies with frontline staff. "Profitable customer service is about building relationships with guests and frontline staff are the custodians of these relationships. Well trained, satisfied employees will be motivated to provide superior customer service, which in turn will lead to repeat visitation and positive word of mouth communication about the hotel and about Dubai as a destination". The University of Wollongong in Dubai's Master of Quality Management degree has been supporting hospitality professionals to improve business profitability, quality levels and increase employee engagement and efficiency for 20 years. Introduced in association with the Dubai Quality Group (DQG) in 1996, the program's students are also offered development opportunities from EFQM (European Foundation for Quality Management), with training on sustainability management, sustainability assessment and EFQM assessor training taking place at the University in January and February 2016. The University will also be welcoming the Leading Edge Group later in the spring to offer students a number of internationally recognised Lean Sigma belt programs. UOWD is currently welcoming applications for the program, with a new semester beginning on 31 January 2016. Visit http://www.uowdubai.ac.ae for more information.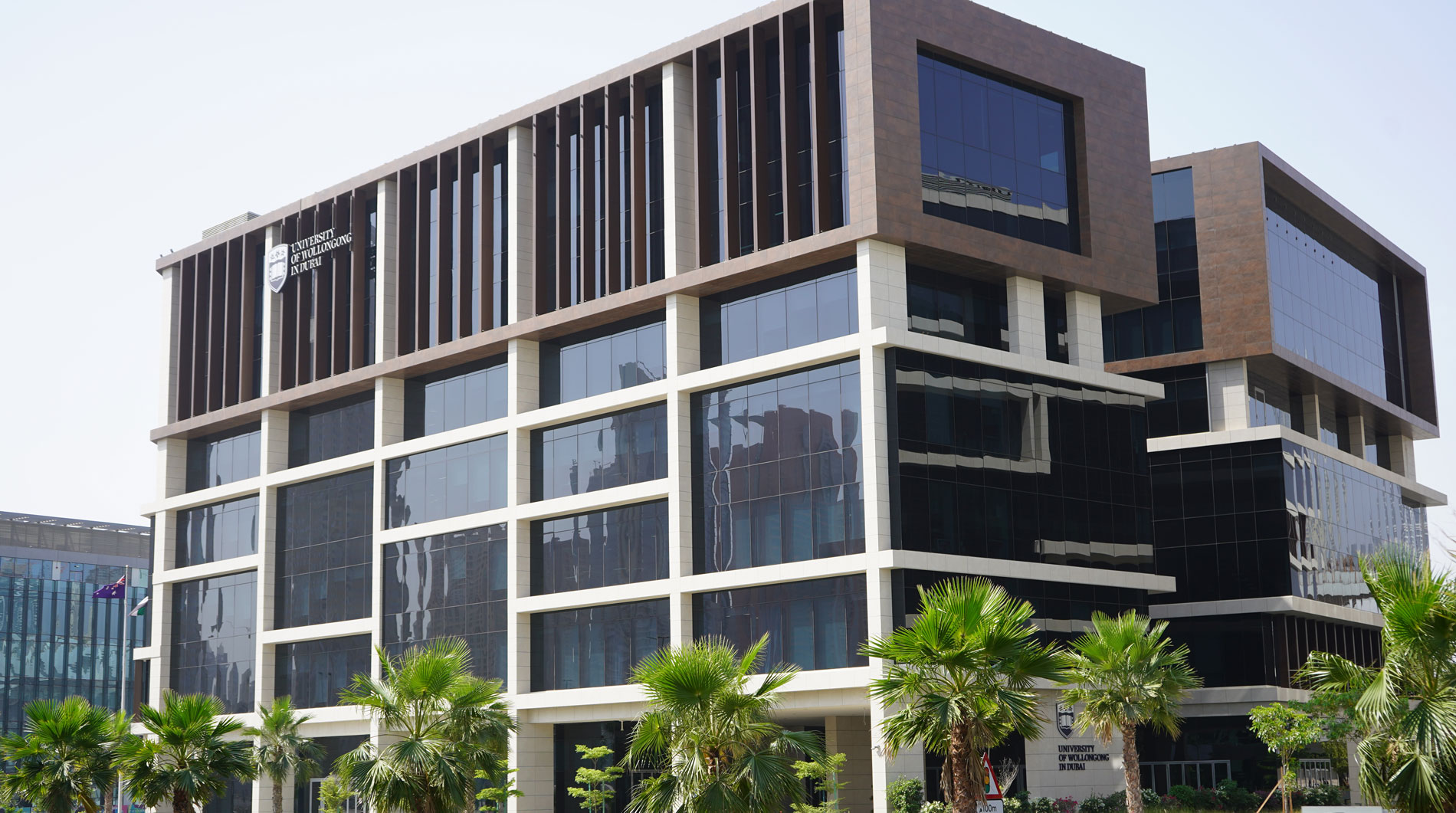 Open Day
Do you know that our next Open Day is on Thursday 30th June, 2022?
Join our experts to learn more about our degrees, and how you can enrol in our autumn intake which starts on 26th September.