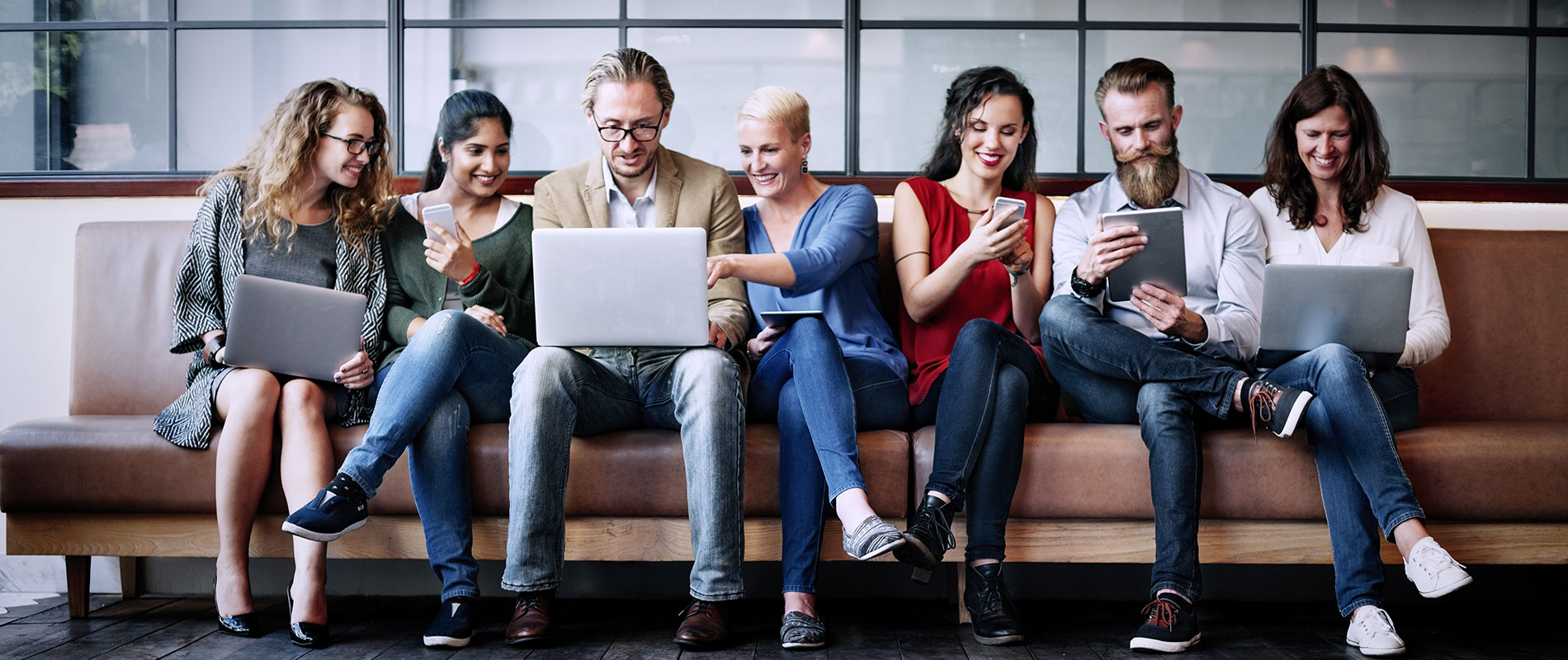 How to Win the War on Retaining Talent
Tuesday, 04 December, 2007
The changing demographics of the labour market and the enduring skills shortages noted in HR journals and newspapers have created a so-called war for talent which is becoming more and more visible in the UAE. In this war, successful organizations look to improve their strategies, policies and practices for the attraction, development, deployment and retention of talent vital for their business needs. In a highly competitive market where specialist skills are at a premium, retaining talented employees can play a vital role in improving an organizations capability and performance.How do we identify talented people? What do they possess that others wish they had? What are the criteria for being talented? Can talent be developed? Why is the world of work so focused on talent management? Is it something that will eventually pass or is it here to stay? To address these and other similar questions, UOWD presented a workshop organized by the College of Graduate Studies, entitled "Talent Management and Succession Planning", from 11 to 13 November to a group of selected HR professionals and line managers. The workshop, conducted by Dr. Lien Els, Associate Professor in Human Resource Management at UOWD, provided delegates with a comprehensive toolkit to assist them in the design and development of a unique strategy for the implementation of talent management or the improvement of existing talent management practices.The workshop investigated challenges such as the meaning and nature of talent management and succession planning in particular organizational contexts; the key challenges faced by organizations in their approach to talent management; how talent management and succession planning policies links to the overall business strategy; what the measures are of success (critical success factors) for talent management initiatives for both management and employees; and what some of the key challenges and solutions are for the implementation of talent management and succession planning.Delegates had the opportunity to brainstorm these challenges with experts from a variety of industries in the UAE. The feedback received from delegates confirms the need in the UAE to have an organizational strategy to attract, deploy, develop, and retain talented people and to reduce the impact of the war on talent in the UAE. Some of the comments include:"This was the most brilliant workshop I have ever attended in my life and I have been to a few. I have never learned so much in three days!"- Mona Agha, Human Resource Manager, DC Pro"Thank you for a great workshop. I am ready to face the challenges in talent management and I am fully equipped to implement a talent management strategy."- Lucien Ghanem, International Area Manager, BiokosmaDr. Cedwyn Fernandes, Chair of Graduate Studies, thanked Dr. Lien for this excellent initiative that has contributed to the professional development of the students of the Master of Strategic Human Resource Management at UOWD.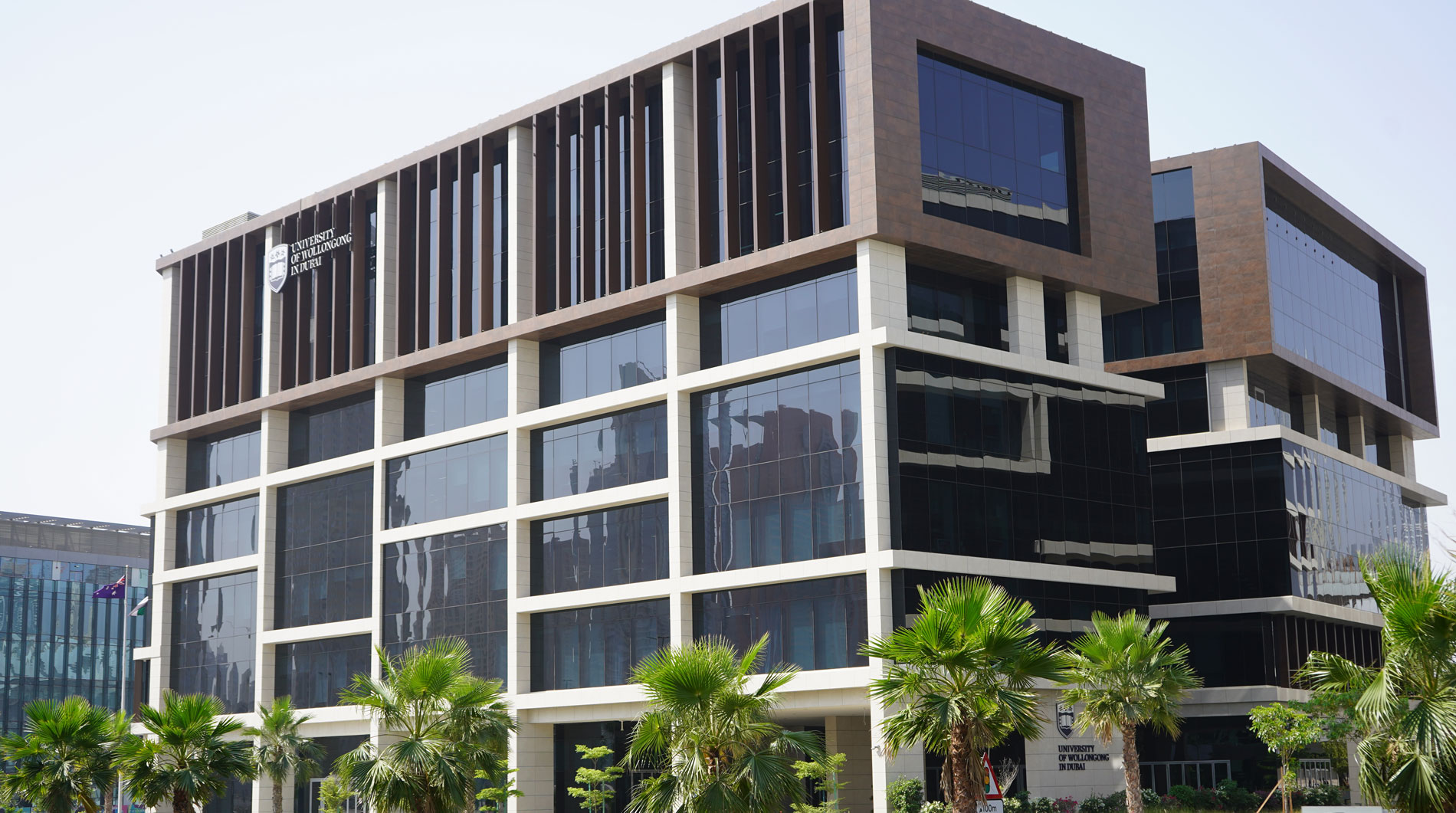 Open Day
Remember to attend our next Open Day on Saturday, 28 January 2023.
Join our experts to learn more about our degrees, and how you can enrol at UOWD.