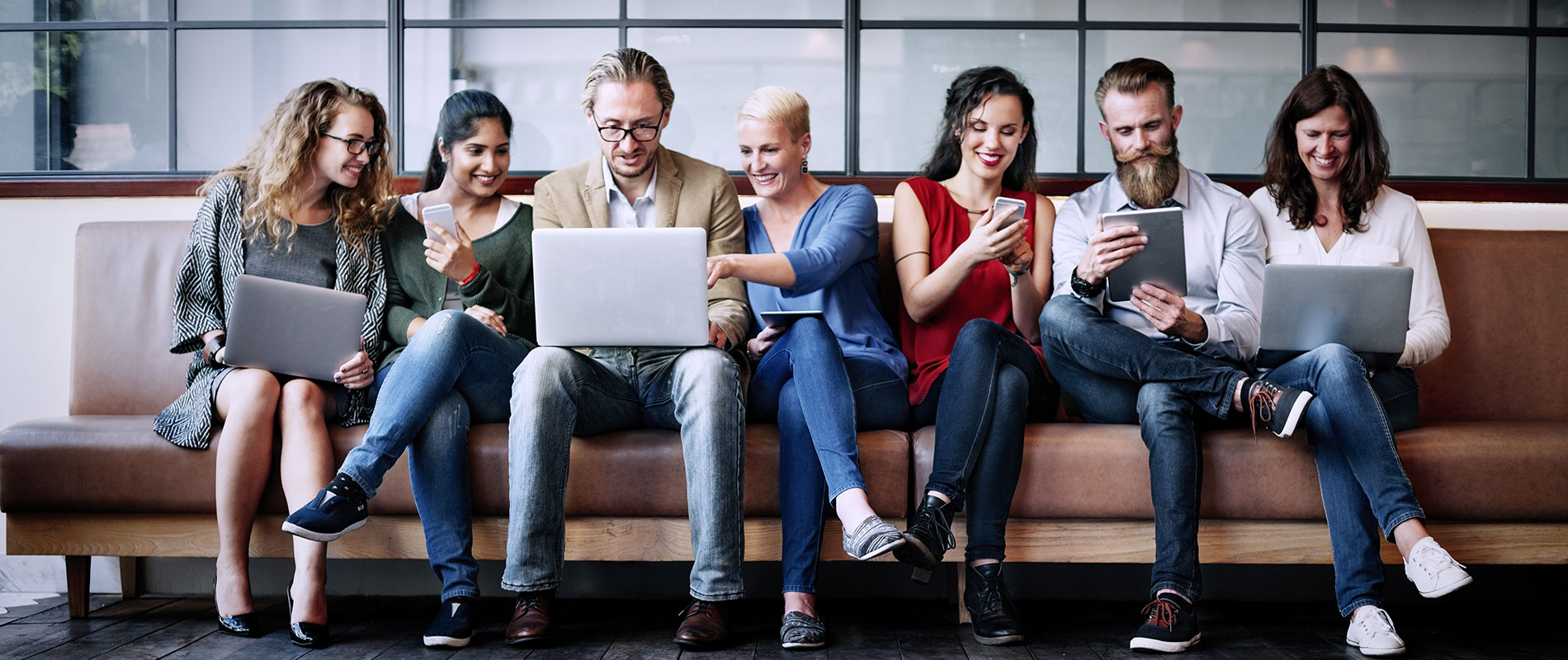 HR Forum: Whats Hot, Whats Not and Why?
Monday, 30 April, 2007
The first in a series of HR events hosted by the University of Wollongong in Dubai (UOWD) was showcased on Wednesday 25 April. Focusing on recruitment and selection in the UAE, the workshop attracted almost 100 people from many different fields. Participants included business people (including HR staff), academics from local universities and a number of business students. With 300,000 new jobs being generated each year in the UAE and a labour market which comprises approximately 80% expatriates it is evident that recruitment and selection will be a hot issue for some time to come. The event comprised a panel of three expert speakers focusing on three key issues affecting the current labour market in the UAE. These issues are: recruitment and selection, the Emiritisation policy and employee retention. Hosted by Dr Julia Connell (A/Professor, UOWD) the speakers outlined the following: - Mr Mike Hynes, partner with Kershaw Leonard recruitment company: Key issues affecting recruitment and selection in the UAE were identified as global competition for staff, the rising costs of living, the need for comprehensive packages to attract staff, the requirement for candidate skill sets to match the relevant jobs, retention issues once they are recruited, the impact of government quotas such as the Emiritisation policy and high workloads, working hours and traffic congestion all of which affect the willingness of potential employees to take up jobs in certain areas. - Mr Ahmed Al Ahmedi, Manager, Tanmia: focused on the need for an effective National H.R. Development Partnership between TANMIA and employers in both the private and public sectors. This segment focused on the Emiritisation policies in particular and the benefits that can accrue from organisations meeting the Emiritisation quotas that have been set. - Dr Lien Els, A/Professor in HRM, UOWD: focused on talent management as a retention strategy. Dr Els outlined why talent management is important as a strategy for attracting employees as well as retaining them, who should be targeted in the workplace, how the succession planning process can work, issues affecting age demographics in the workplace and examples of what other organisations are doing in order to utilise such strategies. As Dr Connell explained - recruitment and selection is the foundation of all other HR activity, get it wrong and it doesnt matter how good the development program is or how well performance is managed managers will always be making up for that one bad decision. Research also shows that one in eight employees leave within the first 8 months following appointment. As a result all of the issues discussed were relevant for business and HR managers, HR academics and business and HR students. Watch out for future UOWD events under the HR Forum: 14 May Networking Night; 13, 20 and 27 May - Management Development Workshop and 12 June - HR Conference.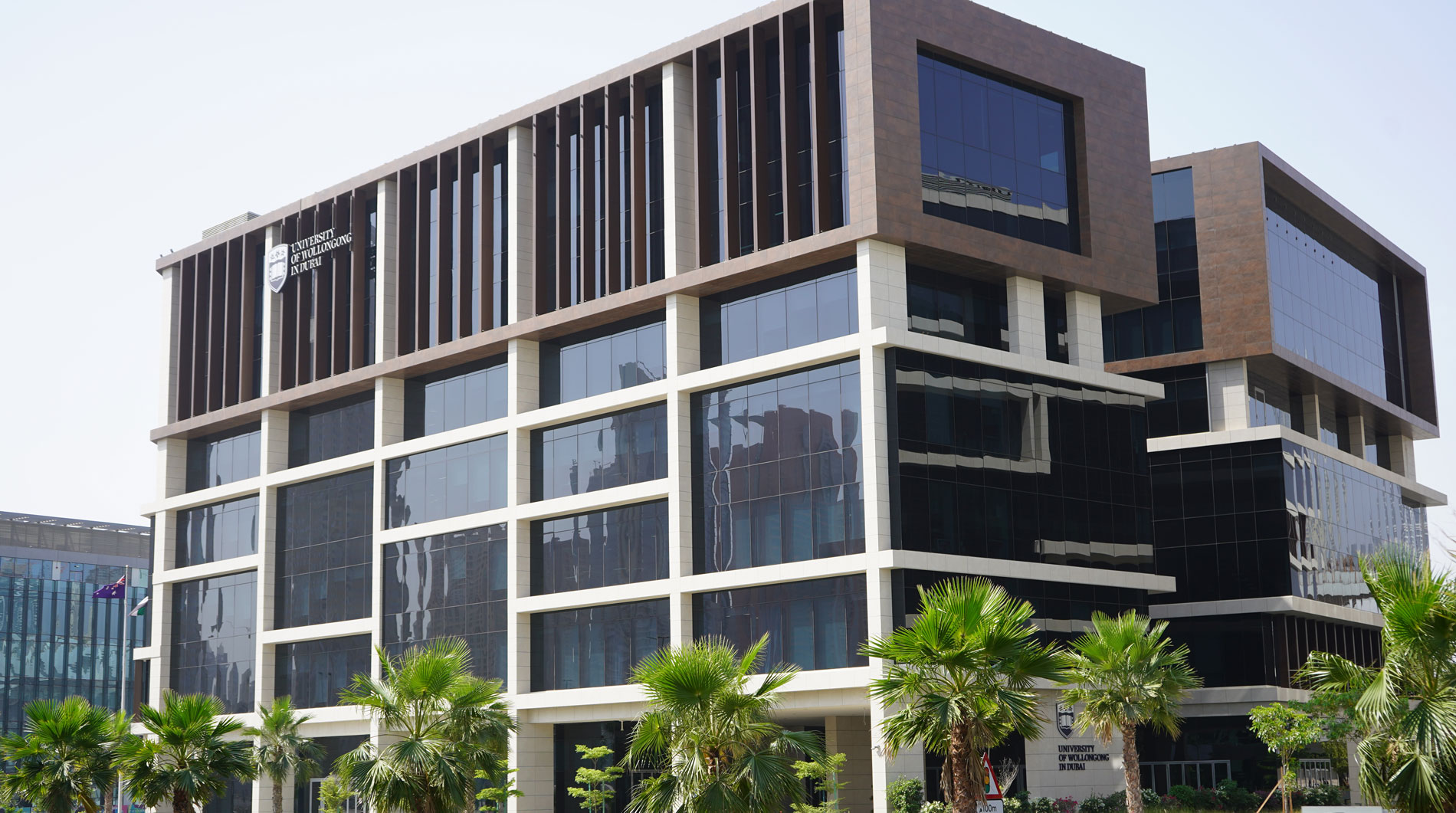 Open Day
Do you know that our next Open Day in Abu Dhabi is on Saturday 2nd June, 2022?
Join our experts to learn more about our degrees, and how you can enrol in our autumn intake which starts on 26th September.