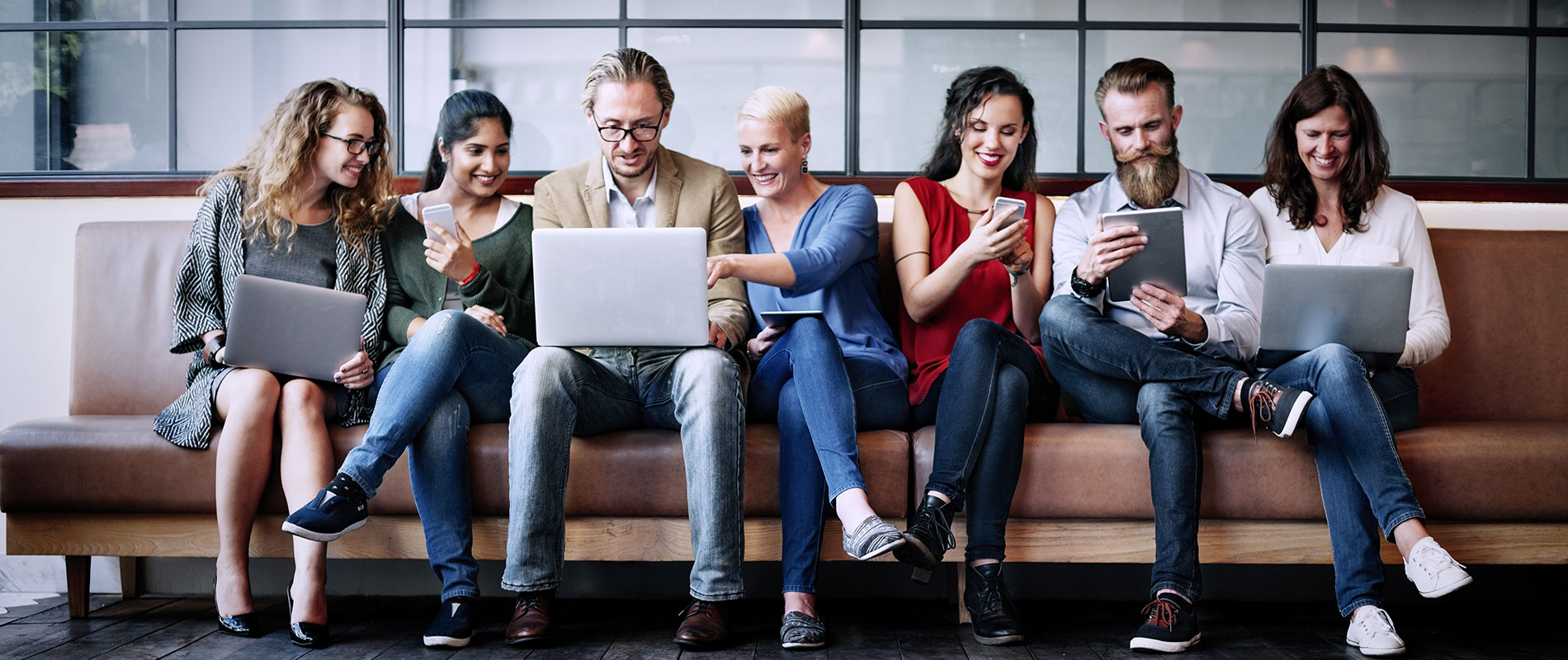 HR industry expert shares his views on the challenges of UAE talent acquisition
Monday, 21 May, 2018
Clemens Mielke, founder of referbility.com, recently visited the University of Wollongong in Dubai (UOWD) as guest lecturer and presented a talk to the Masters of Business in Human Resource Management students, highlighting some of the key challenges in recruitment and selection in the GCC region. Attended by a number of students currently studying the core subject recruitment and selection, the lecture aimed to create awareness about the challenges in acquiring, motivating and retaining talent in today's job market. During his presentation, Mr Mielke highlighted the common challenges including the number of applicants, cultural differences and access to passive candidates who are difficult to reach. Attracting candidates to open positions requires a culture sensitive approach, and that interviews and other assessment tools need to be amended to targeted candidates. "Although there is no uniform best approach to talent acquisition, you need to modify your approach, sources and conduct based on organisational requirements. Use culture to your advantage", Mr Mielke commented. According to the LinkedIn Talent Trends 2015, 70 per cent of the global workforce is made up of passive talent and 87 per cent of passive talent is open to new opportunities. Passive candidates are often highly relevant and valuable to organisations but unfortunately largely remains hidden from in-house human resources and it is recommended to consider utilising referrals, portals that attract passive talent or recruitment agencies. Advanced challenges in talent acquisition such as cost to hire, time to hire, insufficient manpower planning and talent fluctuation were also discussed. "Many organisations do not allocate a budged for talent acquisition and when they do they often lack to clearly define which costs are classified to fall into recruitment", Mr Mielke said. The UAE is highly characterised through a high degree of fluctuation and positions often have to be filled on a tight schedule and without prior notice. Strategic, informed and high quality selection of talent takes time and his highly dependent on candidates. The lecture concluded with an interactive question and answer session. Clemens Mielke worked in several managerial HR roles. He recently founded referbility.com, a GCC-based crowdsourcing job board which facilitates the referral of passive candidates by rewarding successful referrers through cash payments.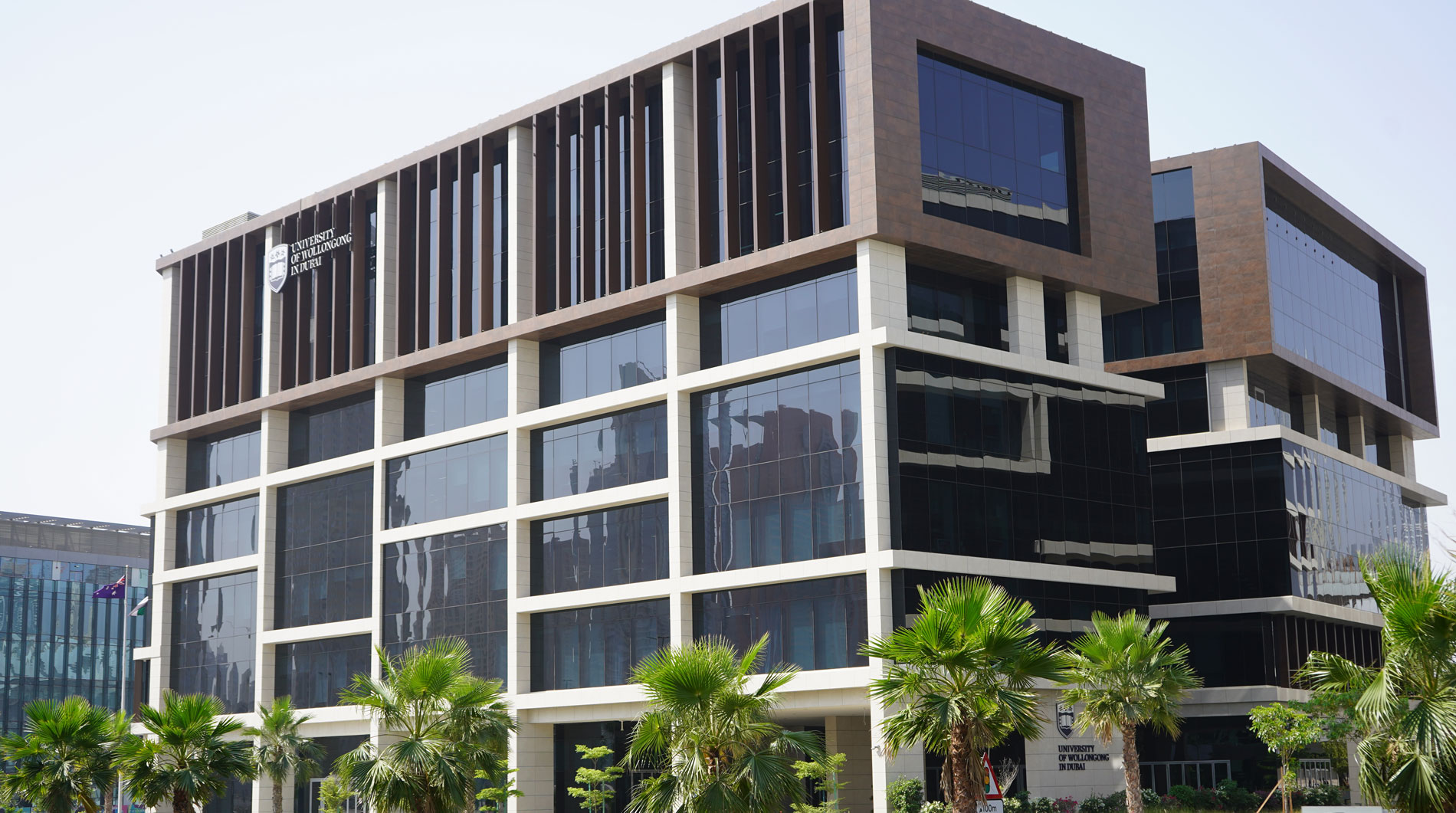 Open Day
Remember to attend our next Open Day on Saturday, 17 December 2022.
Join our experts to learn more about our degrees, and how you can enrol in our Winter intake which starts on 9 January 2023.