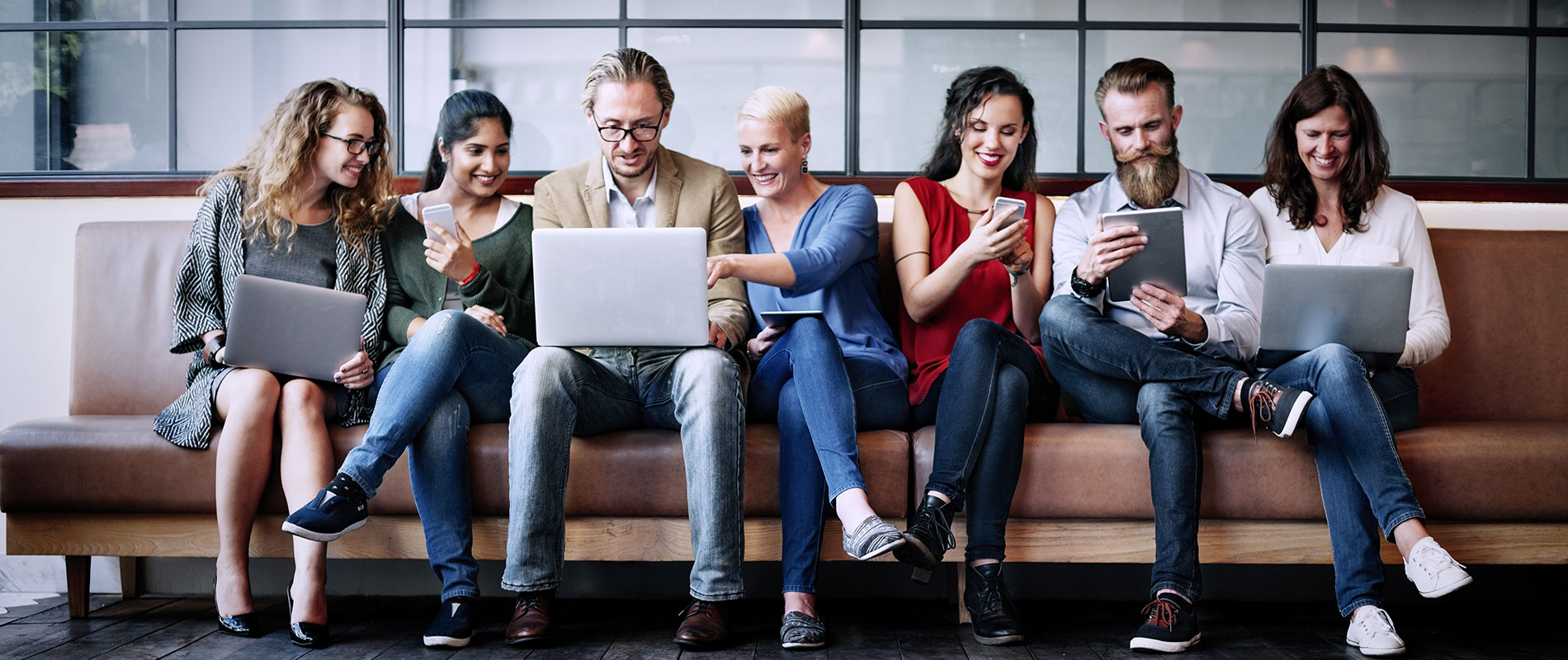 Industry expert highlights the role of HR in Employee Engagement
Thursday, 12 April, 2018
Mr Levent Dokuyucu, a Senior Human Resources Manager specialising in Organisational Development & Talent Management, recently shared his expertise on Employee Engagement during a talk held at the University of Wollongong in Dubai (UOWD) in Dubai Knowledge Park. A large number of University staff, forum members and other human resources professionals, attended the presentation, which forms part of The Human Resources Forum (THRF) seminar series in partnership with UOWD. During his presentation, Mr Dokuyucu highlighted the difference between employee motivation and engagement, the benefits of knowing the various models of motivation and engagement respectively, the importance of having an engagement plan, as well the importance of knowing your employees, since a number of 'generations' are represented in each organisation which requires different approaches in order to promote engagement. "At present, the challenge for the vast majority of organisations is how to create high levels of employee engagement and commitment. Employee engagement often results in higher levels of trust, commitment and loyalty between employees, the organisation and the leaders", Mr Docuyucu said. The role of Human Resources Managers in employee engagement, he explained, is to facilitate the process as engagement advocates, in order to increase employee retention and productivity. This includes having strategies in place, including the recognition of outstanding individual and team performances, provision of sufficient learning and development programs, ensuring that the organisations' values and human resources strategies are aligned, and to focus on hiring employees that match the organisation's culture. "Organisations are strongly advised to have an employee engagement strategy, as it has been proven to reduce staff turnover, improve productivity and efficiency. Shockingly 75 per cent of leaders have no engagement plan in place which often result in a number of challenges in the long run", he added. He concluded the presentation with sharing some useful tips to encourage employee engagement on all levels including and presenting a few real-life case studies including Pamubank, HSBC Group and National Bank of Fujairah (NBF). Mr Dokuyucu currently works with a leading UAE bank, who have been awarded the "Outstanding Employer of Middle East" in 2017 by Korn Ferry Hay Group and several other awards for their Employee Engagement Practices.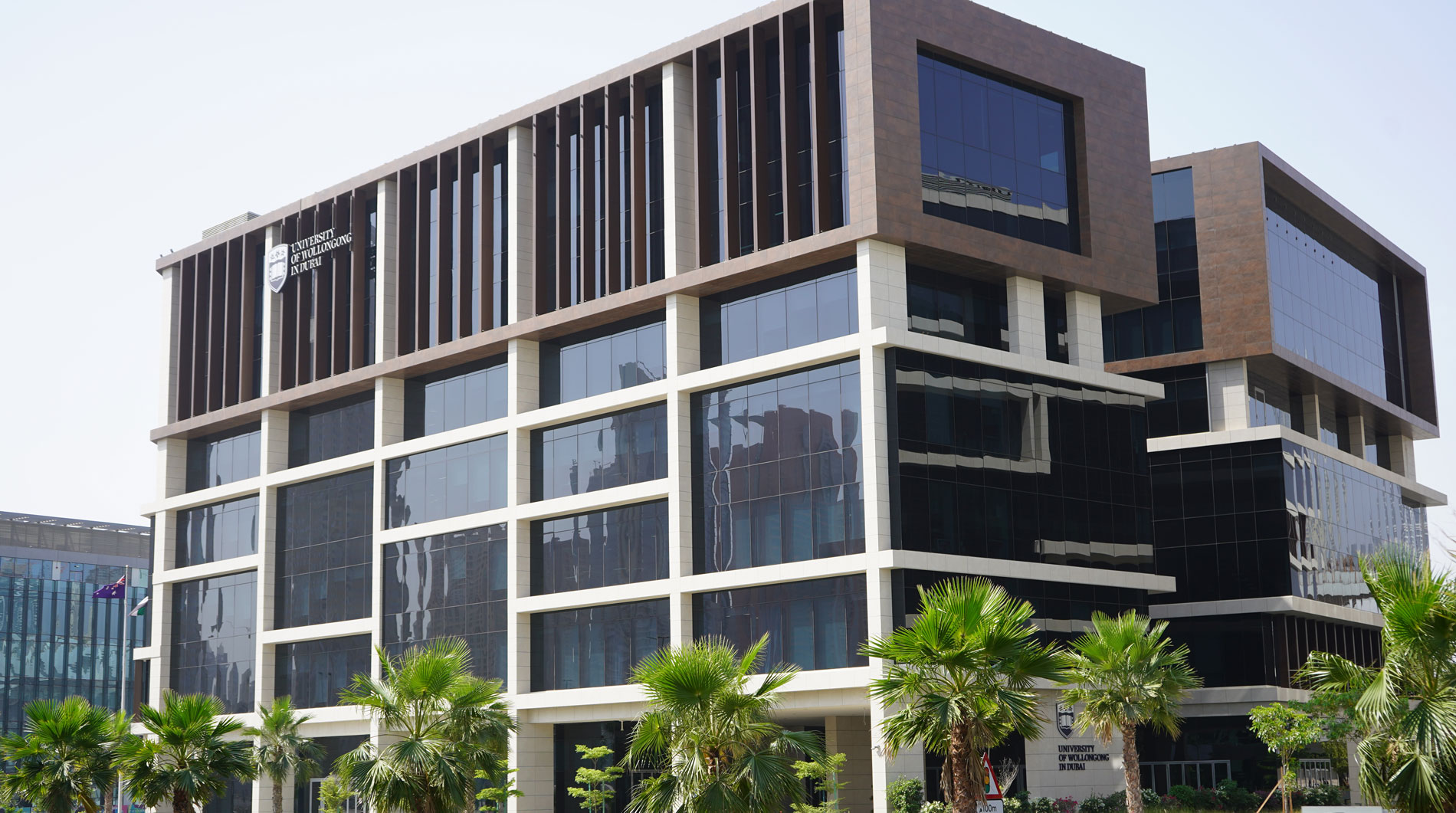 Open Day
Do you know that our next Open Day in Abu Dhabi is on Saturday 2nd June, 2022?
Join our experts to learn more about our degrees, and how you can enrol in our autumn intake which starts on 26th September.