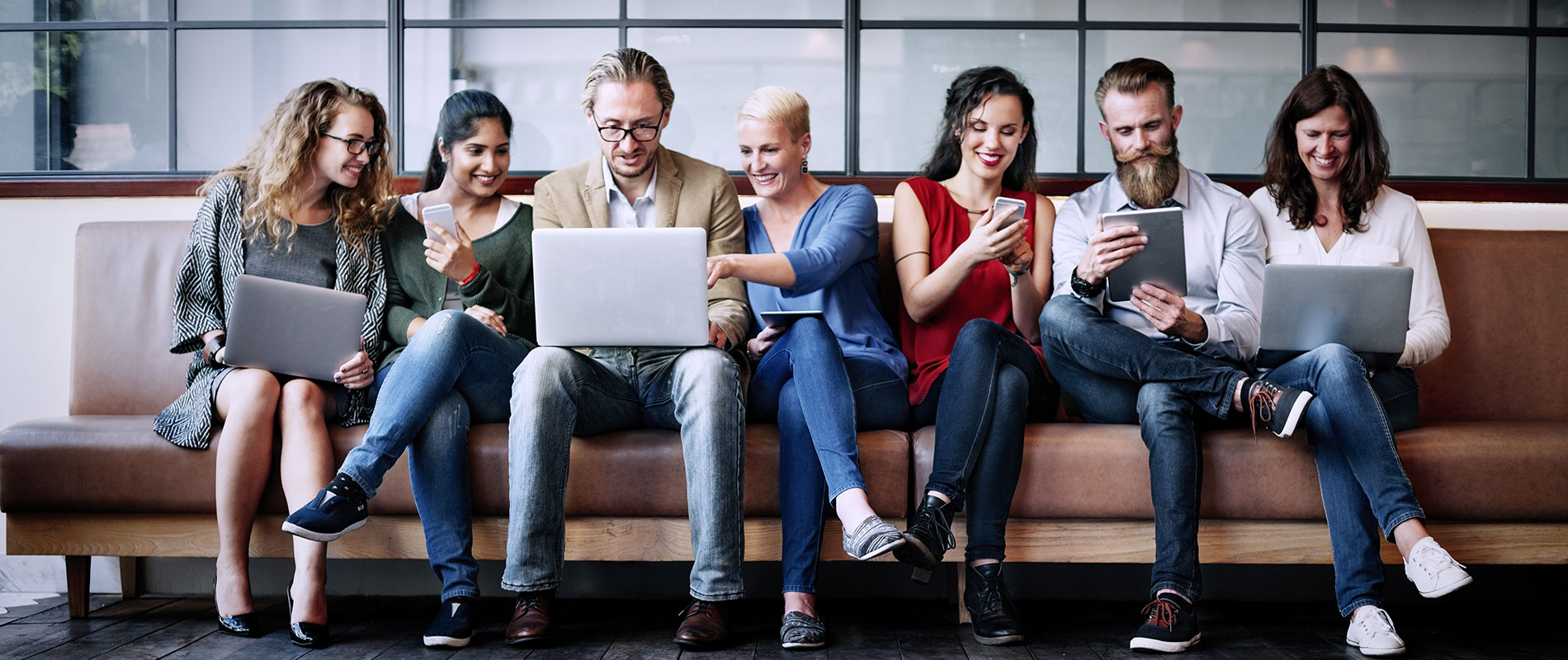 Inter-university Debate Finals Spark Lively Discussion on Western Media Impact on Local Culture
Monday, 19 November, 2007
The topic of whether Western media has a negative impact on the culture in developing countries provided a strong spark for a lively and interesting discussion between teams from two universities in the finals of the annual inter-university Debate Championship organized by American University of Sharjah (AUS) recently.The team from University of Wollongong in Dubai (UOWD), comprised of Rohini Kamath, Irshad Aziz, Rumana Sadekar and Lif Hamouda, made a strong case against the competing AUS team who defended its stand that the Western media was indeed having a negative impact on the culture of developing countries."The debates were of very high order and showed that students are knowledgeable in pressing issues of our time, said Dr. Swapna Koshy, Instructor, College of Undergraduate Studies, UOWD. "The finals were electrifying and both sides demonstrated deep maturity and understanding of topical issues. Events like these hone the presentation and thinking skills of students.Rohini Kamath, who was awarded "Speaker of the Tournament prize, the most coveted award reflecting consistent performance, said: "The competition was tough and very demanding as it lasted a whole week. The event tested public speaking, quick thinking, reasoning and research skills. The topics centred on global issues. The topic for the finals was highly relevant and demanded great analytical reasoning.."The competition was intense, remarked Irshad Aziz, another student of UOWD. "As the topics dealt with real world issues, there was a need for a deep understanding of each issue. It required sitting with the team and strategizing all angles of the topic. The entire event was a great learning experience and definitely helped each participant to sharpen their debating skills.Rumana Sadekar, another team member, said, "It is not as much about winning as about gaining experience and confidence. It is about reasoning and logical thinking. The Debate championship was a great opportunity for all of us to learn from others.The calibre of the UOWD team members was reflected by the fact that each of them picked up at least one Best Speaker prize in the quarter and semi finals of the competition.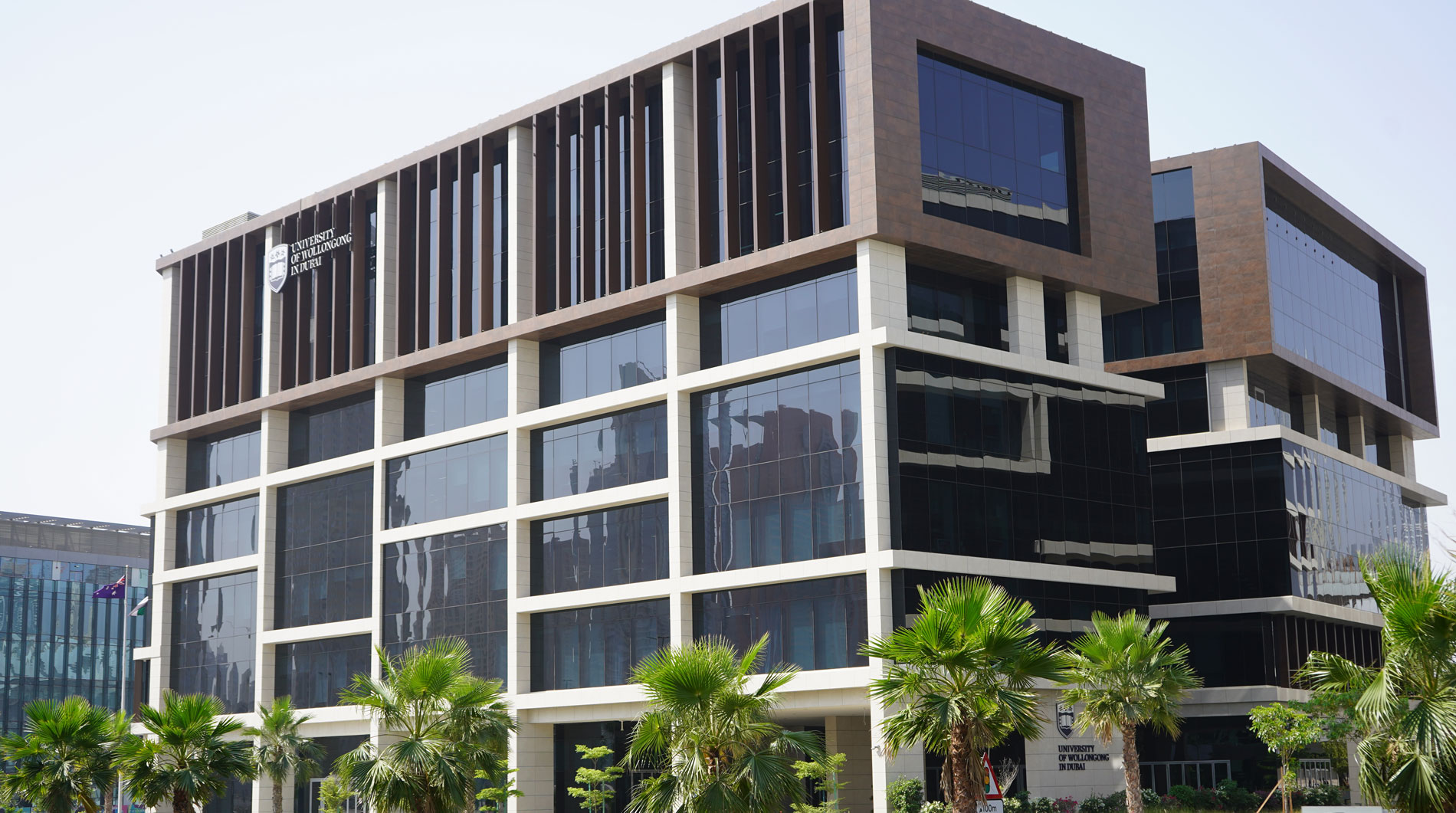 Open Day
Do you know that our next Open Day is on Thursday 30th June, 2022?
Join our experts to learn more about our degrees, and how you can enrol in our autumn intake which starts on 26th September.