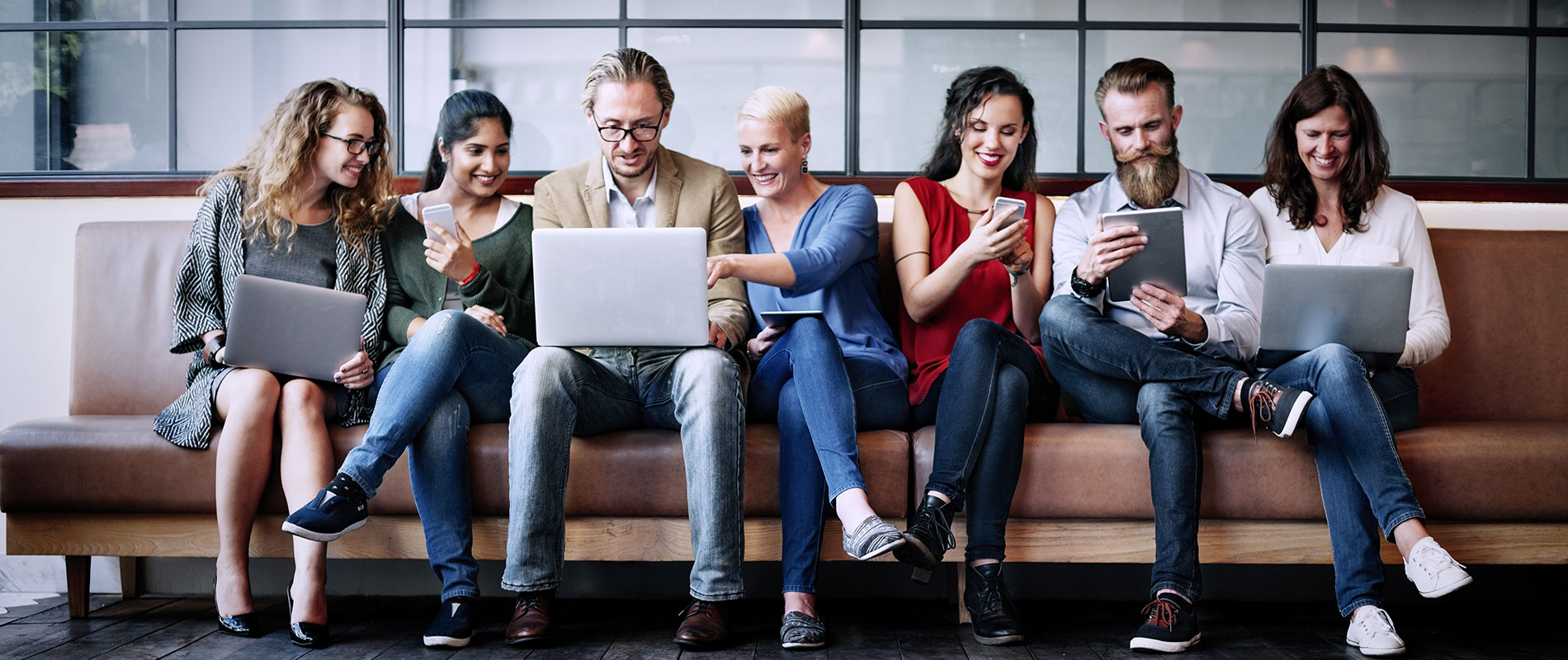 International remuneration expert provides insights on pay trends in the UAE and GCC
Thursday, 05 December, 2013
Mr Robert Mosley, a Global Remuneration Consultant based in the Middle East, has shared his expert insights on pay trends in the UAE and GCC at a workshop hosted by the University of Wollongong in Dubai (UOWD).Robert was one of the founding members of The Human Resources Forum of the Emirates (THRF), and has been an expert on compensation in the Region for the past 28 years.Over one hundred delegates attended the session, including many senior HR practitioners, providing UOWD students with the opportunity to interact with industry professionals from across the UAE.With many years of experience in HR and compensation and benefits, including 13 years with the Emirates Group, Robert presented some fascinating statistics and trends relating to pay, allowances, salary differentials and bonus schemes.Setting the Region in the context of recent international trends, Robert revealed that the GCC states sit higher than Europe, but slightly lower than Asia, in relation to percentage pay increases in 2013. He also highlighted the growing shift towards merit-based pay increases, citing long-term trends that suggest this had increased from a mere 5% of companies two decades ago to 75% of companies now.Going on to discuss the variations in trends across different industries, Robert highlighted some major shifts that have taken place in recent years in sectors such as construction (down) and education (up). On the subject of housing allowances, he talked in depth about the situation before, during and after the 2008-2009 economic crisis, and gave his predictions for future trends in this area.The workshop concluded with a lively Q&A session, covering the subjects of allowances, sector-based salaries, and bonus schemes.The workshop was the third in a series of events hosted by UOWD's Faculty of Business, in association with THRF. Founded in the UAE in 1985, THRF is a group of Human Resources professionals that meets to network, share good practice, and promote continuous professional development in the field of HR.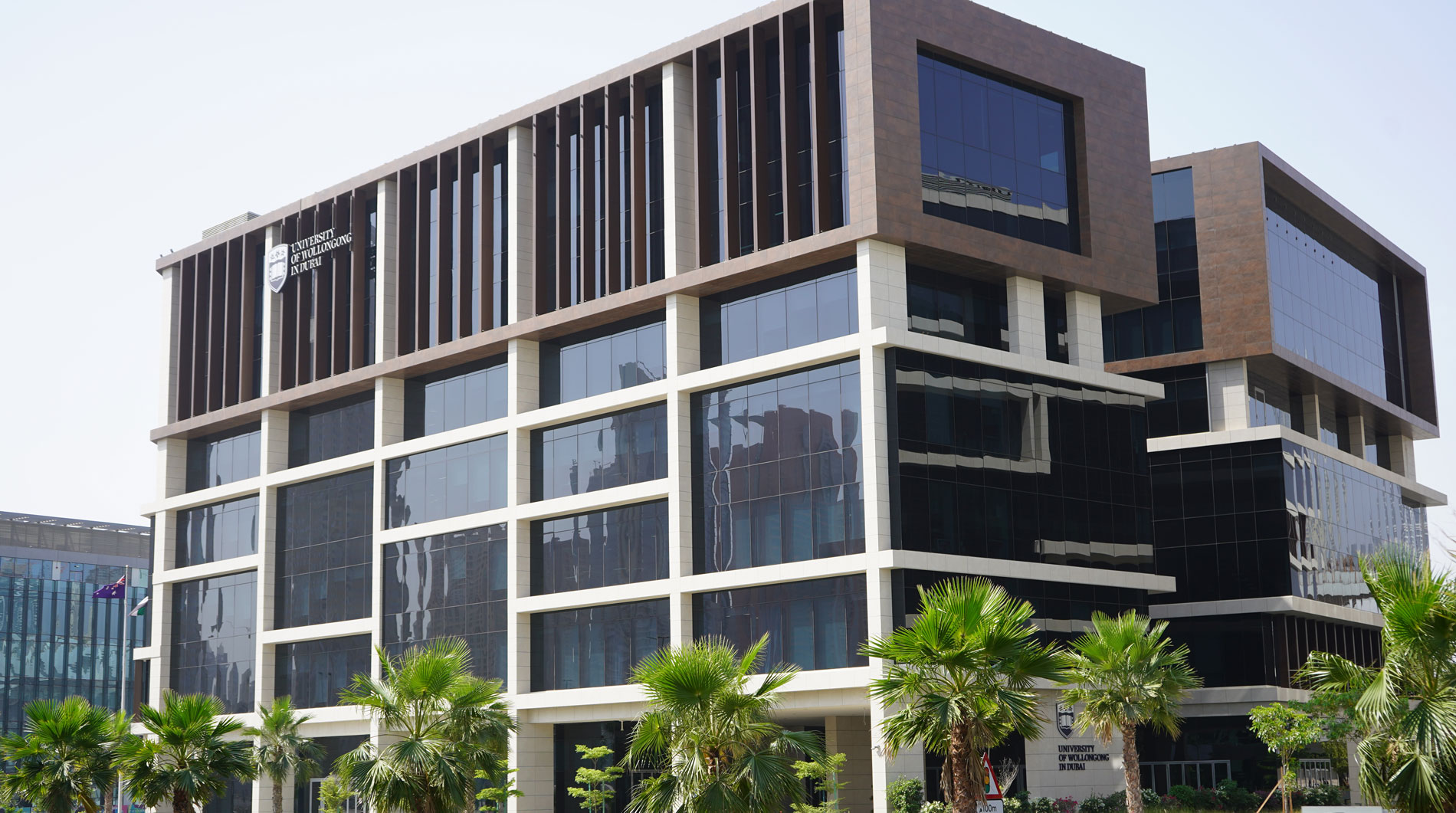 Open Day
Do you know that our next Open Day is on Saturday 23rd July, 2022?
Join our experts to learn more about our degrees, and how you can enrol in our autumn intake which starts on 26th September.