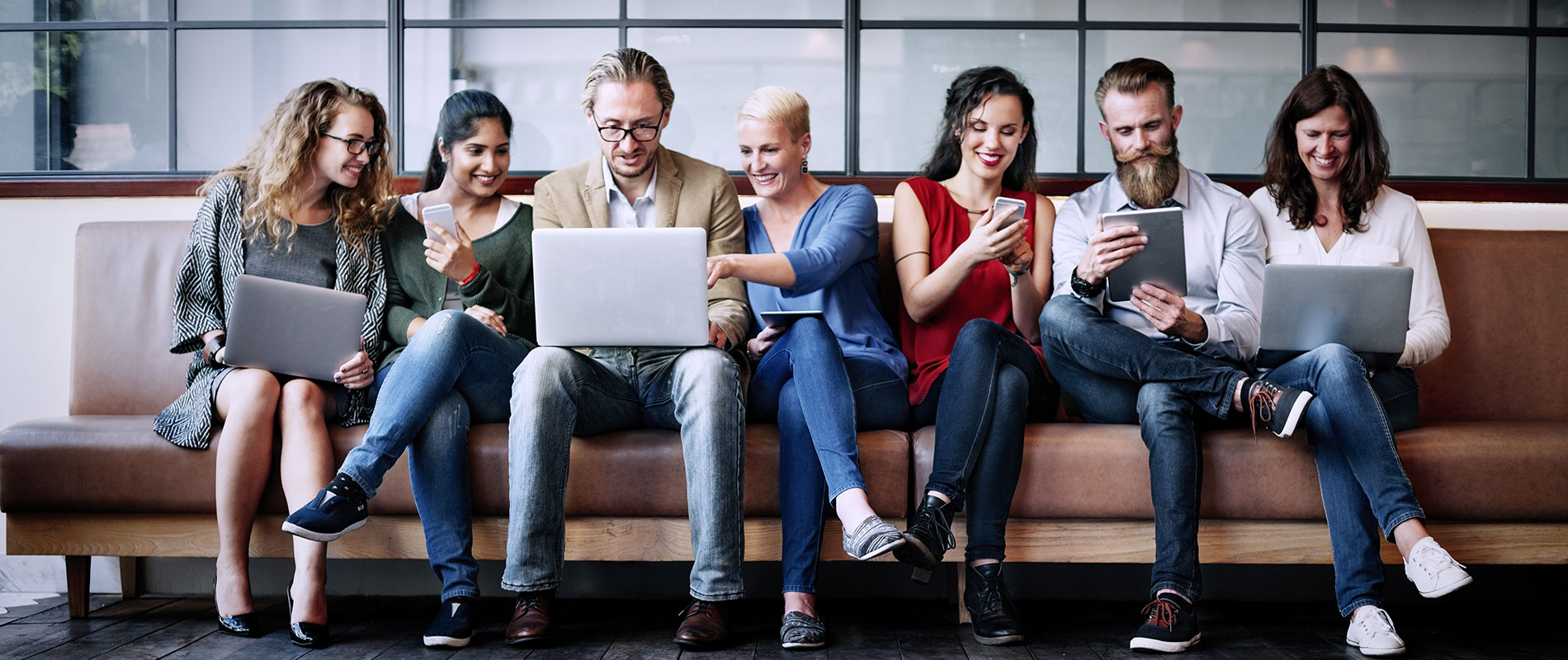 Internship gives Information Technology student a glimpse at life at Google
Sunday, 31 January, 2016
As one of the most coveted companies to work for on the planet, it's no wonder that Google receives thousands of applications every year from students dreaming of joining their internship program. University of Wollongong in Dubai (UOWD) student Hasan Saad Ali saw his hard work pay off when he recently undertook a 12-week placement at the search engine giant's Dubai office. After a gruelling recruitment process, which saw the Bachelor of Information Technology – Management Information Systems student prepare for a number of rounds of interviews, Hasan landed an Internship in Google Dubai's team – a role which saw him collaborate with other Googlers from offices across the globe, including other interns from some of the world's most prestigious universities. "It was an outstanding experience" comments Hasan. "The projects I worked on and the people I worked with were exceptional. The amount of knowledge that an intern at Google learns is just incredible. The projects are very interesting and challenge the Interns to think creatively and out-of-the-box. The way it works at Google is that everyone is expected to be a leader – even the interns. Whoever you are, whether you're a manager or not, you are expected to take responsibility and use initiative. It's an extremely entrepreneurial place where everyone has the chance to shine and make a personal impact. The culture is amazing and is great to be a part of, and has opened my mind to a lot of new ideas." Before taking on the Internship role at Google, Hasan was appointed as Google Student Ambassador at UOWD. Google Student Ambassadors act as liaisons between the multinational technology company and universities, planning and hosting fun events on campus, spreading the word about innovative products and programmes and helping Google bridge the gap between the company and universities. "I applied to be a Google Student Ambassador and was chosen for the role. It was a great opportunity to learn more about Google and grow professionally and personally" says Hasan. "I also founded and was the President of UOWD's Tech Club at the same time, a role which complimented the Google Student Ambassadorship." Hasan also puts his success down to the skills he learnt on his program of study at UOWD – especially his final year project which saw him develop an app in collaboration with a team of other students designed help patients reduce their cholesterol levels by tracking their daily diet and exercise among other factors. The app attracted the imagination of the media both at home and abroad with the way it successfully engaged patients and offered doctors the ability to access a logged history of a patient's activities between check-ups. "My piece of advice for anyone interested in applying for the Google Internship program is to follow what you're really passionate about, work hard at it, and grow your leadership and entrepreneurial skills by getting involved with different clubs and activities whilst at university" concludes Hasan. Hasan completed his internship whilst studying for his final exams at UOWD. He is soon to graduate in April and looks forward to beginning an exciting career.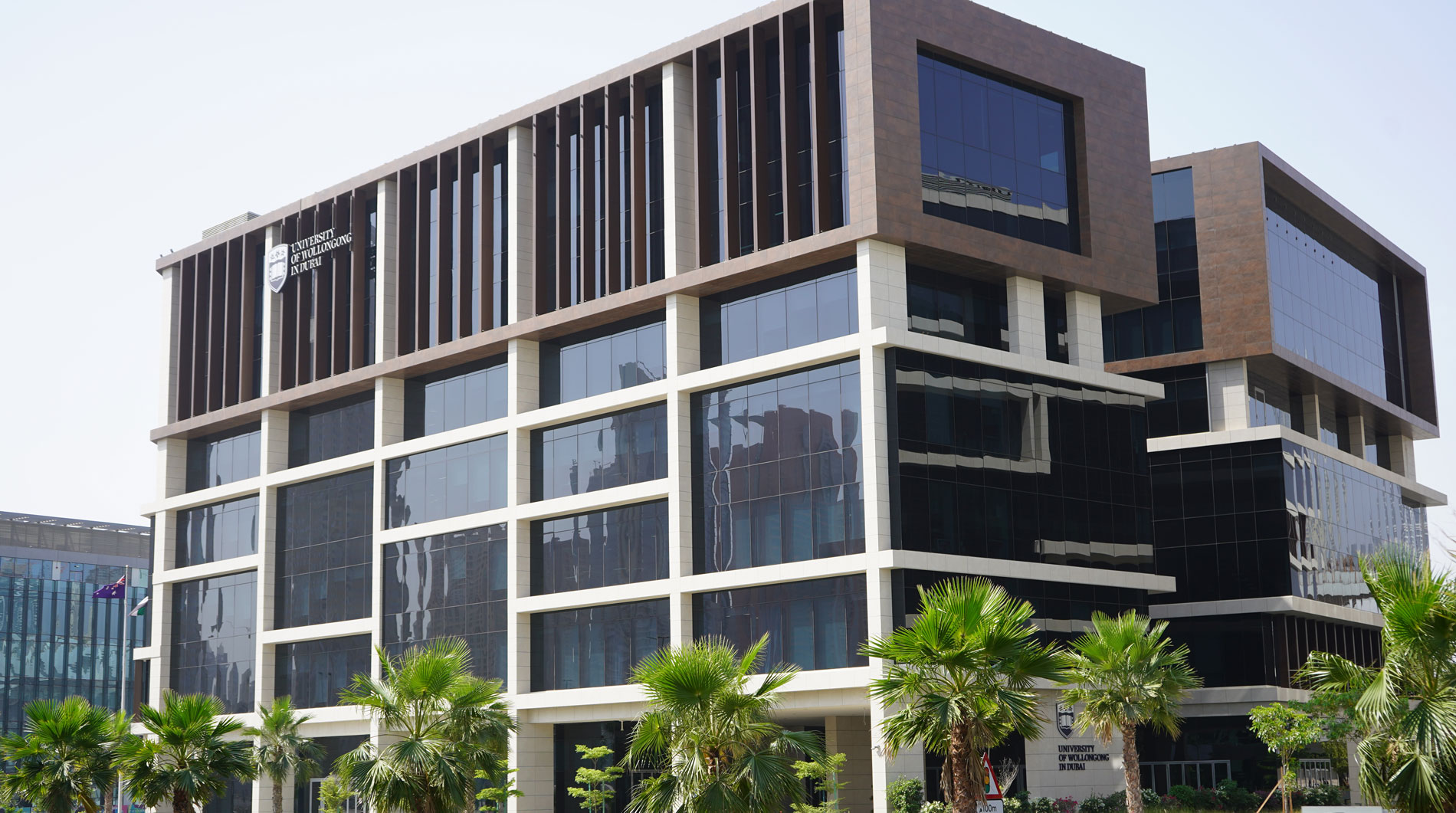 Open Day
Do you know that our next Open Day is on Thursday 30th June, 2022?
Join our experts to learn more about our degrees, and how you can enrol in our autumn intake which starts on 26th September.