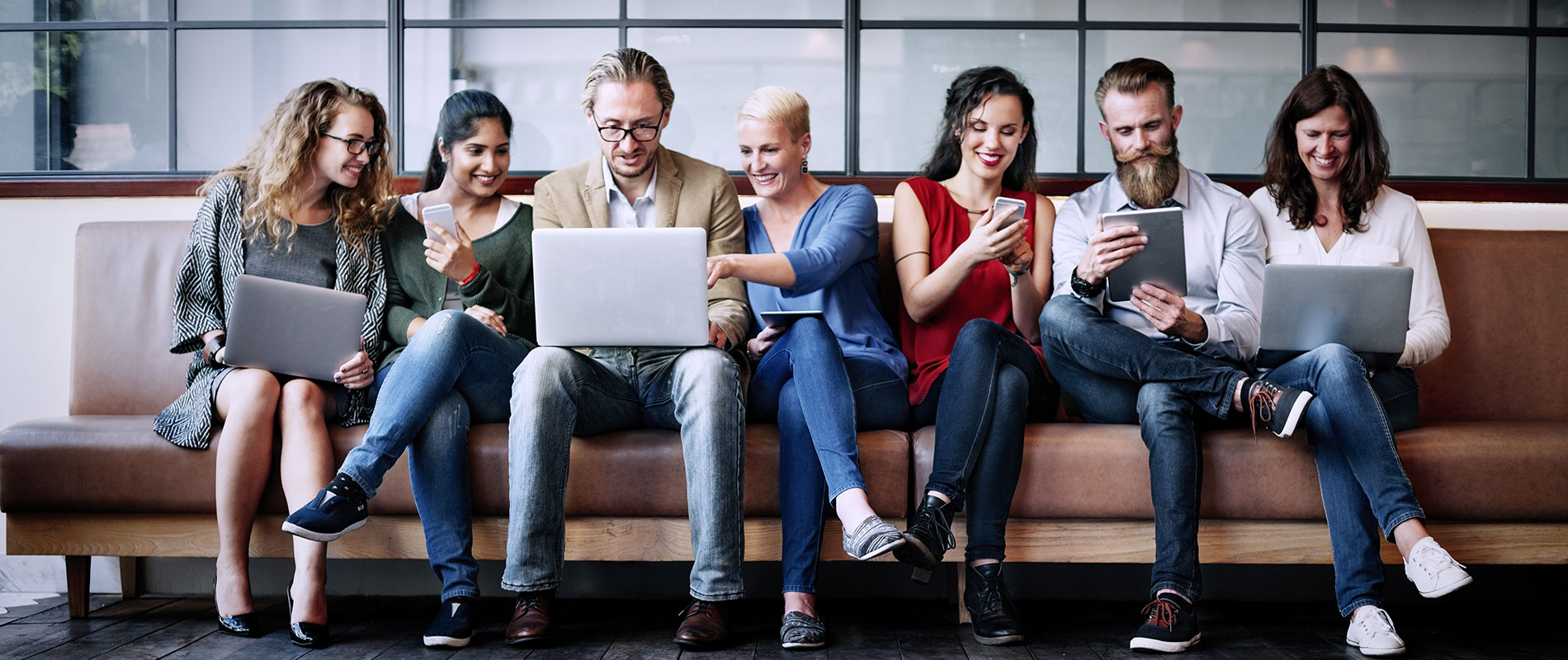 Leading companies connect with more than 420 students at UOWD's Annual Career Fair
Sunday, 02 April, 2017
Hundreds of students and alumni from the University of Wollongong in Dubai (UOWD) made the best of the opportunity to meet and impress future employers during the University's 12th Annual Career Fair held at the Conference Centre of Dubai Knowledge Park. Dressed professionally in business attire and ready with a heap of curricula vitae's the students took advantage of the opportunity to have face-to-face interviews with leading companies in the hope of landing internships or permanent positions. Known for its high calibre of students, more than 50 onshore and international companies participated in the career fair in search of talented and skilled UOWD students and graduates to potentially join their companies. Participating companies included Flydubai, Airbus, Bosch Middle East, Emitac Enterprise, Alcatel, DHL Express, Maersk Kanoo (Emirates), Ghaya Grand Hotel, KPMG, The First Group, The Eventice – ESP International, Audi Volkswagen ME, Azadea Group, Ernest & Young, Wadi.com, Kava Noir, Aquarius Worldwide and many more. Perle Seguy, Human Resources Coordinator at Airbus said that they are looking for individuals who are interested to evolve in a high performance environment, interested to learn every day and who are ready to bring their own style, share and collaborate at the same time. She said that the career fair provided them with an excellent platform to scout for candidates who are motivated and enthusiastic to face new challenges. Tanyi Babila, Master of International Business at the University said that the career fair provided him with a valuable opportunity to interact with companies of his choice. "It provides me with information about what they have to offer as well as the opportunity to sell my skills", he commented. Master of Business (Human Resources) student, Fran Yousefi commented that she feels it is important to be well-prepared for interviews. "I am very motivated to make a good impression today. I have prepared well, attended the elevator pitch workshop prior to the fair and thus hope to deliver an excellent pitch to strengthen my chances of obtaining a position in my field of study", she said. "The positive feedback we received about the event was overwhelming and we hope that a majority of our students/alumni will be able to secure job offers through this career fair. We encourage companies to attend our career fair only if they have something to offer to our students/alumni and not just attend to collect CV's. Almost all the companies attended had opportunities available", commented Franky Barreto, Student Services Manager at the University. "What makes our career fair unique, is that we avoid companies with the sole purpose to only promote themselves, including professional development institutes. We feel that this is not the right platform for them and not in the interest of our students", he added. Mr Felix Lanceley, Director of Student Services and Academic Registrar, said: "The aim of the career fair is not only to open the doors for our students to a potential career but also to provide the experience to sharpen their interview skills". "Our University is very supportive towards our students and we want to provide them with all the opportunities possible to obtain successful careers. We do not only offer them a high quality tertiary education but additional services geared towards career development too", he concluded.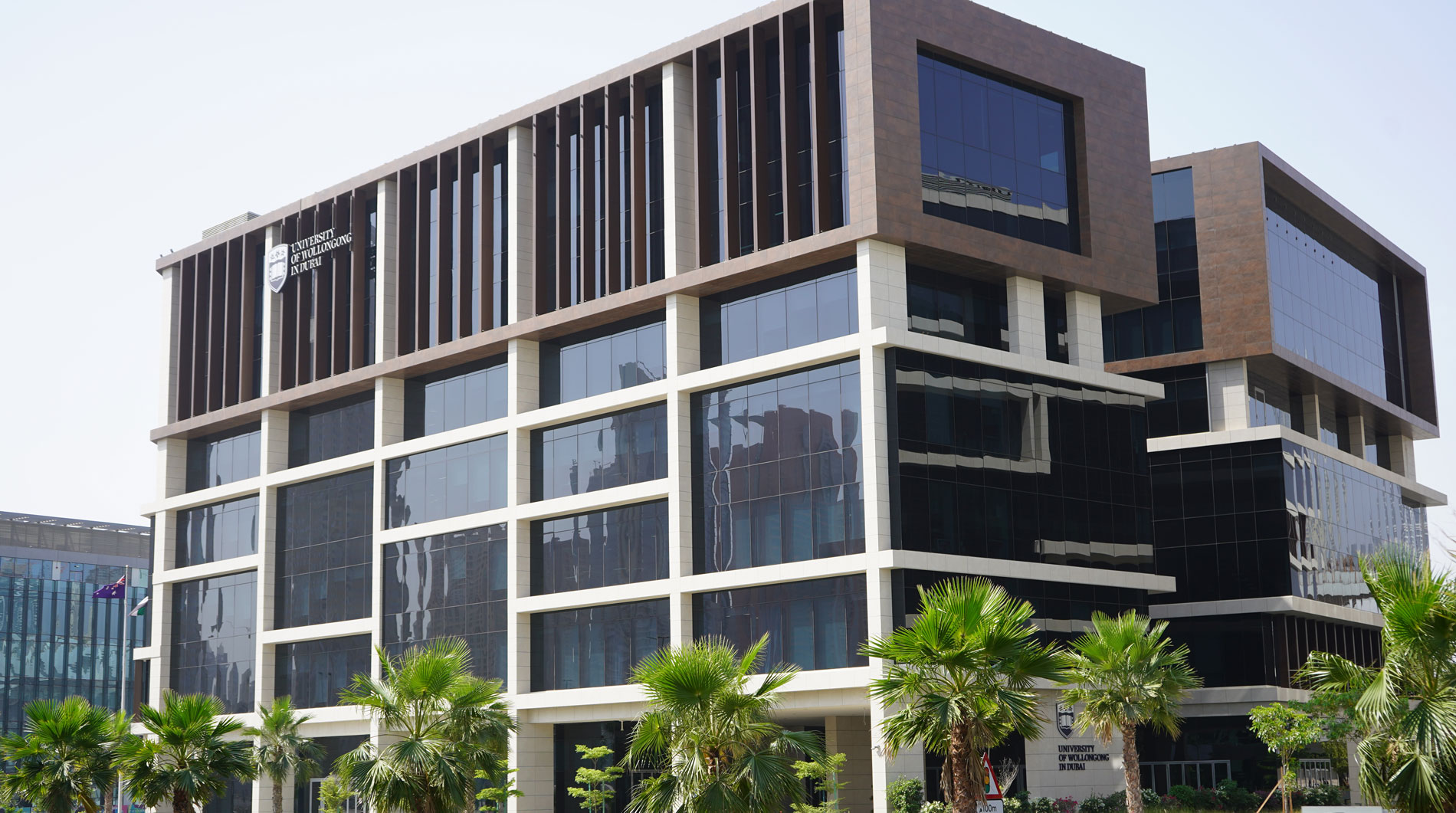 Open Day
Remember to attend our next Open Day on Saturday, 17 December 2022.
Join our experts to learn more about our degrees, and how you can enrol in our Winter intake which starts on 9 January 2023.