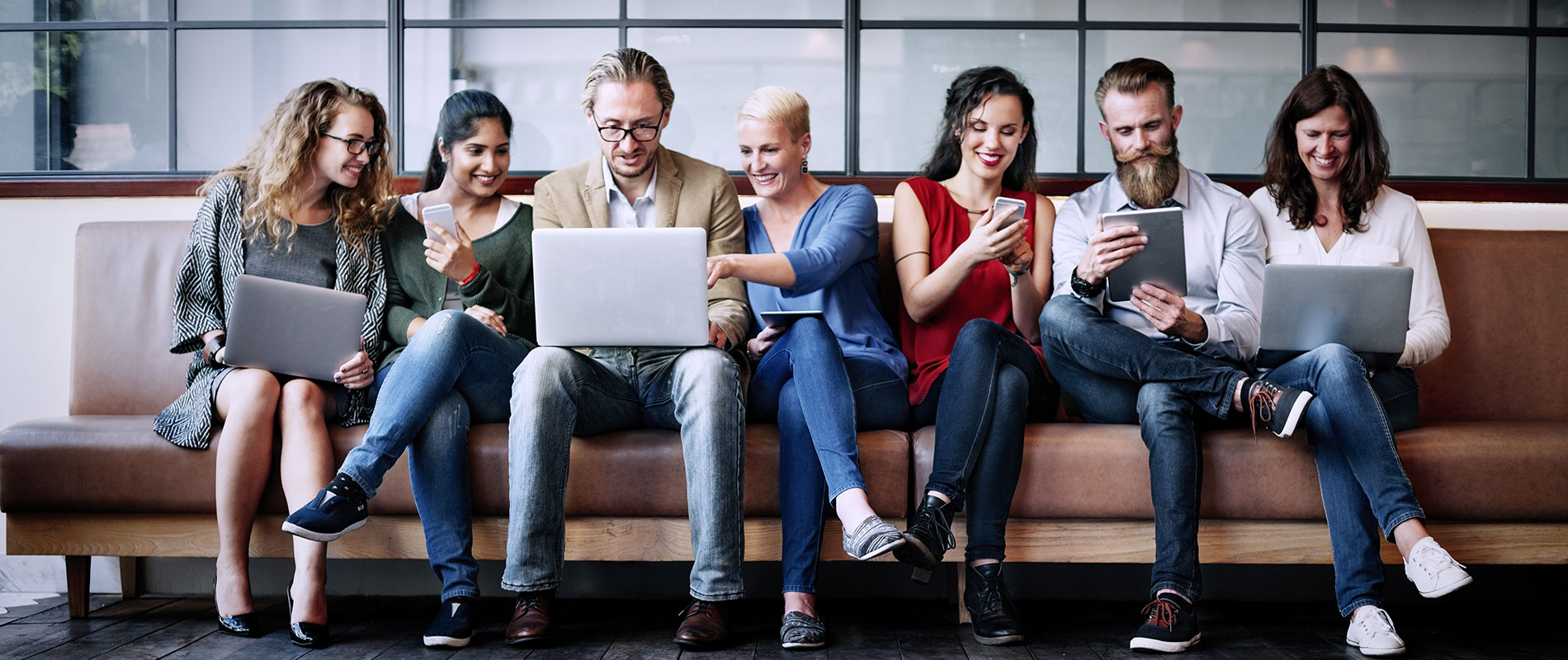 Leading researchers, academics, businesses and royalty from across the globe gather to honour region's inspirational leaders
Thursday, 29 January, 2015
The Middle East and North Africa Chapter of the Academy of International Business pay homage to Aramex's Founder and General Electric MENAT Two of the leading lights in the world of MENA business were honored for encouraging a spirit of collaboration and development within the region during a ceremony held by the Middle East and North Africa Chapter of the Academy of International Business (AIB MENA)- the leading community of international business scholars - at Dubai's JW Marriot Marquis Hotel recently. Fadi Ghandour, Founder and Vice Chairman of logistics giant Aramex, was recognized for championing tech start-ups, mentoring Arab youth and launching Corporate Entrepreneurship Responsibility, a collaborative movement which aims to encourage the private sector to contribute to the international development of regions by creating jobs and promoting entrepreneurship. Receiving the 'AIB-MENA Windtower Award for Inspirational Leadership', Ghandour joins the likes of Ratan Tata, the previous chairman of Tata Sons and Her Excellency Sheikha Lubna bin Khalid bin Sultan Al Quasimi, UAE Minister of International Cooperation and Development, who were previously bestowed the award. The award recognizes inspirational leaders who have the qualities of its namesake, the windtower – which stands stoically against the elements, channeling the elements to better use and providing guidance and motivation for those under its shelter, particularly in times of uncertainty. The MENAT division of multinational conglomerate General Electric was this year's recipient of AIB MENA'S Ghaf Tree Award for community development. Honoured for partnering with over 25 universities and educational centres in the region and their work addressing issues surrounding healthcare, female empowerment and energy, AIB MENA paid homage to General Electric MENAT's focus on collaboration and community engagement. Inspired by the tree which is indigenous to the desert region, the Ghaf Tree award recognises businesses who survive in hostile times, become leaders in their field and give back to the community whilst continuing to deliver on shareholder expectations. Previous winners of the award include Aramex, Americana Group and Abraaj Group. Receiving the award on behalf of the GE- MENAT was President and CEO of GE Gulf, Dalya Almuthanna. Dalya joined GE in 2008 and the first UAE national to graduate from GE's Experience Commercial Leaderships Program. Commenting on this year's award winners, Dr Melodena S. Balakrishnan, President of AIB MENA and Associate Professor at UOWD said: "The awards ceremony was a wonderful opportunity for members of the AIB MENA community to recognise the inspiring work of Fadi Ghandour and GE MENAT. Both are committed to the future growth and security of Middle East businesses and invest heavily in the people of this region. We place such individuals and businesses at the heart of our research and use their teachings to influence our own program of events – such as this year's free workshop for start-up companies and researchers who were interested in how to scale their business." The awards ceremony formed part of AIB MENA's fifth annual conference, which was held at the University of Wollongong in Dubai and attracted delegates from many leading universities and businesses from across the globe, including H.H. Sheikha Shamma bint Sultan bin Khalifa Al Nahyan. During the conference, the Sheikha presented a paper exploring the role of UAE nationals in the workforce, commenting: " I am passionate about the sustainable development of the UAE and its people, sharing the vision established by my beloved great-grandfather and the UAE's founding father, His Highness Sheikh Zayed bin Sultan Al Nahyan." Other highlights from this year's conference included a panel discussion on the new breed of managers that embed a strong sense of purpose into their organizational culture. Delegates were also presented with a signed copy of Christopher Mathew Schroeder's Startup Rising, a book that chronicles the rise of entrepreneurship in the MENA region. AIB MENA has held five international conferences in three countries since 2010, bringing together over 300 participants from the world of business and academia, along with producing four books and numerous teaching cases and journal articles. Published through Emerald, the group's case studies collection has recorded over 10,100 downloads worldwide. UOWD has hosted AIB MENA since its inception, as part of its commitment to developing the human capital of the region through collaboration with business and other institutes of higher education.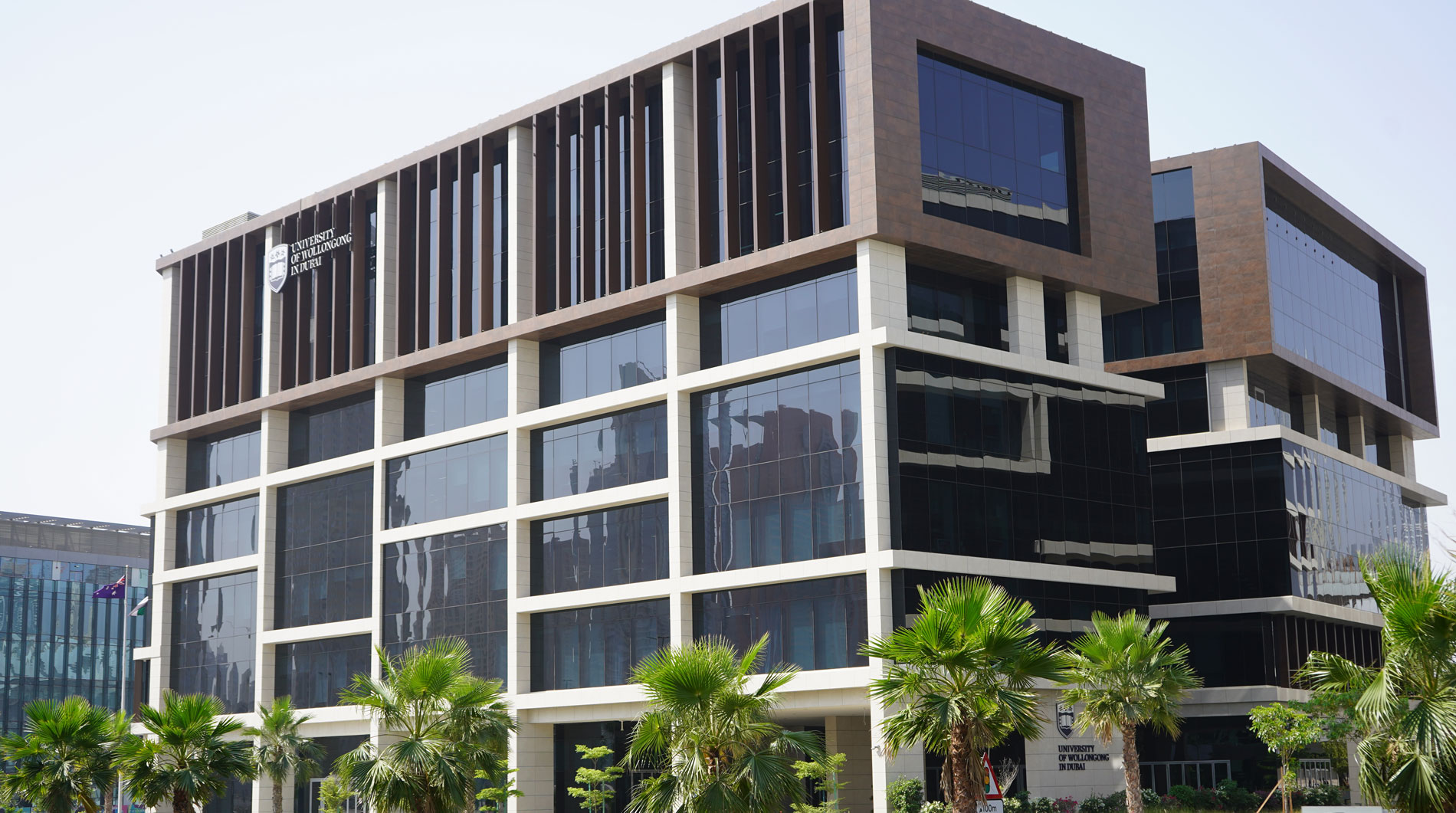 Open Day
Do you know that our next Open Day in Abu Dhabi is on Saturday 2nd June, 2022?
Join our experts to learn more about our degrees, and how you can enrol in our autumn intake which starts on 26th September.