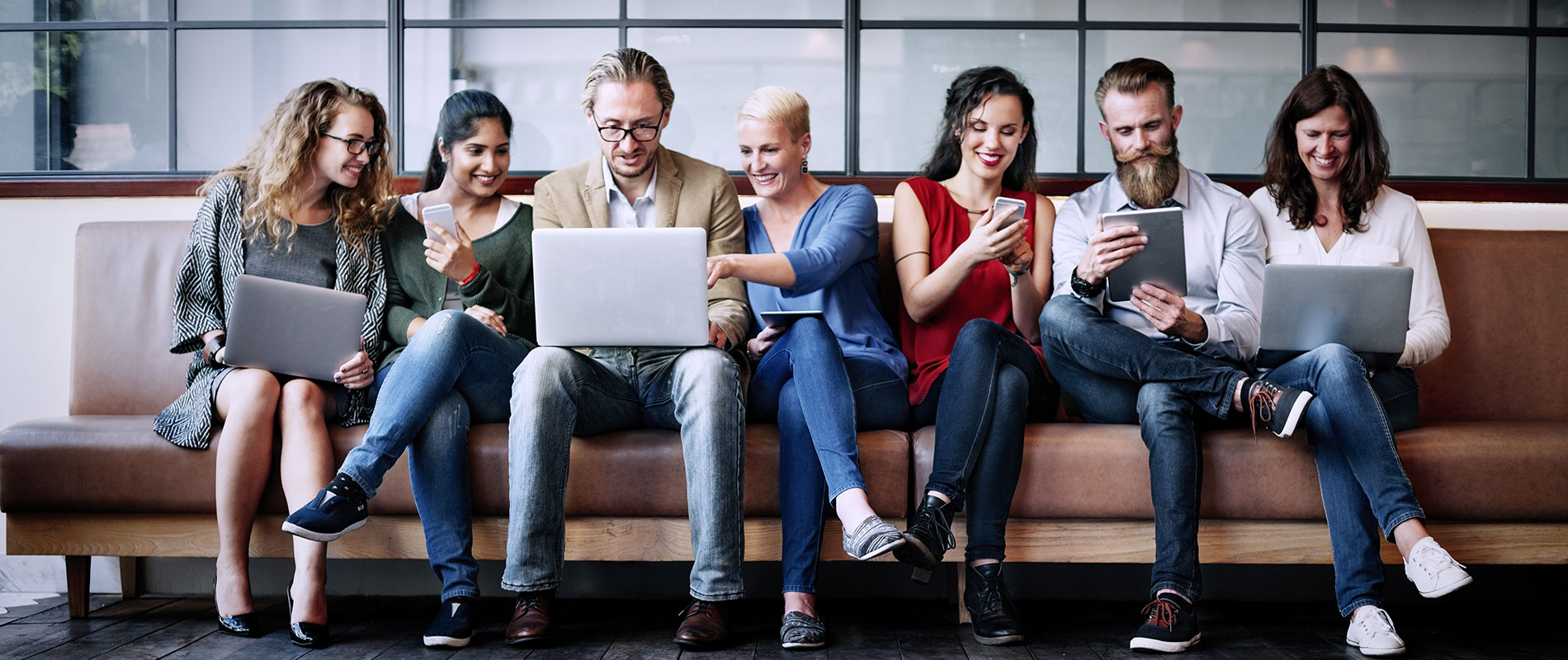 "Lifestyle patterns of Millennials have a huge impact on the future of sustainable cities", says Quality Management expert
Monday, 29 January, 2018
9th Annual Sustainable Development & Inclusive Growth Congress Week focusses on achieving global sustainability Dr Flevy Lasrado, Assistant Professor and Discipline Leader for the Master of Quality Management program at the University of Wollongong in Dubai (UOWD), recently delivered the keynote speech during the 9th Annual Sustainable Development & Inclusive Growth Congress Week, held at the Radisson Blue Hotel and Resort in Sharjah. The Congress, part of the Alleem Business Congress, focusses on the need to emulate the principles of sustainable development and inclusive growth to be able to meet global challenges and global sustainability by learning about international trends and opportunities in sustainability. Dr Lasrado's topic 'What can be our gift to sustainably' addressed some of the latest developments in support of the United Nations' Sustainable Development Goals (SDGs), such as generating awareness which will help to achieve win-win results, increasing sustainability and integrity between both human and ecological systems and bringing change in millennial lifestyles. "Strategic interventions, the creativity and leadership of a variety of stakeholders is needed to achieve the widespread changes that will shift current unsustainable lifestyle trends and provide sound policies, innovative business models and resilient support systems to make difficult changes easier", commented Dr Lasrado. During her speech, Dr Lasrado presented her upcoming research 'Project SLIM: Sustainable lifestyle interventions in Millennials'. The aim of the project is to examine the dynamics of underlying sustainable lifestyles and develop a communication network through internet of things (IOT) for Millennials. Dr Lasrado is spearheading this project in Dubai in collaboration with team members from UOW Australia: Kate Senior, Kishan Kariippanon, Yeganeh Baghi, Mohamed Farek and Dr Vijay Pereira from UOWD. Moderated by Eng. Asam A. Almulla, Manager of the Water Department at the Electricity & Water Authority in Sharjah, Dr Lasrado also participated as a panelist in a forum discussing the challenges and opportunities in sustainable development along with Krishna Raj, Associate General Manager, Godrej, Dubai and Professor Mohammed Arif, Head of School, Architecture and Built Environment, University of Wolverhampton, UK. In 2014, H.H. Sheikh Mohammed Bin Rashid Al Maktoum, Vice President and Prime Minister of the UAE and Ruler of Dubai, launched the UAE National Agenda as an extension to achieve the UAE Vision 2021. The UAE Vision 2021 National Agenda focuses on improving the quality of air, preserving water resources, increasing the contribution of clean energy and implementing green growth plans to ensure sustainable development while preserving the environment, and to achieve a perfect balance between economic and social development.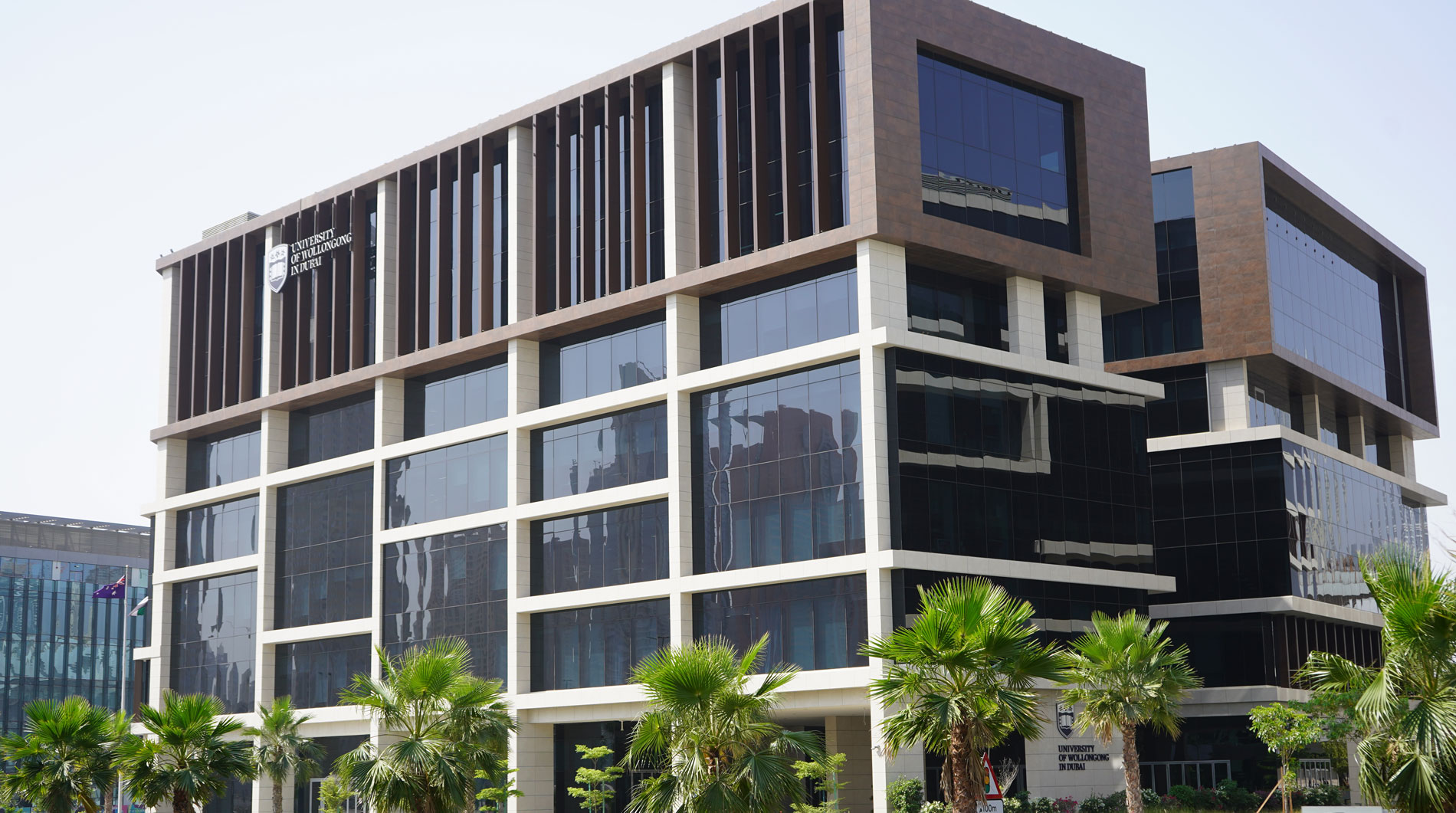 Open Day
Do you know that our next Open Day is on Saturday 23rd July, 2022?
Join our experts to learn more about our degrees, and how you can enrol in our autumn intake which starts on 26th September.