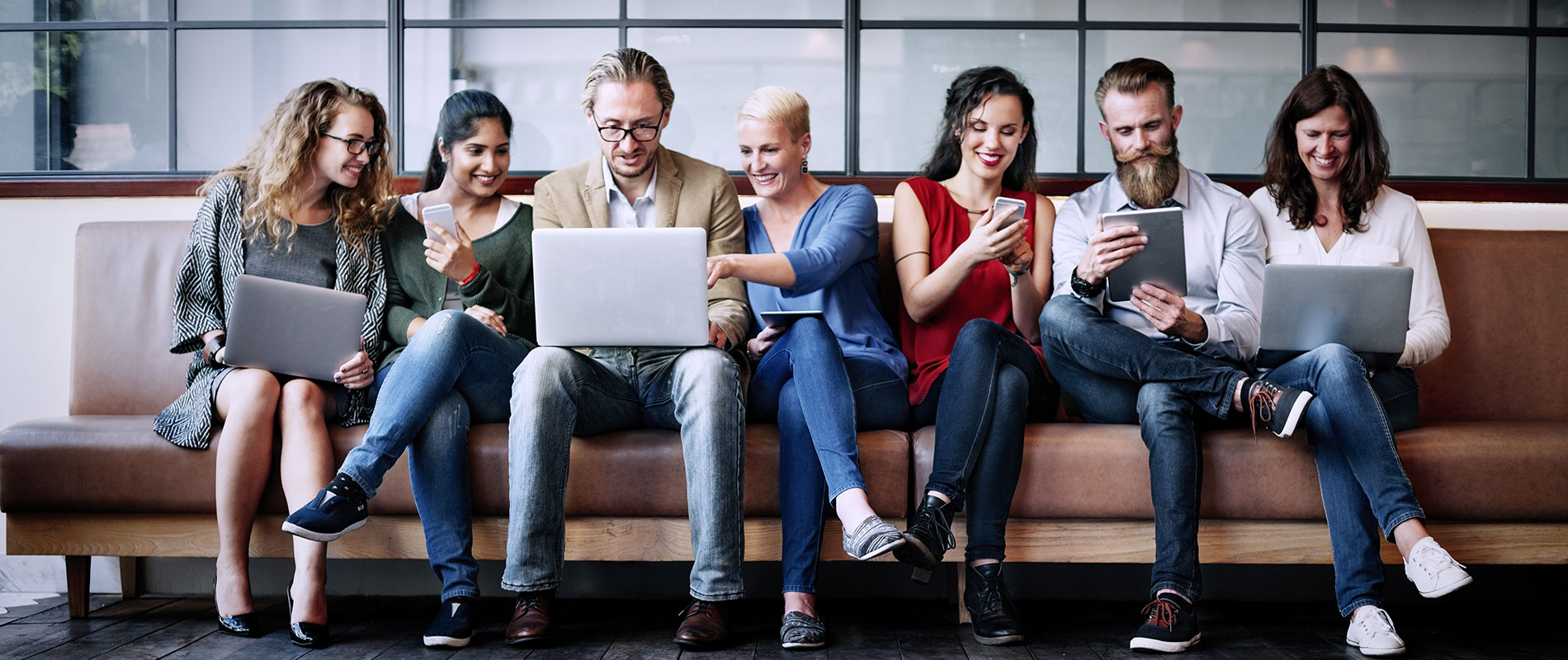 Logistics Middle East Award for UOWD
Monday, 15 January, 2007
In its Annual Review for 2006 LOGISTICS Middle East magazine has awarded the University of Wollongong in Dubai the Educational Institute of the Year in the field of promoting Supply Chain Management.The text from the magazine is given below:Logistics Middle East, December 2006 issue Annual Review 2006 Company: University of Wollongong in Dubai Category: Educational Institute Earlier this year, the University of Wollongong in Dubai announced its plans to develop educational courses aimed at the Middle East logistics industry. The decision was basically an extension of the universitys work back in Australia, where it has established a centre dedicated to supply chain research."Dubai is gaining a solid reputation as the regions most prominent logistics hub, explains Dr. Cedwyn Fernandes, the universitys Chair of Graduate Studies. "We want to bring a certain level of knowledge infrastructure into the industry, which is essential for future growth.The university marked its entry into the logistics sector by hosting a Supply Chain Executive Forum, which took place in November 2006. "The forum basically helped executive management teams to identify and work through relevant supply chain issues, says Dr. Fernandes. "So instead of enrolling individuals into the programme, organisations sent a whole team of executives from different areas of the business, such as sales managers, marketing managers and logisticians. The event was not simply aimed at people in the logistics industry, because thats like preaching to the converted.The Supply Chain Executive Forum attracted a range of local and international experts, such as Michael Proffitt from Dubai Logistics City, Salma Hareb from Jebel Ali Free Zone Authority (JAFZA), as well as John Gattorna and Martin Christopher from the Cranfield School of Management in the UK.The university is now planning to further develop its courses in supply chain management. "The Supply Chain Executive Forum was not a stand alone event. Ultimately, we plan to introduce a postgraduate course in logistics, which will be held in Dubai, says Fernandes."We also want to establish a Dubai research centre for logistics, similar to the one in Australia. In addition, there will be more executive forum events, which will probably focus on narrower topics in logistics and supply chain management, once the educational programme and research centre are launched, he adds.The timing for such courses seems perfect, especially with the logistics industry booming in the Middle East. Indeed, Fernandes believes companies should realise that supply chain management is not some division in the basement, but actually plays an essential role in business."If companies want to survive, they must understand that efficient logistics is essential to their business. In fact, our message is that the supply chain is the business. We hope to position the University of Wollongong in Dubai at the forefront of this discipline, he concludes.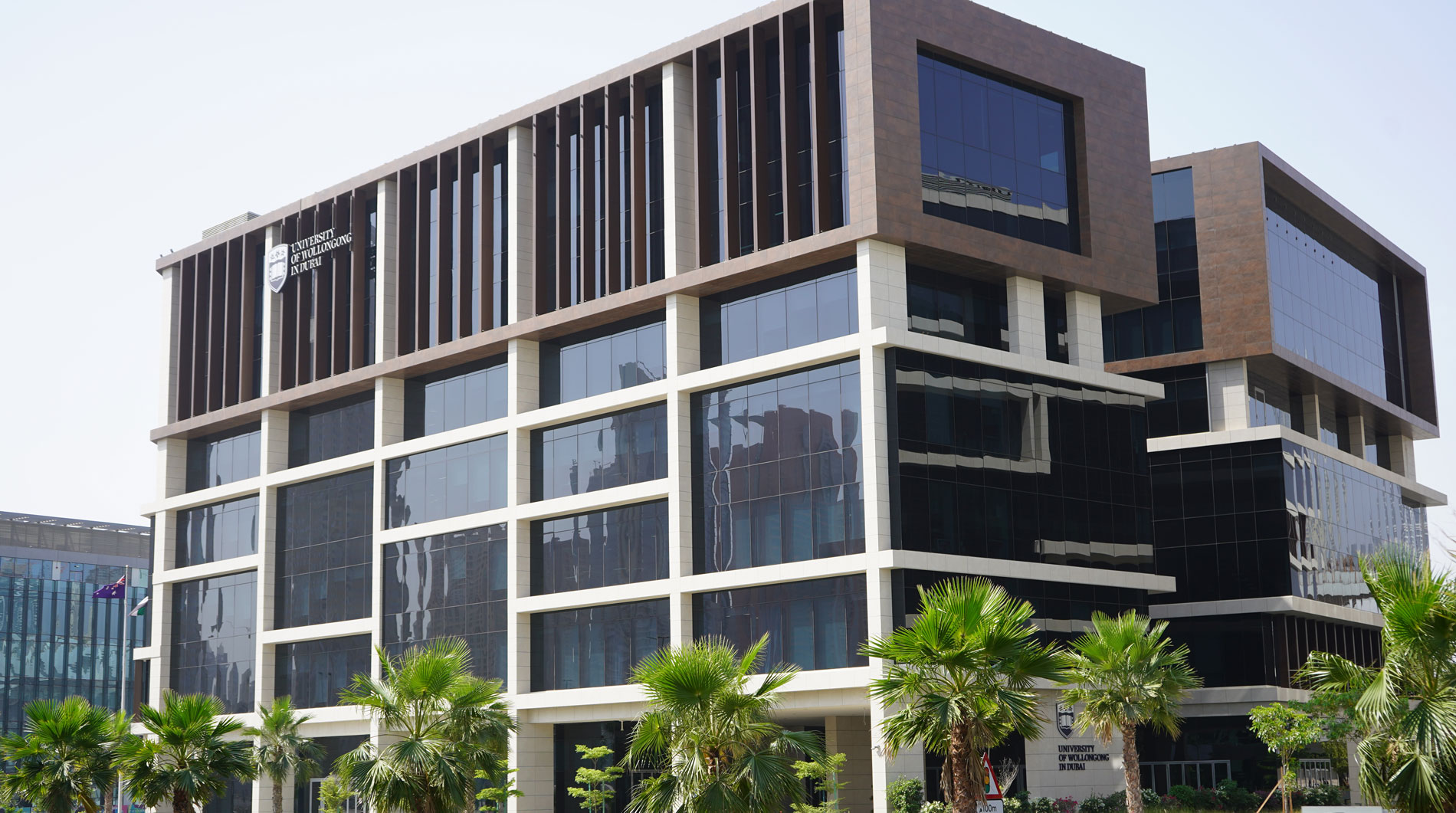 Open Day
Do you know that our next Open Day in Abu Dhabi is on Saturday 2nd June, 2022?
Join our experts to learn more about our degrees, and how you can enrol in our autumn intake which starts on 26th September.