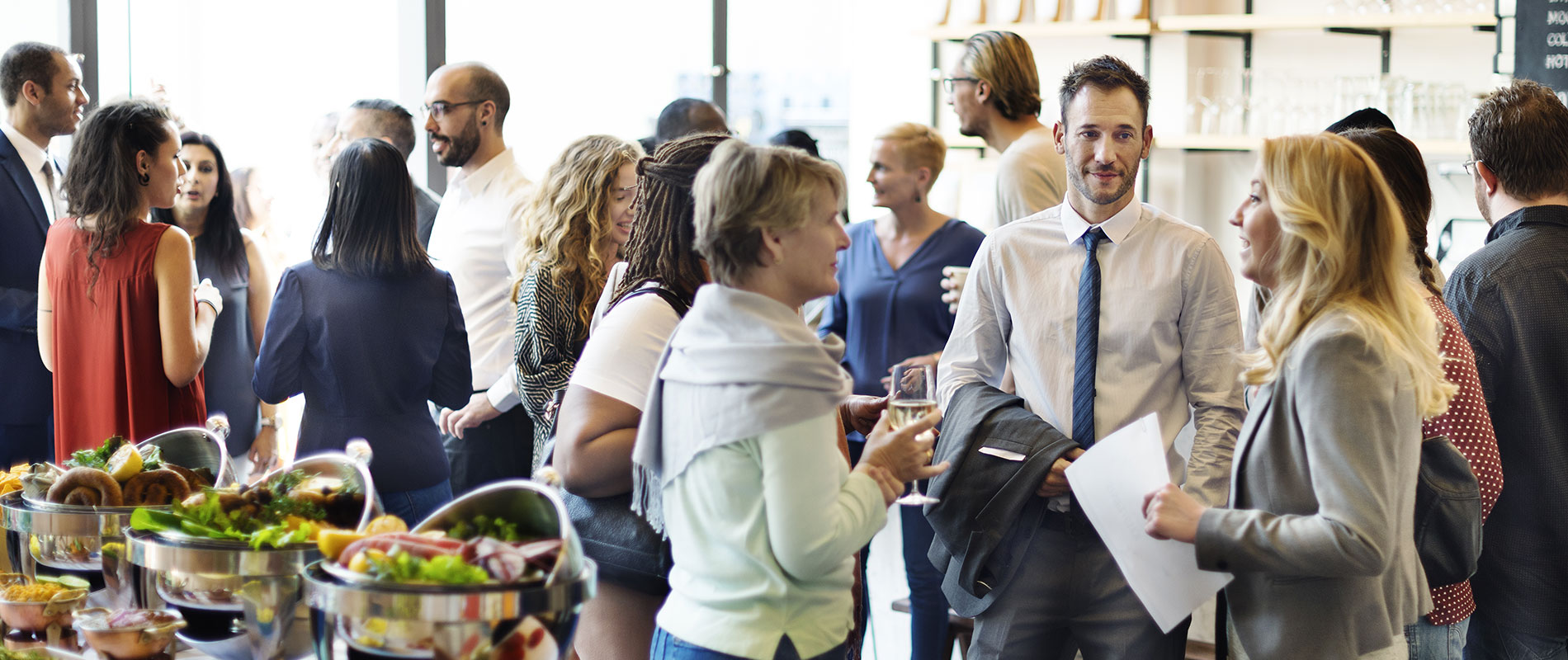 Marketing students triumph in regional research competition
Wednesday, 08 May, 2019
A team of students from the University of Wollongong in Dubai (UOWD) has won the runner's up prize at the 7th annual edition of the prestigious Abu Dhabi University Undergraduate Research Competition. A second team from the University was also shortlisted to present at the finals of the event. Senior marketing students, Marium Atiq, Amina Mahmood, Pearl Crasto and Manasa Sridhar initiated their research as part of the University's Integrated Marketing Communications course. Their comprehensive paper, entitled 'Cross Cultural Study of Attitude Towards Advertisement Among Millennials' took them to second place in the HRM, Management and Marketing category of the competition, which saw them win AED 2,500 in prize money. The second team of fellow marketing students developed their study on the impact of financial literacy in UOWD's Consumer Behaviour course and were also successful in reaching the final stage of the competition. Both teams from UOWD were shortlisted to present their research projects in the finals following a rigorous shortlisting process that saw over 700 original submissions narrowed down to 261 for the grand finale of the competition hosted in the capital on 29 April. The Abu Dhabi University Undergraduate Research Competition is the region's largest annual research event which this year saw 44 universities participating from across the GCC. The award ceremony for this year's event was held under the patronage of His Excellency Hussain bin Ibrahim Al Hammadi, UAE Minister of Education. Supervising both teams from UOWD, Assistant Professor, Dr Ali Bhayani commented: "This is great platform encouraging universities to promote scientific research among undergraduate students. With two of our teams making it through to the last round, it is positive reflection on the success of our teaching-research nexus at UOWD". Representing the triumphant team, Marium Atiq said, "The thrill of competing with students from all over UAE and being able to present our university amidst them was new and exciting. This competition allowed us to grow and learn as a team, teaching us to think out of the box and be innovative. The entire process was challenging - it required us to explore our capabilities and leave no stone unturned in our research".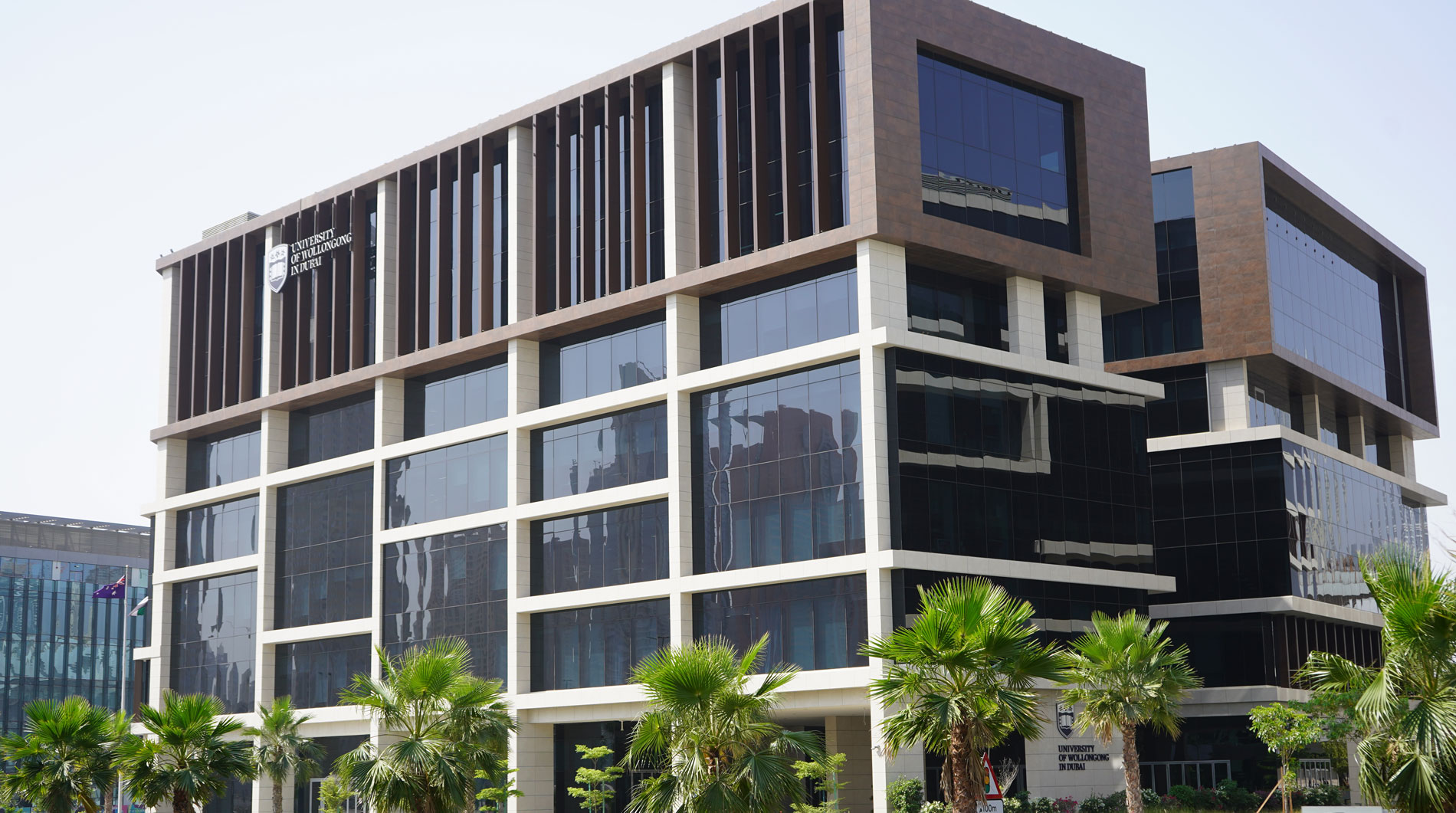 Open Day
Do you know that our next Open Day is on Saturday 11th June, 2022?
Join our experts to learn more about our degrees, and how you can enrol in our autumn intake which starts on 26th September.