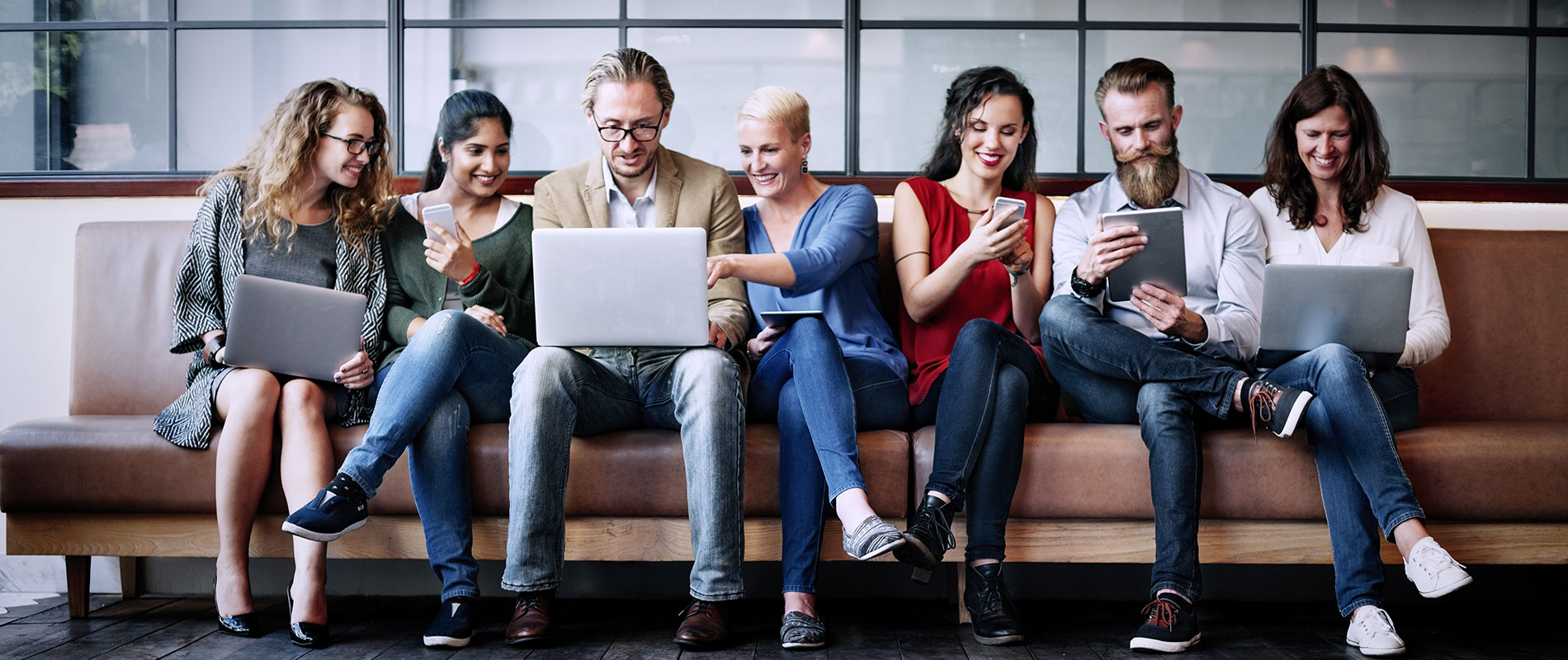 Master of Media and Communication students explore the historic world of cinema
Tuesday, 18 April, 2017
Master of Media and Communication students from the University of Wollongong in Dubai (UOWD) recently visited the Dubai Moving Image Museum as part of their Film and Cinema Studies module. The module covers the theoretical underpinnings of film studies as well as the history of cinema. The Arab world has a historic relation with the film industry and the forerunner of the modern camera. The Sanduk al-ajayib or 'Wonder Box' was popular in Syria in the early part of the 20th century. Arab scholar Hasan Ibn al-Haytham had introduced the Camera obscura to the Arab world in as early as AD 1000 with the UAE currently hosting an Arab film enthusiast's precious collection of historical film artifacts. Students were amazed to see original equipment used by doyens of the film world including Walt Disney and innovators like Thomas Edison. Hollye Enser, student of the film course commented on her experience: "Seeing, touching and interacting with equipment that was essential in bringing cinema to life, was awe-inspiring. It was a journey through cinematic history which did not only educate us, but also inspired our passion to want to learn more. It showed us that committing to something, even with the smallest of steps, could turn into the biggest leap - evolving into something that could, potentially, change history". Accompanying the students, Dr Swapna Koshy, Assistant Professor at the Faculty of Arts and Humanities commented: "The visit opened the student's eyes to the wonder of cinema. It was an opportunity to appreciate the work of generations of inventors and the contribution of several scientific disciplines including physics, optics, engineering, electronics, and chemistry to the art of film".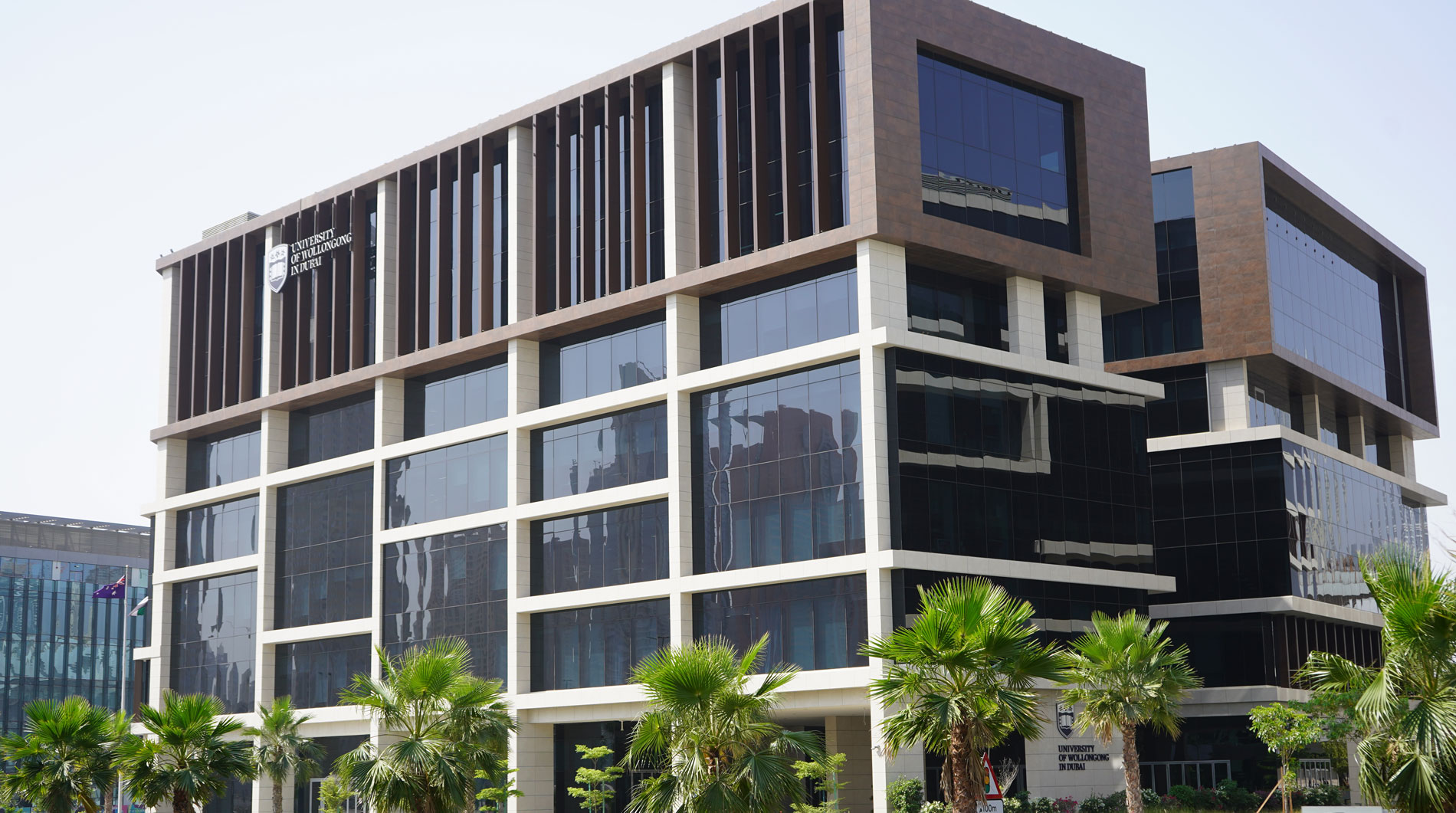 Open Day
Do you know that our next Open Day in Abu Dhabi is on Saturday 2nd June, 2022?
Join our experts to learn more about our degrees, and how you can enrol in our autumn intake which starts on 26th September.