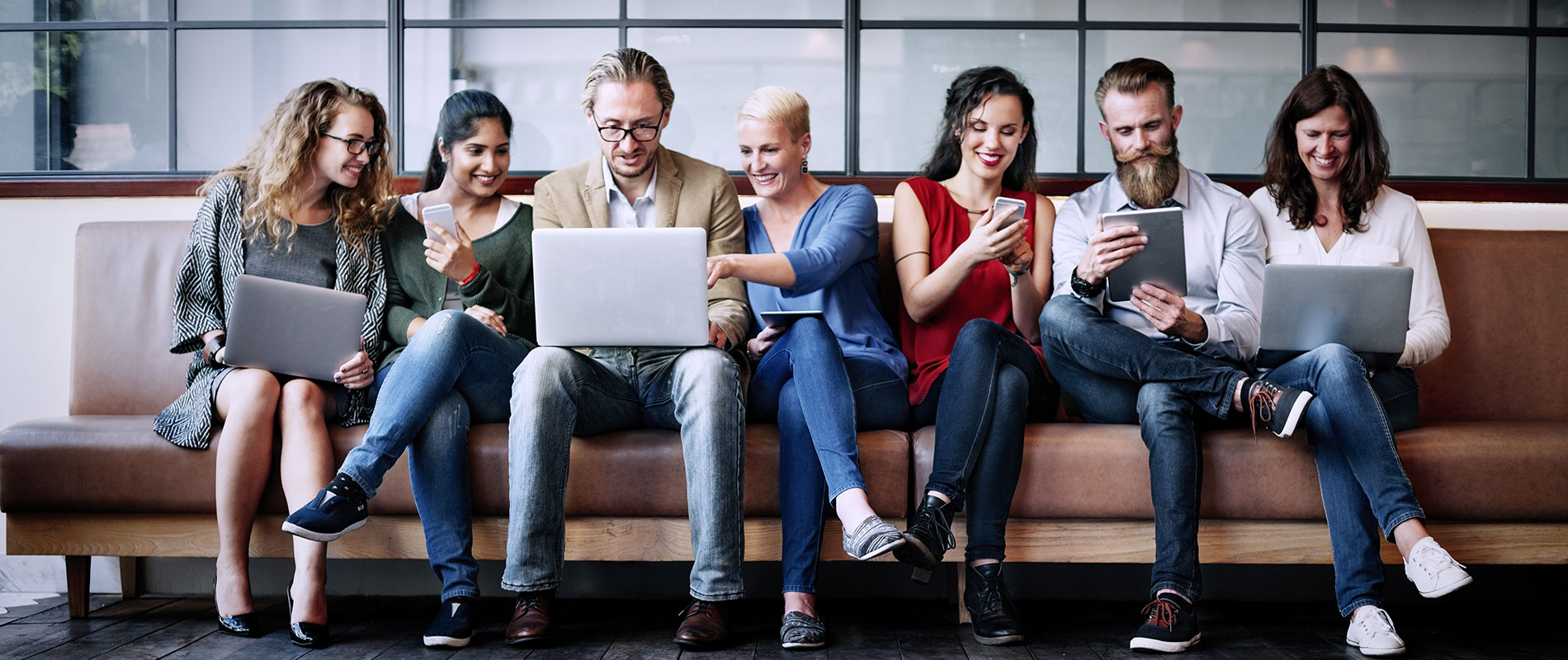 More than 300 UOWD graduates attended Annual Alumni Iftar
Sunday, 18 June, 2017
The University of Wollongong in Dubai (UOWD) recently welcomed their graduates and guests during their annual Iftar dinner. Held at the Conrad Hotel Dubai, more than 300 Alumni, academics and staff gathered together, to observe the Holy Month of Ramadan. The event, organised by UOWD's Alumni Relations Office, provided the guests with the opportunity to meet with old colleagues and classmates as well as building relationships with graduates who recently joined the more than 9,000 strong Alumni network. The University strongly believe in supporting its students during their studies and beyond. Upon graduation, our Alumni events provide a platform to stay in touch with professionals who share the same interests and career aspirations and who studied at the same institution. It offers them the chance to broaden their existing networks by giving them access to meet with well-known industry experts and to share their experiences and ideas with their peers and classmates. Mr Mohammed Hettini, Director of Student Recruitment, Marketing and Alumni Relations said: "We are proud of the variety of Alumni events we host throughout the year as they are excellent opportunities to keep in touch with our graduates and to exchange industry information, success stories whilst also providing valuable guidance to graduates who recently joined the Alumni network". Master of Engineering Management graduate, Fadi Shamsi said: "Although I am still in touch with a number of Alumni outside the University environment, this is the first time I am attending an Alumni event. Tonight I have realised that these events strengthen our relationships with the corporate world and I am planning to attend more events in the future. As Alumni we always look out for one another and we treasure the memories we share coming from the same educational background". Nour Alsholi, a graduate of the Master of Strategic Marketing commented: "I enjoy the University's Alumni gatherings as it gives us time to catch up with our old classmates, meet new and see what the University has achieved in the meantime. We regularly have the opportunity to meet with industry professionals enabling us to broaden our industry network". The annual Alumni Iftar is one the University's most popular events. Sharing in the spirit of Ramadan, the Iftar bring together old and new to celebrate various individual and community achievements. It contributes in strengthening our bond as a family and help broaden UOWD's footprint in the region. "We were very pleased to receive an overwhelming response to the Alumni Iftar this year. It is very encouraging for us to see our graduates keen to engage with their University", commented Arpana Sharma, Manager of Alumni and Protocol.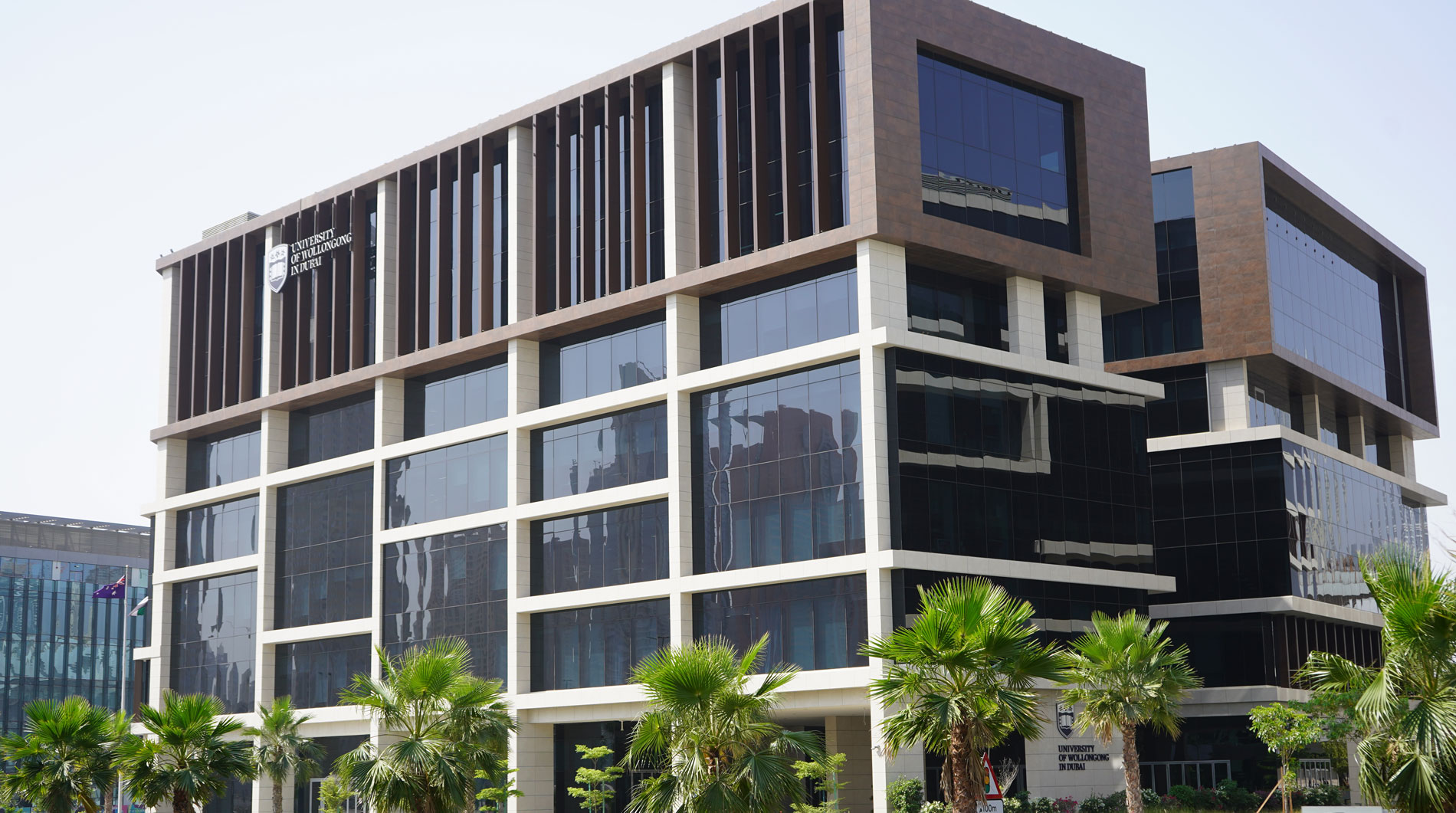 Open Day
Do you know that our next Open Day in Abu Dhabi is on Saturday 2nd June, 2022?
Join our experts to learn more about our degrees, and how you can enrol in our autumn intake which starts on 26th September.