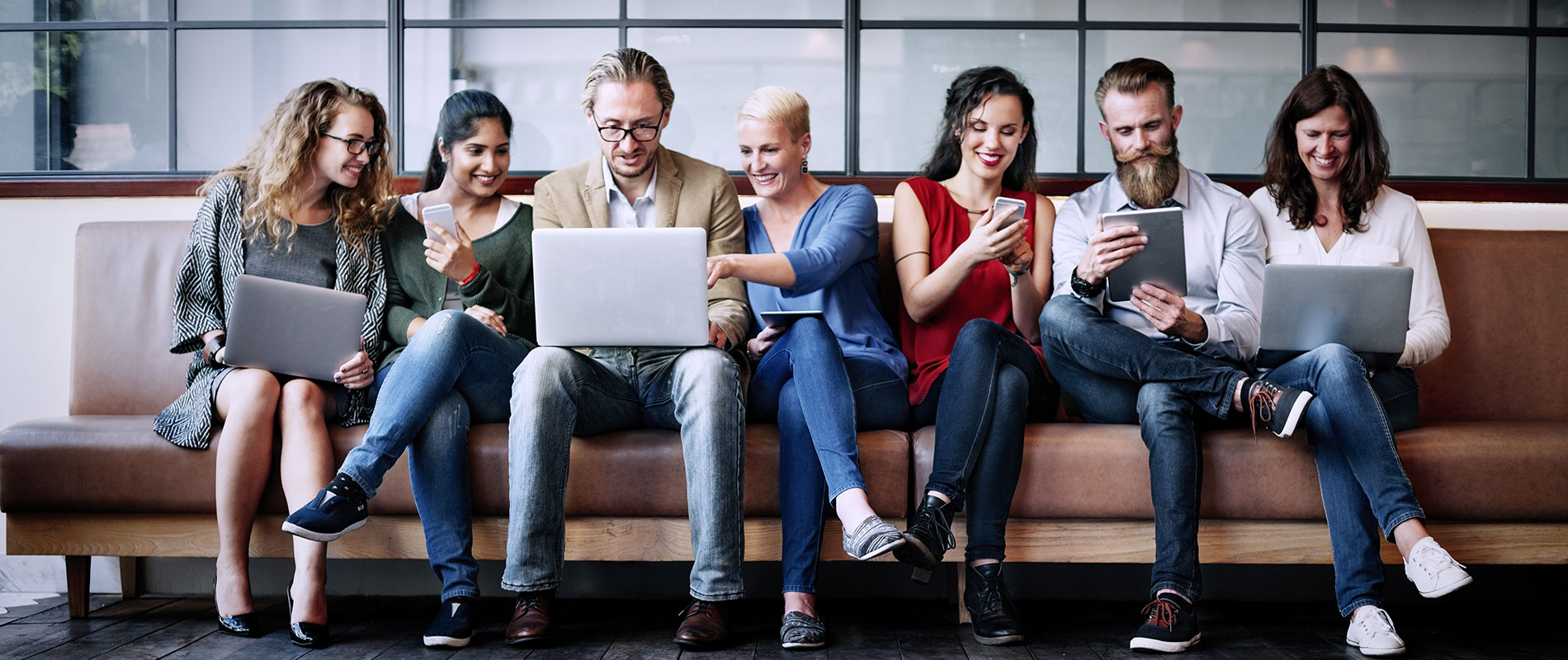 MSc Logistics students captivated by industry tour to Dubai Port World
Wednesday, 31 January, 2018
Master of Science in Logistics students enrolled at the University of Wollongong in Dubai (UOWD), recently undertook an industry tour to the Dubai Port World (DP World) with the aim to obtain a deeper understanding into the day-to-day operations of a major logistics hub. DP World is one of the largest marine terminal operators worldwide consisting of 49 terminals and 12 new developments across 27 countries in the world. With nearly 36,500 employees it handles around 64 million TEU (twenty-foot equivalent units) containers across their portfolio. While constantly ranked among the Top 10 ports worldwide, the Jebal Ali port of DP World, a large deep-water port located in Jebel Ali, Dubai, UAE, constitutes their main homeland port, representing their signature port operations. Dr Balan Sundarakani, Associate Professor at UOWD and Discipline Leader of the MSc Logistics program, said: "Although is our fourth time visiting DP World since 2009, it is always exciting to see their best practice on a continues basis. Every time we visit, we get to learn new things in terms of port operations, container handling, cargo security and import/export aspects". The cohort of 24 students, accompanied by Dr Sundarakani and Dr Ioannis Manikas, Associate Professor in Logistics, stated that the tour was the best-in-class practice and provided them with valuable knowledge and contributed to an exceptional learning experience. Issam Al-Yahyai, a MSc Logistics student commented: "This was one of the best experiences I ever had. We were able to see the three port terminals that have the capacity to serve 180 vessels daily - that is 45 ships at the same time, and all the processes involved to ensure the smooth and effective run of operations such as vehicles booking systems, robotics & terminal operation systems. "The experience had been wonderful and very informative for me both on personal and professional level. It was certainly an eye-opener to learn how different process work together to deliver an exceptional service", commented Swathika Nair. The Master of Science in Logistics program at UOWD has been running in the UAE for the last 10 years and is one of the region's most popular postgraduate courses. Furthermore, the program is accredited by the CAA, Chartered Institute of Procurement and Supply (CIPS), UK and the Chartered Institute of Logistics and Transport (CILT), UK.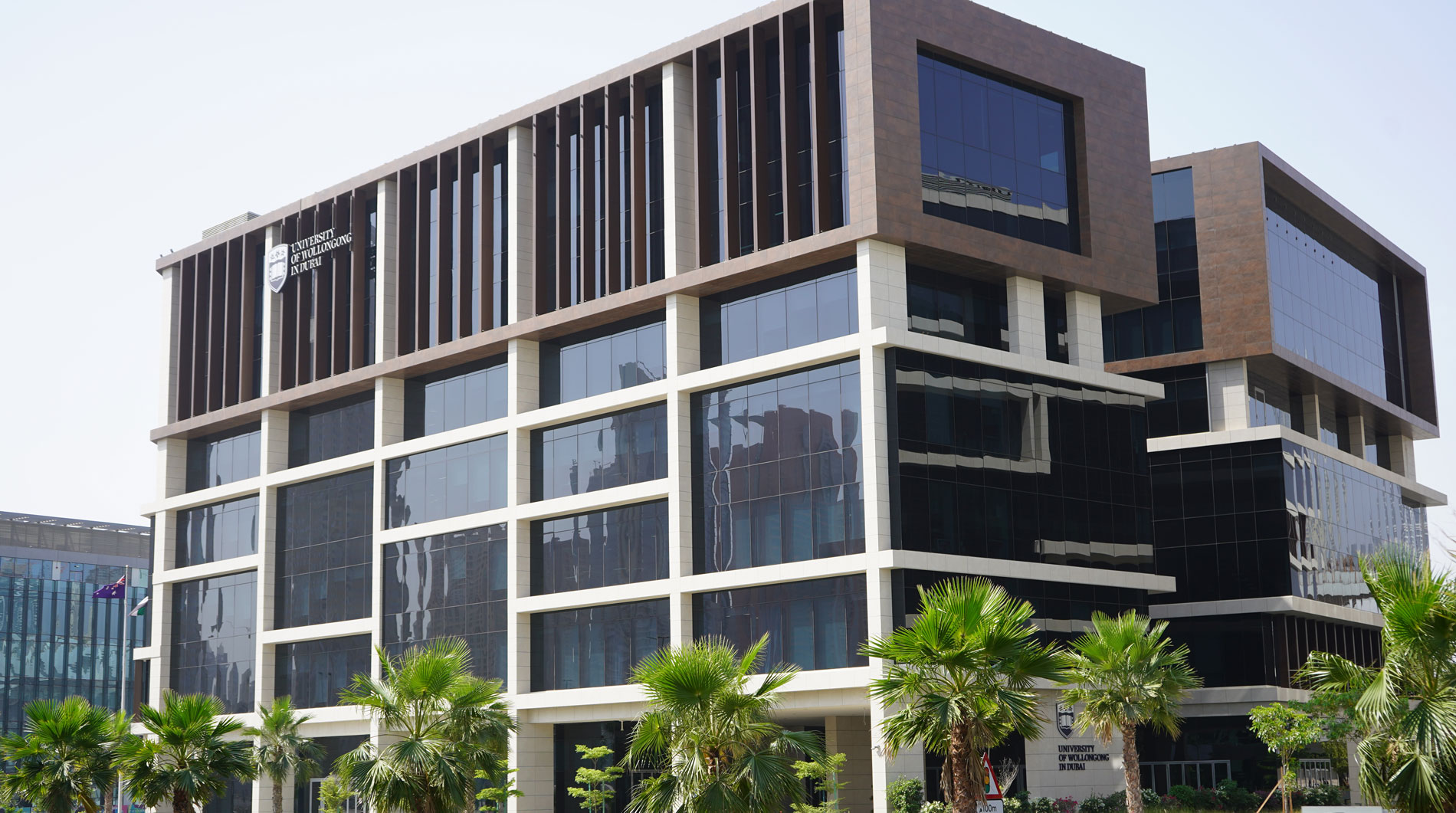 Open Day
Do you know that our next Open Day in Abu Dhabi is on Saturday 2nd June, 2022?
Join our experts to learn more about our degrees, and how you can enrol in our autumn intake which starts on 26th September.