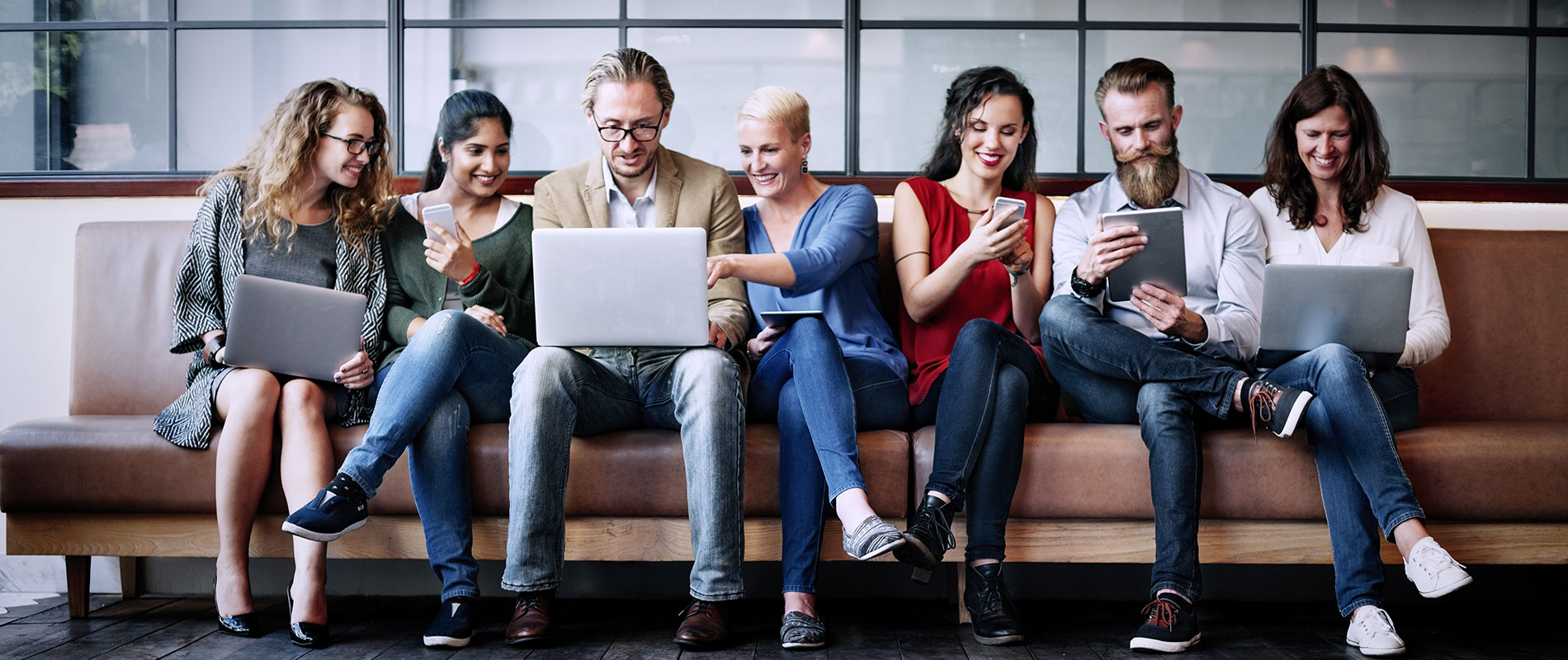 Nearly 120 students honoured at 14th Annual Student Leadership Awards Ceremony
Tuesday, 28 May, 2019
The University of Wollongong in Dubai (UOWD) recently hosted its 14th Annual Student Leadership Awards recognising nearly 120 students for their contributions to the UOWD student community over the past academic year. Organised by the Student Services Department, the award ceremony was held at the University's campus in Dubai Knowledge Park. Professor Mohamed Salem, President UOWD; Mr Geoff Drummond, Chief Operating Officer, UOWD; Ms Marisa Mastroianni, Group CEO and Managing Director, UOW Global Enterprises and Ms Julie Stuart, Executive Director People and Culture, UOW Global Enterprises presented the awards. Selected panel members including faculty and professional staff members, selected the winners. The UniSpirit Award that is presented to students for demonstrating outstanding leadership and involvement in the student community and promote UOWD spirit was awarded to Himani Kothri. She represented UOWD at various inter-university events, focus groups and charity organisations. She served on the Student Representative Council (SRC) as Communication Officer, organised several student events, is a dedicated peer tutor and is a member of Club Impresario and Fitspiration. Himani said: "The recognition we receive from the University for all our efforts, is truly inspiring and it encourages us to work hard towards it and for that reason, this award defines all that I've participated in and accomplished in the academic year. I learn more each day all whilst believing in myself, and so do all the students of UOWD" The Honourable Mention recipient of the UniSpirit was Glen Lester, for his role as Vice President of the SRC, Vice President of Club Impresario and member of the MUN Club. He has been very active in organising several events, and represented the student community at the Education Committee meetings. The Super S.T.A.R award for accumulating the most number of points in the Leadership Program was awarded to Ann Mary David with 415 points. The Sportsperson of the Year Award, which recognises sportsmanship and contributions to the sporting community, was awarded to Pompimol Suttachat for her exemplary performance as Captain of the Girls' Volleyball team, leading them to win eight consecutive tournaments during the sport season. Pompimol commented, "I am very humbled yet honoured to receive this award and it was a privilege to lead such an amazing team." "Good Players Inspire Themselves, Great Players Inspire Others", she concluded. During the ceremony, the Volleyball team was also presented with personalised sports vests as a honourary token of recognition. Curren Rosario was awarded the Honourable Mention as prominent and well-respected player of the Men's Football team. The Student Service Award, which recognises mentoring and volunteering contributions, was awarded to Irene Manoj. She has been part of an endless list of activities including Orientations, Career Fairs, Alumni events, Graduation, Open evenings, SSD events and activities, International Women's Day and presently she is the President of Humans of UOWD club. Aseel Arafeh was the recipient of the Honourable Mention in this category for volunteering at almost every University event. The Safir Award, (which means ambassador in Arabic), recognises contributions in improving cultural relations on campus. Club Impressario won the award for their role in creating several growth platforms with many events to their credit such as The Inter-University Business Pitch Competition, The Start-up Panel, The NYU Pitch Competition & the Female Only Start-up Panel. The Honourable Mention recipient was the Humans of UOWD club. This year saw the launch of a new award – The Happiness Champion Award that is presented to students who have demonstrated positivity and happiness on campus through activities or events and brought honor to UOWD through their outstanding charity work and projects in the community over the course of the academic year and/or intensively for a particular project. Sara El Hagrassy was the recipient of this award with Ann Mary David being awarded the Honourable Mention. "I couldn't be more grateful for the recognition the university has awarded me, as every nominated individual was more than eligible of winning. I owe a great debt of gratitude to the Student Services Department for all of their wonderful support, as without them, I wouldn't have been able to win this award", commented Sara. Certificates of Participation were presented to more than 100 students in recognition of their involvement in student clubs, sports teams, STAR Leadership and for volunteer work undertaken over the past academic year. The award winners received cash prizes, crystal trophies and certificates.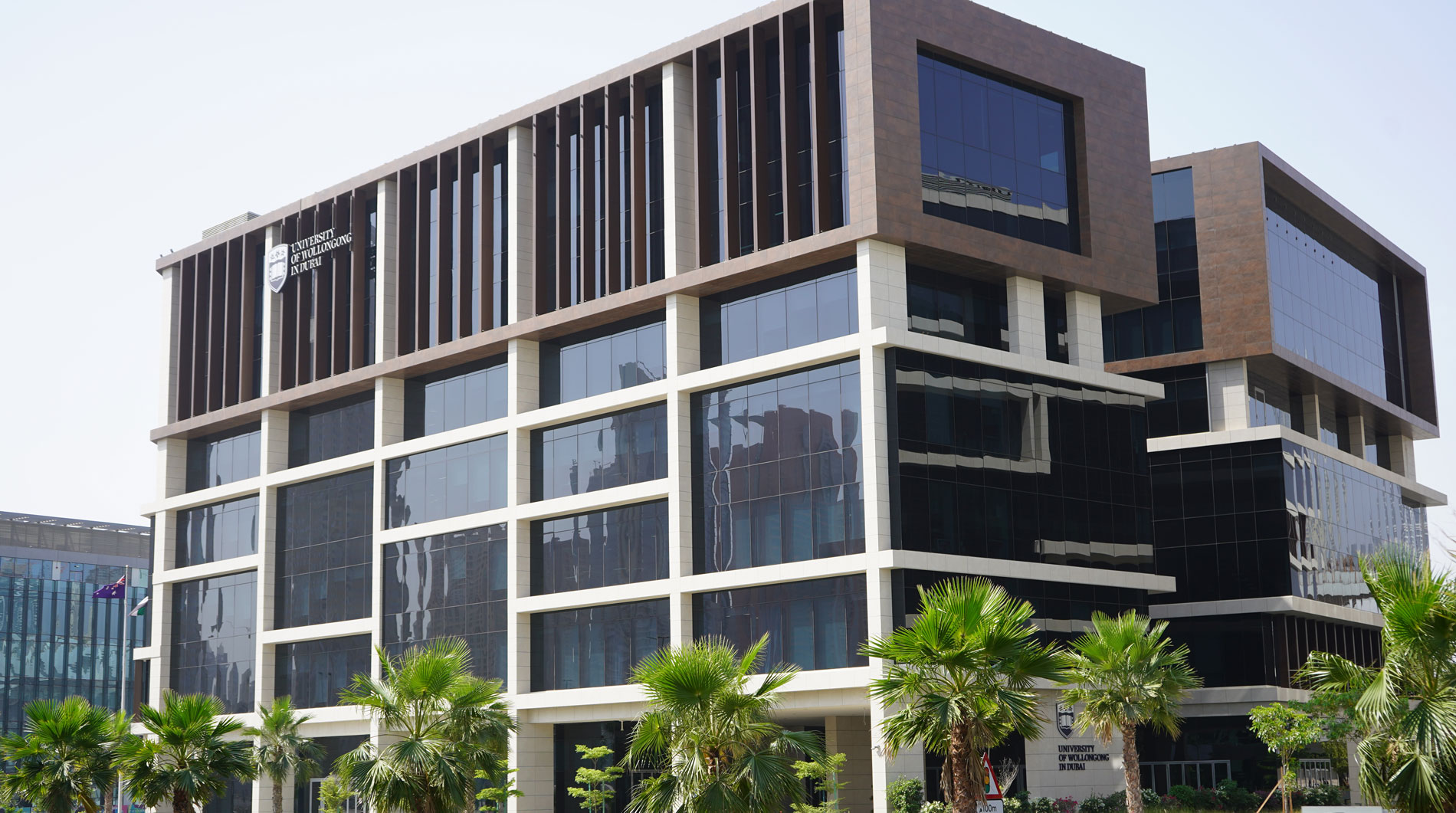 Open Day
Do you know that our next Open Day is on Thursday 30th June, 2022?
Join our experts to learn more about our degrees, and how you can enrol in our autumn intake which starts on 26th September.