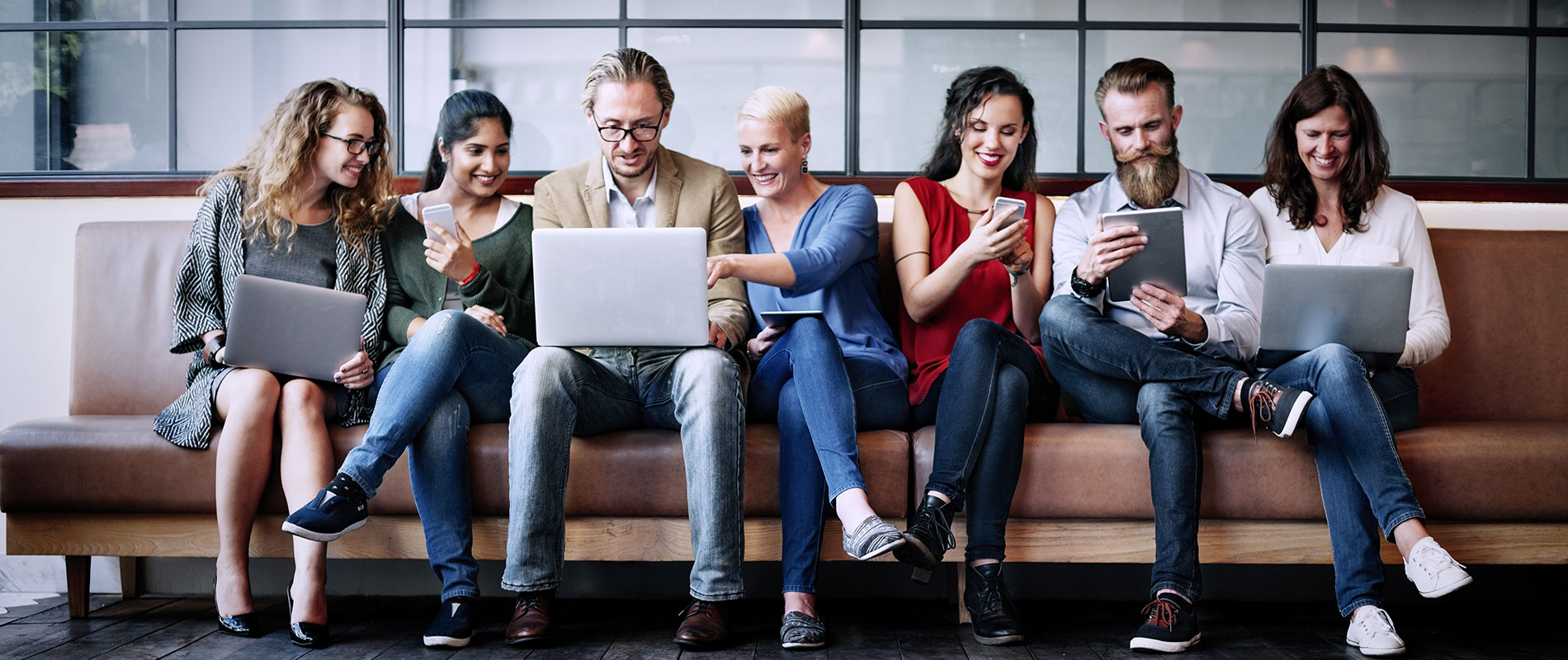 NSW Deputy Premier inaugurates new UOWD Science Block
Wednesday, 17 April, 2013
The Honourable Andrew Stoner MP, New South Wales Deputy Premier and Minister for Trade and Investment, Regional Infrastructure and Services, has formally inaugurated the new University of Wollongong in Dubai (UOWD) Science Block, during his official visit to the UAE.Deputy Premier Stoner was visiting the university with a New South Wales delegation that included Mr Mark Paterson AO, Director General, NSW Trade & Investment, Regional Infrastructure & Services; and Mr Moin Anwar, NSW Trade & Investment Commissioner to the Middle East. Also in attendance was His Excellency Pablo Kang, Australian Ambassador to the UAE and Qatar.UOWD's Science Block has been established to support the experiential learning of students enrolled on the Bachelor of Engineering program, which was launched in 2012 and offers opportunities to major in electrical, telecommunication, and computer engineering disciplines. The new block consists of two dedicated laboratories – a physics lab and circuits lab – which contain state-of-the-art equipment, allowing students to interact with modern testing equipment and experience the latest experimental concepts in these fields.Opening the ceremony, Professor Joe Chicharo, Deputy Vice Chancellor (International) of the University of Wollongong Australia welcomed Deputy Premier Stoner to UOWD, which he said proudly represents 'a little piece of Australia' in the UAE.Speaking of the new Science Block, Professor Chicharo went on to explain, "These laboratories have been created to support UOWD's continuing diversification into new academic disciplines. Engineering is an established and highly successful program area at UOW Australia, achieving 100% employment rates amongst graduates. These facilities are a replica of those we have in Australia and this investment will help UOWD to produce graduates of a similar quality, who will be in high demand in the regional labour market."In his address, Deputy Premier Stoner congratulated UOWD on its twentieth anniversary in Dubai and expressed his pride in the university's achievement in providing Australian-based education to over 6000 students, representing more than 100 different nationalities.Going on to acknowledge the importance of the new facilities, the Deputy Premier said, "Giving students the opportunity to measure, calibrate and assemble the experiments they are studying in various fields of Physics and Electronics will enhance their learning experience, by allowing them to apply the theoretical knowledge they learn in the classroom, and also by making the learning process more fun."Deputy Premier Stoner went on to unveil the official inauguration plaque alongside University President, Professor Trevor Spedding, following the ceremonials with a tour of the new facilities, led by UOWD faculty and students.Following the inauguration, Deputy Premier Stoner and the NSW delegation went on to an official dinner, hosted by Professor Trevor Spedding. The dinner brought together a group of senior officials and decision makers representing key industries across the UAE.Addressing the guests, Professor Spedding said, "It is very important for us to work closely with the business community in Dubai so that we can look forward to a future of mutual benefit. As a new President, I am keen to listen to your advice in helping us shape our future so that we can best support your enterprises, and the UAE, through our programs, consultancy and research." The group went on to discuss the emerging needs and challenges in the local economy and how the university could reach out to the business community and support it in addressing some of these issues.In attendance at the dinner, alongside the Australian delegation and senior representatives from UOWD were: His Excellency Tayeb Abdulrahman, Al Rais Secretary General, Awqaf & Minors Affairs Foundation; Dr Ayoub Kazim, Director – Education Cluster, TECOM Investment; Mohammed Shael Al Saadi; Chief Executive Officer Business Registration & Licensing Sector, Department of Economic Development; UOWD Alumnus, Shaima Al Zarooni, Chief Executive Officer, International Humanitarian City; John Angley, General Manager, International Education, Austrade; Mr Rajani Kanth Pandrangi, General Manager – Business Development & Sales, Pacific Control Systems, LLC; Dr Amer Sharif, Managing Director, Dubai Healthcare City Education Department; and Trent Mumford, Head of Public Affairs, Emirates Airlines.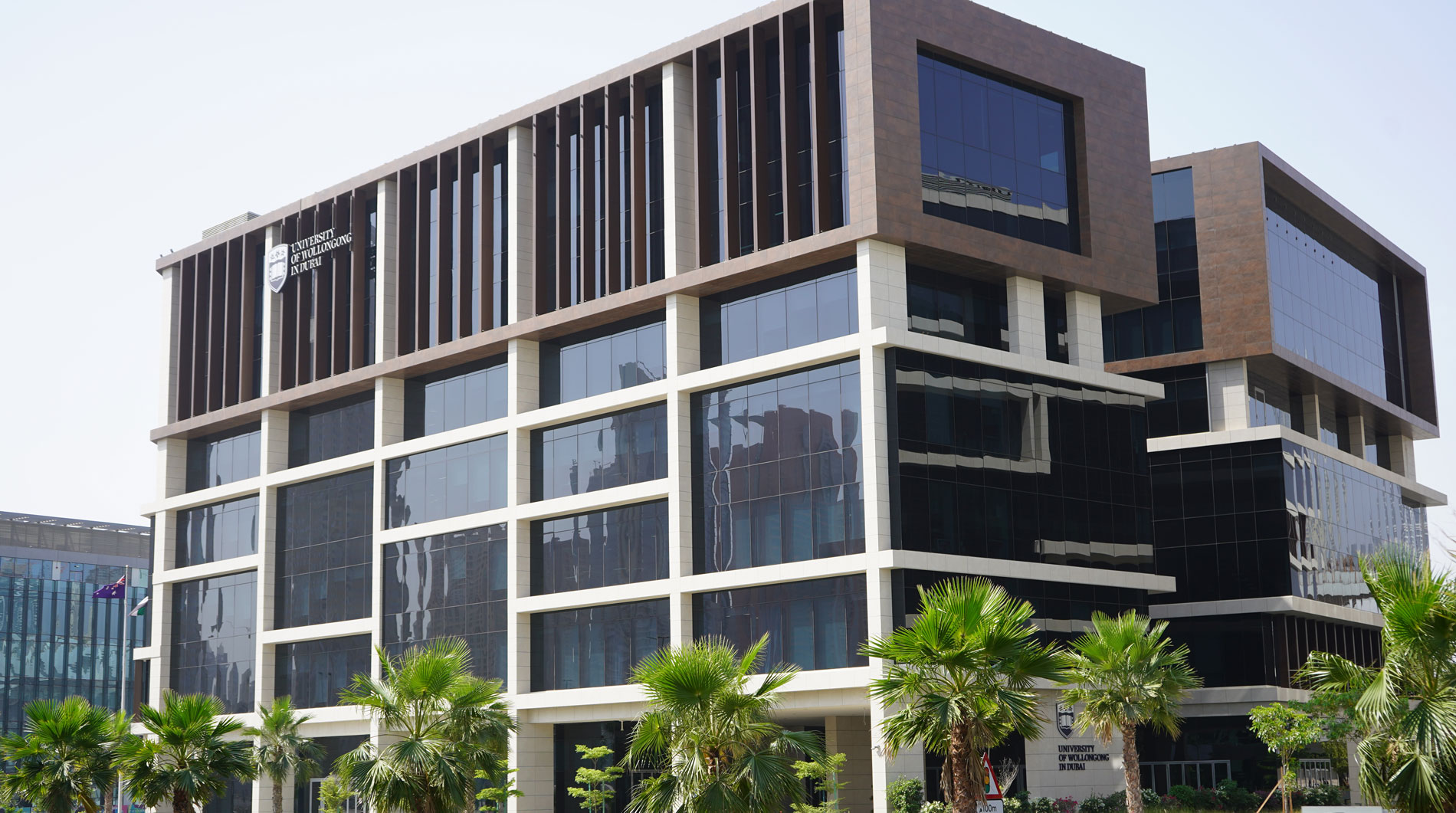 Open Day
Do you know that our next Open Day is on Thursday 30th June, 2022?
Join our experts to learn more about our degrees, and how you can enrol in our autumn intake which starts on 26th September.