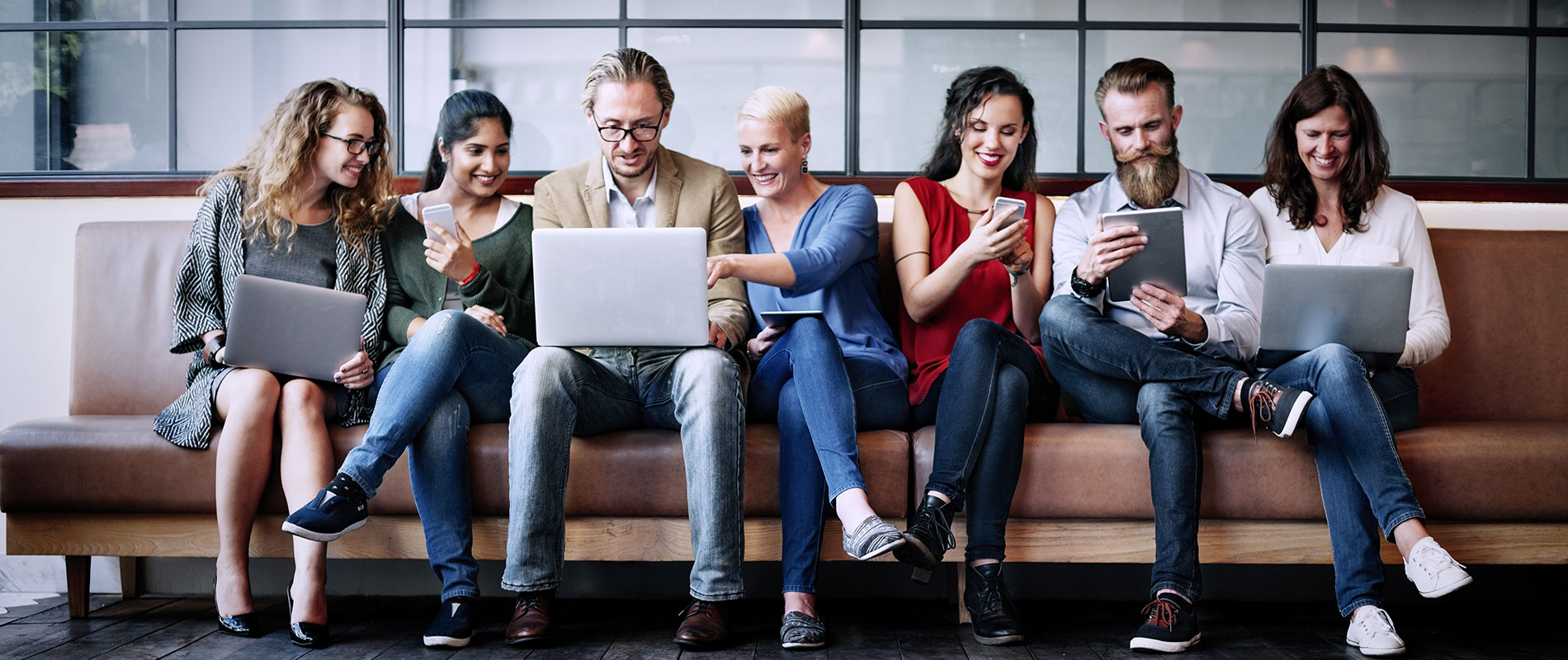 NSW Premier opens new block at UOWD
Sunday, 20 May, 2012
New teaching block will enable the University to increase enrolments to 5,000The Premier of New South Wales (NSW), the Hon Barry O'Farrell, inaugurated the third teaching block of the University of Wollongong in Dubai (UOWD) in Dubai Knowledge Village, during his official visit to the UAE. UOWD is expanding, and the new Teaching Block will increase capacity to a target of around 5000 students.Premier O'Farrell was visiting the university along with a NSW delegation that included parliamentarians, community leaders and business leaders as part of efforts to boost cooperation with the UAE.Currently UOWD has over 3,500 students in undergraduate and postgraduate academic programs in Business, Finance, Computer Science, Engineering, International Studies and Media & Communications.UOWD is NSW's longest and largest presence in Dubai and arguably Australia's most successful off-shore higher education facility."I congratulate the University of Wollongong on its continued growth in Dubai where the University is one of the UAE's oldest and most prestigious educational providers," the Premier said after opening the new facilities on May 17."The University of Wollongong is one of Australia's world-class universities and a leader in international education both at home and abroad. Since the University of Wollongong in Dubai was established nearly 20 years ago, it has provided a high-quality Australian education to more than 6000 graduates from about 100 nationalities. The new teaching block will enable the University to increase its enrolment from more than 3,500 students to about 5,000 and introduce new undergraduate and postgraduate programs, while almost doubling the campus footprint."Premier O'Farrell said the demand for places at the University of Wollongong in Dubai was an endorsement of the high standard of education provided by the University and by the broader NSW education sector."New South Wales is well regarded internationally for our high-standard qualifications, world class research and teaching, and our open and diverse community. International education makes a significant contribution to the NSW economy and to the cultural diversity of our educational institutions and our State," he added.Premier O'Farrell announced that the NSW Government had established an International Education and Research Taskforce to identify ways to enhance the sector and position it for stronger growth. "The industry-led taskforce, which includes representatives from university, schools and VET (Vocational and Educational Training) public and private providers, will provide strategic advice on the actions necessary to secure our competitive position," he said.Professor Ghassan Aouad, President UOWD, said, "we are proud of our association with University of Wollongong Australia and this new block will enable UOWD to extend the quality education that our institution is known for, to a larger number of students in a truly multicultural environment."Raymi van der Spek, Executive Director of Strategic Development at UOWD, in his welcome address, spoke of the role of academia in knowledge based society and Dubai's growing importance as a knowledge hub.The inauguration of the new UOWD block was attended by several dignitaries, including HE Pablo Kang, Australian Ambassador to UAE, Gerard Seeber, Consul General and Senior Trade Commissioner, as well as officials from the Australian Business Council Dubai and Chief Executive Officer of ITC Limited, Vince Lendrum, who had travelled to Dubai for the opening.Members of the visiting NSW delegation present at the event were Thomas George MP, Deputy Speaker of the Legislative Assembly, member for Lismore; John Akaka MLC, Parliamentary Secretary for Transport and Roads; Tony Issa OAM MP, Member for Granville; Chris Eccles, Director General, NSW Department of Premier and Cabinet; Khaled Sukkarieh, Chairman of Islamic Council of NSW and Mark Zreika, Treasurer, Lebanese Muslim Association.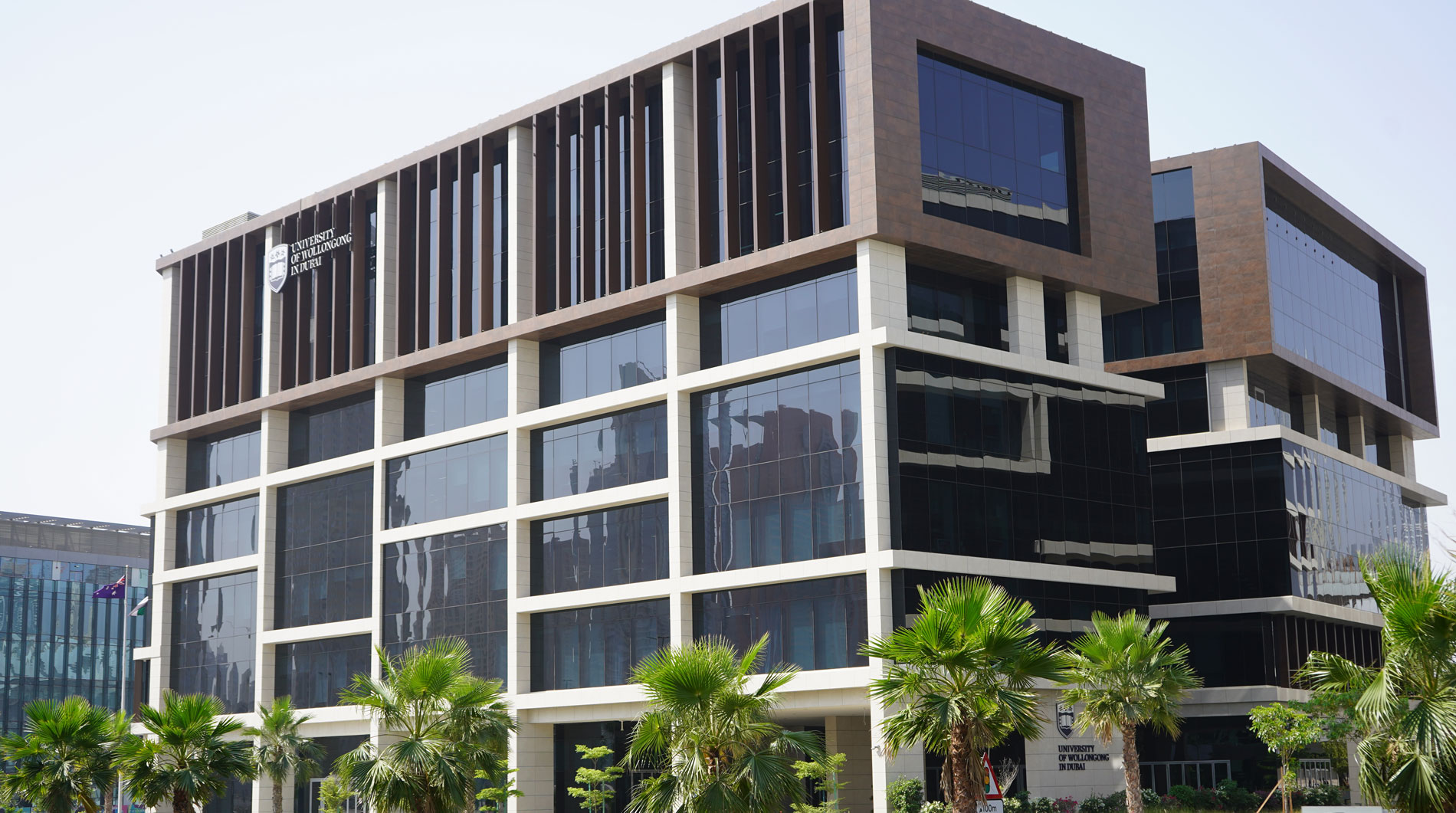 Open Day
Do you know that our next Open Day is on Thursday 30th June, 2022?
Join our experts to learn more about our degrees, and how you can enrol in our autumn intake which starts on 26th September.