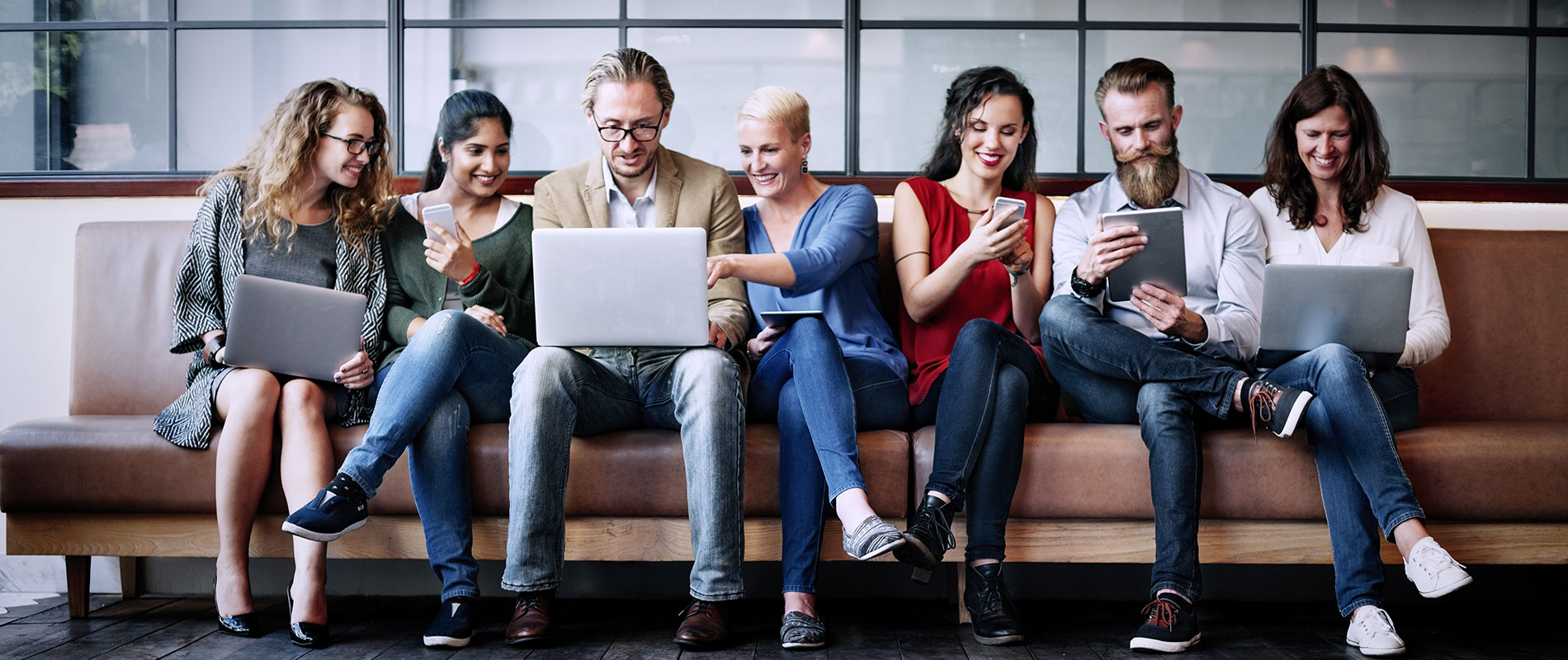 Occupational English Test (OET) opens a new test venue at UOWD
Tuesday, 11 July, 2017
The University of Wollongong in Dubai (UOWD) recently became an official test centre for the Occupational English Test (OET), an English language test for healthcare professionals in Dubai and will take place once a month starting from August. OET (Occupational English Test) is an Australian-developed English language test which assesses language communication skills of healthcare professionals. It provides assessment of all four language skills – listening, reading, writing and speaking – through test material designed to reflect real healthcare scenarios. Felix Lanceley, Director Student Services and Academic Registrar at UOWD said: "We are committed to providing services and offerings that meet the needs of the communities in Dubai. By offering OET at our University, we are enabling healthcare professionals to demonstrate their English language proficiency for professional registration and employment purposes". "OET, which is owned by Cambridge English Language Assessment and the Box Hill Institute, has a unique and proven 30-year pedigree in Australia, New Zealand and Singapore. The decision to offer the test was an easy one to make," he concluded. OET CEO, Sujata Stead, said the new venue will make a huge contribution to the healthcare sector. "I'm sure OET candidates will have an excellent experience with the University of Wollongong in Dubai. We commend them for their passion for meeting the needs of the community through empowering healthcare professionals to have the level of English communication skills required for safe and effective care".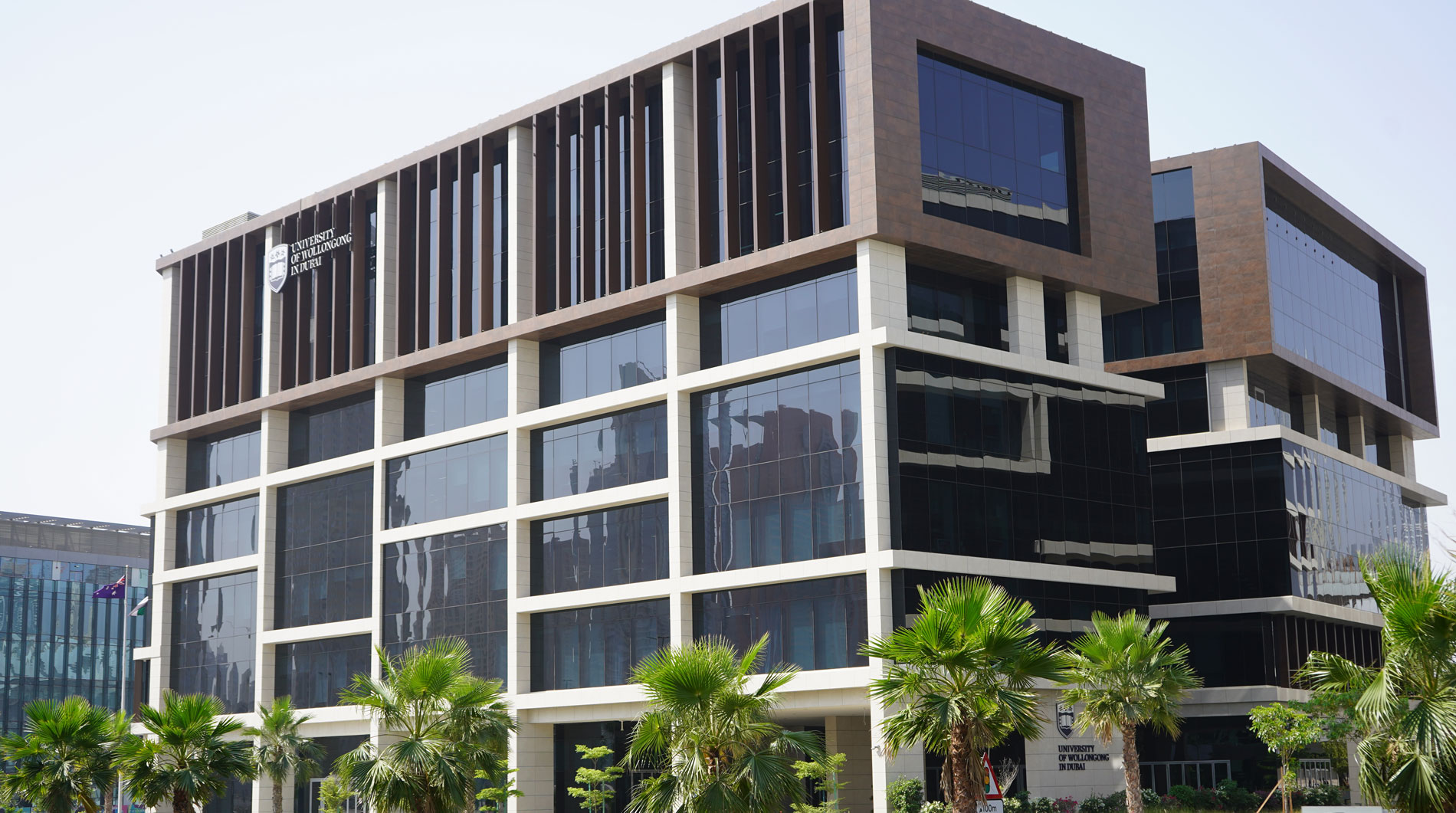 Open Day
Do you know that our next Open Day is on Thursday 30th June, 2022?
Join our experts to learn more about our degrees, and how you can enrol in our autumn intake which starts on 26th September.