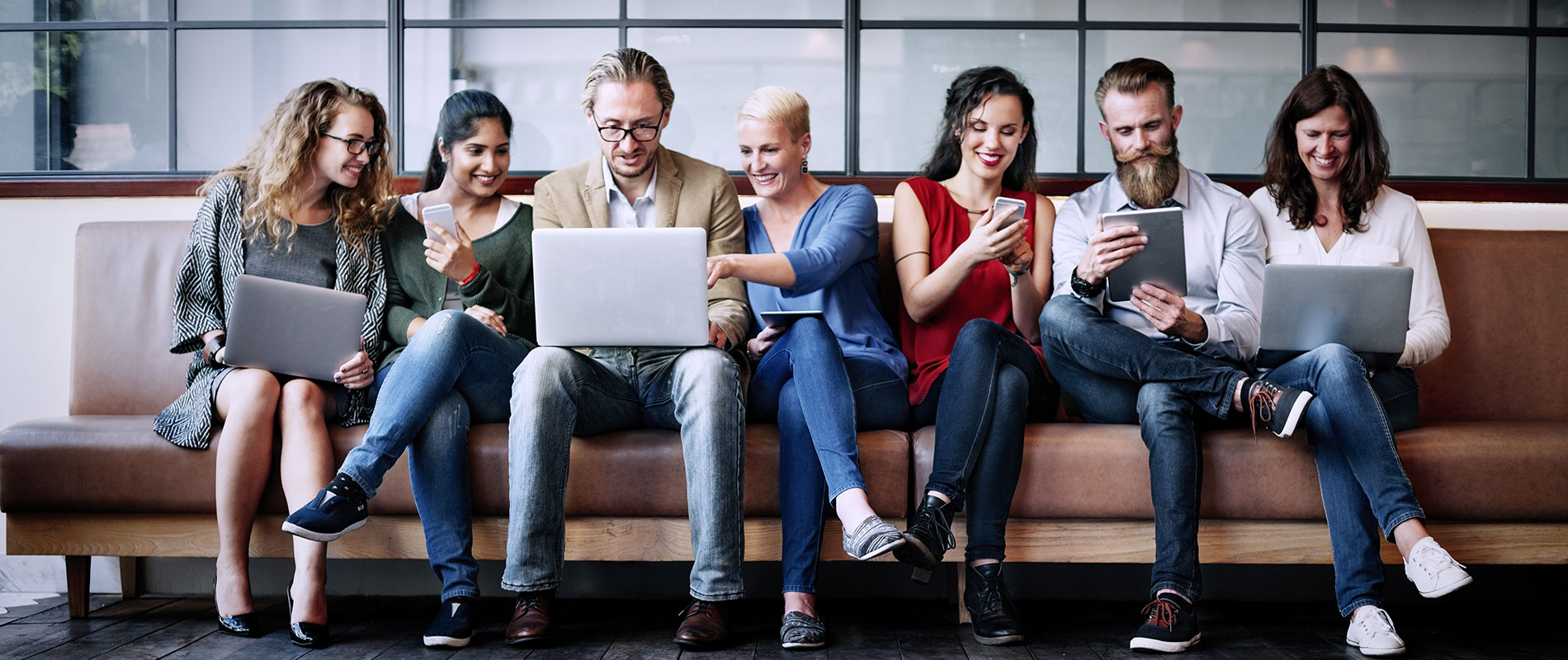 Over 200 school girls participate in Microsoft DigiGirlz Day at UOWD
Wednesday, 18 May, 2011
Event aims to educate and empower girls to pursue careers in technology Career guidance should begin at school level so that youngsters, specially girls, are ready to select the right career when the time comes. Fatma Al Marri, KHDA board member and CEO of Dubai School Agency said at the 3rd "Microsoft DigiGirlz Day hosted by Microsoft Gulf in collaboration with the University of Wollongong in Dubai (UOWD), in association with technology partners AMD, Fujitsu, HP and Kodak. Fatma Al Marri, who is also a member of the UAE Federal National Council, urged the school girls to start thinking about their careers now itself, and complimented Microsoft on organizing an event that will enable the female participants to understand better the opportunities available for women in Information and Communication Technology (ICT). Raymi van der Spek, Executive Director, Strategic Development & Administration, UOWD, pointed out that there was a huge gap in the proportion of women in most professions, including Information Technology, and urged the participating school girls to strive to bridge this gap. This years DigiGirlz event brought together over 200 female students from the Institute of Applied Technologies - Al Ain Female Campus, three high schools from the GEMS Education Network and five schools from the KHDA Network. During the event, students had the opportunity to participate in hands-on technology workshops delivered by Microsoft employees, interact with university, technology partners and employees during the market place to gain exposure to careers in IT. Dr. Mohamed Salem, Dean, Faculty of Computer Science & Engineering at UOWD commented: UOWD is proud to partner with Microsoft in hosting the DigiGirlz event. Today's youngsters develop interest in IT from an early age, and it is therefore appropriate for universities like UOWD to target school children through innovative programs like these. UOWD offers a range of programs in computer science and engineering at both undergraduate and postgraduate levels. These include programs in digital systems security, multimedia technology, internet science and technology, management information systems, engineering and IT management. Dr Salem added, "these programs are popular with students wishing to carve a career in IT as they realize that this is an area with potential for steady growth in the future. Microsoft continues to actively partner with universities and national organizations to increase the representation of women in computer-related majors by changing the image of computing and creating opportunities attractive to girl students, said Azza Shinnawy, Education Lead, Microsoft Gulf. DigiGirlz is an effort to show high-school girl students what the technology industry is all about, what careers are available and to let them see how exciting it is to create something that can truly and positively impact a large number of people.. In addition, the event also provided the girls with career planning assistance, information about technology and business roles, thought-provoking exercises and interaction with some of Microsofts most exciting technology tools and entertainment devices. In addition, the girls also took part in hands-on sessions and workshops to learn computer skills such as website development; movie-making; blogging and photosynthesis. Bernard Biolchini, VP and General Manager of AMD Middle East, Turkey and Africa said: Educational institutions and students around the world rely on AMD to provide the technology they need to meet their needs, from world-class supercomputers and powerful workstations for advanced research, to cost-effective servers, desktops and notebooks. As an innovation leader and a technology partner to Microsoft, we are pleased to support the DigiGirlz event in UAE. "Having been in the technology sector all my career, and close to ten years with Fujitsu, I am always excited when initiatives are undertaken to teach young women about how a career in IT can benefit them and their communities, said Niamh Spelman, SVP Emerging Markets, Fujitsu Technology Solutions. The Microsoft DigiGirlz Day programme for students across the GCC to learn more about new technological advancements reiterates Fujitsus commitment to the community and the education sector. Salim Ziade General Manager HP Personal Systems Group ME said, HP is one of the globe's leading and largest IT corporations and has grown to be so because education is at the heart of its most fundamental core values. We are glad to partner with Microsoft under the DigiGirlz event as we believe that education and ongoing learning are key to innovation and progress. By constantly improving education through the advance of technology we are investing in tomorrow's global intellectual capacity and leaving a legacy of real and lasting change.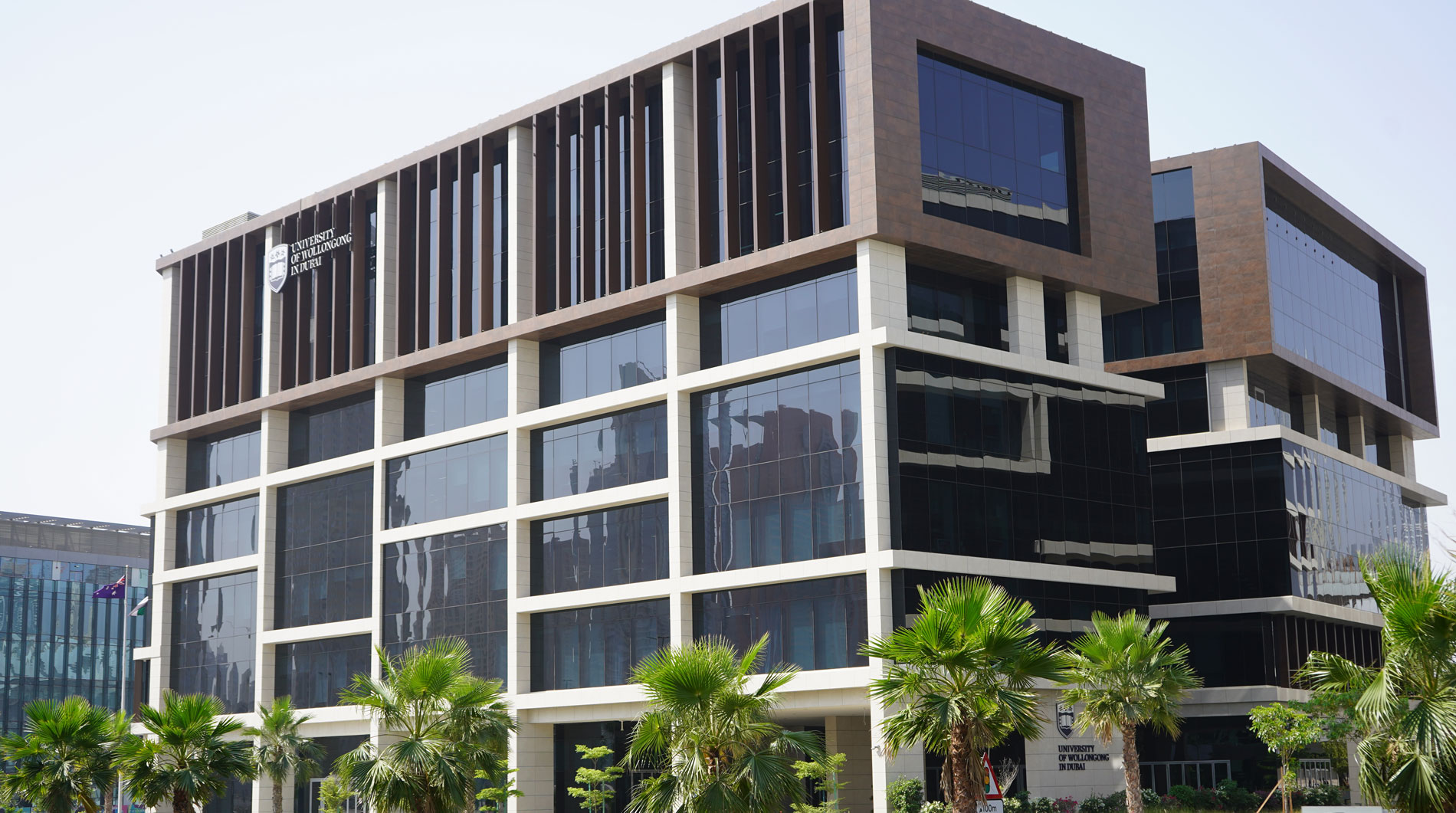 Open Day
Remember to attend our next Open Day on Saturday, 28 January 2023.
Join our experts to learn more about our degrees, and how you can enrol at UOWD.