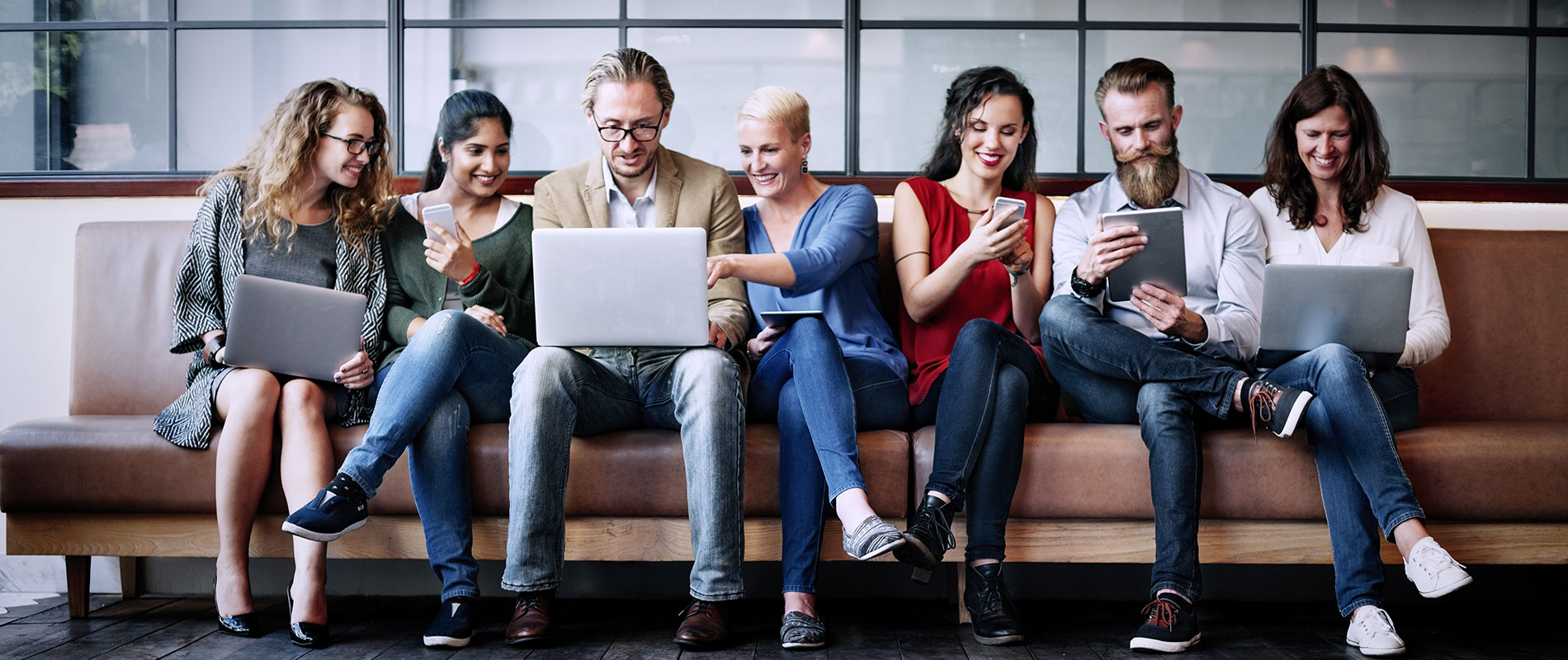 Over 70% graduates keen to pursue further studies- UOWD Graduate Exit Survey
Wednesday, 07 May, 2008
The survey revealed that about 76 per cent of undergraduate respondents were interested in obtaining a Masters degree, while 60 per cent of postgraduate were keen to obtain a doctoral degree, indicating a strong demand for PhD programs. The survey, conducted by UOWDs Office of Institutional Research and Quality in November and December 2007, also threw up interesting figures about employability after graduation. In the final year of study, only 18 per cent of respondents were not employed. The private sector was the largest employer of UOWD graduates, employing 64 per cent undergraduate and 60 per cent postgraduate working students. The average monthly salary for undergraduates was AED 11,667 and for postgraduates AED 18,774, according to the survey. "The results show that the 2007 satisfaction ratings were higher than 2006 scores on all statements relating to university experience, indicating improvements in all areas, said David Rome, President of UOWD. "The survey also gave new insights into student expectations and the employment market. Overall, graduates in 2007 agreed that their university experience was positive. The respondents acknowledged that the university experience stimulated their enthusiasm for further learning and encouraged them to explore new ideas. Results from the 2007 graduate exit survey have been fed into UOWDs operational and strategic planning mechanisms that would lead to development of short-term and long-term action plans to further enhance the experience of students at UOWD and achieve its vision of "achieving distinction as a teaching and research university with a region-wide reputation for high-quality, student-centred undergraduate and graduate education.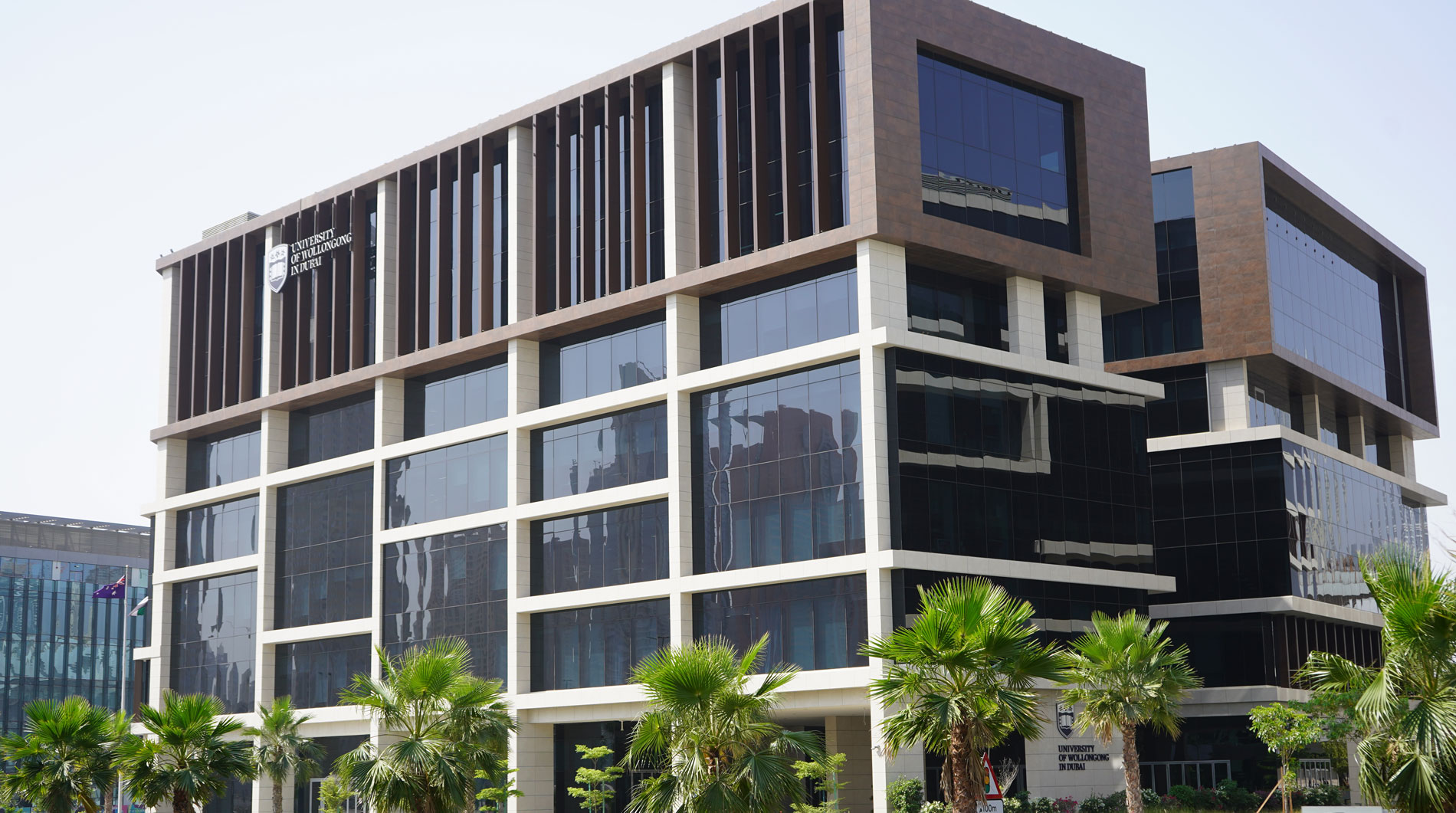 Open Day
Do you know that our next Open Day is on Saturday 23rd July, 2022?
Join our experts to learn more about our degrees, and how you can enrol in our autumn intake which starts on 26th September.