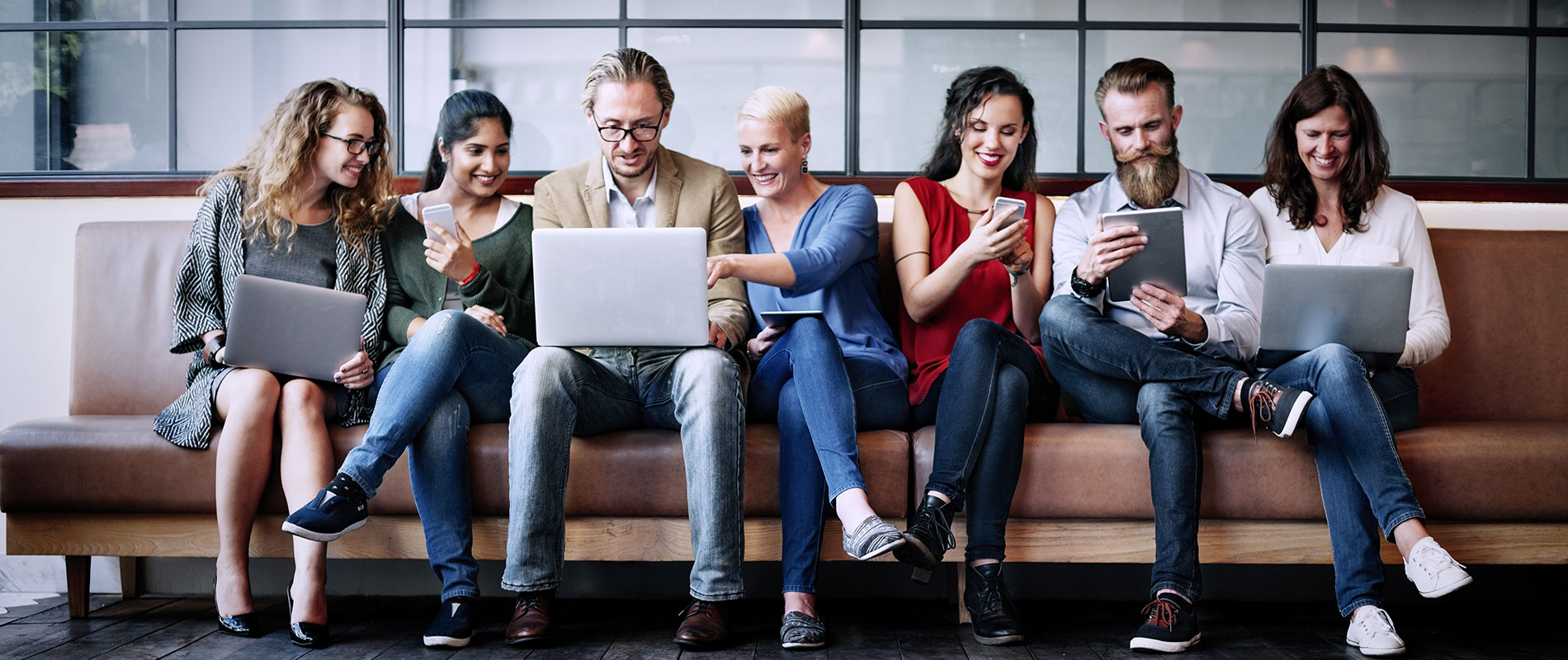 PhD student from Czech Republic on visiting internship at UOWD to explore academic integrity in the UAE
Sunday, 25 February, 2018
Ing Veronika Kralikova recently joined the University of Wollongong in Dubai (UOWD) as a visiting PhD Intern under scholarship from Mendel University in the Czech Republic, working closely with Dr Zeenath Khan, Assistant Professor and leading researcher on Academic Integrity in the region and Dr Sabiha Mumtaz, Assistant Professor, on a local and regional project to disseminate contract cheating surveys in UAE. Ing Kralikova was the first person in the Czech Republic to explore the issue of contract cheating, which was the topic of her diploma thesis at the time. Little did she know that her research would spark a nation-wide interest leading to a number of television and radio interviews and also the opportunity to present her research at the Plagiarism Across Europe and Beyond conference in Brno. Currently pursuing her PhD investigating two types of academic cheating, contract cheating and plagiarism, she is very optimistic about the experience and knowledge she had gained under the mentorship of Dr Khan and Dr Mumtaz, two of the UAE's experts on academic integrity. During her internship at UOWD, they have established collaborations with other universities in the region to further research initiated by Dr Khan in the United Arab Emirates, enabling them to collect valuable data in the run up to the Academic Integrity Conference which will be hosted by UOWD in 2020. "The community of people devoted to academic integrity is not big, but it is strong. I have learned from experts to work better with literature and also had the chance to meet a new culture which added value to my visit", Ing Kralikova commented. Concluding her visit, Veronika presented her findings on infiltration of contract cheating at universities in Czech Republic and courses of actions that could help abate such behaviour among students, to an audience of academics and researchers at UOWD. The seminar, organised as part of the University's 'Ignite Integrity' research initiatives, focused primarily on academic integrity projects on and off campus with a summary of findings from a local study presented by Priyanka Harish, an undergraduate student at UOWD. Academic integrity encompasses values such as avoidance of cheating or plagiarism; maintenance of academic standards; honesty and rigor in research and academic publishing. Unfortunately contract cheating and plagiarism has become a global problem and a lot needs to be done to create awareness of the implications of these unethical behaviours.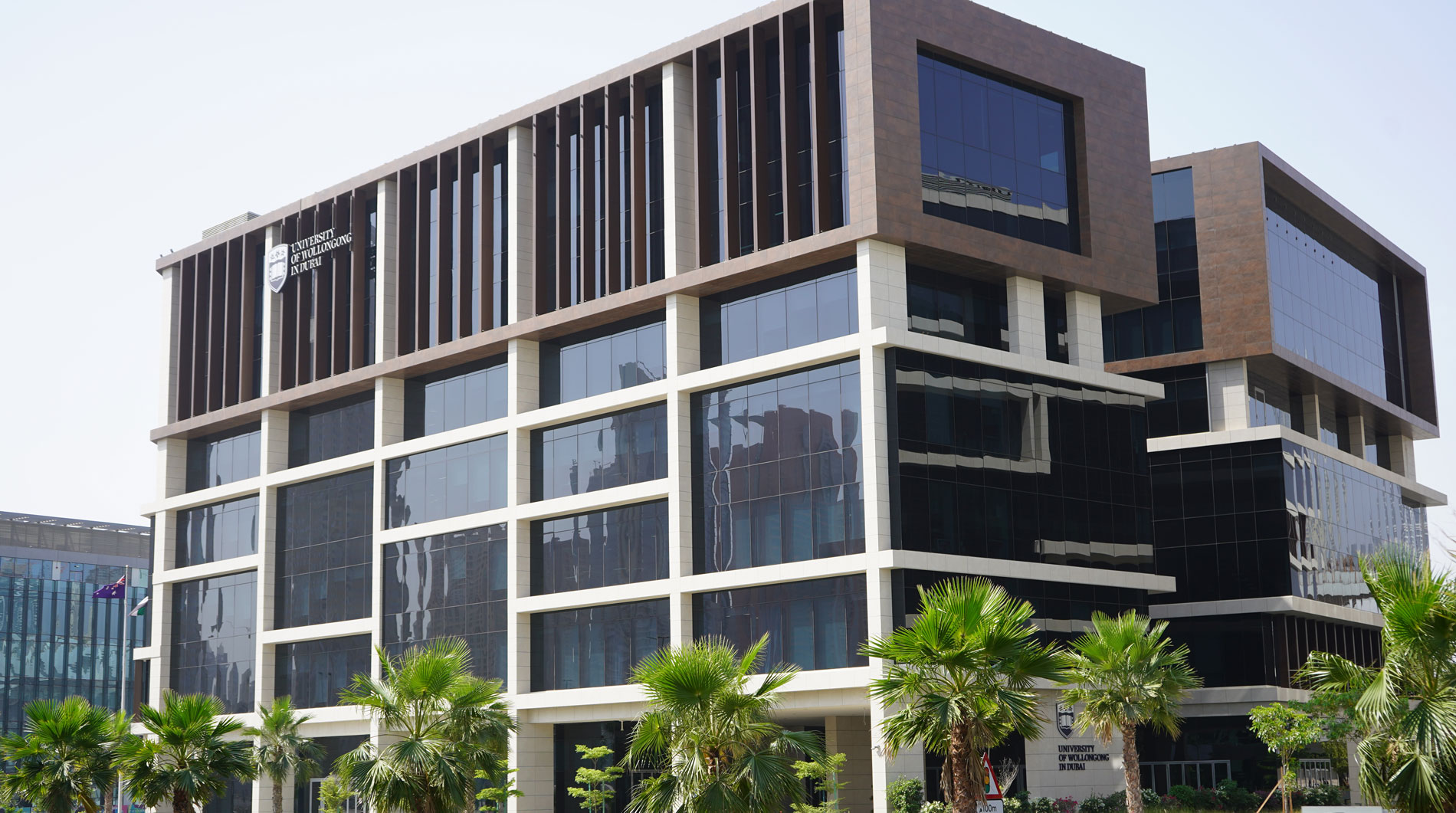 Open Day
Remember to attend our next Open Day on Saturday, 17 December 2022.
Join our experts to learn more about our degrees, and how you can enrol in our Winter intake which starts on 9 January 2023.