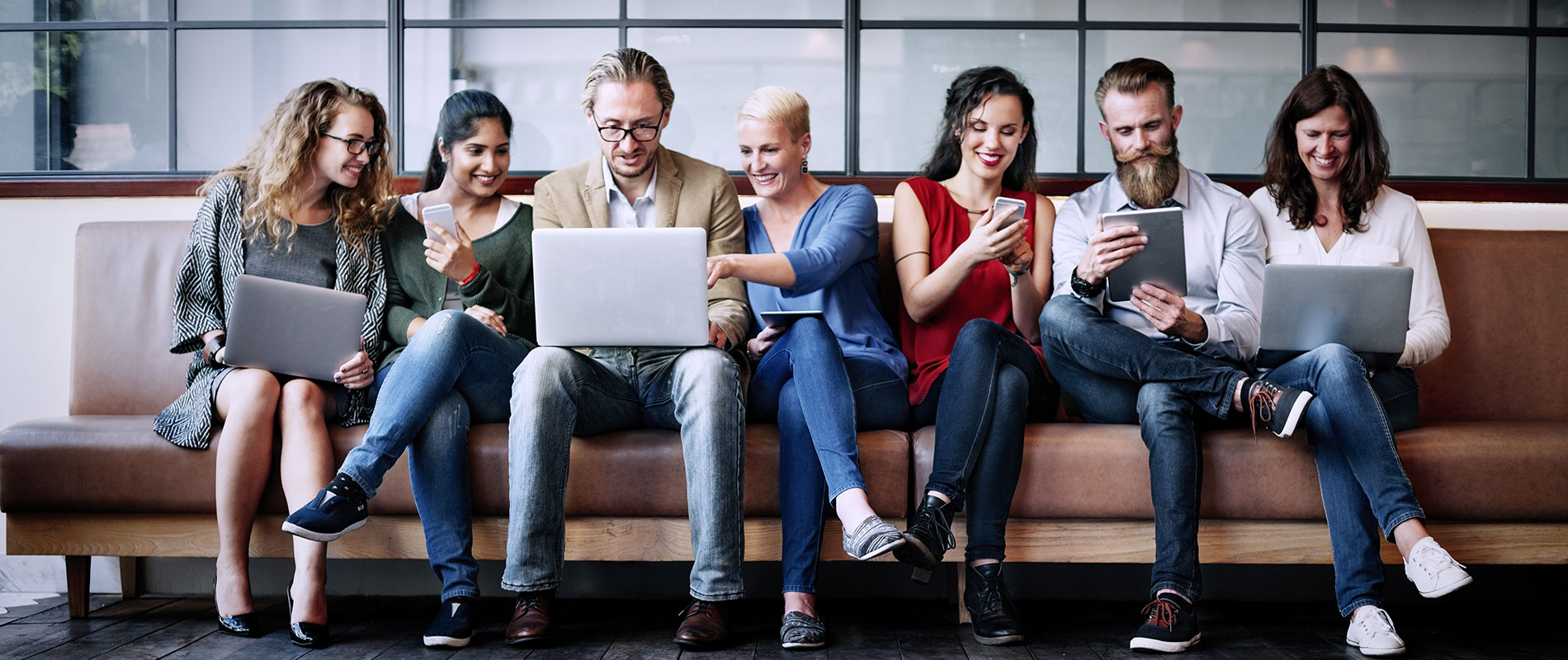 Post global financial crisis: national competitiveness and marketing opportunities in the UAE
Sunday, 07 March, 2010
This talk was delivered by Dr. Linda Low, the Head of Strategic Planning, Department of Economic Development, Abu Dhabi. She talked about how as a developing country the UAE was trying to make sure it did not fall into the "resource curse which many traditional oil-based economies fall into. The purpose of this government was could be summed up by their 2030 vision to change the present contribution of oil : non oil from 60:40 to 40:60. This political will is what will make the UAE a developed economy in the years to come. The key focus is becoming knowledge—based economy. Dr. Low spent time taking about some opportunities in marketing that may present itself post global financial crisis (GFC): Wealth and income: How did GFC affect peoples spending habits?People going back to basics but the question Dr Low asked is what do they value? Where should organizations spend their focus and what strategic opportunities present itself now?Tourism what remains and why? What are areas that can be harnessed for future?How does postponed gratification compare versus instant gratification and how does investment compare to consumerism?What opportunities present themselves when we look at the uniqueness of UAE demographics?How has ICT and social media changed the way we do business and how will it impact us?Also Dr. Low reminded us that a crisis was an opportunity, not of coping but of management with an opportunity to change and learn from our past. After her session we had a few interesting questions on comparison of the UAE to Singapore and HK. We also looked at how education can help UAE become knowledge-driven.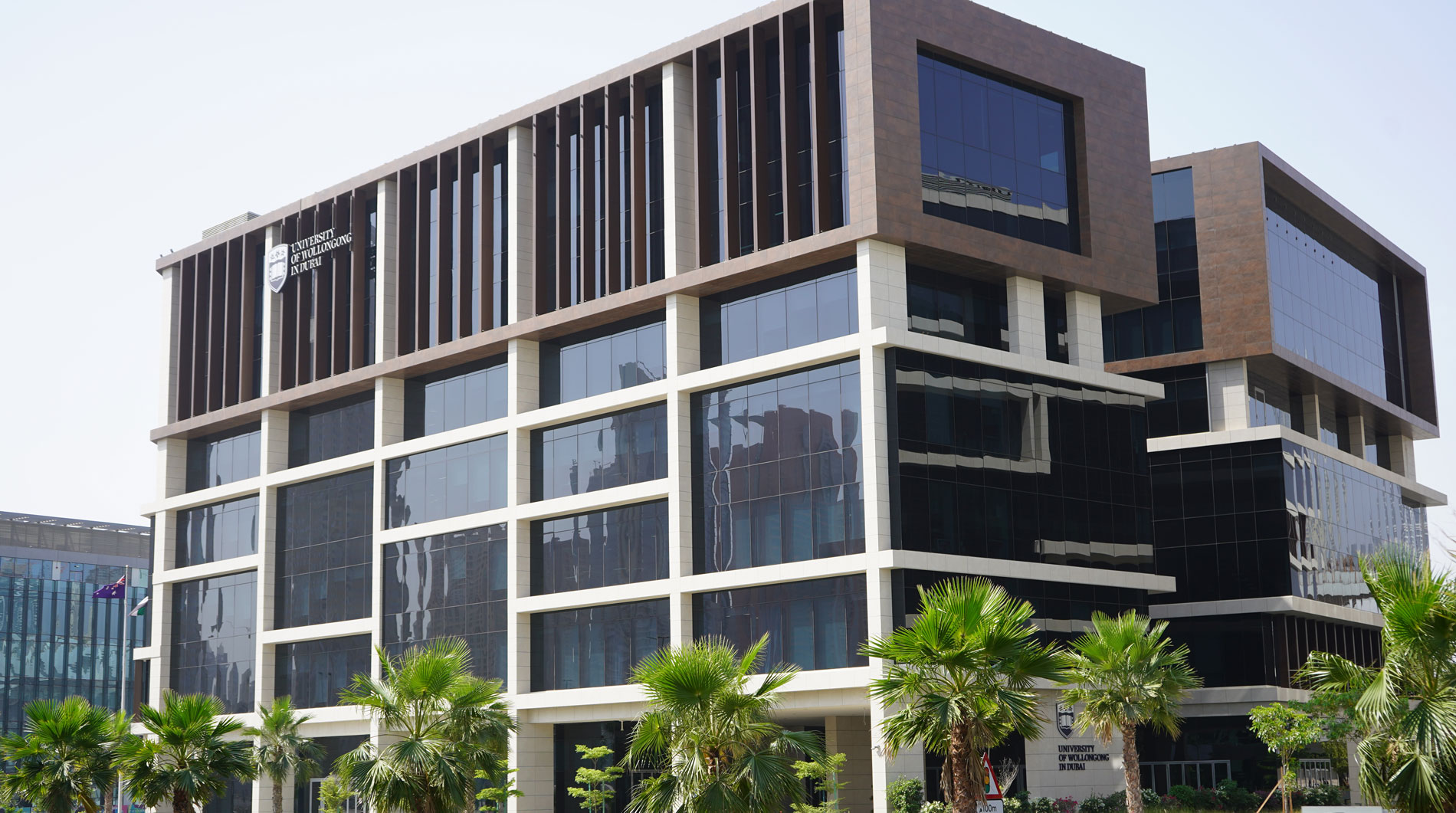 Open Day
Do you know that our next Open Day is on Saturday 23rd July, 2022?
Join our experts to learn more about our degrees, and how you can enrol in our autumn intake which starts on 26th September.