Professor Mohamed Salem appointed as UOWD President
Thursday, 29 January, 2015
Professor Mohamed Salem will begin his tenure at Dubai's oldest private university immediately The University of Wollongong in Dubai (UOWD) has announced the appointment of Professor Mohamed Salem as the new president of the University. Professor Mohamed Salem's appointment comes after an 11 year stint at UOWD. He first joined the institution in 2004 and has since worked alongside the 320 employee-strong staff body in a number of roles, including as Dean of the Faculty of Engineering and Information Sciences and a ten month period as Acting President of the University. Professor Mohamed Salem brings considerable international knowledge of education, leadership and business practices to the role, drawing on his experiences in Canada, Saudi Arabia and Mauritania and a close working relationship with the University of Wollongong in Australia. The new president is a highly respected academic, having completed a PhD in Computer Science from the University of Montreal (Canada) where he was a recipient of a Doctoral Scholarship from the IBM Centre of Advanced Studies (Toronto). From May 2002 to December 2003 he was employed as a Postdoctoral Researcher jointly at the University of Waterloo (Ontario) and the University of Ottawa. In 2005 he became Faculty Fellow of the IBM Toronto Laboratory Centre for Academic Studies; he collaborated with the HP Protocol Test Centre (Montreal) and the Canadian Institute for Telecommunications Research (CITR) undertaking a wide range of combined research projects. After a move to the UAE, he has been actively involved in many collaborative activities between universities in the region and served as an active member of the steering committee of the North Africa and Middle East ACM Programming Contest for many years. Professor Mohamed Salem is also a founding member of the UAE Engineering Deans Council. During his career at UOWD, Professor Salem has overseen the expansion of a number of undergraduate and postgraduate programs in Engineering and IT, which have gained accreditation from the Ministry of Higher Education and Scientific Research, Engineers Australia and the Australian Computer Society. His research interests include software engineering, performance analysis, scalability and innovation and ethics in information technology. Commenting on his appointment, Professor Salem said: "I am extremely passionate about and committed to education in the UAE and the region – both of which offer huge potential for growth - and I believe the University of Wollongong in Dubai has an important role to play. I am very excited to continue working with a body of committed staff, students and stakeholders to develop strategies for continuous improvement in teaching, learning and research, further extending our commitment to putting Dubai and the UAE on the map as a global hub for knowledge exchange. " UOWD is welcoming the new president during a period of significant growth, having recently announced a record intake of over 1,000 new students and the introduction of a range of new research led subjects across the institution's postgraduate degrees. With a 22 year history in the UAE, it currently hosts over 4,000 students at its Knowledge Village Campus and supports a global network of over 7,500 alumni.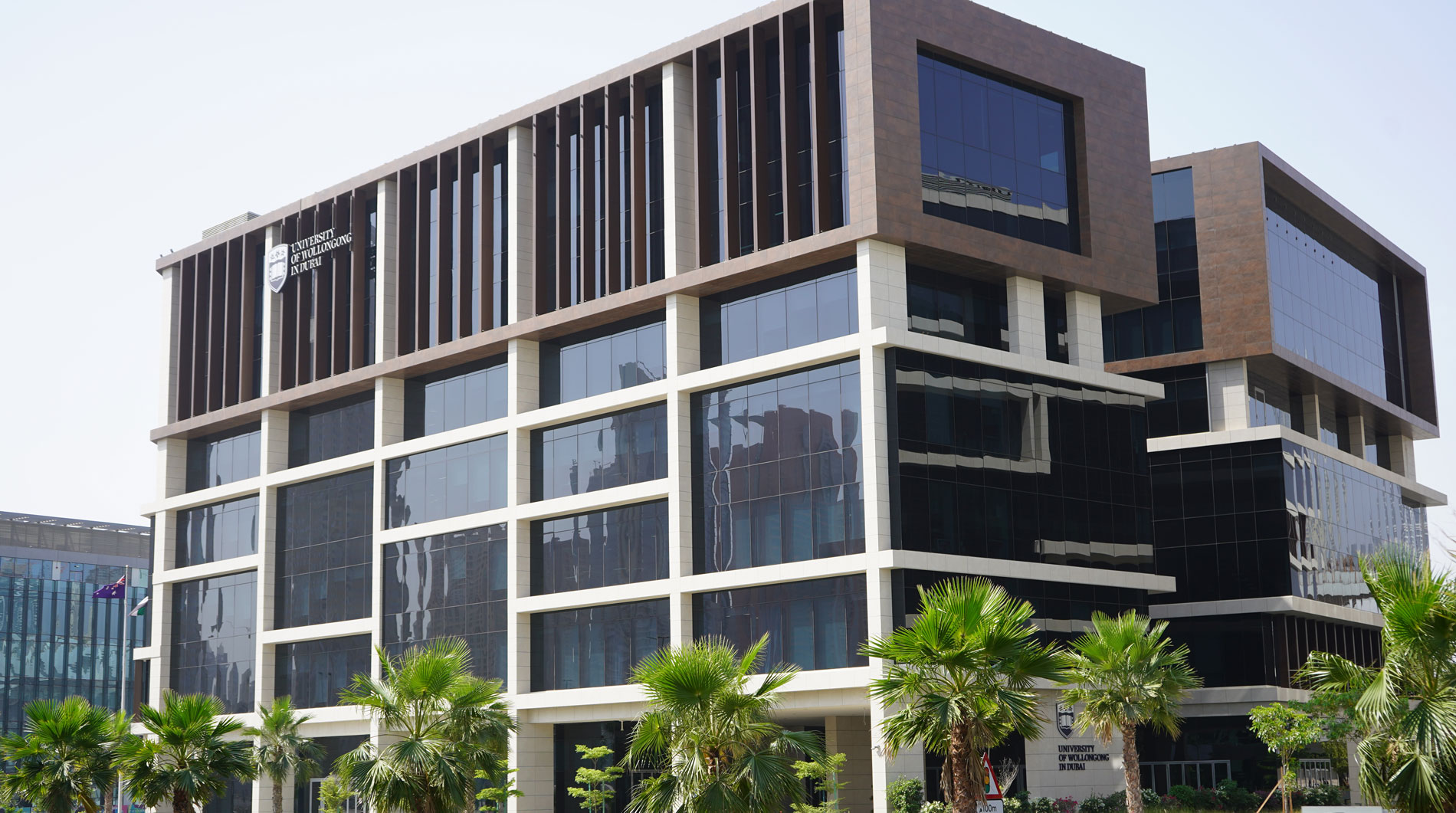 Open Day
Remember to attend our next Open Day on Saturday, 17 June 2023.
Join our experts to learn more about our degrees, and how you can enrol at UOWD in our
Autumn intake which starts on 18 September 2023.