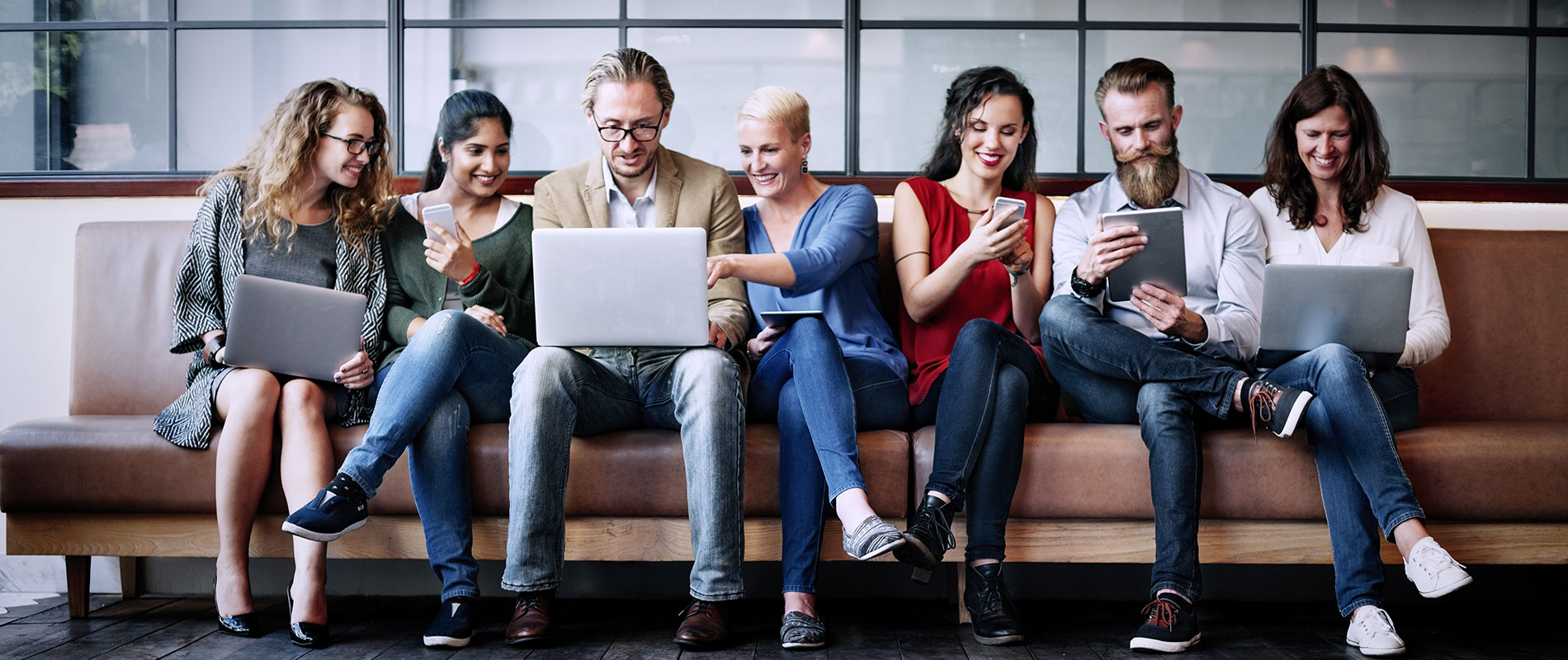 Professor Payyazhi Jayashree appointed as new Dean of the Faculty of Business
Wednesday, 20 November, 2019
This principal investigator behind the Women and Leadership in the UAE research project in collaboration with the Dubai Business Women Council (DBWC) and the United Nations (UN) has been appointed as the University of Wollongong in Dubai's (UOWD) new Dean of the Faculty of Business.
Professor Payyazhi Jayashree became the second female Dean at UOWD, marking a significant milestone in the University's 26-year history in the UAE. She has extensive experience providing leadership and governance in transnational higher educational contexts including assurance of learning, as per AACSB criteria.
Professor Jayashree holds a PhD in Organisational Behaviour from Delhi University, India and is a multiple award-winning scholar. Her professional and academic expertise lies within the area of Leadership and Change Management. She has led impactful research projects in collaboration with international research teams that has led to multiple research awards including the 'Women of Impact', UOW, Australia.
Prior to her role as Dean, she was the Associate Dean (Education) as well as the Acting Dean at the Faculty Business. Prof Jayashree has played a lead role in major cycles of Accreditation, in alignment with Australian Quality Framework (AQF), Qualifications Framework Emirates (QFE) and UAE Commission for Academic Accreditation (CAA) standards and regulations.
She has lead various initiatives to strengthen academia-industry engagements and was instrumental in obtaining professional accreditation for several business programs, enhancing the MBA program to include blended learning methods and launching the Faculty's new flagship program, the Global Executive Master of Luxury Management degree in partnership with MIP Politecnico di Milano.
Going forward in her new role, she will continue to play a pivotal role in driving the University's strategies to deliver high quality higher education and research programs that enhance the capacity of the UAE to achieve its goals.
Professor Mohamed-Val.M Salem ZEIN, President of UOWD said: "Jaya has made substantial contributions to UOWD over the years in teaching, research and governance and has been a key member of the leadership team for many years. I am confident that she will continue to build on the success of the faculty and we wish her all the best in her new role".
Prof Jayashree has a strong track record of winning competitive Research Grants and has led several research teams to achieve the mandate of Leadership, Strategic Change and Innovation, and her collaborators for these projects include key institutions, including UN. Prof Jayashree' s sustained commitment to UN Sustainable Development Goal#5 (Gender Parity) and her impactful research has led to global recognition and substantial media coverage, including key awards and recognition such as being chosen as mentor for the UNDP Youth Leadership Program for UAE Nationals (2017). She is committed to Sustainable Development Goal # 6 (Clean Water and Sanitation), playing a strategic role to the cause, as Board Member for Water for People, India Trust, an international non-profit, working across nine countries to bring safe water and sanitation for 4 million people.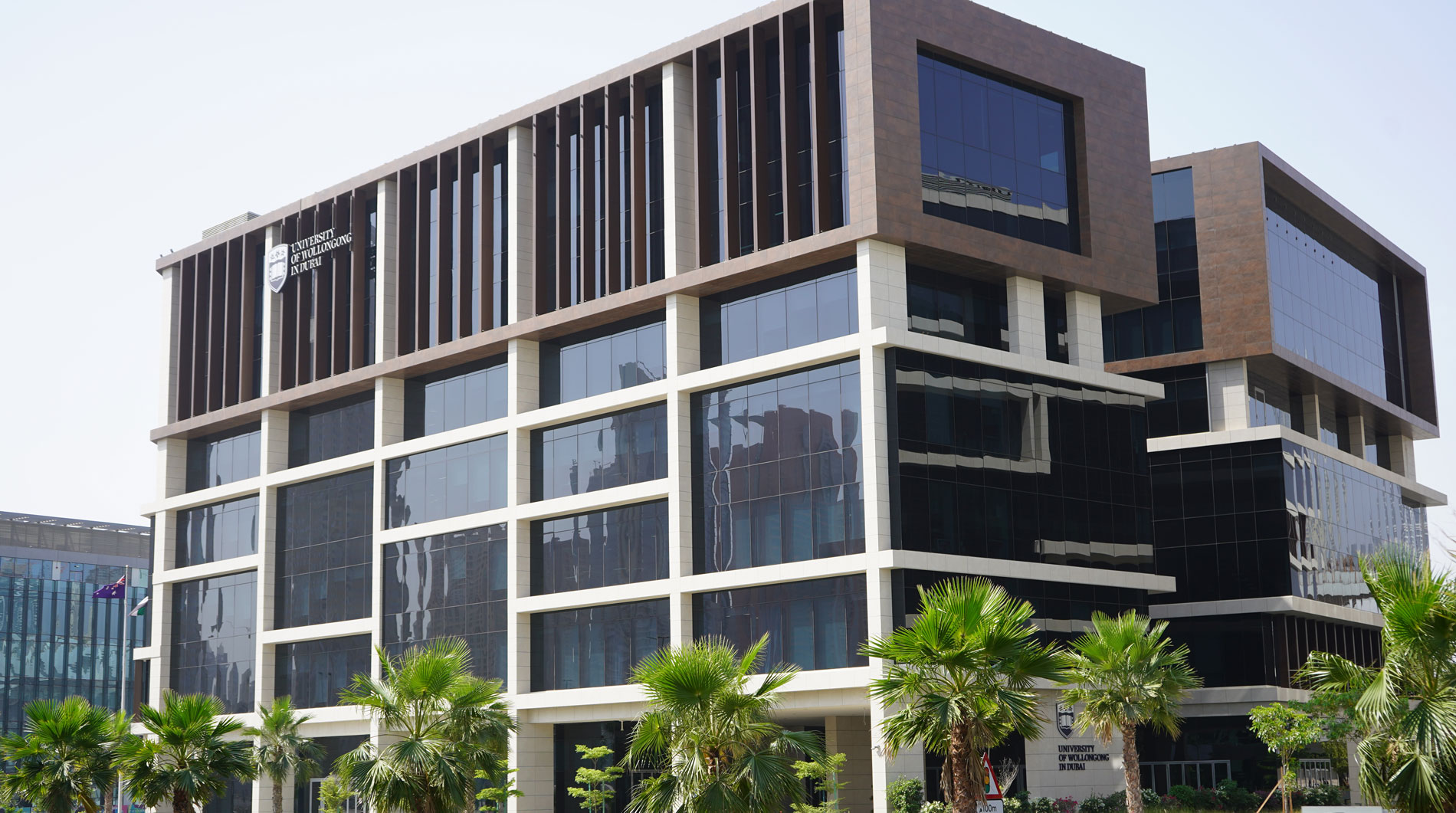 Open Day
Remember to attend our next Open Day on Saturday, 17 December 2022.
Join our experts to learn more about our degrees, and how you can enrol in our Winter intake which starts on 9 January 2023.